The food and agricultural conglomerate Godrej Agrovet will invest INR 250 crores in the development of an edible oil processing factory in the Khammam district of Telangana.
Godrej Agrovet's Oil Processing Facility
The proposed palm oil processing facility will have a 30 tonnes per hour (TPH) capacity that can be increased to 60 TPH. In the Khammam district, this would be the single largest private investment.  
Godrej Agrovet anticipates that the facility will be fully operational by 2025–2026. The factory will include a self-contained cogeneration facility and meet all of its power requirements. This is one of the several initiatives under consideration across various business verticals of the company, which includes animal feed, aqua feed, agrochemicals, poultry processing, and dairy sectors, in the state. 
Project Details
| | |
| --- | --- |
| Name of the Project | Godrej Agrovet Edible Oil Processing Plant, Khammam |
| Latest Status | Proposed |
| Location | Khammam, Telangana |
| Construction Cost (INR) | INR 120 crores |
| Construction Area (in SqFt) | 200,000 SqFt |
| Building use | Manufacturing |
| Category | Food Processing |
| Owner – Developer | Godrej Agrovet Limited |
| Sector | Private |
| Construction start | 2023 |
| Project completion (Estimated timeline) | 2026 |
To enhance productivity:
Godrej is currently present in 10 mandals in the Telangana districts of Khammam and Bhadradri-Kothagudem. The company will use digital tools including farmer apps, sapling portals, image-based crop advisory services, and satellite/drone tracking of crop regions to increase production in the area.
To increase employment:
The Godrej Agrovet Oil Palm business will employ 250 members (direct employment) and 500 members (indirect employment) in the processing plant, in Khammam and Kothagudem. Furthermore, Godrej is actively looking into ways to grow in all of the aforementioned industries in Telangana over the coming several years.
About
Godrej Agrovet Limited is an Indian company that operates in the animal feed and agribusiness sectors. The company, which is part of the highly diversified Godrej Group, had a turnover of around INR 3100 Crore in FY 2012–13. 
---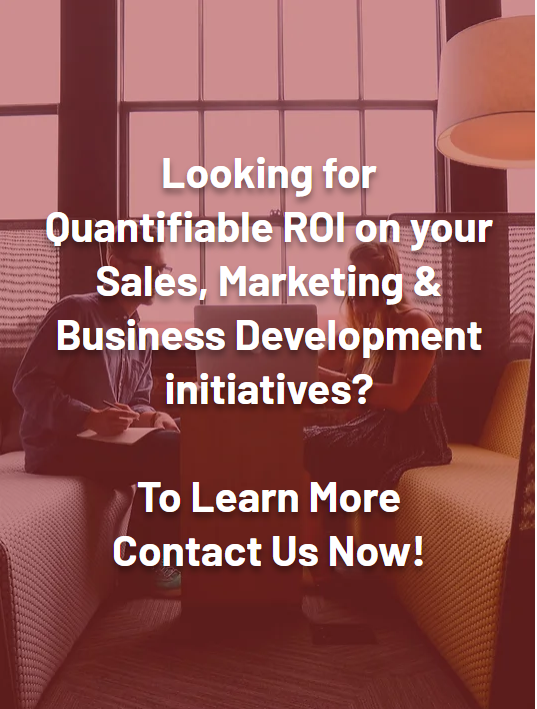 Biltrax Construction Data is India's leading construction market intelligence platform and is tracking 23000+ projects on their technology platform for their clients.
Get exclusive access to upcoming projects in India with actionable insights and gain a competitive advantage for your products in the Indian Construction Market.
Visit www.biltrax.com or email us at contact@biltrax.com to become a subscriber and generate leads.
Disclaimer: The information in this article is gathered using data from Biltrax Construction Data's proprietary platform. This article uses feature images that may not be representative of the project; they are merely for illustration purposes.