Can the love for good design change the way you interact with your inhabited space?  This underlying thought has been at the heart of the artisanal interior design store, ISQ, the newest addition to Delhi's design hub and experiential centre — The Dhan Mill Compound. Spread across 1,600 sq ft. the flagship's luxurious showcase of timeless masterpieces channels phenomenal design sensibilities by interior expert Anuradha Jain and entrepreneur Ambereen Gupta. 
ISQ stretches the boundaries of art, engineering and craftsmanship to create bespoke contemporary furniture and accents. Inspired by the Persian word for love, ISQ is a one-stop-shop for luxury interiors that specialises in creating bespoke products. Ms Ambereen's vision of every home representing a distinct personality and character is embedded in ISQ's design sensibilities, with each piece carrying a distinct imprint and visual vocabulary.
"ISQ offers a perfect amalgam of old-world charm and contemporary finesse where less is not more and more is not a bore. The theme of our store is also very eclectic, fusion, and quite stylish," says Ambereen Gupta, Co-Founder of ISQ.
The eclectic ensemble at the store is a representation of India's cultural diversity and craftsmanship. While ISQ works closely with artisans from across India, their design sensibilities lend their products a unique iconography. The design, patterns and colours of their handcrafted stoneware collection stand unique and so does their resin ware range that is blended with an unconventional material like wood. Cane and brass marry seamlessly creating a visual tapestry in the aesthetically designed mats and baskets. Their limited-edition leather trays have already become a conversation starter.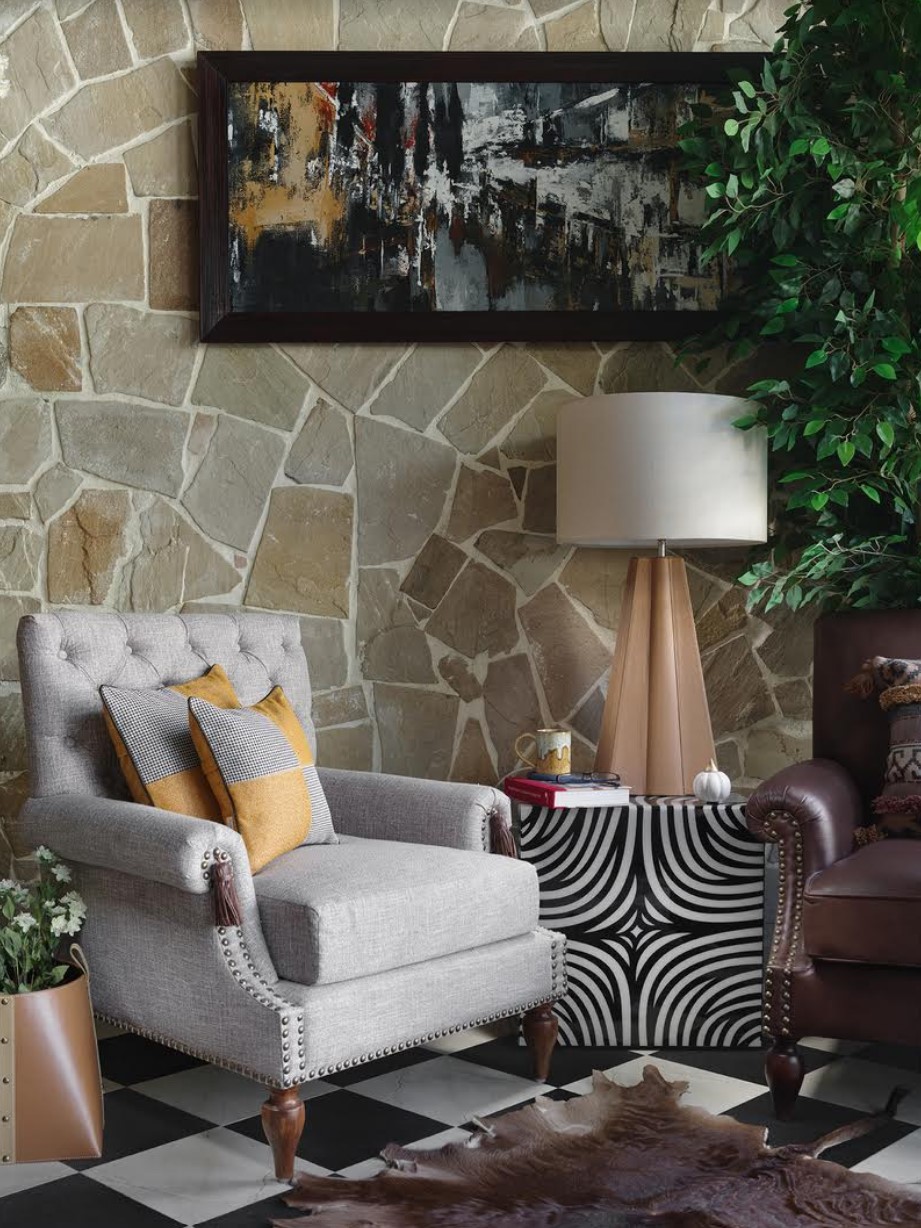 ISQ is more than a furniture store, it is where customers and patrons walk in to design their lifestyle, the home of their dreams. The amazing partnership between design virtuoso Ms Anuradha, — who comes with 25 years of experience, and design connoisseur Ms Ambereen's multi-layered approach has ensured that innovation and fine detailing are the cornerstones of the brand. They understand the requirements of the consumer, taking into consideration factors such as their lifestyle. ISQ goes the extra mile to ensure that every project and product is unique and reflective of the client it is designed for.
"The brand's vision was also to create a premium space conceptualized to facilitate a consultative engagement where the customer can, both visually and through personalized service, understand the various design options," says Co-Founder Anuradha Jain.
Visit: isq.living
Photography Courtesy: Deepak Aggarwal