The use of natural stone for construction dates back to the dawn of human existence. This is largely because natural stone is a versatile material that bears robust strength while delivering bespoke style. A-Class Marble singles out these marvels of quarries providing aesthetic and classic solutions for every space. Each typology of natural stone bears a unique characteristic making it ideal to suit different purposes. Use this guide by Ramesh Bhandari, the Director at A-Class Marble to select the best stone to make your space inviting and interesting.
Nature stones have graced the world of interior design and architecture for decades. For anyone who's renovating or building a new home, granite tile, marble tiles, and slate tiles remain popular choices. These stones have the inherent material property to transform an ordinary space into a bespoke one. In addition, natural stone provides a timeless, tactile quality to both the interiors and exteriors of your home.
Builders prefer using these stones because they are low-maintenance, durable and prone to wear and tear — especially in heavy foot-traffic areas like the foyer, corridors, etc. Do you love the timeless beauty of these stones but are frustrated with the restrictive ways (read floors, backsplashes and countertops) they are usually used at home? Let's explore some ways to use natural stones with a twist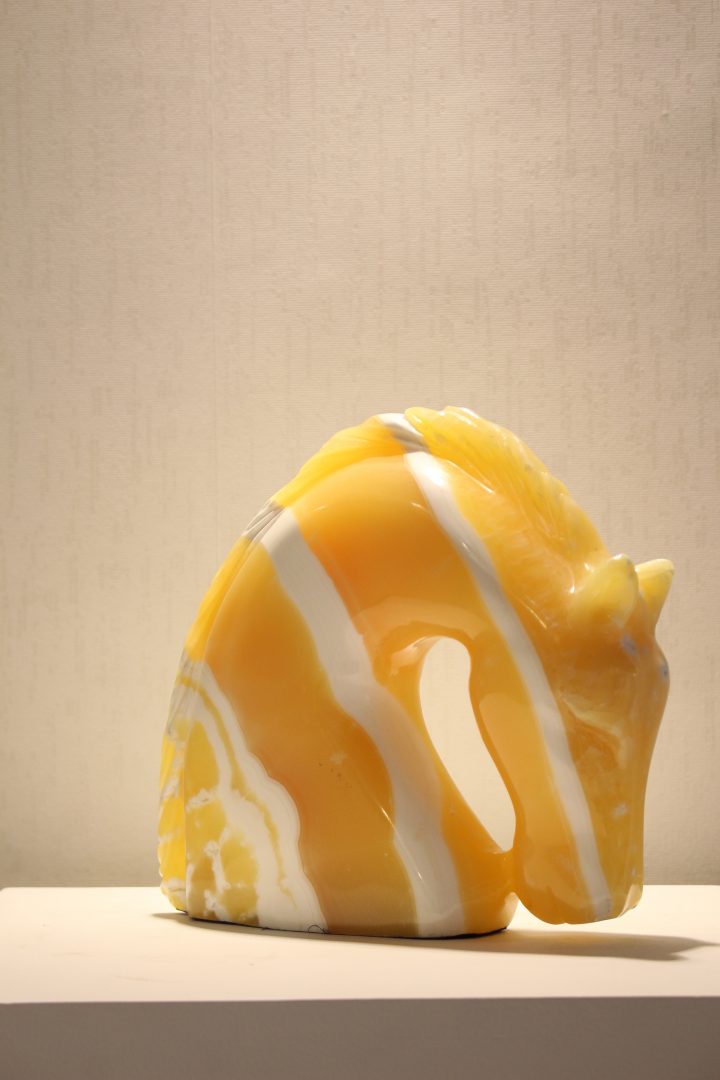 Backlit stone in bars and staircases
The bar or staircase is ideal for going all out with backlit stones like onyx. Originating as dripstone deposits of limestone caves, onyx imbues luxury and sophistication into the decor in small or big doses. Adding a light behind the slab brings the stone to life, highlighting the natural hues and unique characteristics and features you cannot see otherwise.
In ornate columns
Load-bearing columns are to a building what the spine is to a human body, providing a supportive architectural framework. Instead of thinking of these as a hindrance, add function and aesthetics by cladding the pillar in stone. For king-sized luxury, one can opt for granite or marble, finished with an intricate cornice. If you prefer a subdued, earthy finish, then go for stone pillars reminiscent of the yore days.
Luxe furniture
Furniture made from natural stone works for both indoor and outdoor spaces. Stone-top tables, ottomans and benches break furniture stereotypes and give the aesthetics tactile quality. Give your rooftop terrace or a garden a chic twist by incorporating luxurious marble. You can opt for a fixed tabletop or create a full-on seating arrangement from it. For an understated look, use pallid marble for furniture. If you prefer a dark shade of marble and choose to use it for your furniture, go for a light-toned interior to elevate the look of the stone.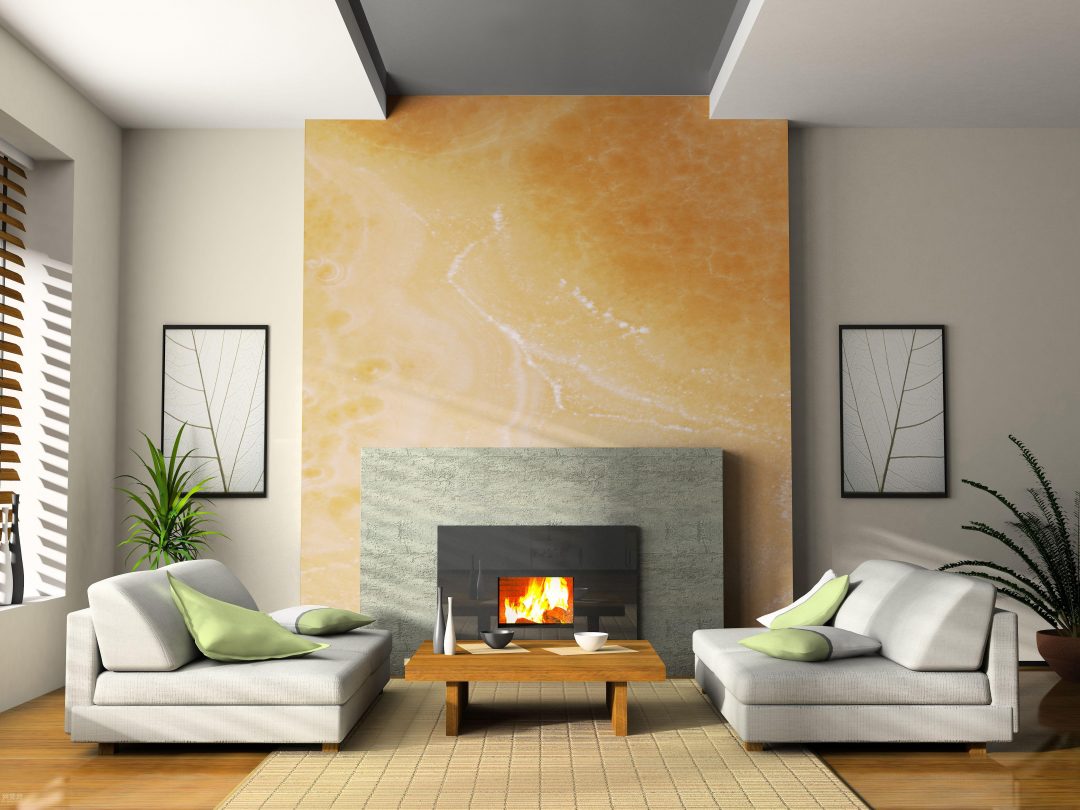 Decorative lattice
Though traditional stone jaalis have been an inherent part of traditional architecture, one can use geometrical patterns in modern homes. Asymmetrical designs and abstract patterns not only add to the decor it brings in natural light and ventilation. Suited for areas like the balconies, expansive or even as partitions, stone lattice infuses depth and dimension into the aesthetics.
Be it a monochromatic palette that lends a rustic dimension or the rich lustre of marble; natural stone offers umpteen design possibilities. By unconventionally integrating them into your home's build, you can set up a bespoke space that can become your pièce de resistance.
Biltrax Construction Data is tracking 17000+ projects on its technology platform for its Clients. Email contact@biltrax.com to subscribe and generate business leads.