Finance Minister K. N. Balagopal recently presented the second full budget of the Left Democratic Front (LDF) government in the state of Kerala. This budget highlights the government's plans and investments in various sectors such as IT, health care, infrastructure development and more.
This budget puts a strong emphasis on the significance of investing in construction and physical infrastructure for the growth and development of the state. To this end, the budget has allocated substantial resources to various projects and initiatives in this area. Here's a quick overview of all major announcements.
KEY ANNOUNCEMENTS – Kerala State Budget 2023
The Palakkad High-Tech Industrial Corridor will be developed with an allocation of INR 200 crore for next year, and 2000 acres have been identified for the purpose.
INR 26.6 crore allocated for the Technopark in Trivandrum, INR 35 crore for the Kochi Infopark, and INR 12 crore for the Kozhikode Cyber Park.
New nursing colleges will be established in Idukki and Wayanad, as well as at taluk hospitals and general hospitals across the state.
INR 300 crore allocated for the West Coast Industry Corridor.
INR 133 crore allocated for the development of 1933 km of highways in Kerala.
INR 60,000 crore for the Vizhinjam Port Area Development Scheme.
Construction of Kannur IT Park to begin this year.
Digital Science Park to be set up in Technopark, Thiruvananthapuram by May.
INR 1000 crore allocated for the Vizhinjam Ring Road development.
INR 20 crore allocated for setting up a PPP model company to establish airstrips across the state.
1000 sq ft space for state chambers to be set up in all collectorates.
Dairy Park under the Kerala Livestock Development Corporation is to be developed at an investment of INR 10 crore.
International consultancy to prepare master plans for Thiruvananthapuram, Kochi, and Kozhikode.
AKG Museum to be established in Kannur at a cost of INR 6 crore.
INR 71.84 crore for the Kerala Space Park.
INR 40.5 crore allocated for developing infrastructure facilities at minor ports.
Government medical colleges receive INR 2,828 crore for infrastructure development, including super speciality units.
Greenfield International Port at Azhikal costing INR 3698 crore.
Kappad History Museum to be set up at a cost of INR 10 crore.
INR 200 crore over 2 years to set up green hydrogen hubs in Thiruvananthapuram and Kochi.
---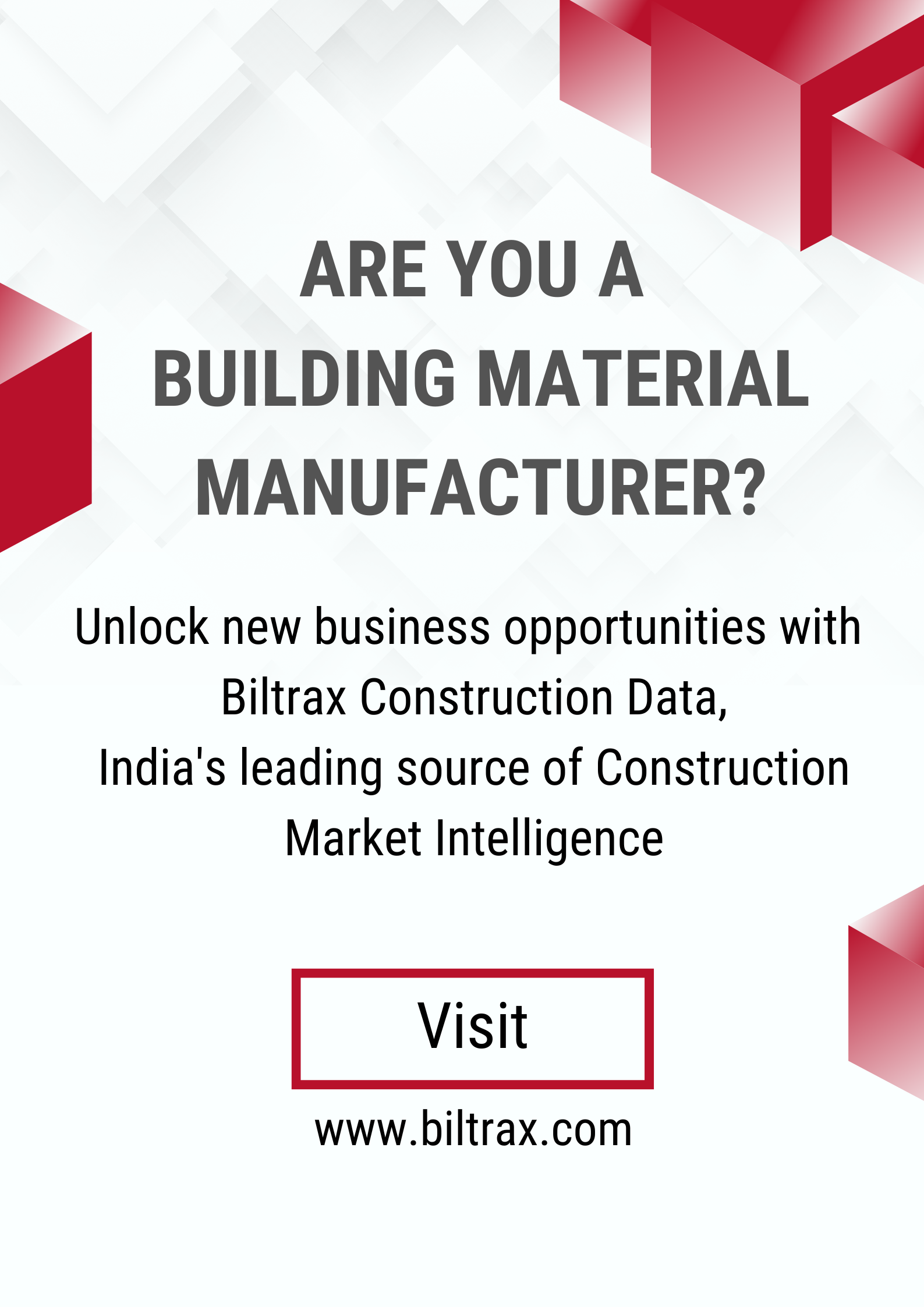 Biltrax Construction Data is tracking 23,000+ projects on their technology platform for their clients.
Get exclusive access to upcoming projects in India with actionable insights and gain a competitive advantage for your products in the Indian Construction Market.
Visit www.biltrax.com or email us at contact@biltrax.com to become a subscriber and generate leads.
Disclaimer: The information in this article is gathered using data from Biltrax Construction Data's proprietary platform. This article uses feature images that may not be representative of the project; they are merely for illustration purposes.
Source : Budget Speech 2023