Ayodhya airport's construction work in Uttar Pradesh is rapidly progressing. Until December 21, 2022, approximately 52% of the development work was finished. The overall project work is anticipated to be completed by June 2023.
Maryada Purushottam Shriram International Airport, Ayodhya
The Airport Authority of India (AAI) is aiming to develop the airport for passenger flight operations in line with Prime Minister Narendra Modi's vision to promote the city as a Spiritual Centre and Global Tourism Hub.
The airport is being constructed for INR 242 Crores with the world's best infrastructure. It involves developing airside facilities as well as constructing a terminal building. The new terminal building at Ayodhya airport, with a total area of 6,000 SqM will handle 300 passengers during peak hours and 600,000 passengers annually.
Vishal Infrastructure Limited and S K Integrated Consultants were appointed as the Civil Works Contractors for the airport project.
Project Details
Name of the Project
Maryada Purushottam Shriram International Airport, Ayodhya
Latest Status
Under-Construction

As of February 2023, 
56% of the structural work for the Terminal Building has been completed and the rest of the works are in progress.
The construction of the ATC Tower has been completed.
76% of the Runway work is completed
The first phase of the project is expected to be complete by April 2023.
Location
Ayodhya, Uttar Pradesh
Latitude and Longitude
26.750109, 82.152610
Construction Cost (INR)
INR 179 Crore
Scope of work
Terminal Building: Ground Floor + 1 Upper Floor with a built-up area of 6170 SqM.
Temporary ATC Tower for RCS (Regional Connectivity Scheme) Operations.
Fire Station: Ground Floor + 3 Upper Floors and Extension of the existing 1500 m runway to 2200 m.
Civil Works Contractor
Vishal Infrastructure Limited and B. S K Integrated Consultants
Consultant – Geotechnical Engineer
Arun Soil Lab Private Limited
Building use
Transport Infrastructure
Category
Airport Terminal
Owner – Developer (Government)
Airports Authority of India (AAI)
Sector
Private
Construction start
2022
Project completion (Estimated timeline)
2024
About
Airports Authority of India (AAI)
Airports Authority of India, or AAI is owned by the Ministry of Civil Aviation, which is part of the Indian Government. It is in charge of developing, enhancing, controlling, and overseeing India's civil aviation infrastructure. Over Indian airspace and surrounding marine regions, it offers Communication Navigation Surveillance/Air Traffic Management services.
---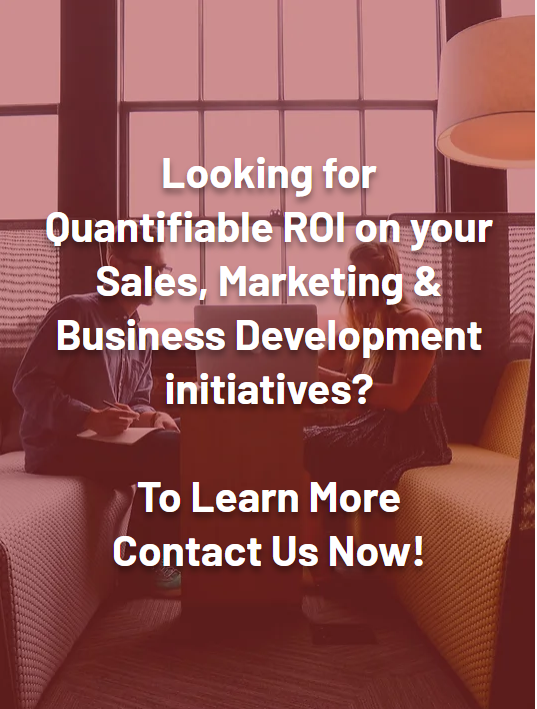 Biltrax Construction Data is India's leading construction market intelligence platform and is tracking 23000+ projects on their technology platform for their clients.
Get exclusive access to upcoming projects in India with actionable insights and gain a competitive advantage for your products in the Indian Construction Market.
Visit www.biltrax.com or email us at contact@biltrax.com to become a subscriber and generate leads.
Disclaimer: The information in this article is gathered using data from Biltrax Construction Data's proprietary platform. This article uses feature images that may not be representative of the project; they are merely for illustration purposes.