The Union Education Minister, Dharmendra Pradhan, on Saturday, November 18, laid the foundation stone for the Central Sanskrit University, worth an estimated cost of 100 INR-Crore. It will be located at Puri in Bhubaneswar and will be known by the name 'Shree Sadashiva Campus'.
The project is anticipated to be completed within 30 months of commencement. It will be developed over 10 acres of land parcel at the Talabania locality of Puri. The Central Public Works Department (CPWD) is the executing agency.
Also Read: Top Upcoming University Projects in India
The university will include facilities like academic blocks, girls' and boys' hostels, administrative blocks, guest houses, and other related infrastructure. Out of the total cost, 36 INR-Crore will be spent on the construction of the 8-storey administration and academic blocks, 28 INR-Crore on the boys' hostel, 22 INR-Crore on the 6-storey girls' hostel, 7 INR-Crore on the staff quarters and guest house, and the remaining 7 INR-Crore will be spent on developing other infrastructures.
---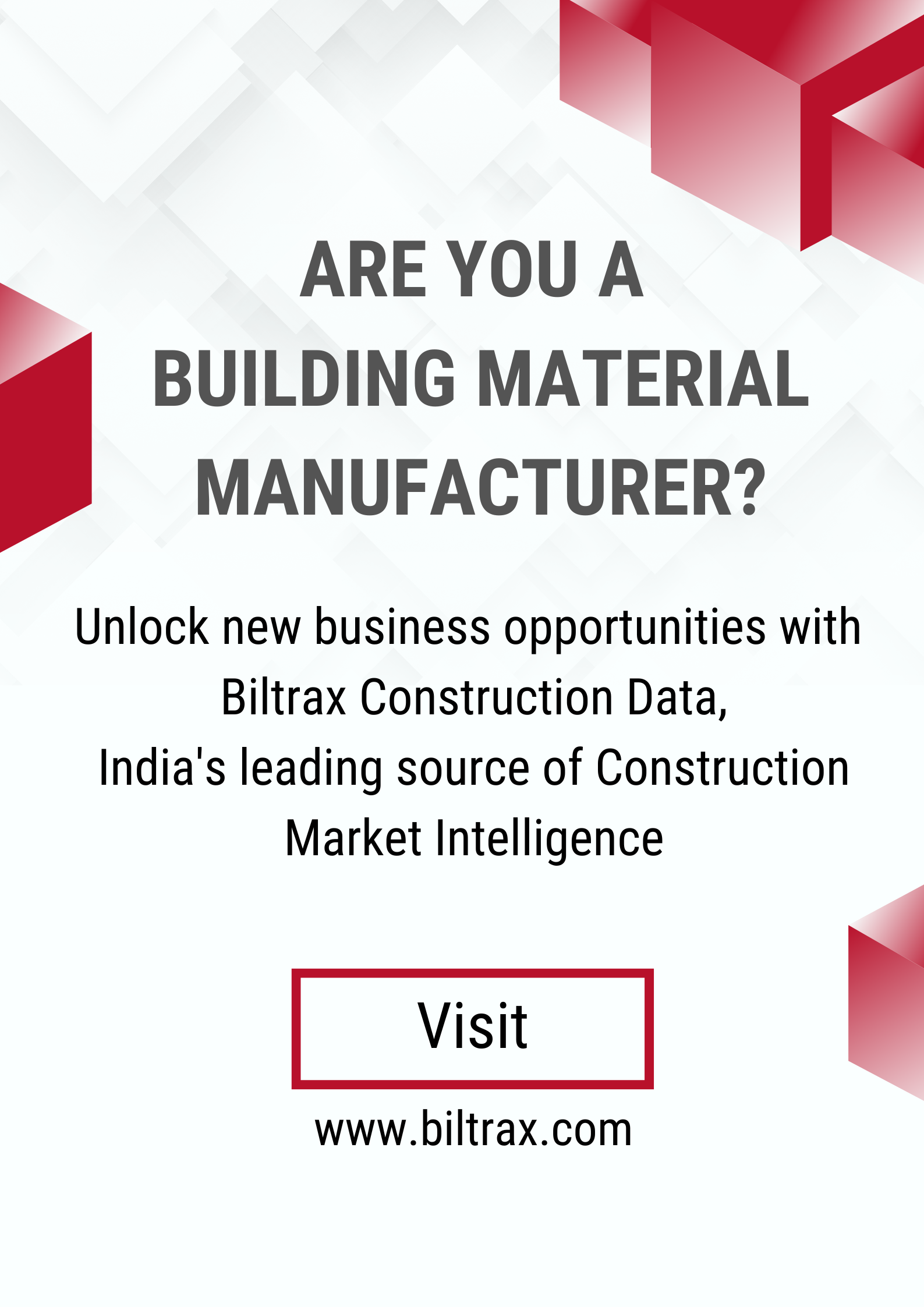 Biltrax Construction Data is tracking 27,000+ projects on their technology platform for their clients.
Get exclusive access to upcoming projects in India with actionable insights and gain a competitive advantage for your products in the Indian Construction Market.
Visit www.biltrax.com or email us at contact@biltrax.com to become a subscriber and generate leads.
Disclaimer: The information contained herein has been compiled or arrived at, based upon information obtained in good faith from sources believed to be reliable. All such information and opinions can be subject to change. The image featured in this article is for representation purposes only and does not in any way represent the project. If you wish the article to be removed or edited, please email editor@biltrax.com.