Elegant Sofas by Cane Boutique are the latest luxury item to covet. Bengaluru-based bespoke furniture and home décor brand Cane Boutique has unveiled a collection of elegant sofas that showcase a clean and contemporary style coupled with functionality. 
Lavish comfort meets minimalistic clean lines in these sofas, evoking a sense of sophistication and calmness. High-quality materials, a subtle colour palette, and fine craftsmanship result in a refined piece of furniture. Simple contours, easy on the eye ensure that a sense of laid back luxury prevails, warming the heart.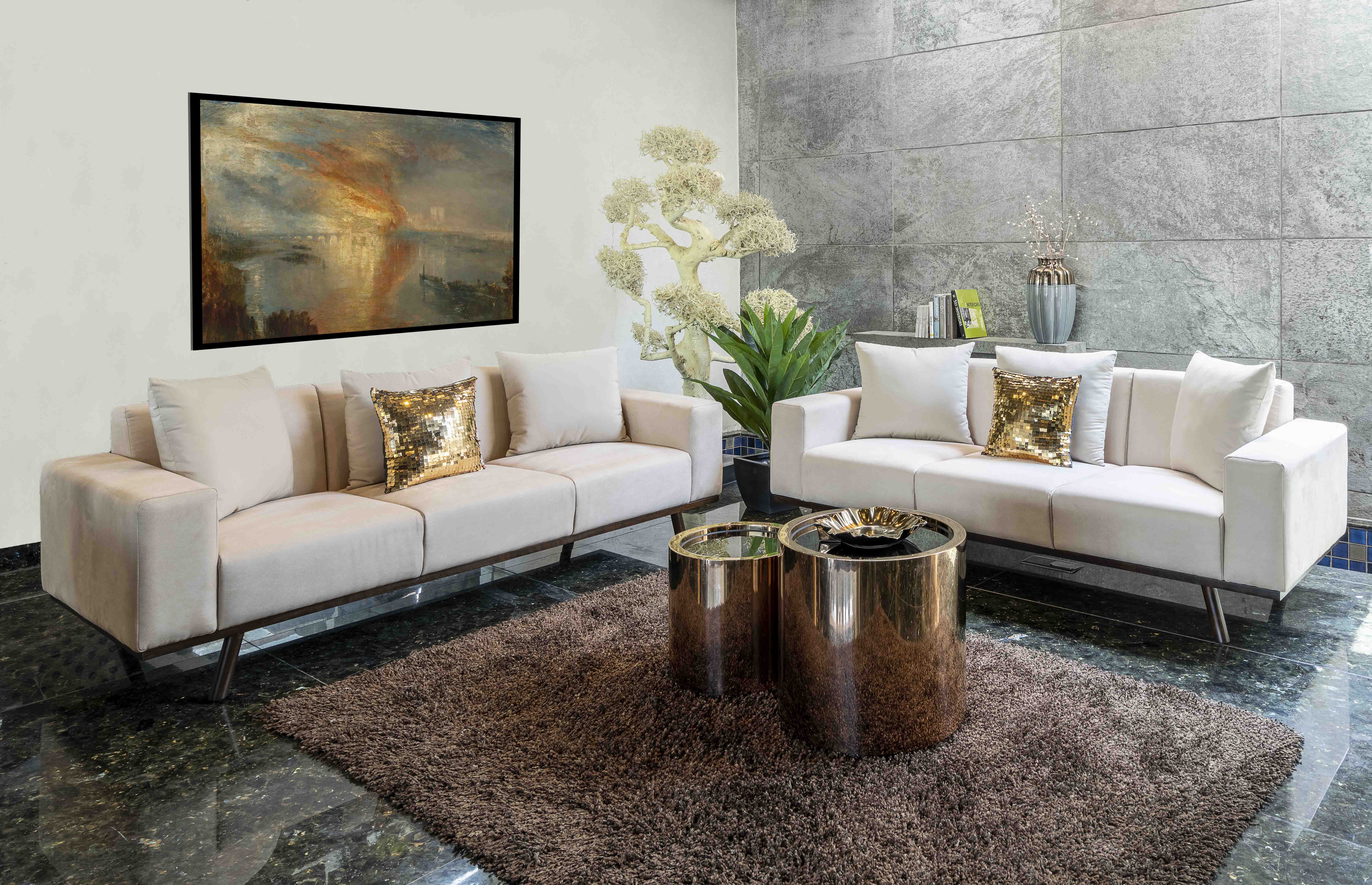 The white colour of the upholstery fabric and straight lines create modern sofas that are ideal for any contemporary space.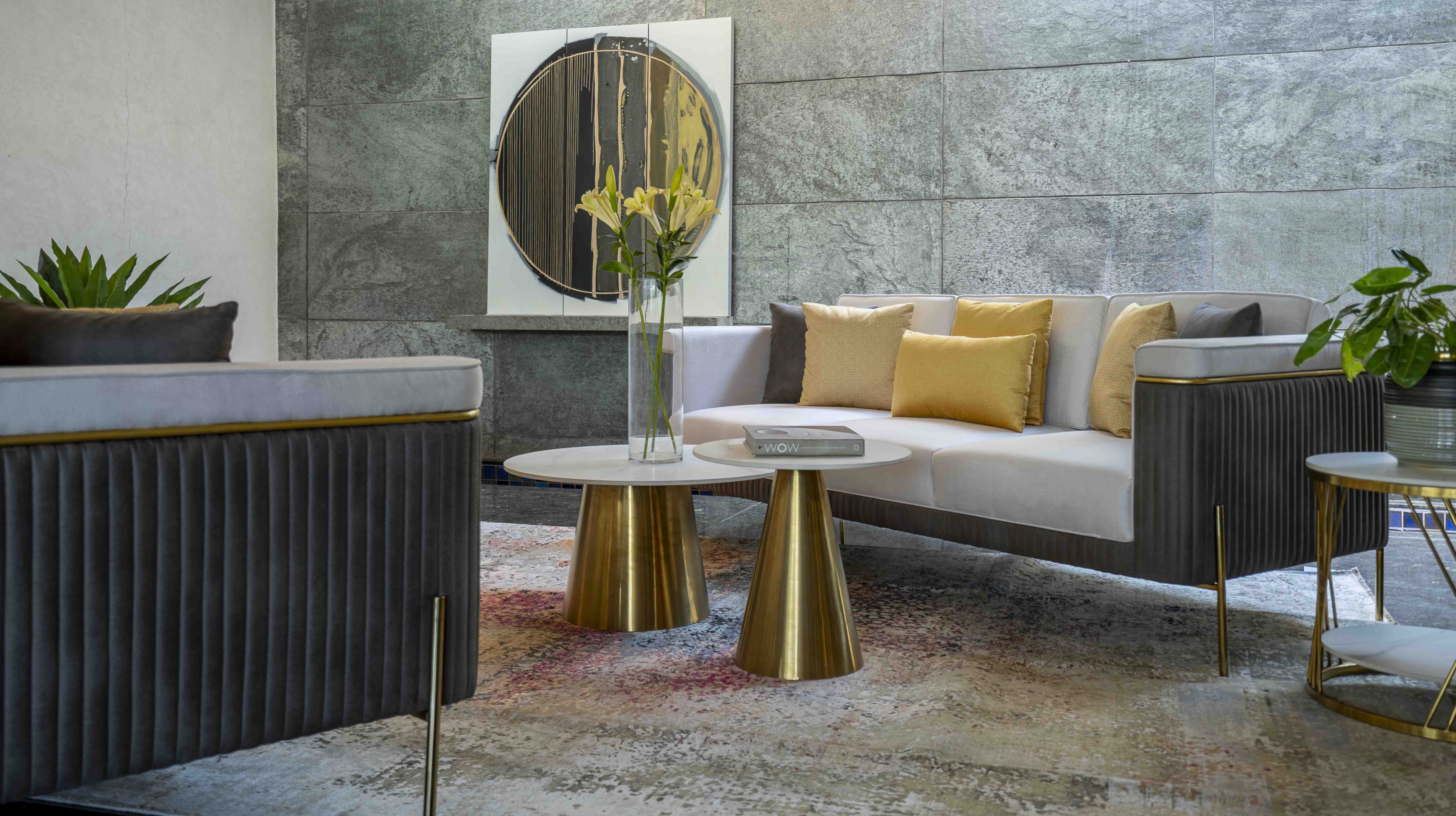 This deep-set contemporary sofa features elegant stitches and gold accents resulting in a lux look.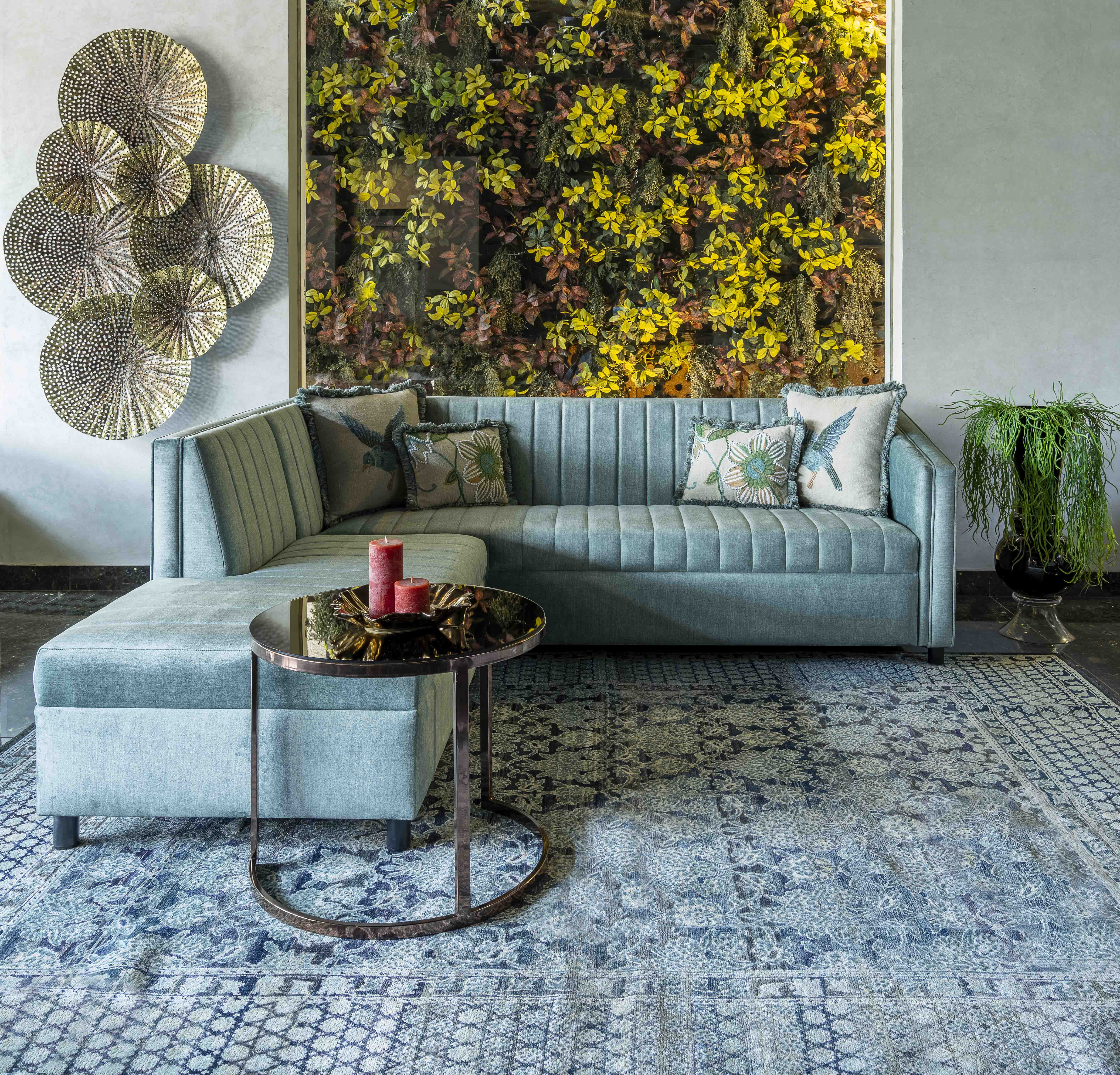 A combination of sofa and chaise, this modular system in light blue features linear stitches giving it a structured look.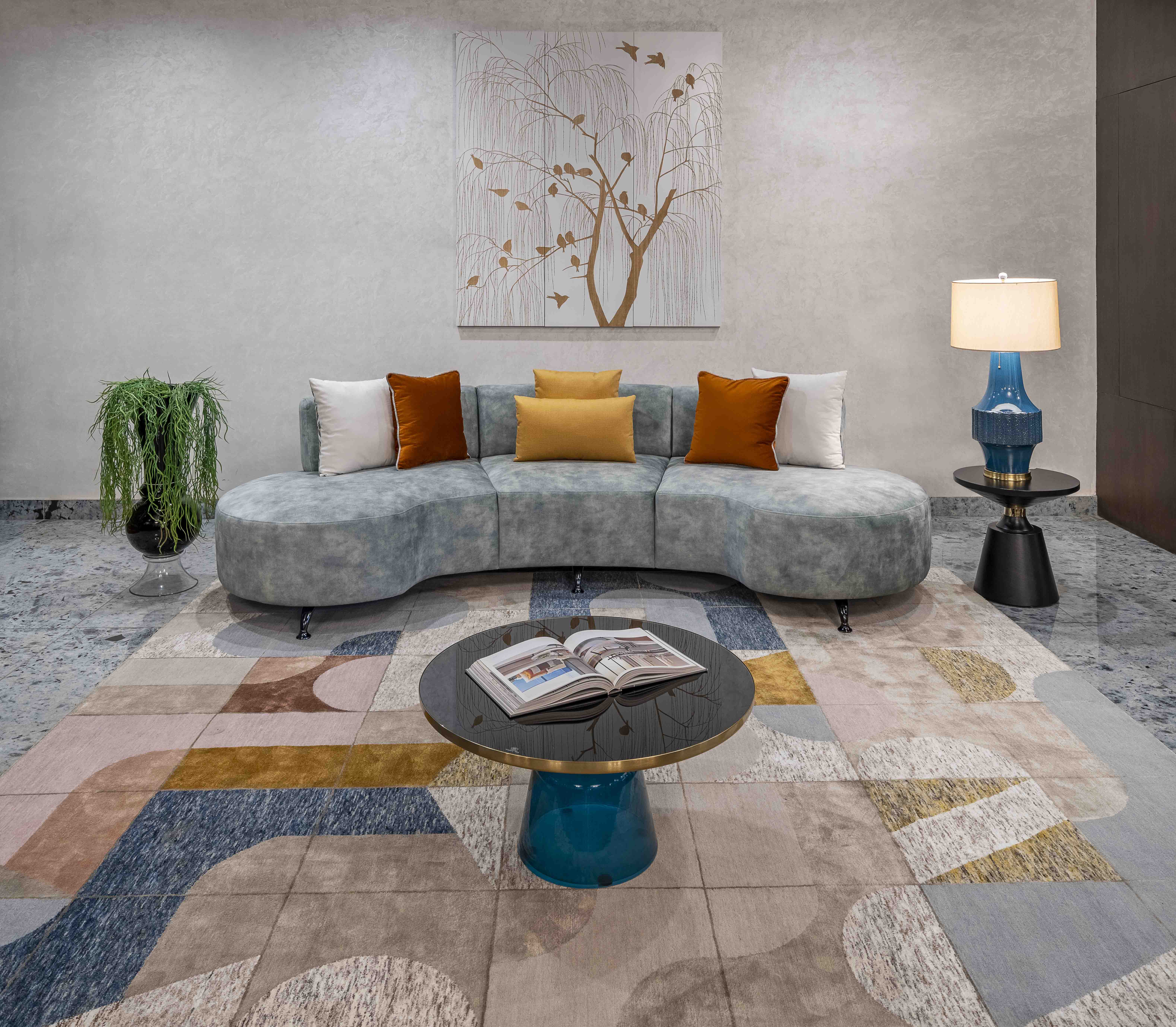 Beautifully curved, with rounded edges, this sofa is a picture of cosiness and comfort.
About Cane Boutique
Bengaluru-based Cane Boutique is well known for its bespoke furniture and décor. Over the past two decades, the brand has provided furniture ranging from wood and metal to leather and wicker to a wide range of clients in the retail, corporate and residential sector.
Their skill lies in customizing furniture to the taste of our clients. The passionate quest to always learn and improve has taken the brand to major furniture fairs and conferences several times a year. This passion reflects in the quality of the products they manufacture.
One can create his own themes using the furniture – from the sheer elegant environment to rustic, classic to the casual ambience, the brand offers many options. The charming wicker furniture pieces are hand-woven to form the most exquisite furniture pieces, amazing craftsmanship by skilled labour makes each piece stand out. The chic outdoor collection for gardens and patios brings out the romantic side in the user.
Over the years, the designs and manufacturing processes has been nurtured to strike the right balance of beauty and function.
Visit: www.caneboutique.com
Contact: +91 80 41152093, 41152891
E-Mail: info@caneboutique.com