When it comes to crafting stylish and functional interiors, architects face the challenge of selecting materials that not only add aesthetic appeal but also possess the resilience to withstand various weather conditions. Whether it's the scorching heat of summer, the chilling cold of winter, or the relentless downpours of the monsoon season, choosing the right materials is essential to create interiors that remain visually pleasing and durable over time. Architects understand the importance of considering the specific requirements of each season, particularly when it comes to dealing with heavy rains and high humidity. By prioritizing materials that offer both style and weather resistance, architects can ensure that luxury interiors not only withstand the elements but also maintain their allure throughout the year.
In this article, we delve into the expertise of Ar. Gagandeep Kapila, Founder and Principal Architect of Workshop For Metropolitan Architecture (WMA), who shares valuable insights on how architects pick materials for stylish and weather-resistant interiors. Discover the strategies and considerations that go into creating spaces that are both beautiful and built to withstand the test of time.
Natural Stone
Luxury interiors often call for the timeless beauty of natural stone. Opt for materials such as marble or granite for flooring, countertops, and accents. These stones not only appear appealing but also highly resist moisture. With proper sealing, they can withstand the weather, causing no harm to any surface and also ensuring that the interiors maintain their grandeur even during this season.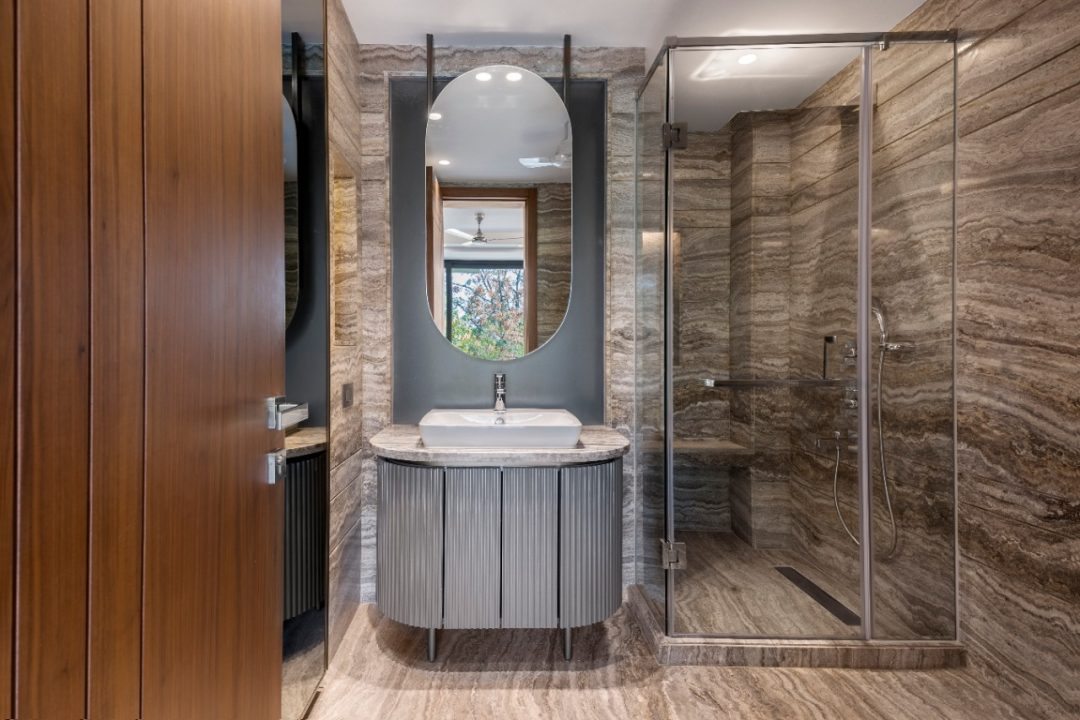 Engineered Hardwood 
For those who desire the warmth and richness of wood, engineered hardwood is an excellent choice for monsoon-ready luxury interiors. Unlike solid wood, engineered hardwood is designed to be highly resistant to wetness. Its layered construction makes it more stable, reducing the risk of warping or shrinking. With a wide range of finishes and wood species available, engineered hardwood adds a touch of sophistication and natural admiration to spaces.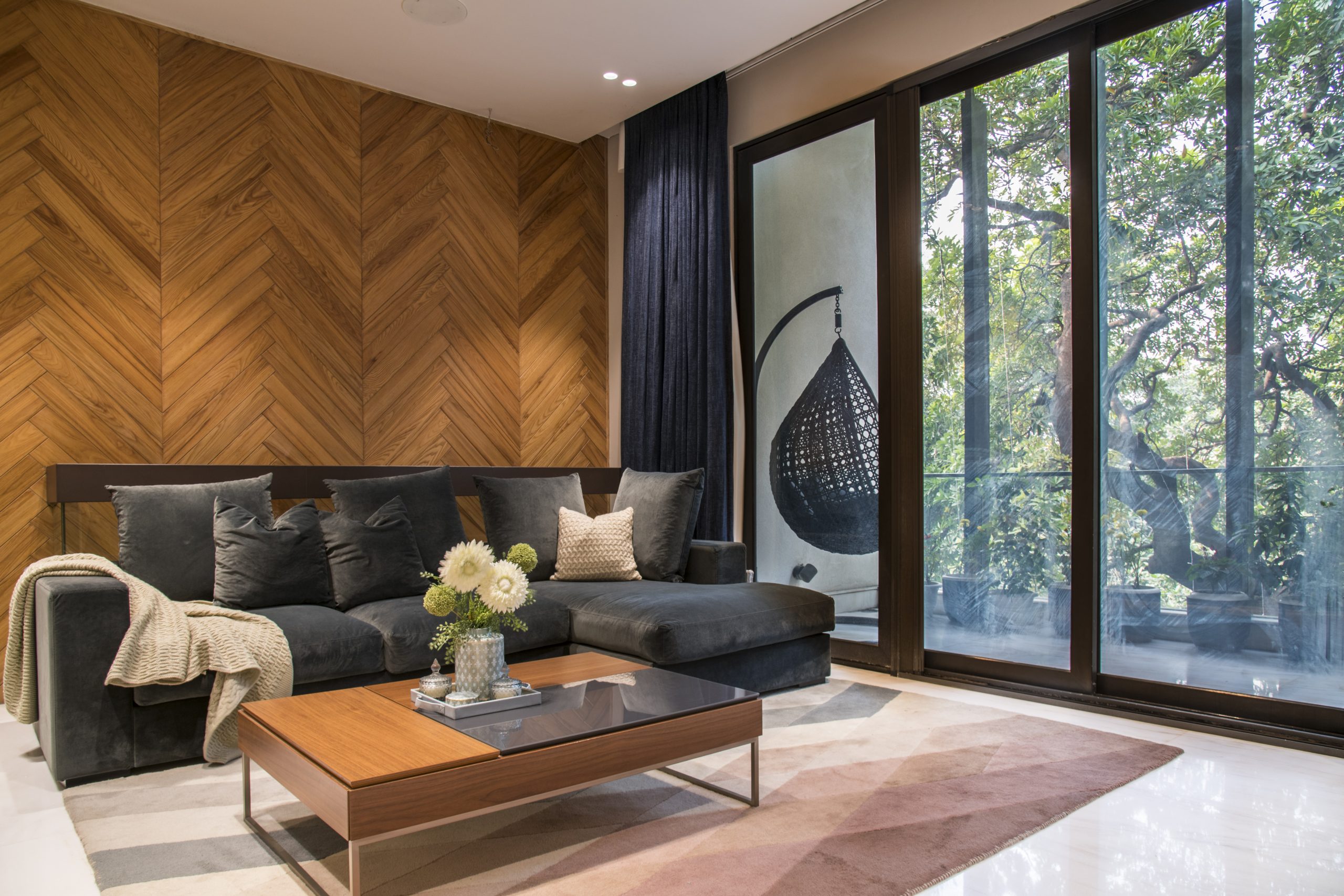 High-Grade Laminate
Laminate is a versatile material that can emulate the look of natural wood or stone while offering enhanced durability and dampness resistance. High-grade laminate is specifically designed to withstand humid conditions, making it an ideal choice for luxury interiors. It is easy to maintain and scratch-resistant, making it a practical and chic alternative for flooring, cabinets, and furniture.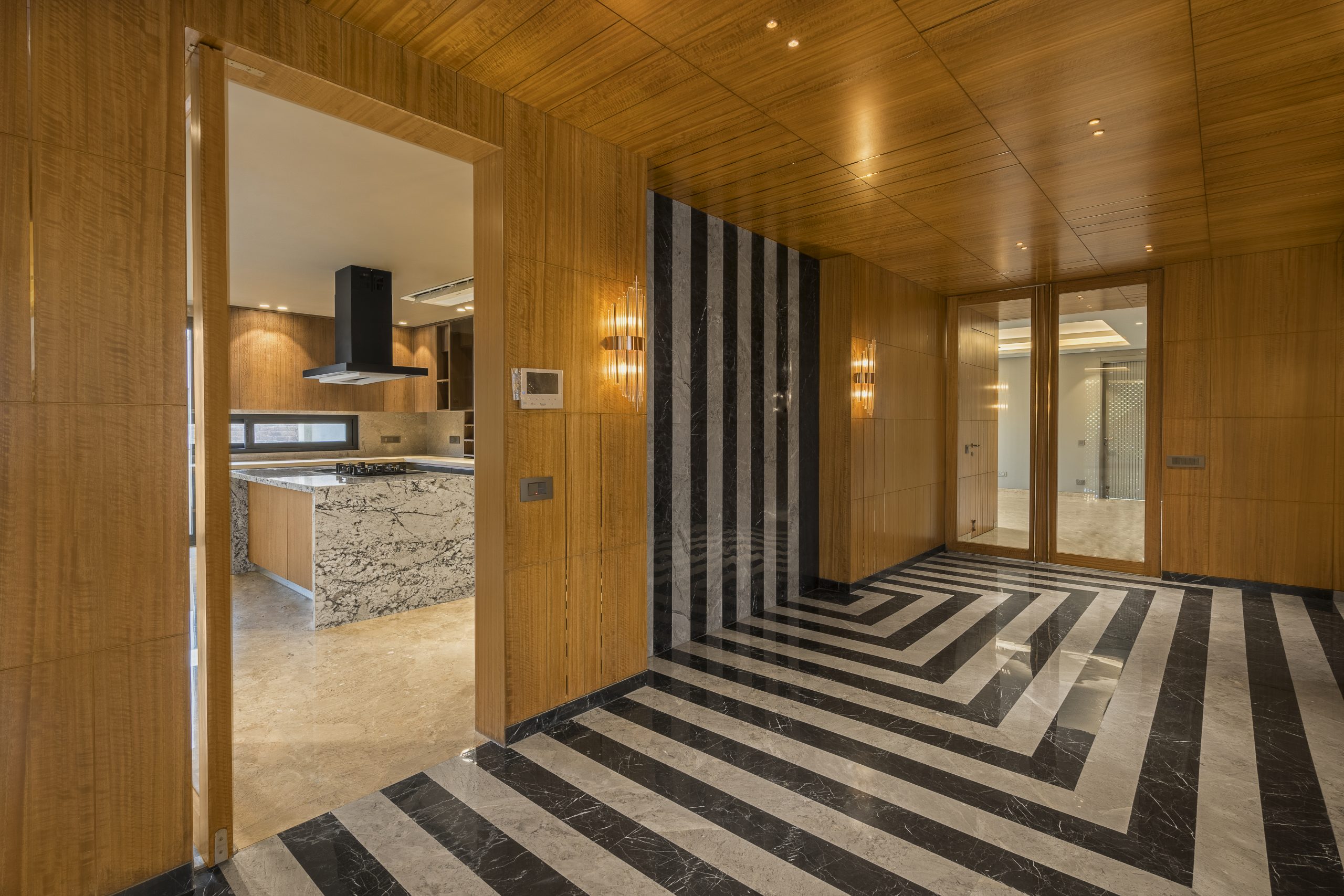 Luxury Vinyl Flooring
Luxury vinyl flooring is gaining popularity in luxury interiors as it offers the look and feel of natural materials with the added benefit of not being reactive to mugginess. Luxury vinyl flooring is available in various textures and finishes, allowing one to create a persona that can withstand the challenges of the monsoons.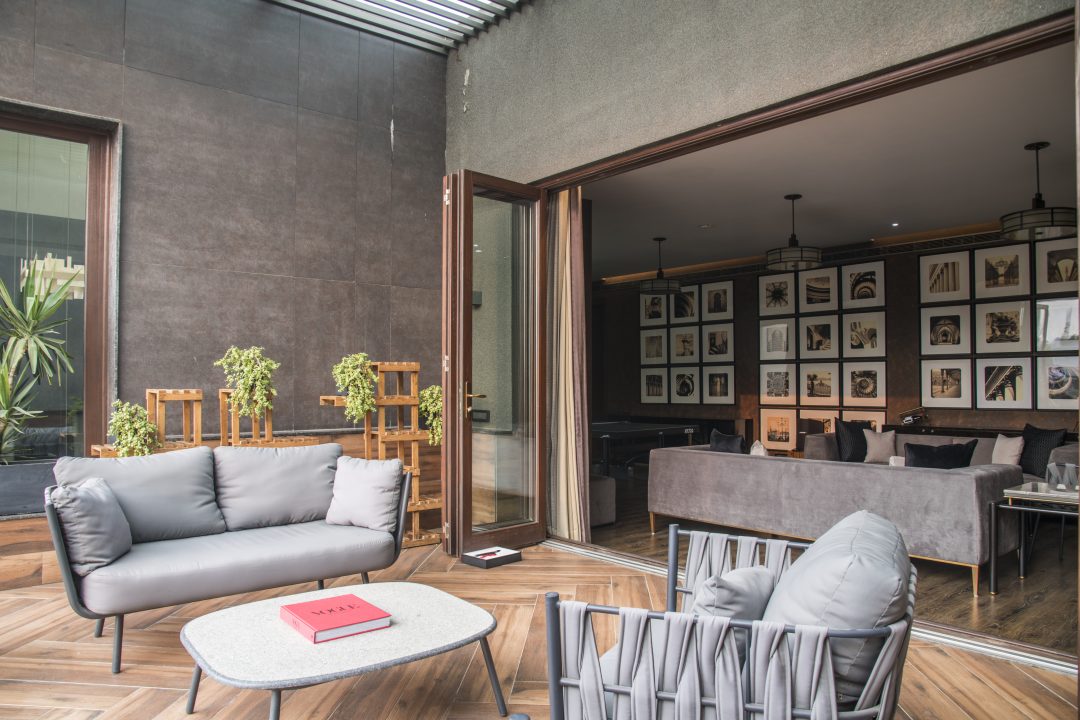 Molded Acrylic Surfaces
In high-moisture areas such as bathrooms and kitchens, opt for molded acrylic surfaces for countertops and vanities. These surfaces are non-porous and offer a sleek and modern aesthetic. Molded acrylic surfaces are also easy to clean and maintain, ensuring that your luxury spaces remain pristine even in the midst of heavy rains.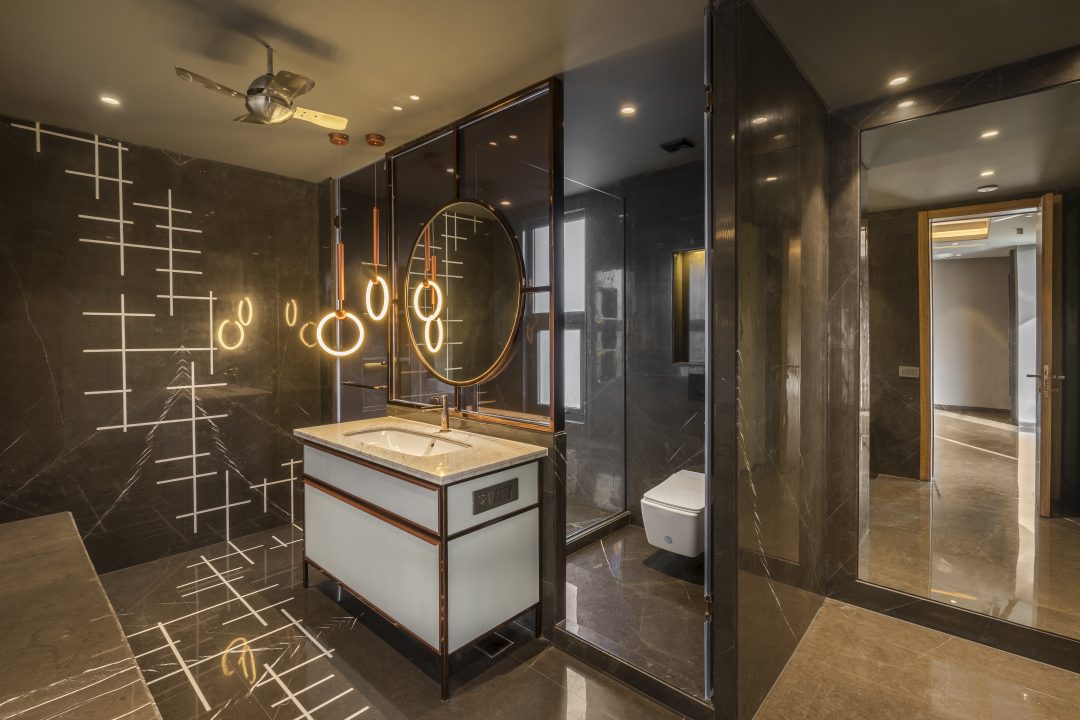 Weather-Resistant Fabrics
When it comes to upholstery and drapery, choose weather-resistant fabrics that combine opulence with usability. Fabrics such as solution-dyed acrylic or performance blends offer excellent durability, fade resistance, and ease of maintenance, allowing you to enjoy your luxury interiors worry-free during the season.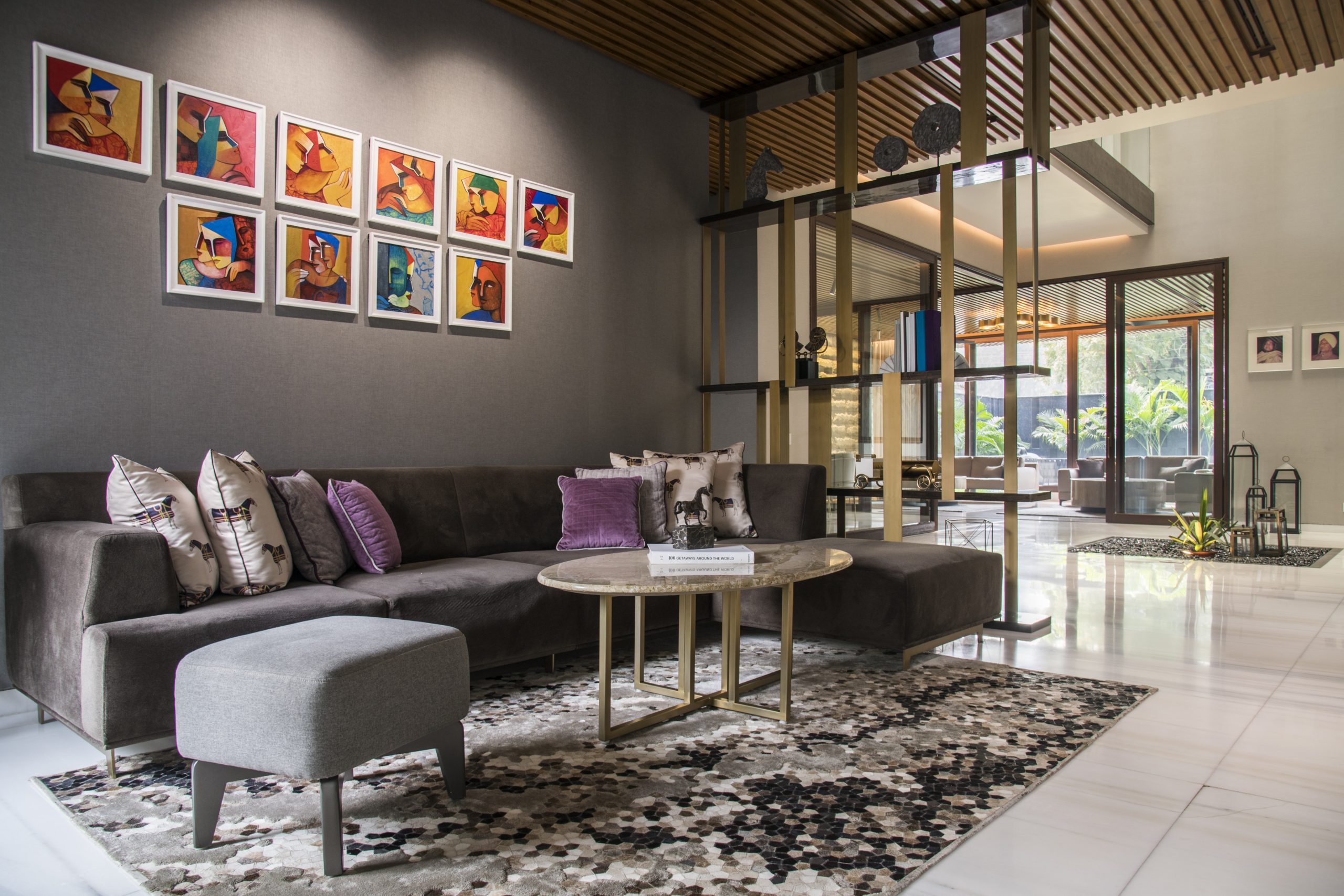 Investing in the right materials owing to extreme weather like monsoons not only ensures the longevity of your interiors but also enhances an overall living experience. So, elevate your interiors with these fad and durable materials, and let your luxury spaces shimmer brightly even amidst the drizzles.
---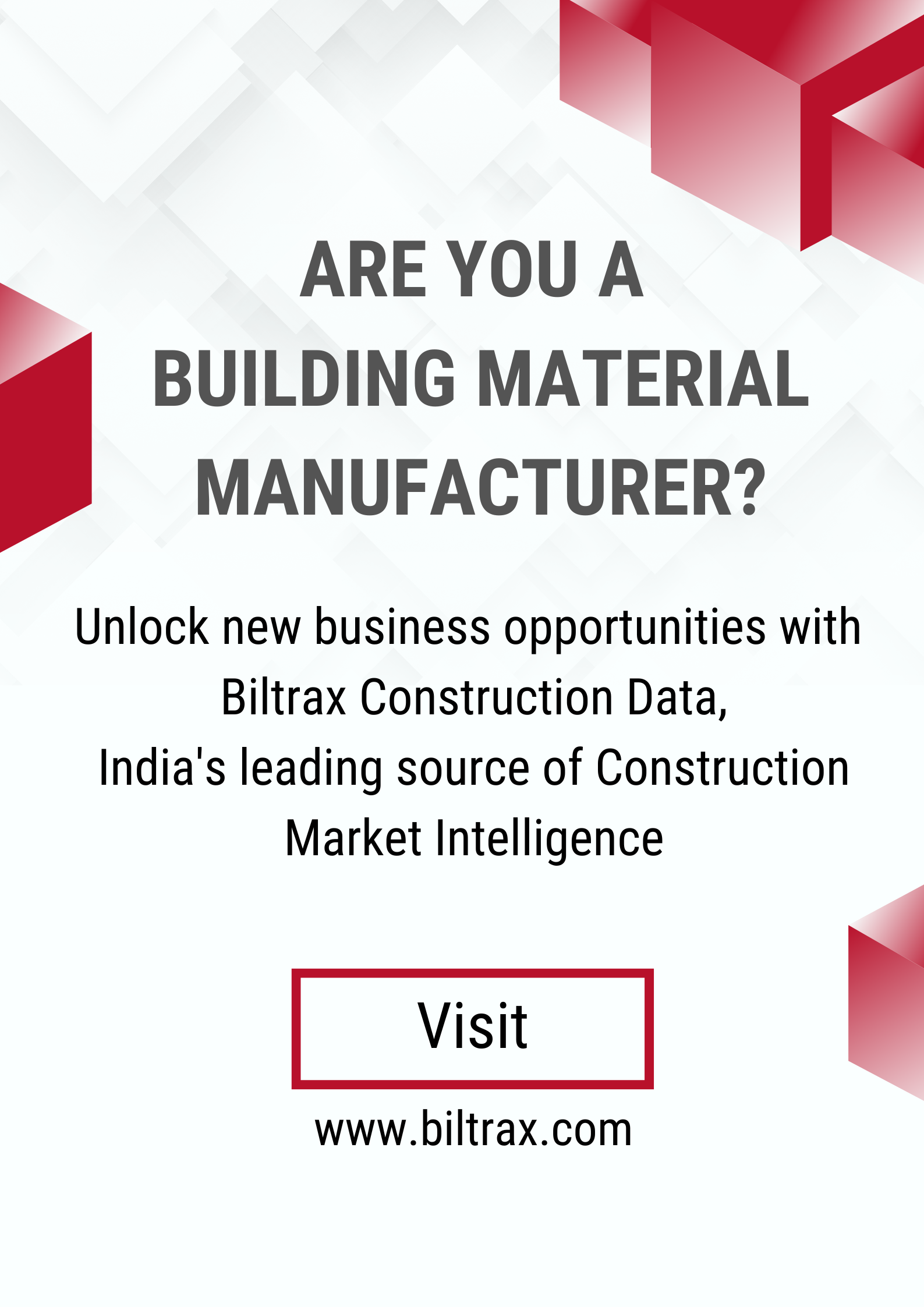 Biltrax Construction Data is tracking 25,000+ projects on their technology platform for their clients.
Get exclusive access to upcoming projects in India with actionable insights and gain a competitive advantage for your products in the Indian Construction Market.
Visit www.biltrax.com or email us at contact@biltrax.com to become a subscriber and generate leads.
Disclaimer: The information contained herein has been compiled or arrived at, based upon information obtained in good faith from sources believed to be reliable. All such information and opinions can be subject to change. The image featured in this article is for representation purposes only and does not in any way represent the project. If you wish the article to be removed or edited, please email editor@biltrax.com.