Are you tired of the uncertainty and waste in the building material manufacturing industry? Do you want to take control of your production and sales process? Do you ever wonder how building material manufacturers can contribute to sustainability? How can they optimize their product inventory and sales teams to reduce waste and increase efficiency? The answer lies in real-time data analysis. And that's where Biltrax Construction Data comes in. Biltrax Construction Data enables building material manufacturers to make informed decisions that not only improve their bottom line but also contribute to a sustainable future.
As the world continues to grapple with the consequences of climate change, sustainability has become a key focus in all industries, including the construction sector. Building material manufacturers play a critical role in this shift towards sustainability. They are responsible for producing the materials that go into the construction of sustainable buildings. However, achieving sustainability in the manufacturing process is easier said than done. It requires a deep understanding of the market, a strategic approach to production, and the ability to stay ahead of the curve.
Here are some practical ways in which Biltrax Construction Data can help building material manufacturers contribute to sustainability –
1. Efficient Production Planning
By accessing real-time data on upcoming construction projects and their requirements, manufacturers can plan their production and inventory management accordingly. This can prevent overproduction and reduce waste, which is an important aspect of sustainability.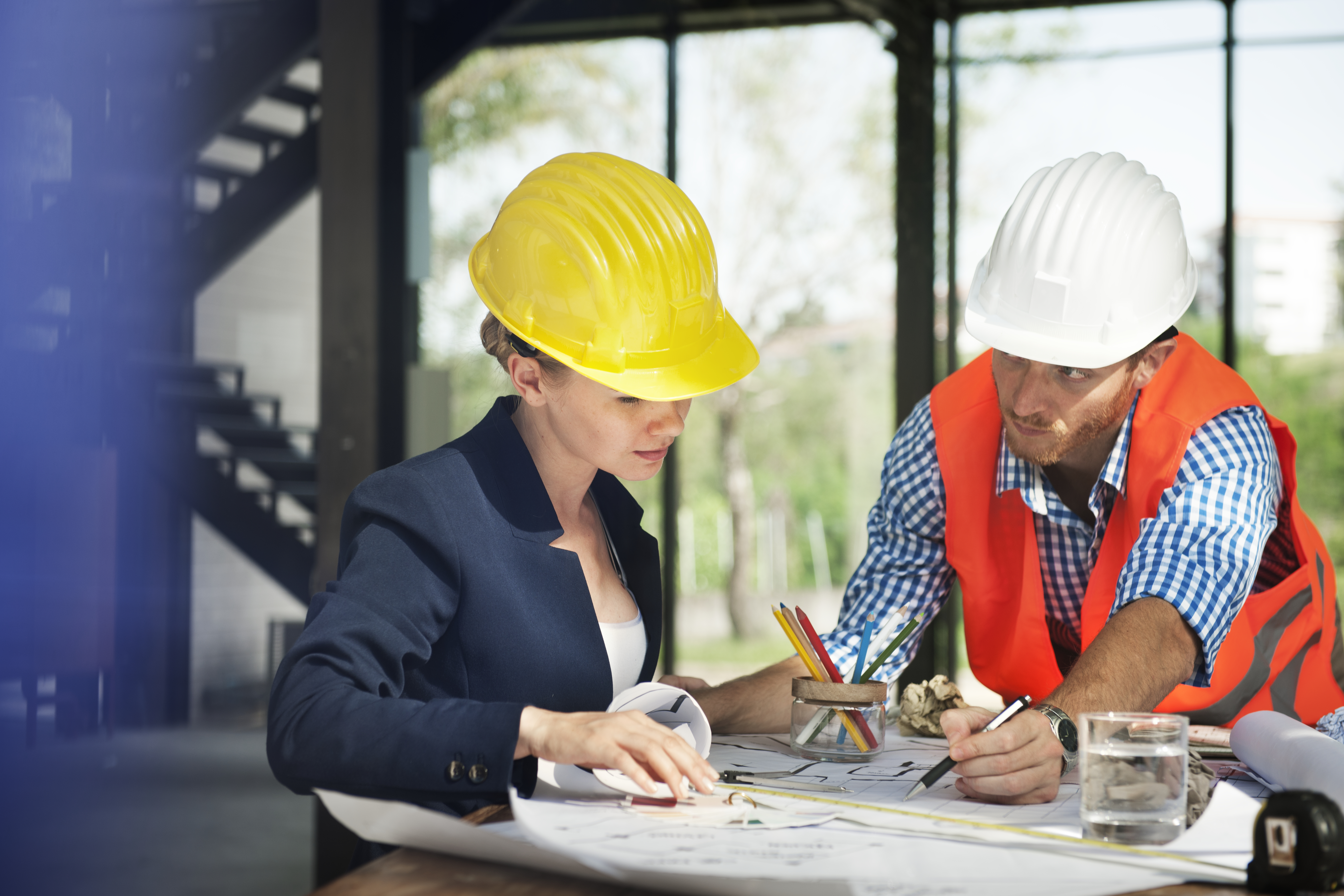 2. Targeted Sales Efforts
Biltrax Construction Data provides information on construction projects at different stages of development, allowing manufacturers to target their sales efforts towards projects that are ready for material procurement. This can save time and resources that would otherwise be wasted on leads that are not yet ready for conversion.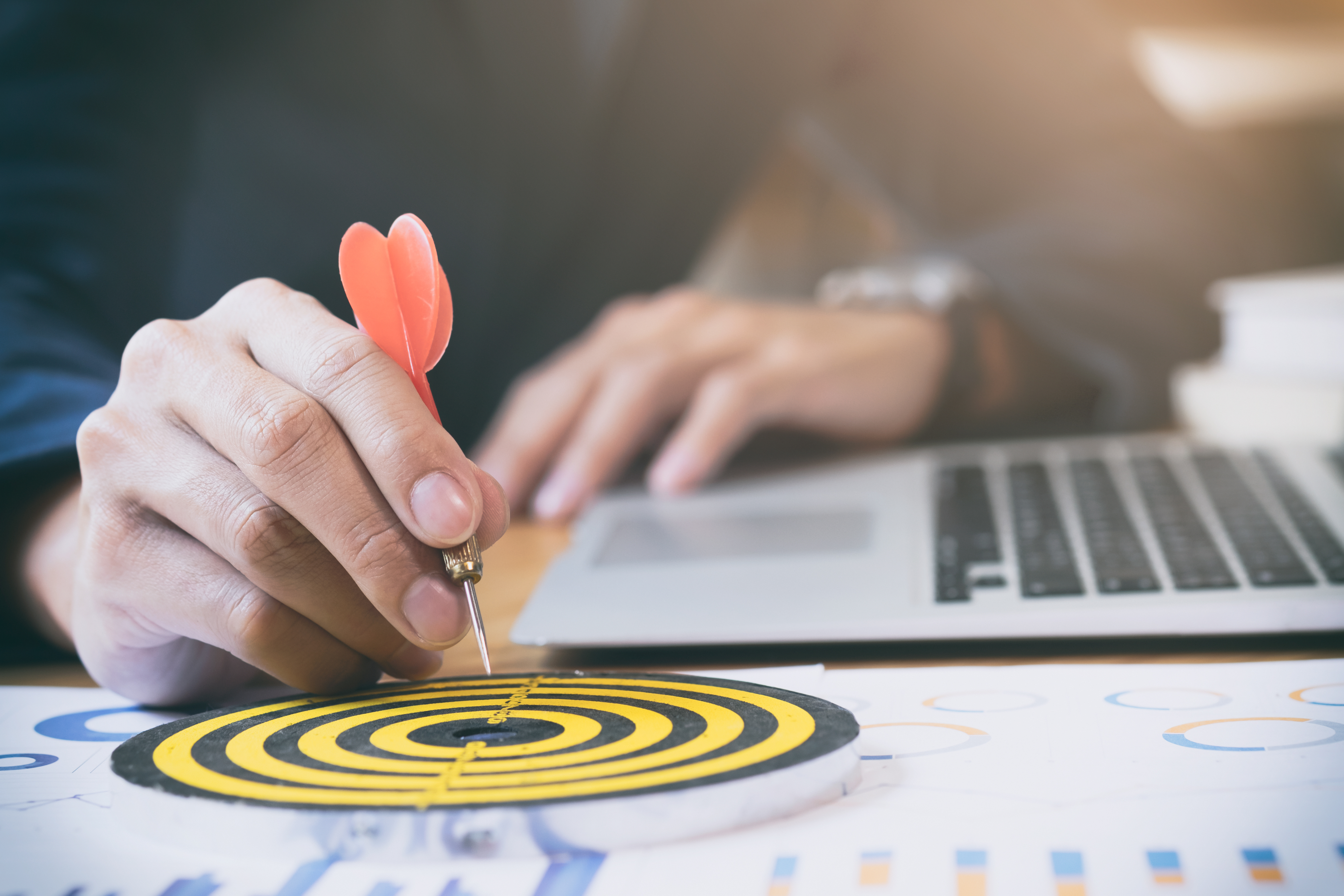 3. Reducing Carbon Footprint
By using Biltrax's digital platform, manufacturers can significantly reduce their carbon footprint by eliminating the need for physical marketing and sales visits to construction sites. This not only reduces travel-related emissions but also saves time and resources.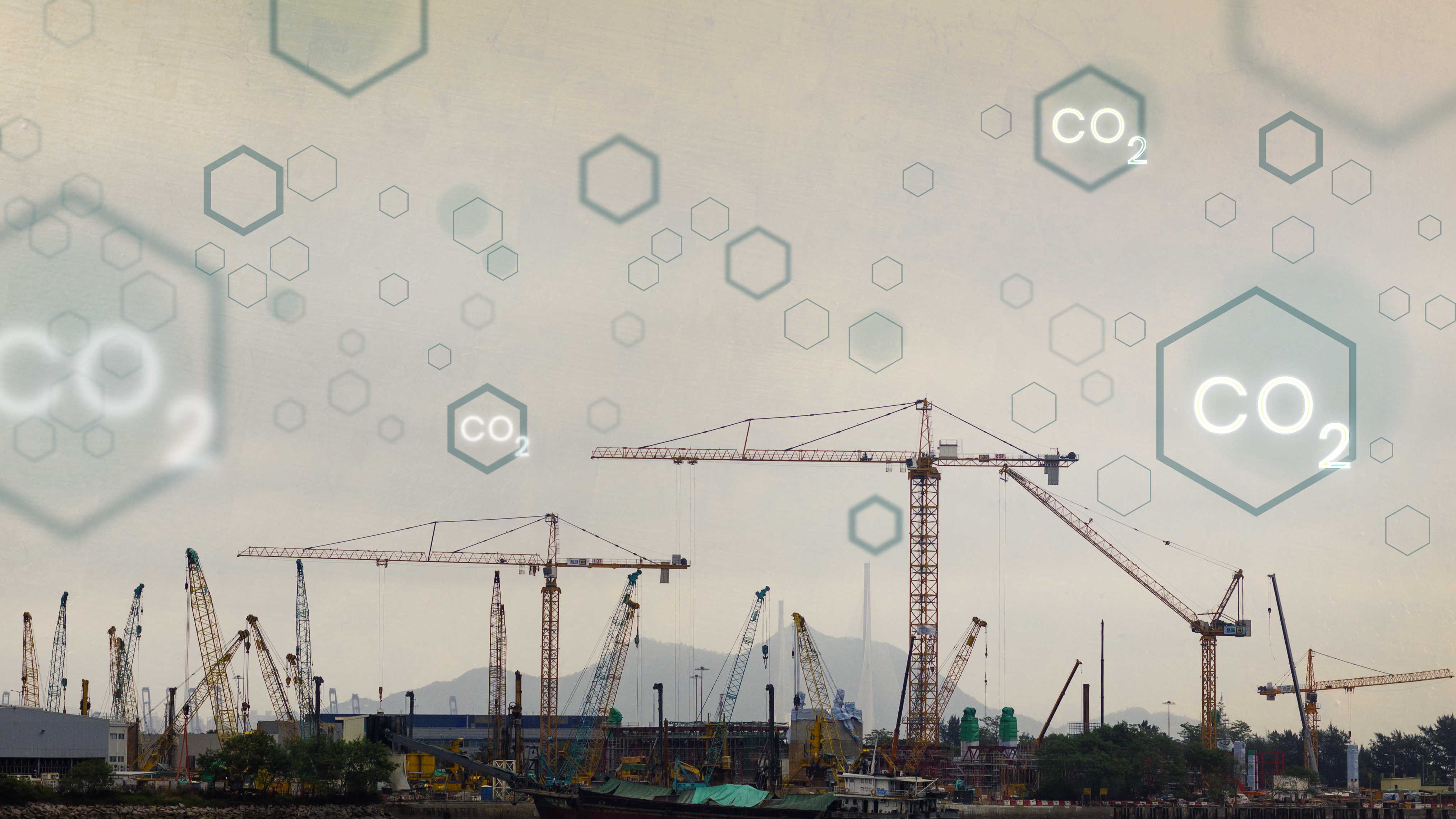 4. Sustainable Supply and Storage Solutions
By enabling manufacturers to better align their production and sales efforts with actual demand, Biltrax also helps to reduce the carbon footprint associated with transporting and storing excess materials. This, in turn, can contribute to a more sustainable supply chain and reduce greenhouse gas emissions.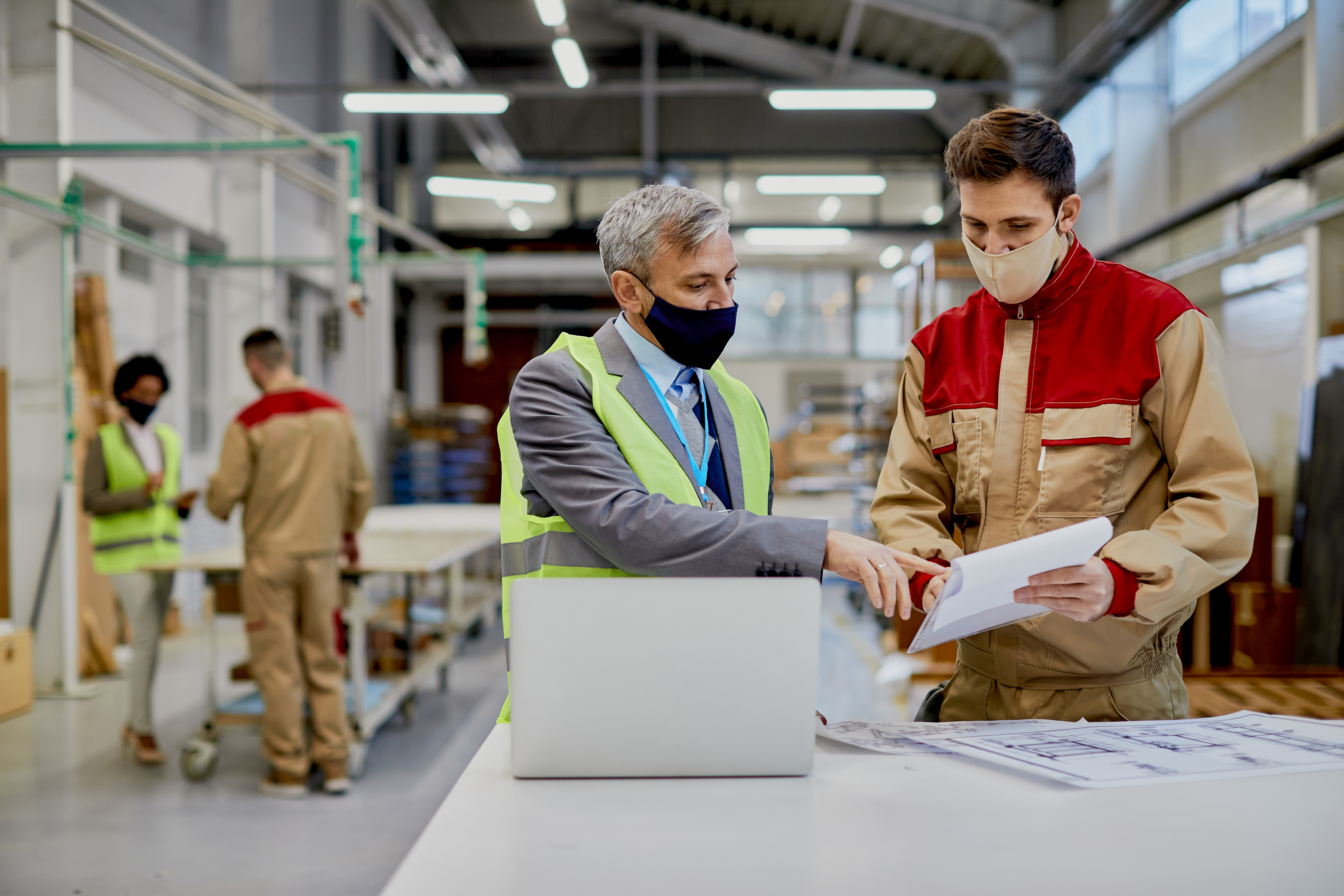 5. Improved Sustainability Performance
Biltrax's smart specification tagging feature helps manufacturers identify and prioritize sustainability aspects in construction projects, enabling them to align their product offerings with eco-friendly and sustainable building practices.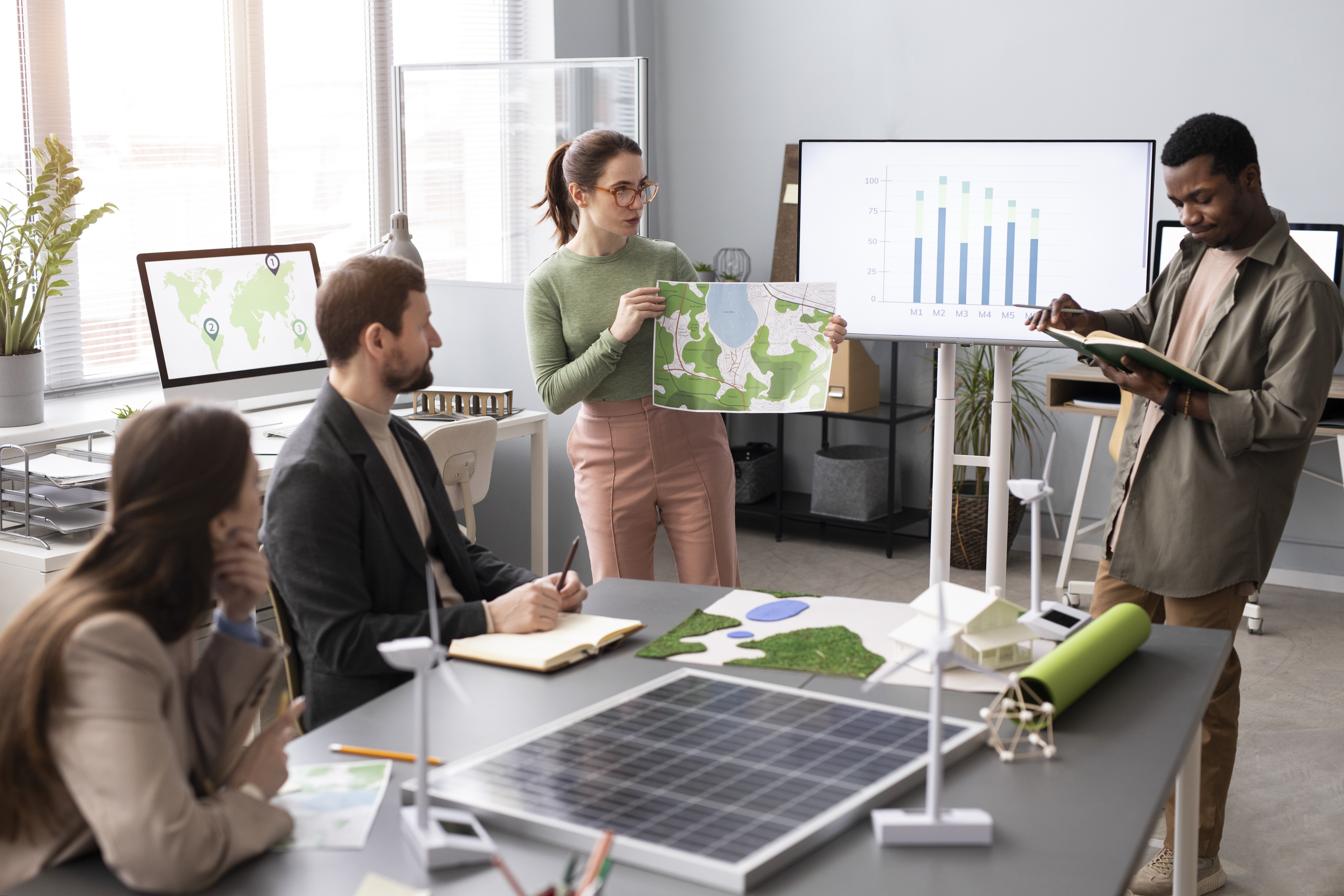 6. Improved Project Outcomes
By enabling manufacturers to tailor their products and services to specific project requirements, Biltrax helps ensure that projects are delivered on time, within budget, and to the highest standards of quality.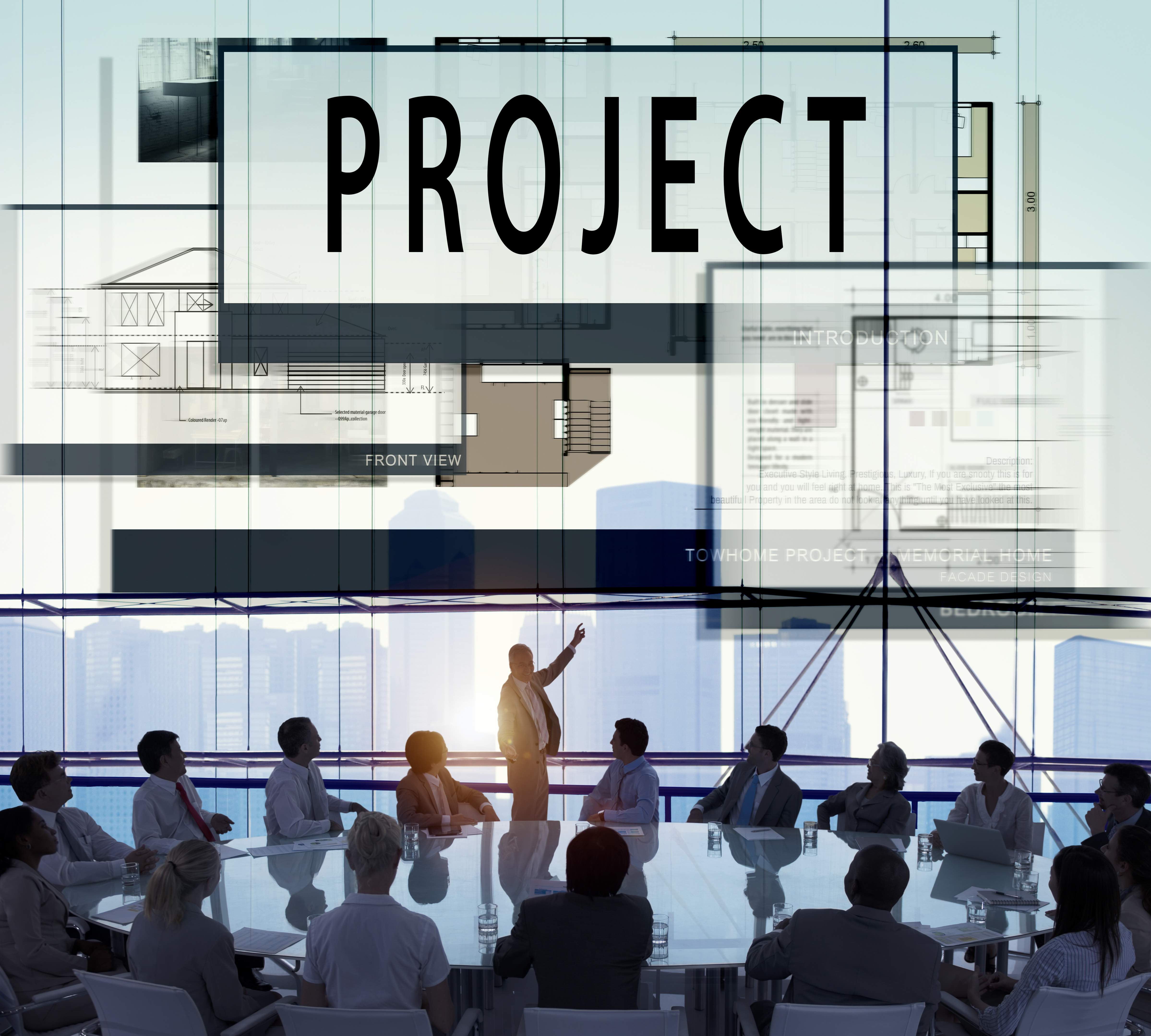 7. Streamlined approvals process
Biltrax's vast repository of approval documents, RERA declarations, DPRs, project brochures, priced BoQs, and drawing sets helps manufacturers streamline the approvals process, reducing delays and improving project efficiency.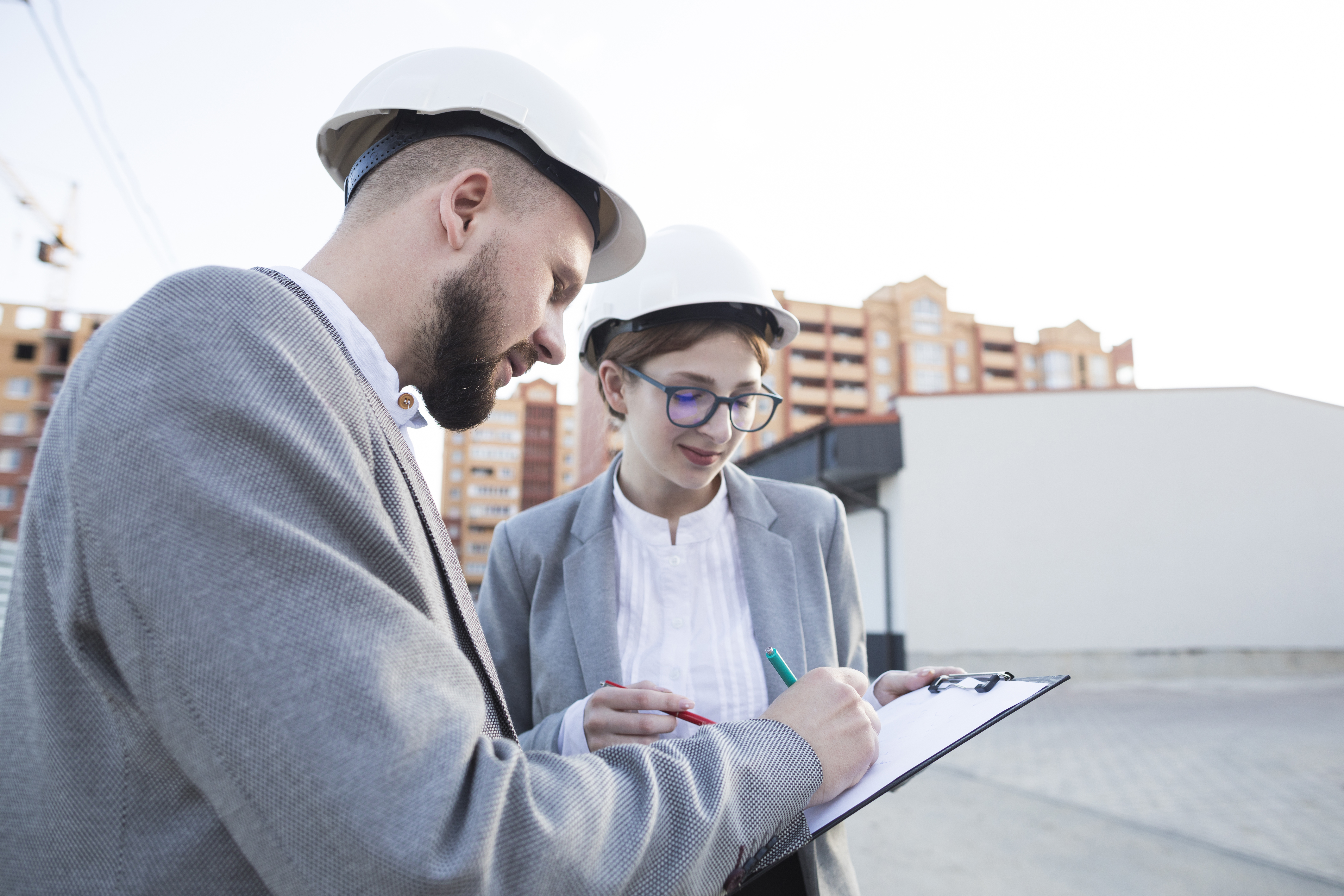 Biltrax Construction Data offers a game-changing solution for building material manufacturers looking to improve their sustainability and efficiency. By providing real-time data on construction projects and market insights, Biltrax enables manufacturers to better align their production and sales efforts with actual demand. This reduces waste and carbon footprint.
With features like location-specific project filters, smart specification tagging, and exhaustive company and project profiles, Biltrax empowers manufacturers to make informed business decisions and identify growth opportunities. As a pioneer in Construction Relationship Analytics Platform, Biltrax is committed to providing actionable insights for business development and sales initiatives This helps our clients achieve their goals and overachieve their business targets.
Also Read : How Architects Influence the Building Material Market (biltrax.com)
---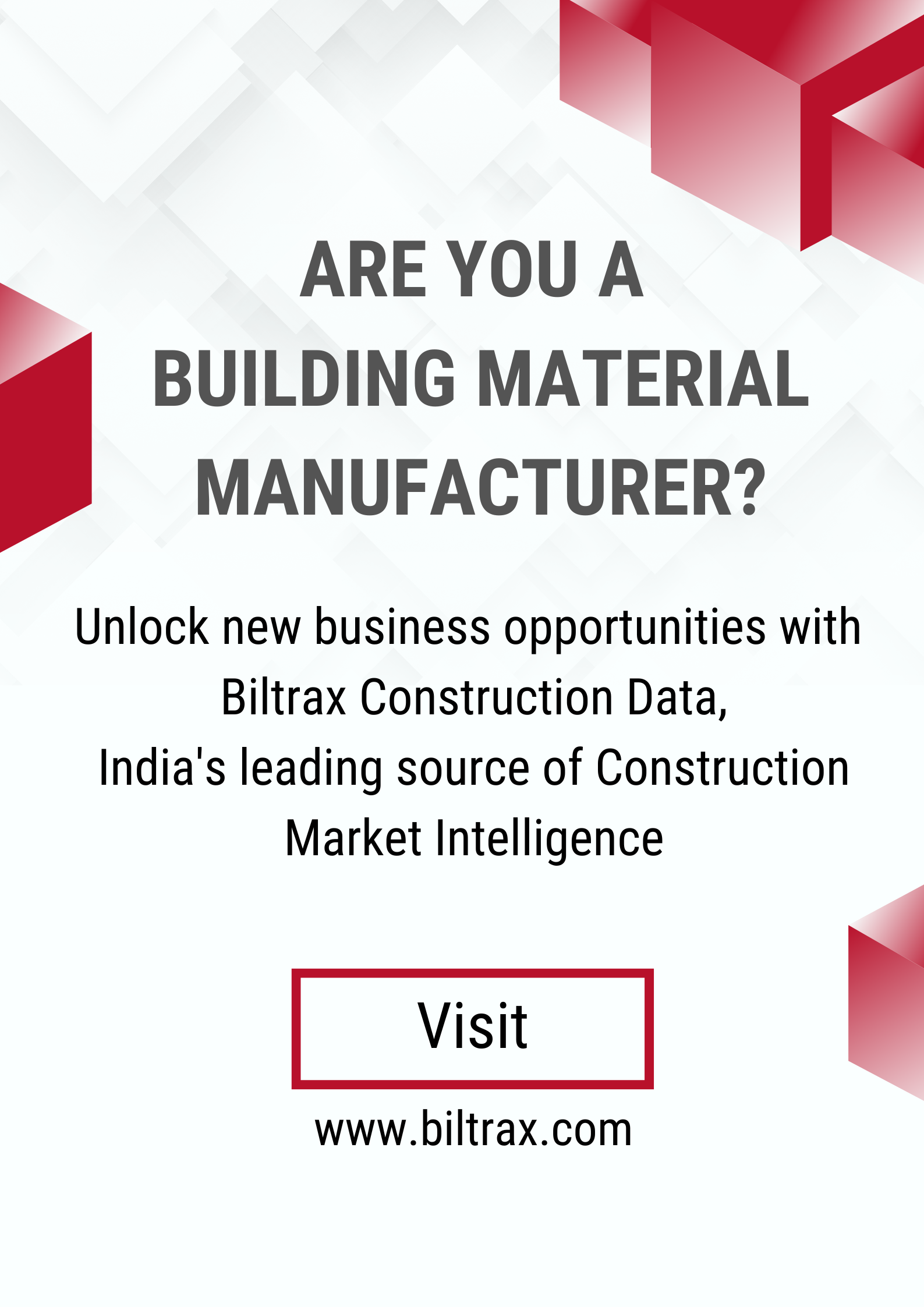 Biltrax Construction Data is tracking 23,000+ projects on their technology platform for their clients.
Get exclusive access to upcoming projects in India with actionable insights and gain a competitive advantage for your products in the Indian Construction Market.
Visit www.biltrax.com or email us at contact@biltrax.com to become a subscriber and generate leads.