Sumit Dhawan, Founder & Principal Architect at Cityspace' 82 Architects, is a known name when it comes to designing eclectic facades. In the subsequent article, he explains how efficient façade and fenestration solutions help to provide a comfortable, safe, and welcoming living and working environment for guests in hospitality spaces.
For the hospitality industry, efficient facade and fenestration systems contribute to creating a welcoming,
secure, healthy living and working environment for visitors. Facade and fenestration systems require
high-performing architectural and engineering concepts, increased building techniques, and intelligent
operational efficiency for the structures to provide effective solutions.

Buildings attain an image of refinement and modernity when they use metals as their facade material.
Metals also bring immaculacy to the facade because of their precise fabrication and well-executed
linkages with other materials and structural components. "At Cityscape 82, we passionately think that
facades must be designed with the ideal balance between form and function", says Ar. Sumit Dhawan,
the Principal Architect. Despite being a sleek, straightforward material frequently used, metal's strength
presents a challenge for constructing envelopes due to the numerous finishes, shapes, and anchoring
possibilities.

Here, we outline the alternatives for creating metal facades for the hospitality sector to assist fellow
designers in understanding and selecting the best cladding approach for the particular experience they
want to provide their visitors.

One of the most well-known systems, standing seam cladding is distinguished by folding solid
connections between each panel. It is a well-liked option especially in the hospitality sector because of its
hidden fixing elements, which allow for sleek architectural exteriors. Many other metals, including
aluminum, galvanized or stainless steel, titanium, zinc, and weathering steel, can also be utilized with
standing seam systems. The system provides strong applications in locations with the worst weather,
resulting in a facade design that is both appealing and protective.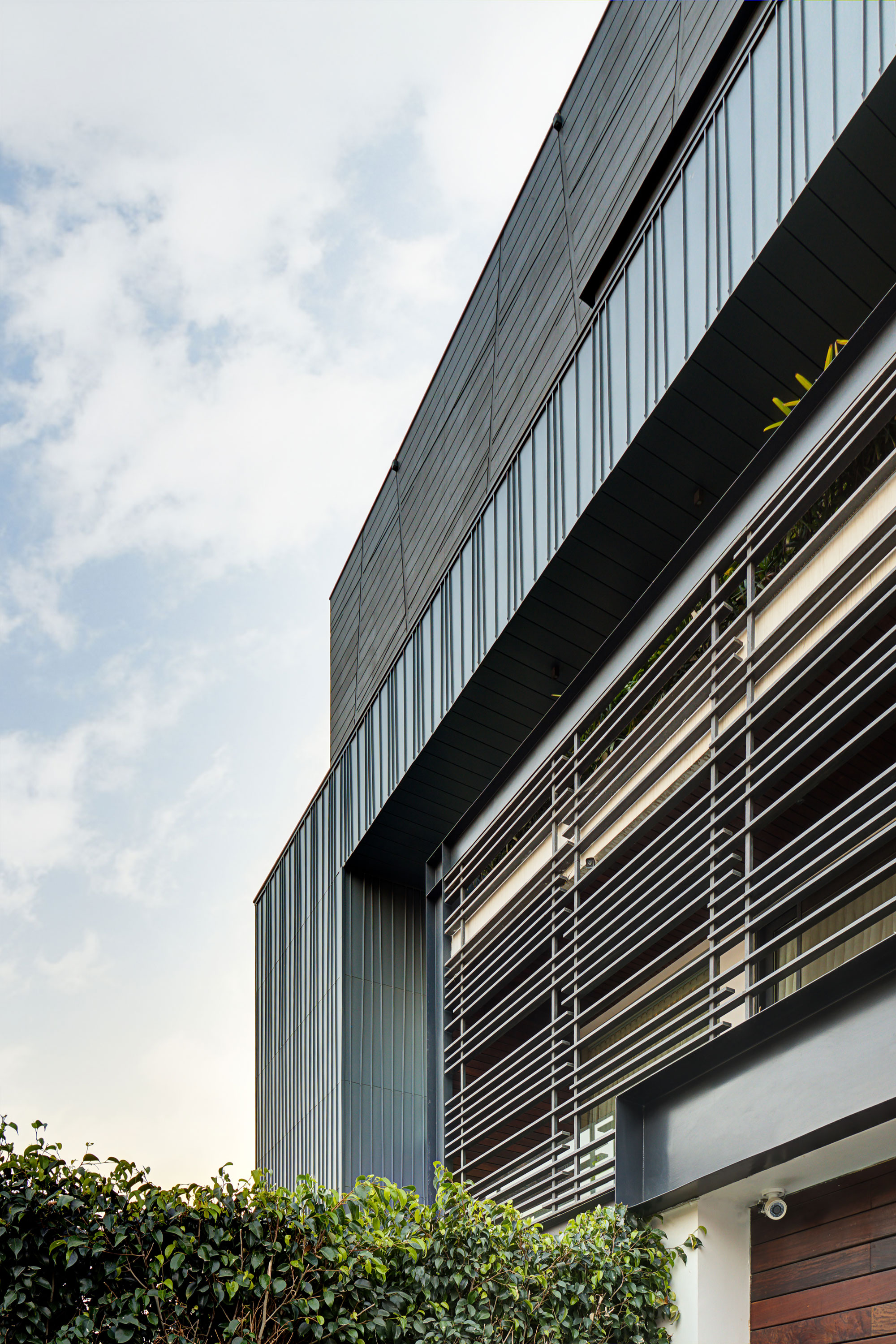 The snaplock has a ribbed shape and a standing seam-like appearance, with a broad tray and a neutral
raised seam. The panels are made to 'snap' together, making installation simple. They give buildings a
rustic and industrial appearance that invites visitors into an antiquated and historical experience.
Using an interlocking system results in an elegant finish with a smooth, contemporary profile design.
One can be drawn to it by the attributes of freshness, purity, timelessness, and independence that it
embodies. With dramatic, express joints, the system provides a smoother appearance. The width of
interlocking metal cladding panels can vary, and they can be designed to run horizontally, vertically, or
diagonally.
Flatlock panels interlock to form a flush, flexible, thin facade. The method can also be laid in reverse,
generating deeper express lines; known as reversed flatlock.' A shingled metal façade can be made
employing panels folded into interconnected tile forms for a stunning variant on the flatlock system. They
provide a magnificent experience that draws visitors closer to the depths of its surfaces.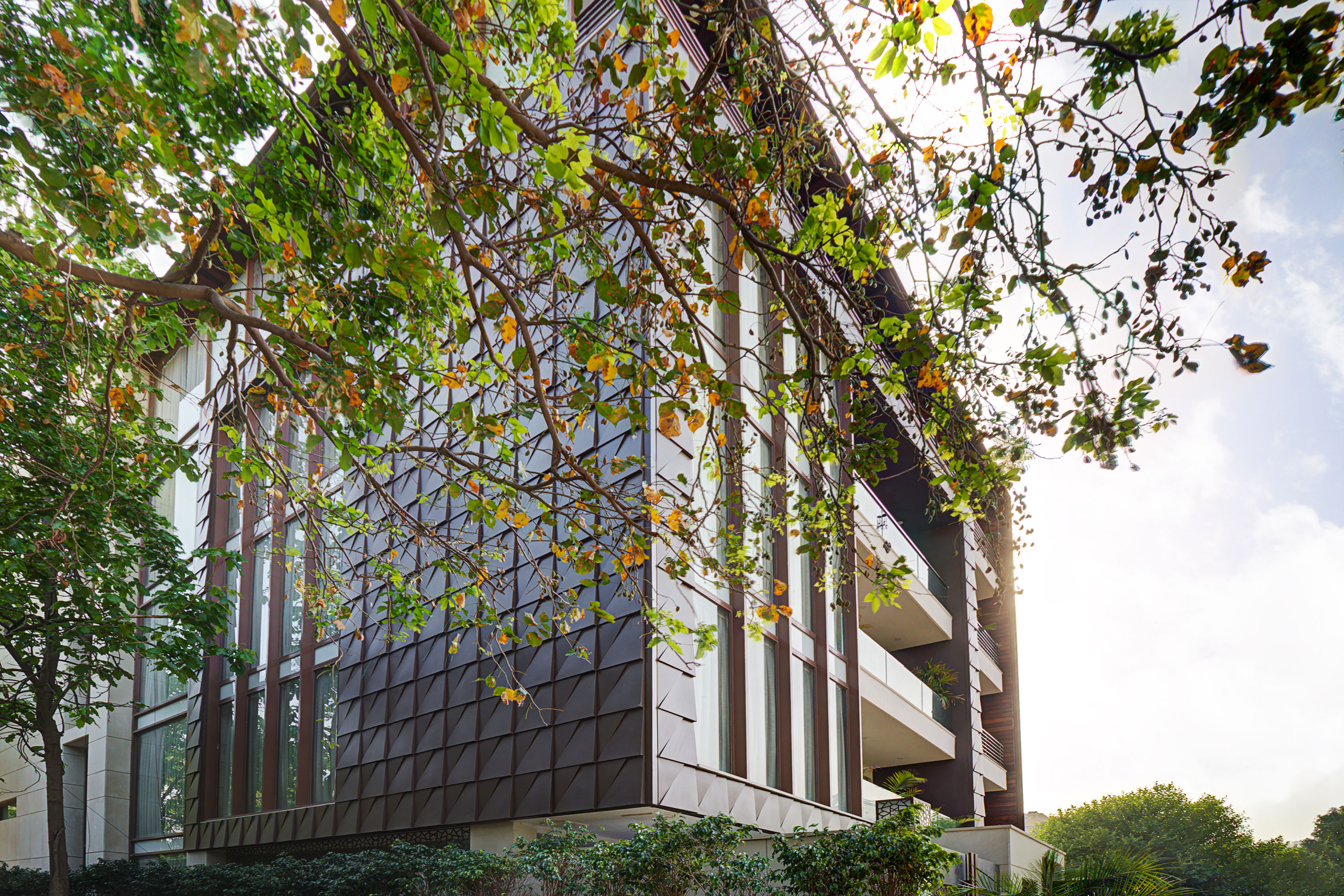 The open-jointed cassette system is suited for large cladding areas and can accommodate panels up
to 13 feet long. The cassettes are bent and held together with invisible clips, giving them a modern, flat
appearance. If its hidden mounting elements are not visible, the facade will be solid, aesthetic, and
smooth. The facade is more expressive and modern if the mounting elements are visible. As a result, this
facade technology unveils a modern embodiment of a powerful and monumental experience.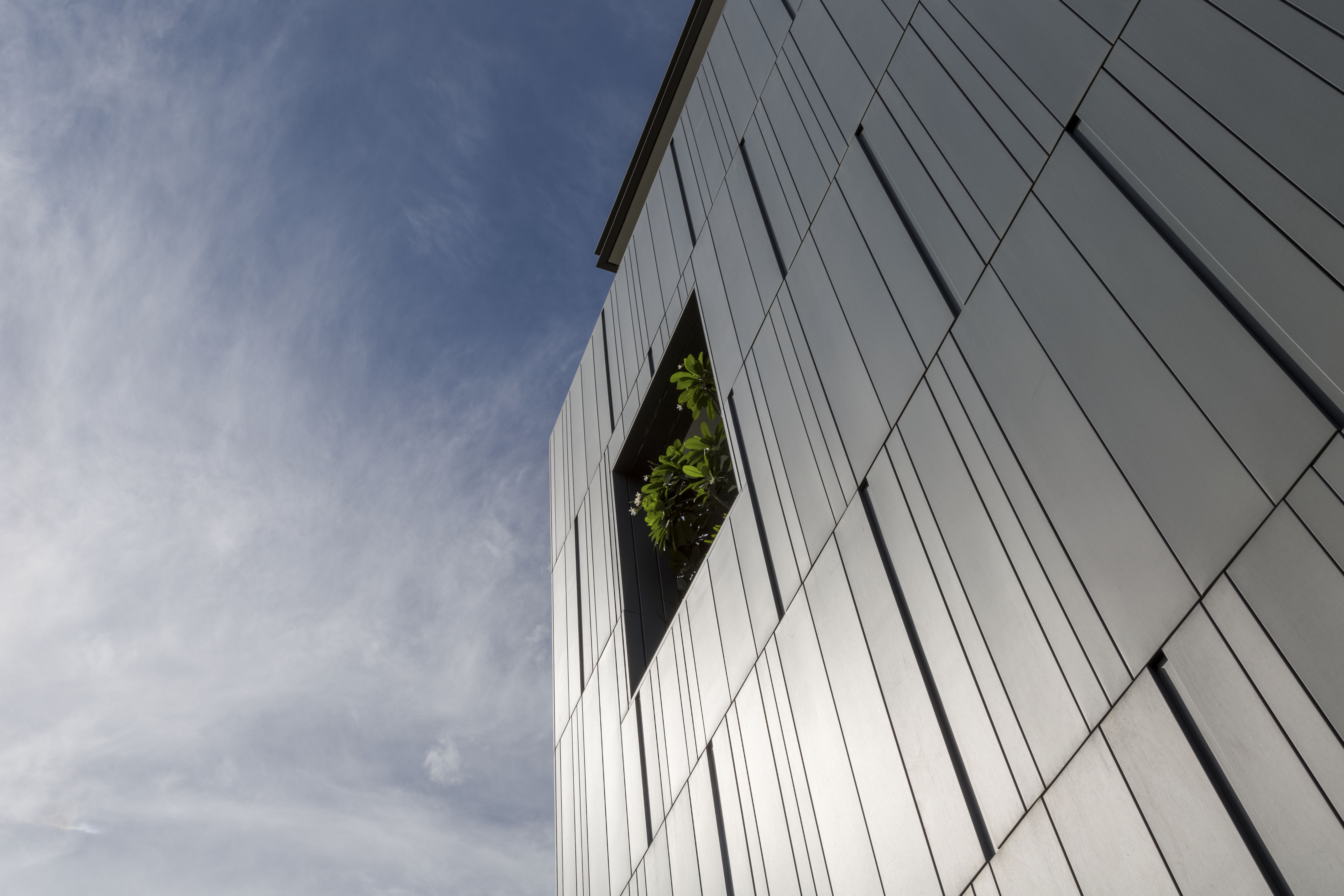 Incorporating the metal facade cladding systems would help the hospitality structures stand out as high-
performance buildings with an experience unique to each kind, therefore delivering a full design package
all in all.
Contact: 0124 4267519