India-Middle East-Europe Economic Corridor (IMEEC) is a planned Economic corridor connecting India and Europe through the United Arab Emirates, Saudi Arabia, Jordan, Israel, and Greece. This corridor aims to reinforce economic development by promoting the economic integration between Asia, the Persian Gulf, and Europe.
On September 10, during the G20 New Delhi Summit, 2023, the Memorandum of Understanding (MoU) was signed between the Government of India and the United States, United Arab Emirates, Saudi Arabia, France, Germany, Italy, and the European Union.
Project Highlights:
IMEEC involves the construction of Railroad, Ship-to-Rail Network, and Road transport routes. These networks extend across two corridors namely – The East Corridor and The Northern Corridor. The East Corridor connects India to the Arabian Gulf whereas the Northern corridor connects the Gulf to Europe. It also includes a high-speed data cable, a Hydrogen pipeline, and an electricity cable.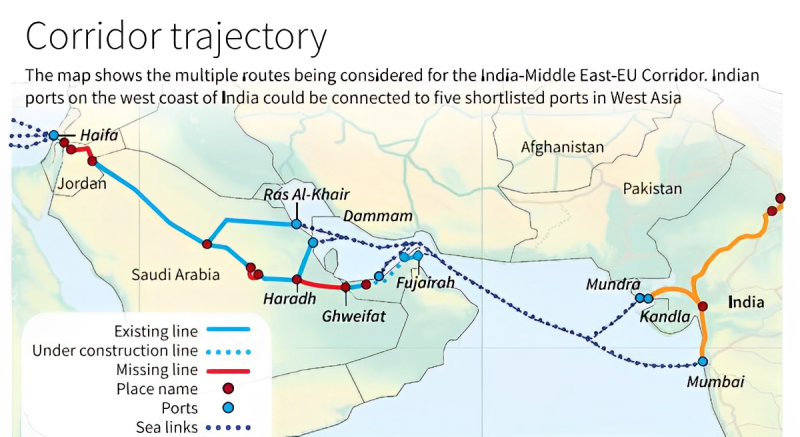 The Ports entailed to be connected in this projects are:
Mundra (Gujrat), Kandla (Gujrat), Jawaharlal Nehru port Trust (JNPT, Navi Mumbai), Fujairah (UAE), Jebel Ali (UAE), Abu Dhabi ports (UAE), Dammam and Ras Al Khair Ports (Saudi Arabia), Haifa Port (Israel), Piraeus Port (Greece), Messina (South Italy), and Marseille (France).
The Railway lines included in this project are: Fujairah Port (UAE) to Haifa Port (Israel) via Saudi Arabia (Ghuwaifat and Haradh), and Jordan.
Recent Updates:
As of October 2023, the government has started mapping tasks for expanding the Port capacity on the Western coasts of JNPT (Jawaharlal Nehru Port Trust), Kandla, Mumbai, and Mundra.
The government is also planning to start the construction for the development of a Greenfield Port at Vadhvan, Maharashtra, by December 2023. The overall cost for this project is estimated to be 65,500 INR-Crore. The port is envisioned to be the largest port in India, with a natural draft of approximately 20 Meters. It will cater to the additional demands generated due to IMEEC.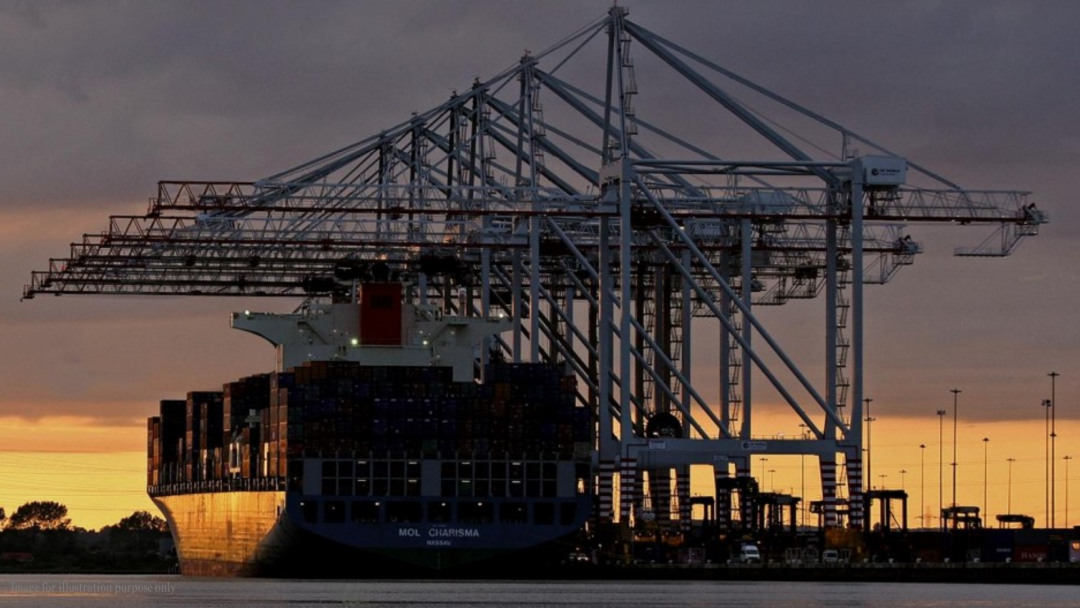 On Tuesday, October 17, during the Global Maritime India Summit (GMIS), 2023, PM Modi laid the foundation stone for 21 projects worth 18,000 INR-Crore.
The PM also laid the foundation stone for the Tuna Tekra all-weather deep-draft terminal. It will be built at the Deendayal Port Authority, Gujarat, with an estimated construction cost of 4539 INR-Crore. The terminal will handle next-generation vessels exceeding 18,000 Twenty feet Equivalent Units (TEUs). The project is envisioned to be the 'International Trade Hub' post-completion.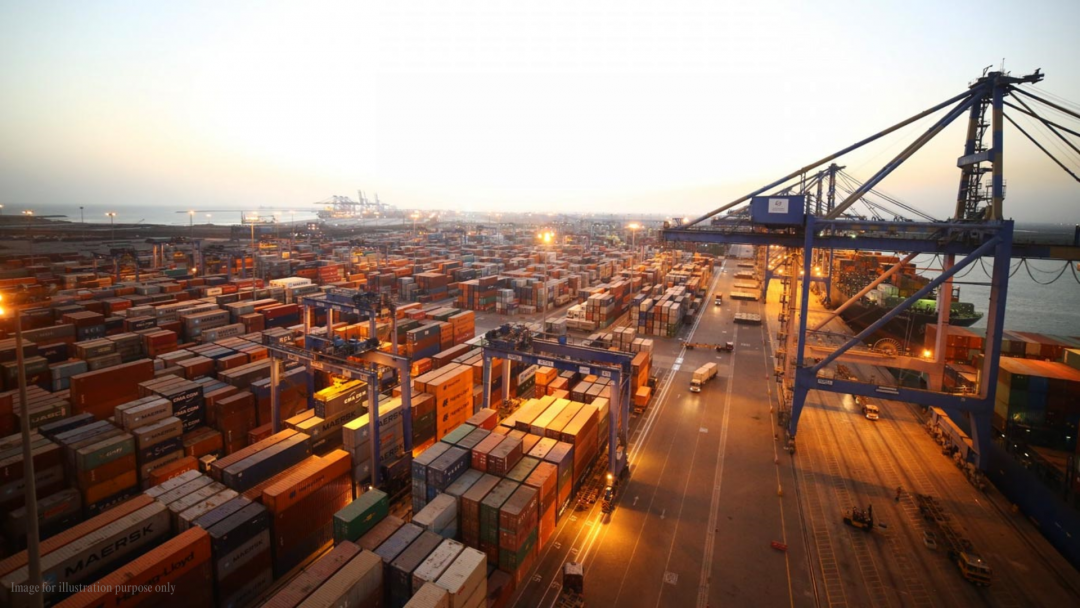 As a part of the IMEEC, the Prime Minister also signed 34 MoUs worth 3.24 INR-Lakh-Crore during GMIS 2023. The MoUs were signed for various projects categorized under – Green Hydrogen and Green Ammonia, Port Development and Modernisation, Port connectivity, and Trade and Business.
Apart from these, 300 more MoUs worth more than 7 INR-Lakh-Crore are expected to be signed.
Future Benefits:
PM Modi at the GMIS said that post pandemic the world orders are changing. India's economy is constantly strengthening while the world is dealing with an economic crisis. The world now looks towards India with new aspirations. Through IMEEC, these goals and aspirations are expected to grow.
IMEEC will help transform the Global Maritime Industry.
It will prove to be a catalyst for prosperity similar to that of the 'Silk Route'
It will drive positive changes in global and regional trade.
The Cross-country Economic Corridor Plan entails development initiatives such as – building next-generation Mega-Ports, International container trans-shipment ports, island development, inland development, and expansion of multi-modal hubs.
IMEEC will also help reduce Business costs by making logistics more efficient, curtail environmental damage, and create job opportunities.
In conclusion, IMEEC will not only foster connectivity between the European countries, but also help in prospering economically. The project is predicted to be the pioneer of development and will help the country reach its economic as well as logistic goals while strengthening India's position globally.
---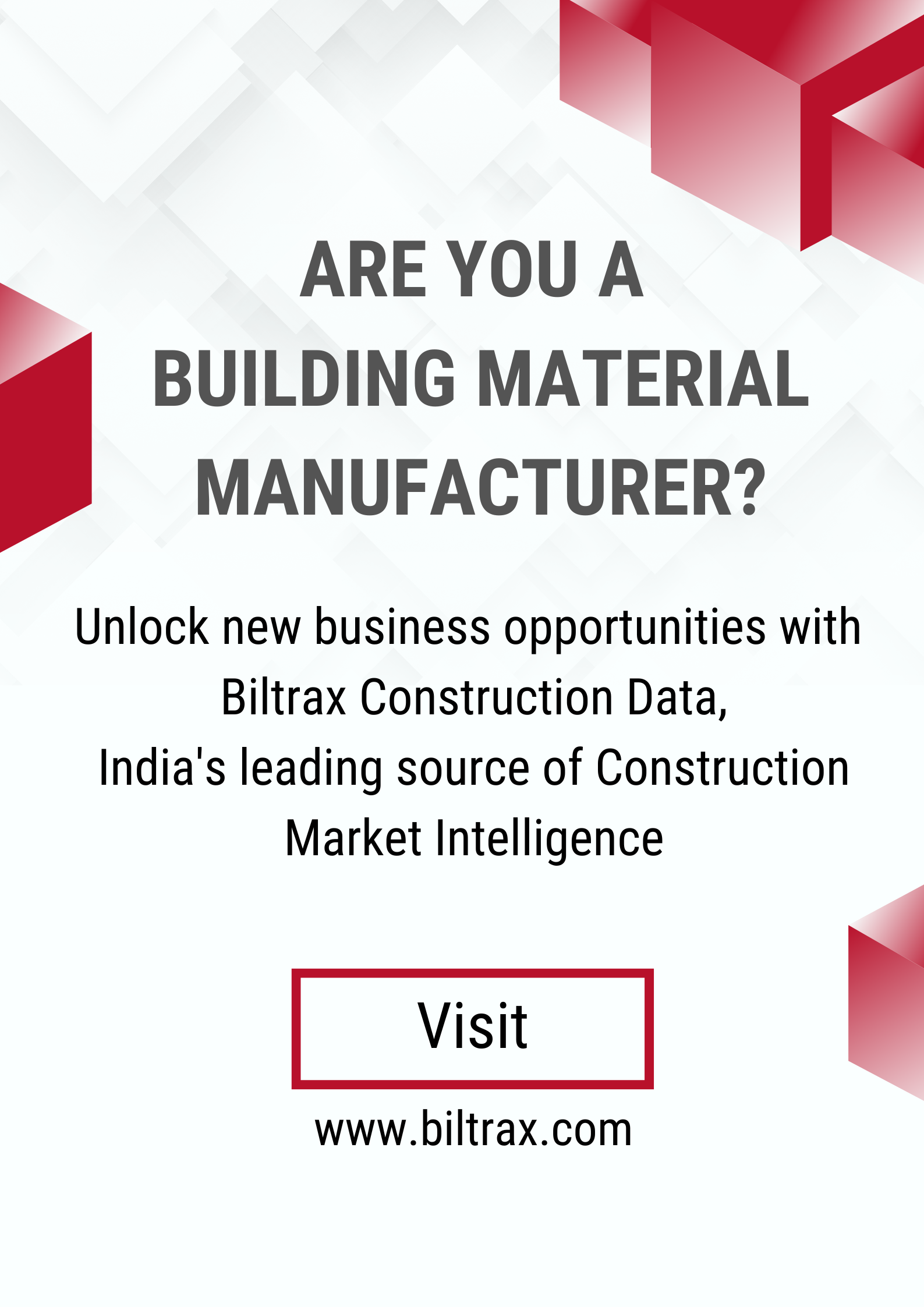 Biltrax Construction Data is tracking 23,000+ projects on their technology platform for their clients.
Get exclusive access to upcoming projects in India with actionable insights and gain a competitive advantage for your products in the Indian Construction Market.
Visit www.biltrax.com or email us at contact@biltrax.com to become a subscriber and generate leads.
Disclaimer: The information in this article is gathered using data from Biltrax Construction Data's proprietary platform. This article uses feature images that may not be representative of the project; they are merely for illustration purposes.