Khushboo Kakkar is the principal architect at BASICS Studio, Raipur and a passionate enthusiast of sustainable construction methods and materials. To her, design is not about materials and forms of space, but rather about the end experience provided to the user. The past is a source of inspiration for Khushboo. According to her, based on practical solutions, these archaic techniques work as resolutions to real-life issues. Focusing on sustainable space development, she talks to Biltrax Media about ways in which one can build traditional and soulful architecture.
You have established your studio recently. What were the early challenges and learnings? What drives your design decisions?
My interest in tradition and culture mainly drives my design decisions. After working in the field, I realised the importance of sustainability and how it is mandatory for future generations. So, I spent over a month in Auroville learning different building techniques and from there I knew I wanted to start my own practice.
I think I am very fortunate to have landed up in a profession like architecture. It opens up infinite horizons of creativity and is so more than just a clever arrangement of bricks. I came to realise that the intertwining of the practical and artistic aspects constitutes a continuous manifestation of substance. Leading a multifaceted team properly presents a major challenge.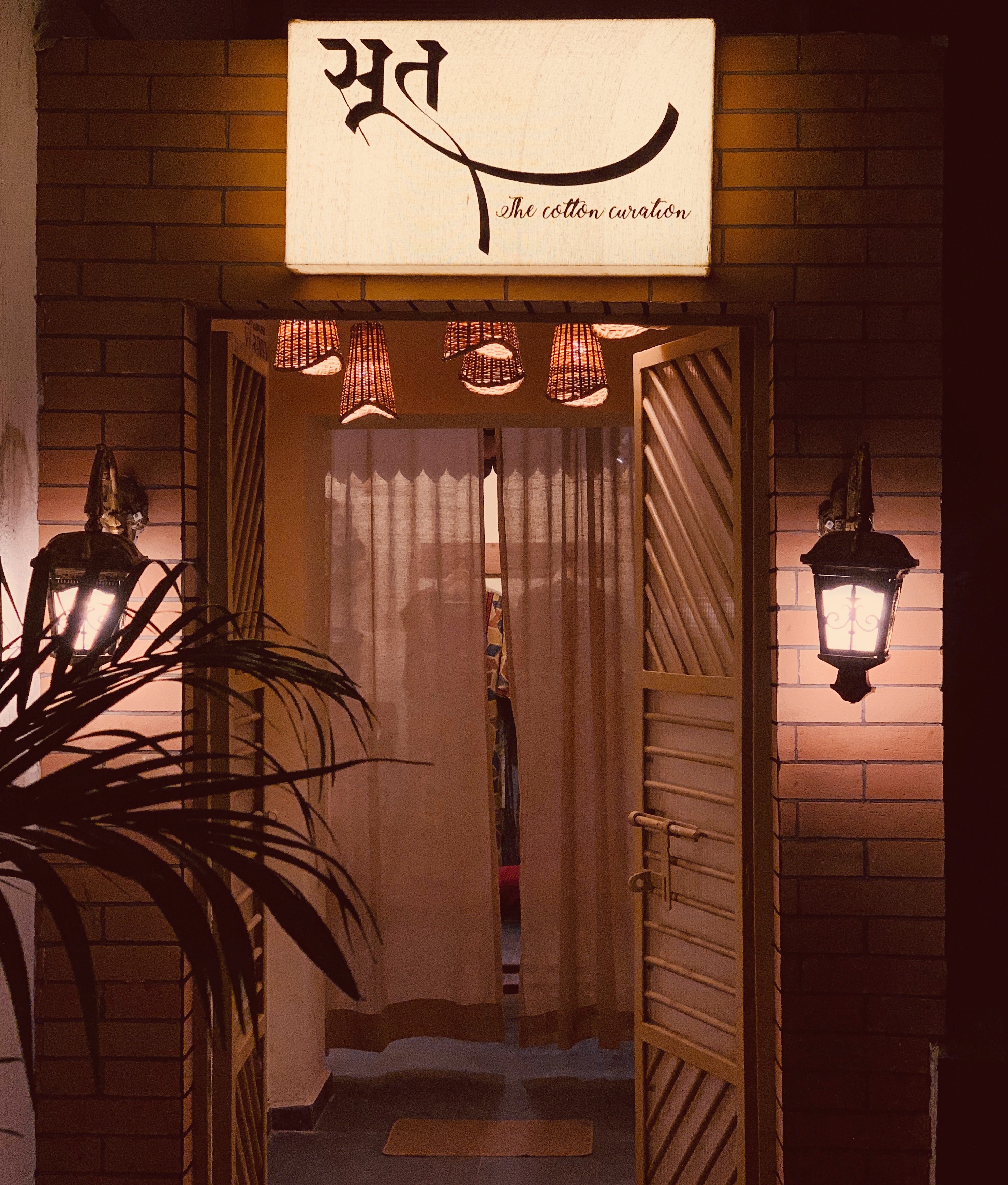 Being a relatively young practice, you have not followed the technological sway like your peers. You have carried forward the yesteryear art of pen-paper sketching. What inspires you to pursue this tactile form of presentation for architectural drawings?
Yes, I begin every design with blank paper and a pencil. My design priorities are place, relationship, and sequential experience. Walking on site, sketching plans and sections, making block models, and preparing mood boards are crucial parts of my design process.
There comes a time when we need the abstraction of paper to think beyond the confines of the present. Handwork also allows us to be holistically and artistically involved in the process. We are taught to make perfect shapes when we start drawing on computers, but it compares nothing to the hand-drawn lines. As you draw, you feel the turns and different intensities of the lines. I am inspired by art, and I have seen pieces described as that which make your skin prickle when you see them. That is close to my definition of art, the experience that leaves you never the same again.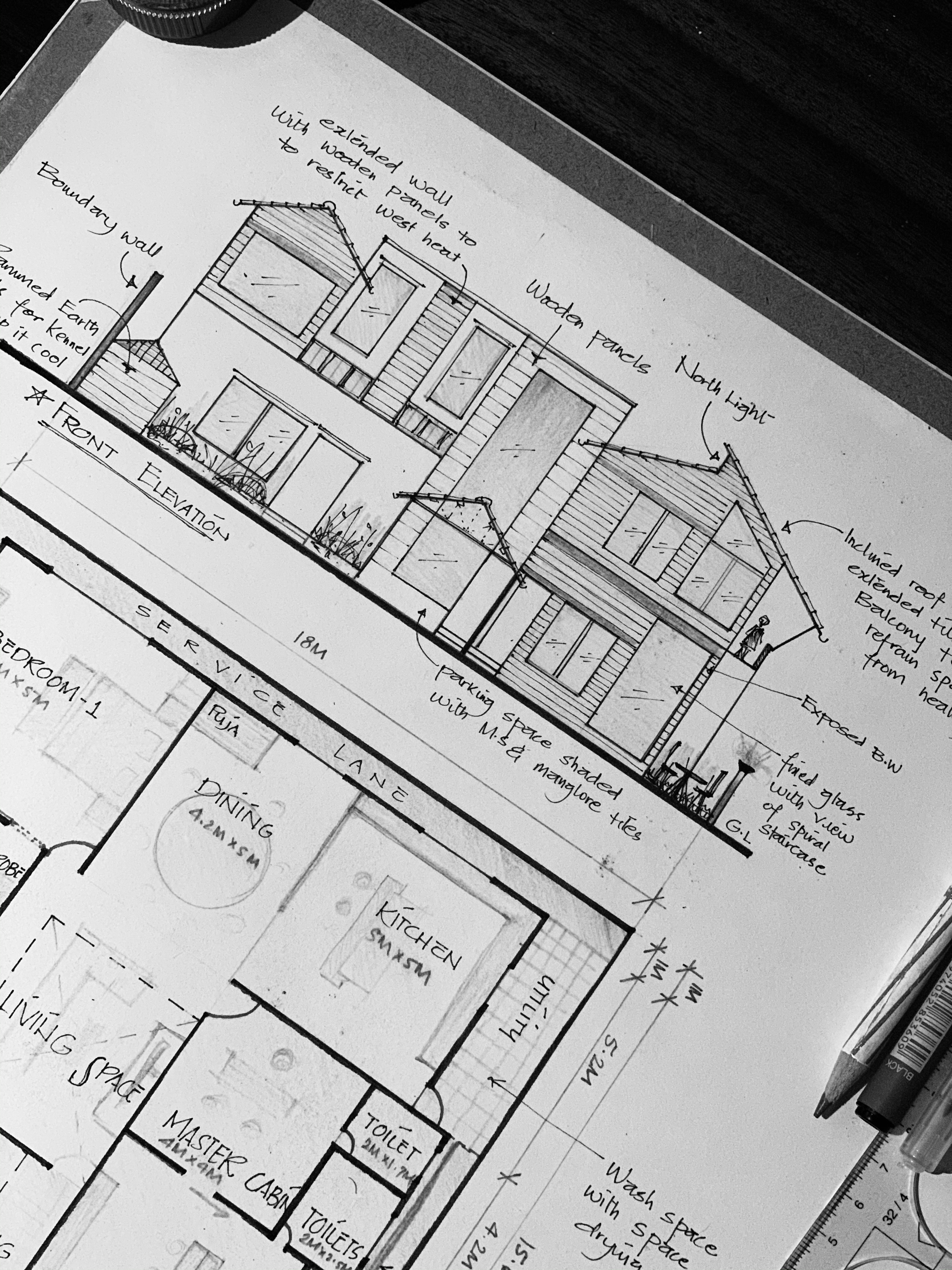 Your work cites the importance of traditional soulful architecture. How did vernacular architecture design become the heart of your practice?
As designers, we are introduced to spaces that are empty and spiritless. We are called to add individuality and breathe life into dull spaces. A building's material influences its message. We have become used to this idea of spending money to beautify leisure spaces. Designing places of work/offices however should be shaped first and foremost by utilitarian considerations. In this new age, we have forgotten about ensouling spaces and replaced natural finishes with alien materials that merely connect us with nature. Therefore, the more natural materials we use, the more we feel at home. The process of making and building things in this stage of idea to the material can either compromise each other or reach a higher level through fusion.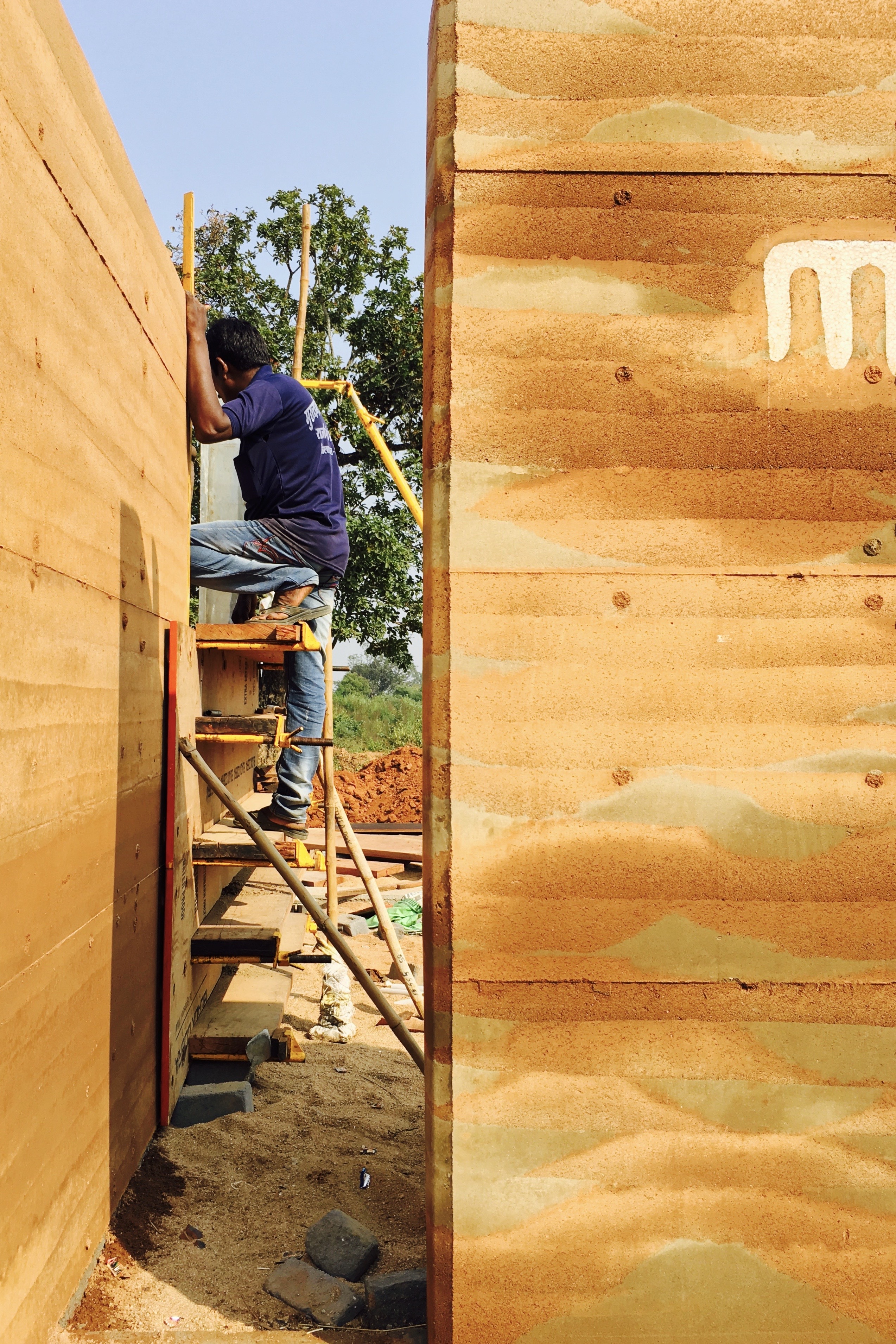 What are your favourite materials to work with? Could you explain the techniques and strategies of working with the same?
There are a lot of resources that nature gives us for free, all we need is our sensitivity to see them and the creativity to use them. I like working with brick and mud. The rammed earth technique is reviving its place for building walls, using raw materials like earth, chalk, lime, or gravel. It is a simple to construct, non-combustible, thermally massive, strong, and durable method of construction. Modern strategies also involve using lime, cement, or asphalt emulsions for stabilising mud construction. I also like to add coloured oxides to it. One can also use other items such as bottles, tires, or timber pieces. To be harmonious, the new needs to be an organic development of what's already there and not an imposed alien.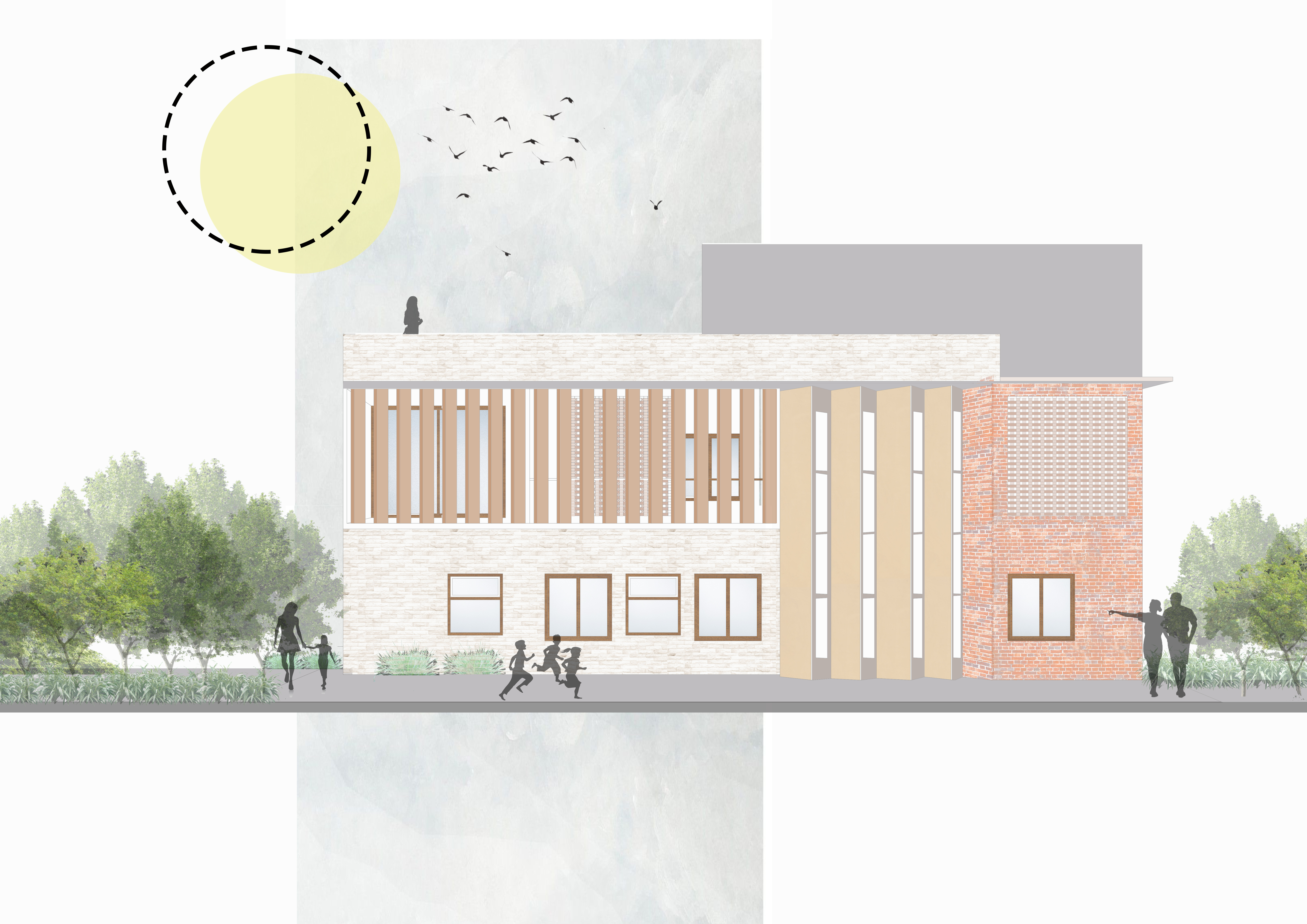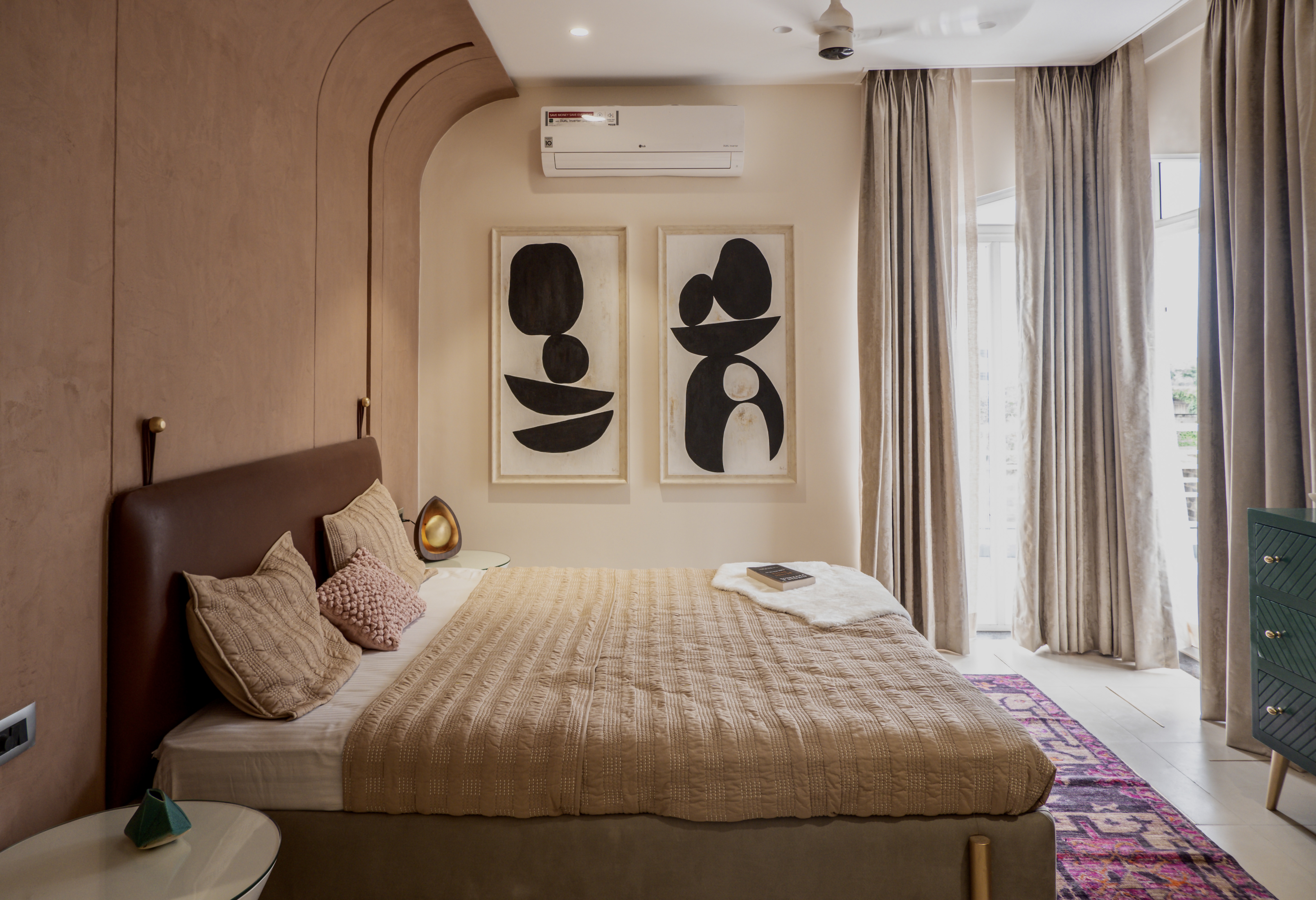 What health advantages does earthen construction bring with it? How does it help in eliminating toxins and purifying indoor air quality?
Earth construction is the single lowest environmental impact building system. Rammed earth has potentially low manufacturing impacts, depending on cement content and the degree of local material sourcing. It can control humidity between 40-60% and improves indoor air quality. It also contributes to the overall energy efficiency of buildings. The density, thickness and thermal conductivity of rammed earth make it particularly suitable for passive solar heating.
What are you working on at the moment?
We are currently working on residential and hospitality projects dealing with alternative building construction techniques.
Visit: www.basicsstudio.in
Contact: +91 – 7714017797