Lemon Tree Hotels has signed a new property, Lemon Tree Hotel in Junagadh, Gujarat, India, in alignment with the company's asset-light growth strategy.
The hotel is projected to become operational by FY 2025 and will be under the management of Carnation Hotels Private Limited, a wholly-owned subsidiary and the management arm of Lemon Tree Hotels Limited.
Also Read: Redevelopment of Darbhanga Medical College & Hospital at Laheriasarai, Darbhanga
Lemon Tree Hotel in Junagadh will feature 64 well-appointed rooms, along with amenities such as a restaurant, banquet hall, meeting room, and various public areas. The property is conveniently located just 1 km from Junagadh Railway Station and 102 km from Rajkot Airport. It has excellent connectivity to all major cities in India through both public and private transport.
---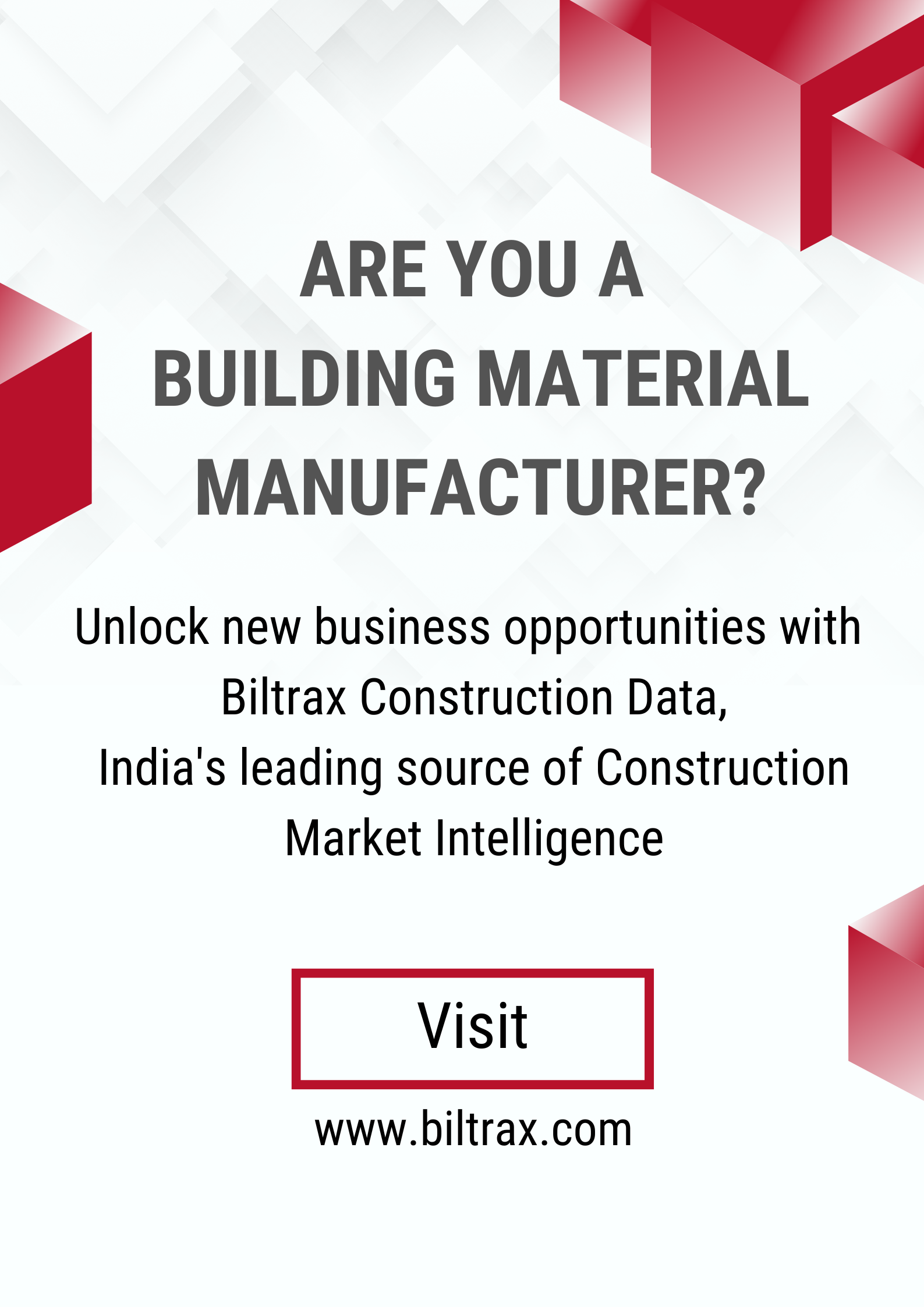 Biltrax Construction Data is tracking 26,000+ projects on their technology platform for their clients.
Get exclusive access to upcoming projects in India with actionable insights and gain a competitive advantage for your products in the Indian Construction Market.
Visit www.biltrax.com or email us at contact@biltrax.com to become a subscriber and generate leads.
Disclaimer: The information contained herein has been compiled or arrived at, based upon information obtained in good faith from sources believed to be reliable. All such information and opinions can be subject to change. The image featured in this article is for representation purposes only and does not in any way represent the project. If you wish the article to be removed or edited, please email editor@biltrax.com.