The proposed project envisages the Mandi Greenfield International Airport construction at Nagchala in the Mandi district of Himachal Pradesh. The airport will be built on a total land area of 698 acres.
Mandi Greenfield International Airport
In May 2018, the Airports Authority of India (AAI) gave its clearance for the airport after visiting the site. In its pre-feasibility study and the Obstacle Limitation Surface (OLS) Survey, AAI determined that Nagchala in Mandi district would make a good location for the airport.
AAI and the Government of Himachal Pradesh signed a Memorandum of Understanding (MoU) in January 2020 to jointly build and operate the airport through a Joint Venture Company wherein AAI will hold 51% equity and the remaining 49% equity will be held by the Government of Himachal Pradesh.
The airport will have a unidirectional runway, that can initially accommodate aircraft up to ATR 72. WAPCOS has been appointed as a project consultant for the international airport project. As of January 2023, Detailed Project Reports (DPR) preparation is underway for the proposed international airport.
Project Details
Name of the Project
Mandi Greenfield International Airport
Latest Status
Pre-Construction
As of January 2023, DPR preparation is underway for the proposed international airport.
Location
Mandi, Himachal Pradesh
Construction Cost (INR)
INR 2000 Crore
Project Consultant
WAPCOS
Building use
Transport Infrastructure
Category
Airport Terminal
Owner – Developer (Government)
Airports Authority of India (AAI), Department of Tourism & Civil Aviation, Himachal
Sector
Public
Construction start
2023
Project completion (Estimated timeline)
2026
About
Airports Authority of India (AAI)
Airports Authority of India, or AAI is owned by the Ministry of Civil Aviation, which is part of the Indian Government. It is in charge of developing, enhancing, controlling, and overseeing India's civil aviation infrastructure. Over Indian airspace and surrounding marine regions, it offers Communication Navigation Surveillance/Air Traffic Management services.
A central public sector enterprise wholly owned by the Government of India under the administrative control of the Ministry of Jal Shakti. The enterprise is engaged in engineering consultancy services and construction in the fields of water, power, and infrastructure sectors for businesses and communities in India and overseas.
---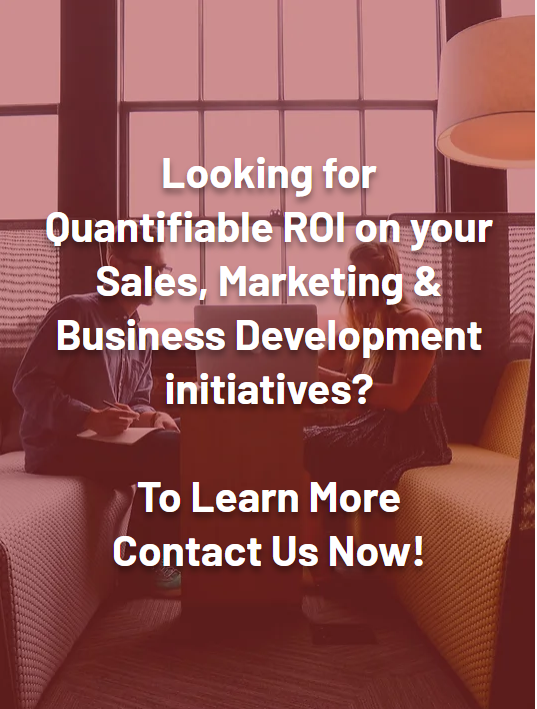 Biltrax Construction Data is India's leading construction market intelligence platform and is tracking 23000+ projects on their technology platform for their clients.
Get exclusive access to upcoming projects in India with actionable insights and gain a competitive advantage for your products in the Indian Construction Market.
Visit www.biltrax.com or email us at contact@biltrax.com to become a subscriber and generate leads.
Disclaimer: The information in this article is gathered using data from Biltrax Construction Data's proprietary platform. This article uses feature images that may not be representative of the project; they are merely for illustration purposes.