To attract significant investments and generate a large number of employment opportunities, the government plans to establish mega textile parks in seven states. 
PM MITRA (Mega Integrated Textile Region and Apparel) parks, will be located in Tamil Nadu, Telangana, Karnataka, Maharashtra, Gujarat, Madhya Pradesh, and Uttar Pradesh, as announced by Prime Minister Narendra Modi. 
The Prime Minister further stated that these parks have the potential to attract substantial investments and create hundreds of thousands of jobs in the coming years.
---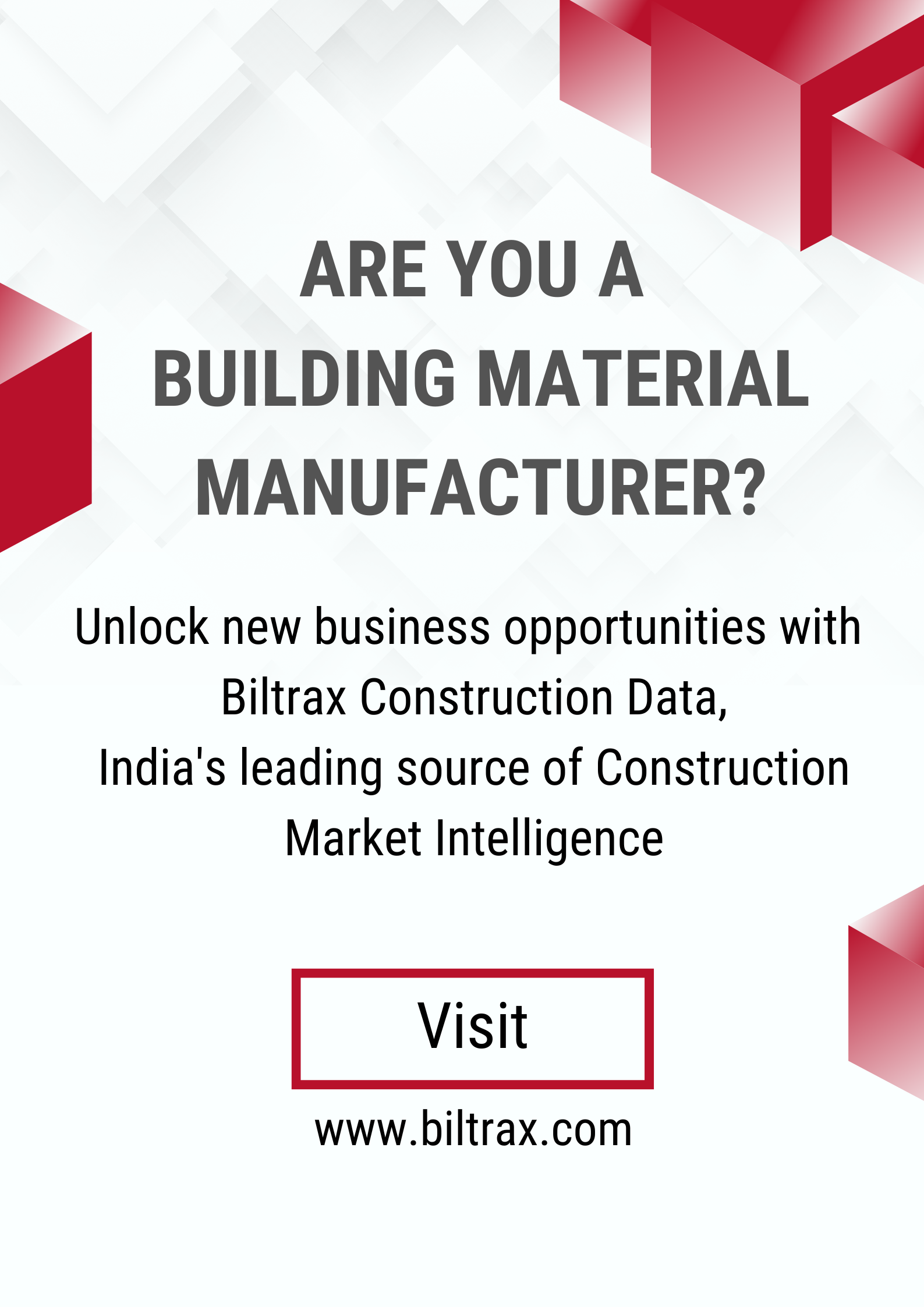 Biltrax Construction Data is tracking 23,000+ projects on their technology platform for their clients.
Get exclusive access to upcoming projects in India with actionable insights and gain a competitive advantage for your products in the Indian Construction Market.
Visit www.biltrax.com or email us at contact@biltrax.com to become a subscriber and generate leads.
Disclaimer: The information contained herein has been compiled or arrived at, based upon information obtained in good faith from sources believed to be reliable. All such information and opinions can be subject to change. The image featured in this article is for representation purposes only and does not in any way represent the project. If you wish the article to be removed or edited, please email editor@biltrax.com.
Also read : Top Design Architects in the South Zone of India