Nestasia launched glassware that elevates your summer cooler game with their stunning designs. Summer is a reminder of everything fresh, vibrant, and happy. So why have your favourite chiller in boring old glassware? Instead, wow guests and beat the heat with super cool glassware from Nestasia that adds flair to an ordinary beverage. Contemporary designs augmented with immaculate craftsmanship and exceptional quality are a true expression of indulgence and refinement.
Food might be the star at any bash but drinks really set the stage. They are where the guests gravitate to. Enhance the drama and create the perfect effervesce point with exquisite and trendy glassware. Nestasia provides a motley of drink-ware that can be a timeless addition to any home with modern sensibilities. They make a perfect gift to a stylish host with their unique and elegant aesthetics
Nonpareil Tablescape
Set your alfresco or indoor tablescape with Nestasia's distinct glassware and savour the flavour of summer. Glass drink dispenser and Jar, Glass Carafe, meet the right amount of eclecticism to illustrate swanky table etiquettes. Their chic multitasking large jar with a cork lid can trigger an upscale revolution in your kitchen space. For classy and effortless mixes, the sleek green and yellow stirring spoons will totally steal the show on your table.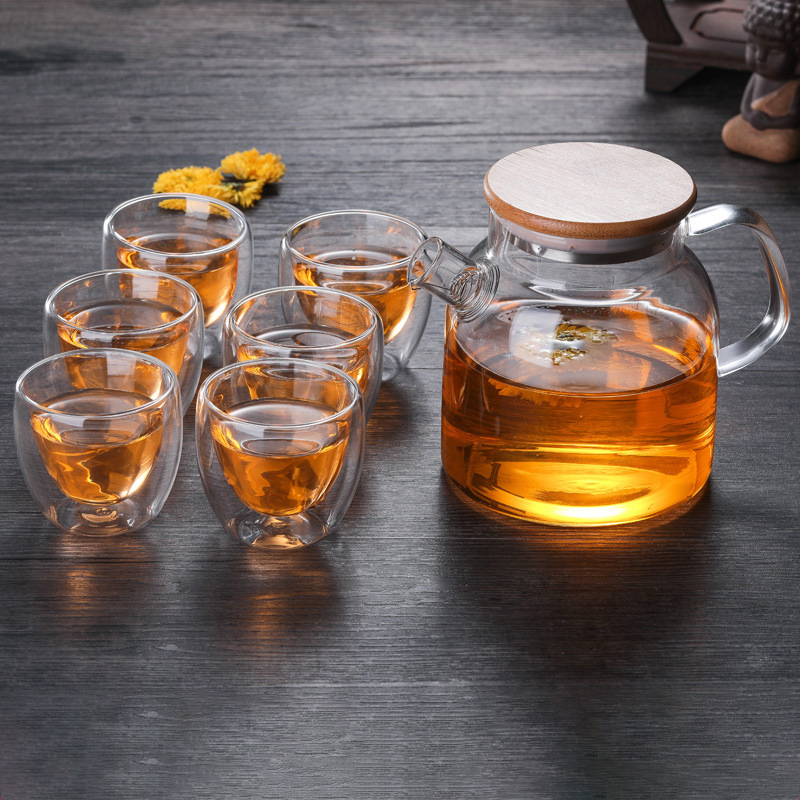 The Cool Sip
Add an interesting twist to regular serves.  A few seeds of pomegranate in your fresh lemon tea or a freshly churned nut milk with some rose petal garnish in the Modern Ribbed Jug is sure to be a visual treat for anyone who consumes it. To add some quirk and a pop of colour, the Amber or Ash water glasses offer absolute sensory pleasure to your sip. It's fascinating to watch the colour of the drink reflected through the green embossed set of glasses. These add intrigue to your smoothie, shake or water.
Say Cheers
Mastering the art of crafting cocktails is more than shaking and stirring; it involves finesse, creativity and most importantly appropriate drink-ware. The joy of conviviality is reflected through the Rotating Ribbed glasses, Rotating rocks glasses and frosted Iceberg glass sets.  With a sexy, tall silhouette and eye-catching 3D design, the Ash stemmed champagne glass throws a delightful play of light to add a special sparkle to your drink. Each piece is a perfect conversation starter and companion for your evenings with friends or a  partner, as you put your feet up and swivel them delicately.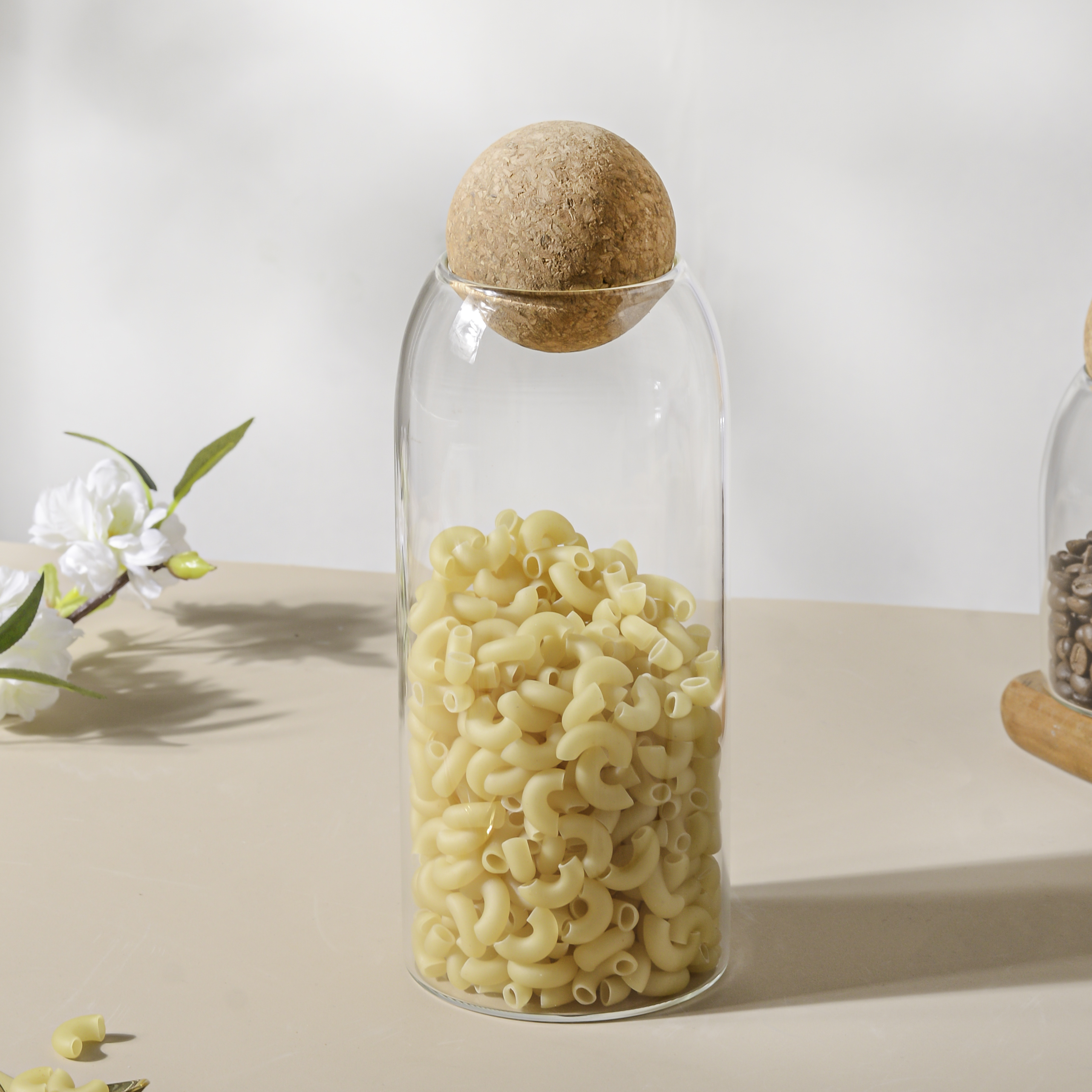 For your Hot Cuppa
If your day doesn't kickstart without a hot cup of tea or coffee, be it summer or winter, then it's time to dress up your hot cuppa with modern minimalism in the clear glass mug with a rustic wooden knob handle. But if you are craving different blends, then set the mood with a glass kettle complemented with double-walled teacups for your camomile, oolong or matcha.  
About Nestasia
Nestasia was founded and started in late 2019 by Aditi Murarka Agrawal and Anurag Agrawal, both of whom were working in Singapore and then Hong Kong but decided on starting their own venture and moving back to India. They set up 3 homes from scratch in the span of 2 years as they moved through South East Asia. The couple soon realized how passionate they were about their home and setting it up together to call it their own. They thoroughly enjoyed the process of picking and choosing the right products. Hence, they wanted to build an exciting destination for all things home.
From tableware to home decor and soft furnishing, Nestasia has a wide range of unique, design-led, on-trend products to make home special. Nestasia aims to be a content-led, digital-first brand with a wide variety of products that cater to the needs of modern and traditional households. We want to remind people just how special they are and give them an elevated sense of pride when welcoming guests to their homes as well as spending me-time at home.