This project envisages the redevelopment of Jaipur Railway Station in Rajasthan State.
Overview of the Project:
The North Western Railway is actively upgrading the existing Jaipur Railway Station in the state of Rajasthan to create an Integrated Railway Station cum Sub-Central Business District with World Class Amenities. This ambitious project includes building a New front station building, a New Rear Station Building, and an Air Concourse connecting both structures.
The station, which will cover an area of 41.19 acres, is set to be constructed with an estimated budget of INR 577 Crore. The Design Architect for this project is Kamlesh Parekh Architects, and Girdhari Lal Constructions Private Limited serves as the General Turnkey Contractor.
As of September 2023, the project is in the Excavation and Foundation stage.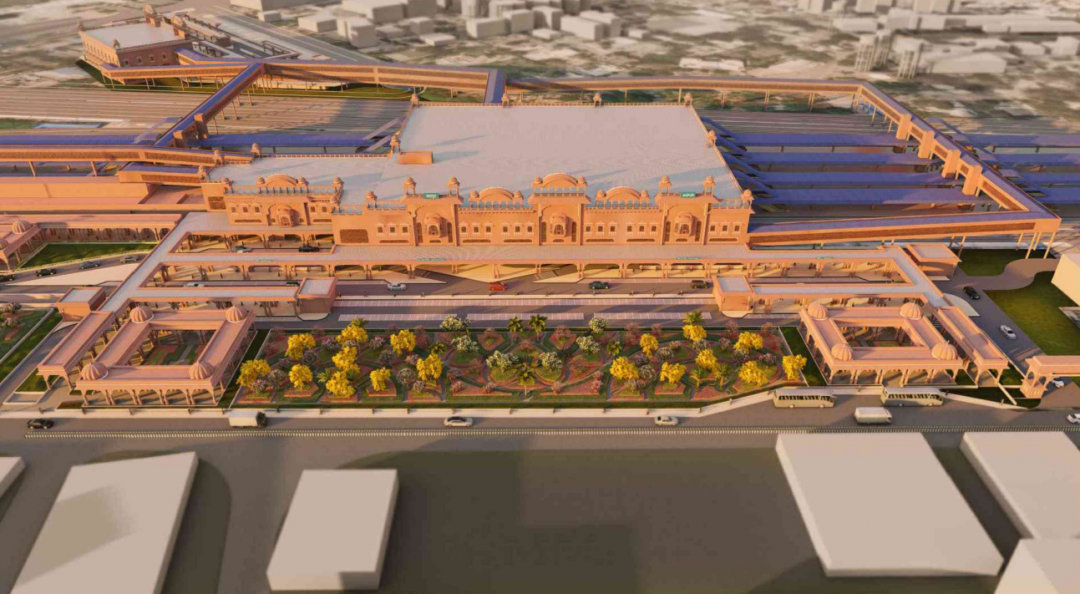 Project details:
Name of the Project
NWR Redevelopment of Railway Station, Jaipur
Latitude, Longitude
26.920731, 75.786705
Latest Status
Under-construction
As of September 2023, the project is in the excavation and foundation stage.
Location
Jaipur, Rajasthan
Land Area (Acres)
41.19 Acres
Construction Cost (INR-Crore)
577 INR-Crore
Description
New Front Station Building: Basement + Ground + Mezzanine floor

New Rear Station Building: Basement + Ground + Mezzanine floor

Air Concourse connecting both buildings
Building use
Transport Infrastructure
Sector
Public
Construction start
2023
Project completion (Estimated timeline)
2025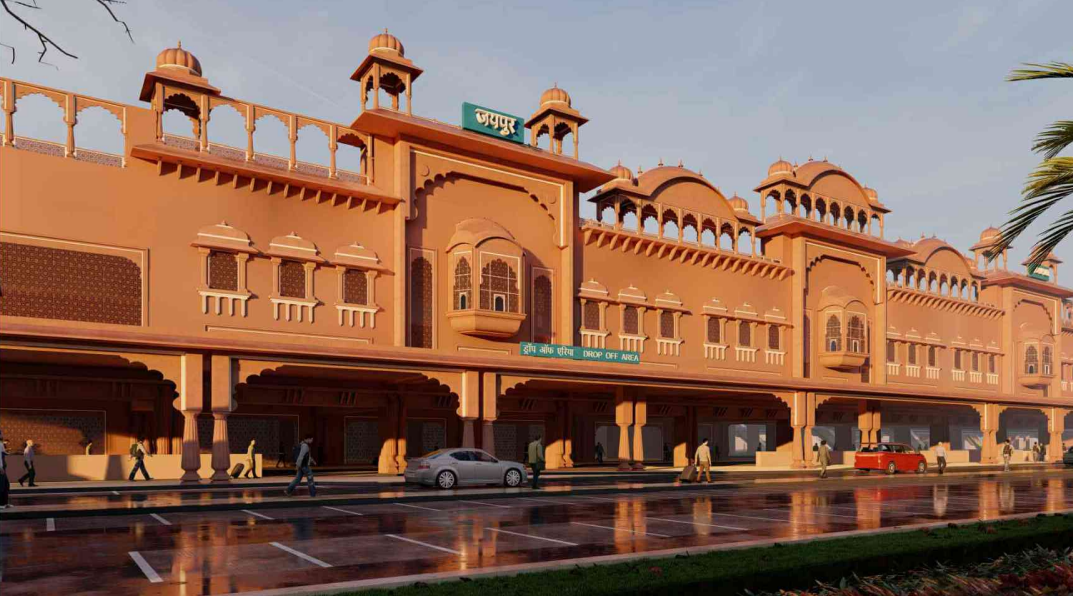 Design Inspiration & Local Context, Art, and Culture
The entire redevelopment of Jaipur Railway Station draws inspiration from the heritage of Jaipur city, capturing its rich history through various architectural elements and features. These include Jaali Work, Arches, Dome, Chhatri, Zarookha, Baradari, Arcades, Ornamentation, Stone Work, Stone Cladding, and more. The chosen color scheme also mirrors the colors of Jaipur city.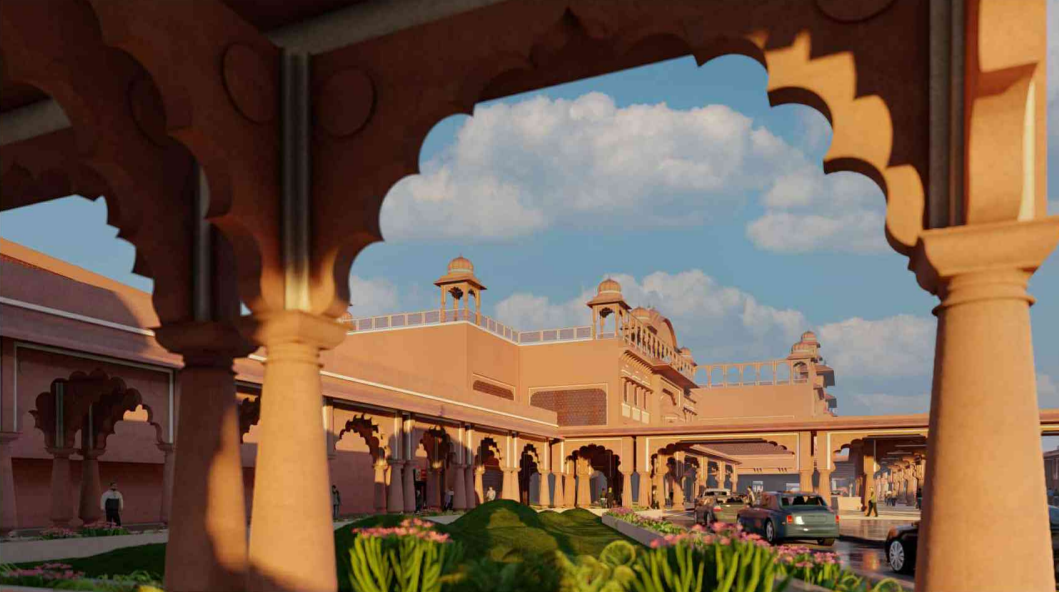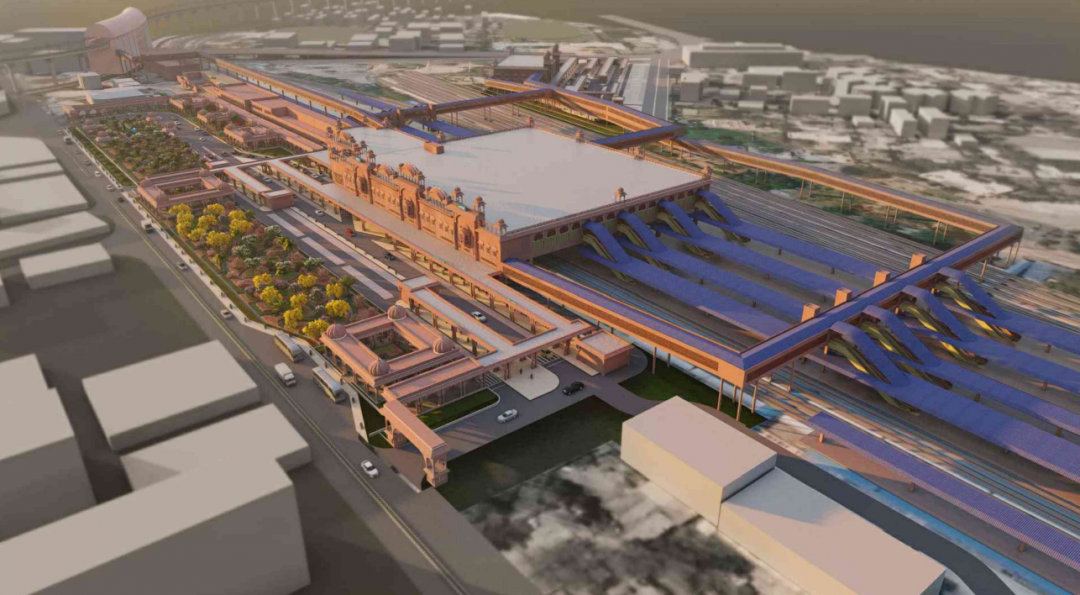 ABOUT
Since its inception in 1979, the firm's primary focus has been architectural design. Based in Rajkot, Gujarat, this company has successfully executed a wide range of projects spanning various sectors, including residential, commercial, office spaces, institutional buildings, hospitals, sports complexes, factories, hostels, hotels, and more, encompassing both small-scale and large-scale ventures.
Also Read:
Construction of Bhogapuram Greenfield International Airport, Vizianagaram, Andhra Pradesh
Redevelopment of Yesvantpur Railway Station by GPM Architects & Planners
Upcoming Residential Project: GHR Callisto, Hyderabad
---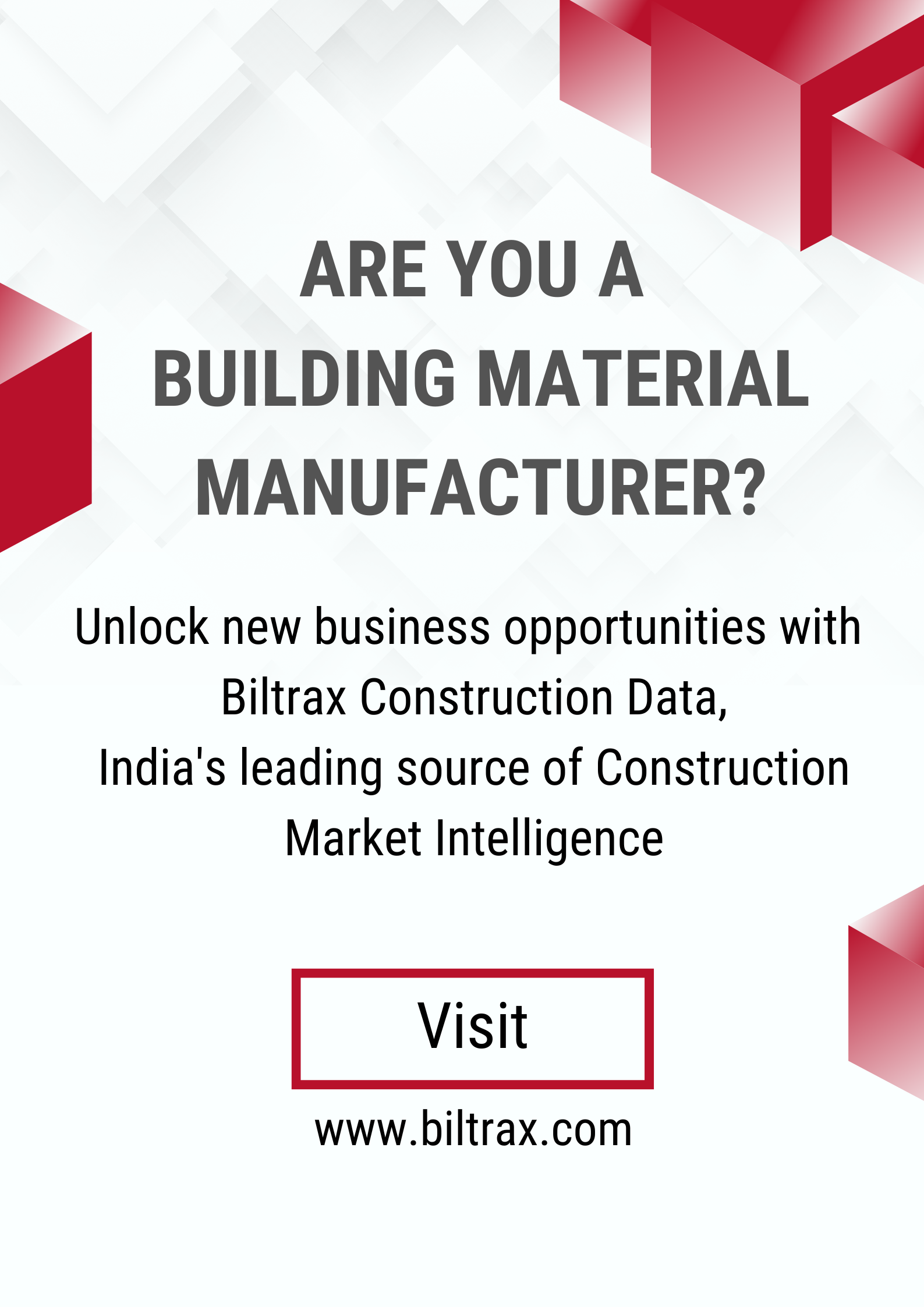 Biltrax Construction Data is tracking 26,000+ projects on their technology platform for their clients.
Get exclusive access to upcoming projects in India with actionable insights and gain a competitive advantage for your products in the Indian Construction Market.
Visit www.biltrax.com or email us at contact@biltrax.com to become a subscriber and generate leads.
Disclaimer: The information contained herein has been compiled or arrived at, based upon information obtained in good faith from sources believed to be reliable. All such information and opinions can be subject to change. The image featured in this article is for representation purposes only and does not in any way represent the project. If you wish the article to be removed or edited, please email editor@biltrax.com.