Prince Galada by Creative Architects & Interiors (CAI) contemporary redefines urban living with the experience of a luxury villa in a high-rise apartment located in Vepery – the heart of Chennai.
Offering the user the best of both worlds – villas within an apartment, Prince Galada redefines urban living. Built on a plot area of 1.01 acres, the project's built-up area is 2.5 lakh sq. ft. The total cost of this residential high-rise is INR 50 crores.
Privacy, exotic views, lush green landscape, and spacious homes carve out a top-notch urban living experience, laced with utmost comfort and security. By achieving an FSI of 3.5 on a constricted site, Prince Galada displays efficient planning skills employed in its making. The concept evolved by keeping functionality, efficient planning and user comfort at the centre of the design strategy. With the provision of ample amenities within, the residents spend less time on the road and more at home, all in the lap of luxury and calm.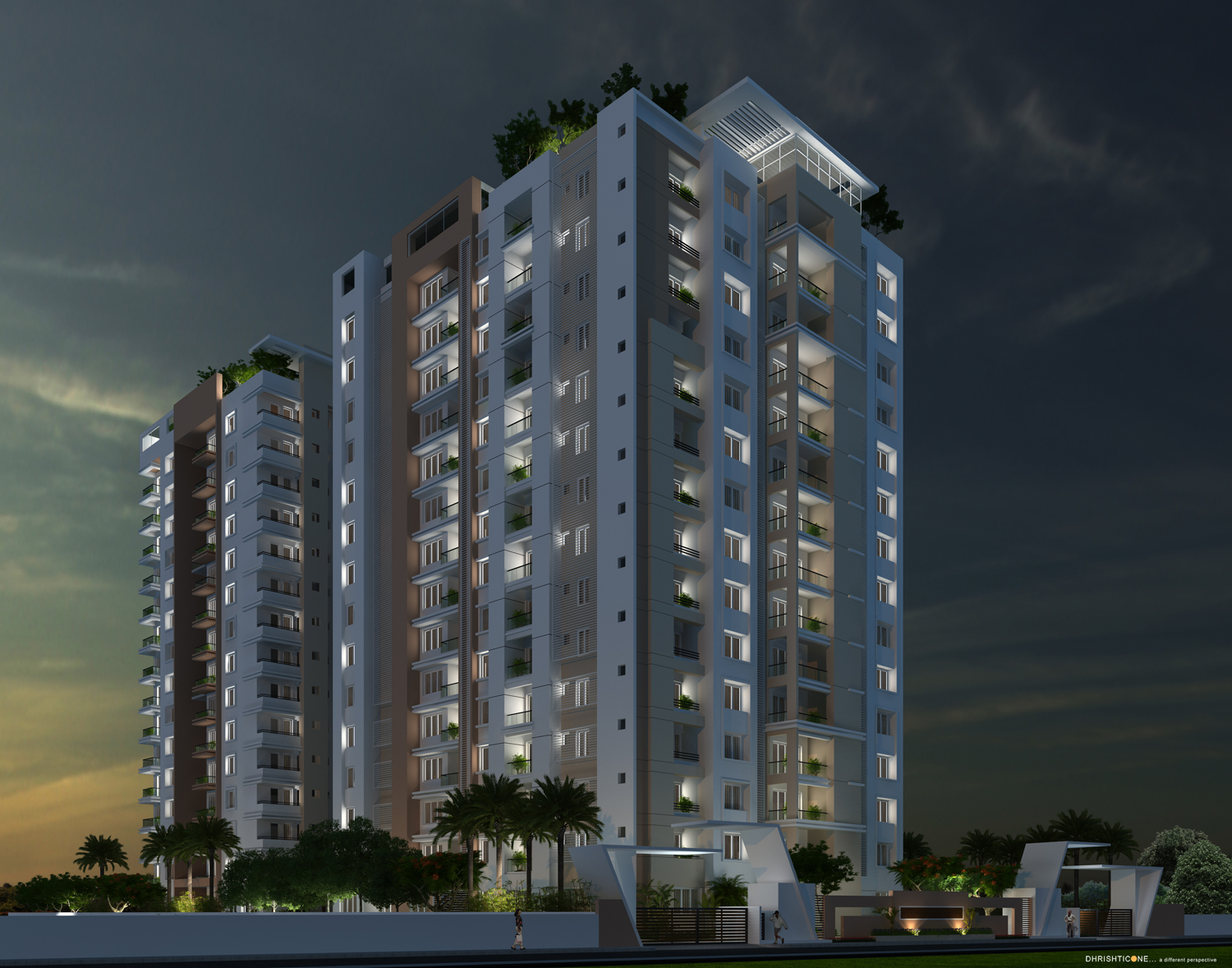 Sustainable strategies are incorporated into the design of both the blocks. This roots them to the context enabling the users with the utmost comfort in Chennai's hot and humid climate. Double walls made of aerocon blocks are provided for insulation which ensures the interior spaces are cooler and more comfortable. The architects have strategically placed windows and openings to ensure seamless cross-ventilation and ample natural daylight. After a thorough study of the sun's path, both the blocks are zoned to cast shadows on each other, at all times during the day, reducing the harsh heat ingress.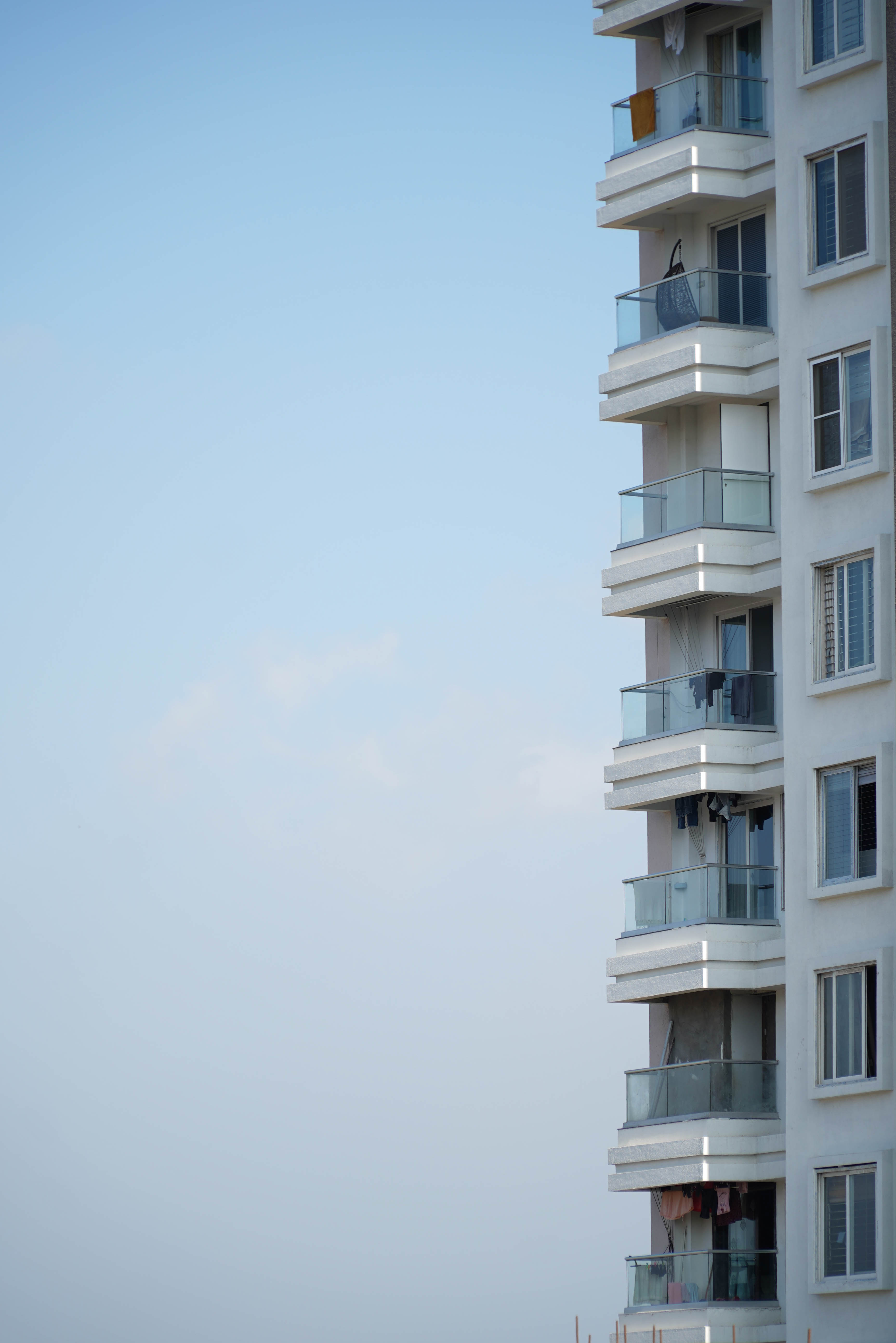 To utilise water efficiently, the building is provided with a rainwater harvesting system, considering the heavy rainfall that Chennai receives. Additionally, a sewage treatment plant is facilitated to recycle wastewater and reuse it for various purposes, thereby optimising water usage.
Creative Architects & Interiors (CAI)
Email: creativemedia1090@gmail.com
Biltrax Construction Data is tracking 20000+ projects on its technology platform for its Clients. Email contact@biltrax.com to subscribe and generate business leads.