Healthcare designs across the globe have spatial monotony in common. Thinking of a hospital building instantly reminds us of long sterile corridors, overcrowded wards and cold waiting rooms and lobbies. While no one is to be blamed for painting this stereotypical hospital image, it signifies that there is much scope in breaking through this conventional picture. The seemingly advanced technologies of the contemporary world coupled with creative thinking can help uplift hospital designs. 
In this light, India's healthcare infrastructure has worked towards being more accessible and functional. Since 1983, India's National Health Policy has focussed on providing equal healthcare opportunities for both urban and rural areas. Further, under the Ayushman Bharat Health and Wellness Centre (AB-HWC) Scheme launched in 2018, 1.5 lakh Sub-Health Centres and Primary Healthcare Centres are being developed. These figures reflect on the immense scope India has in planning healthcare buildings of the future.
Additionally, the prevailing COVID-19 pandemic situation has established that the existing global healthcare infrastructure is insufficient. It falls short of the necessary space, technology, and flexibility to deal with any future global health crisis of such magnanimity. While the pandemic has put us at a major loss of people and work, it has also given us the opportunity to evaluate our preparedness for health emergencies. Hence, planning for holistic hospital spaces can define the way forward for healthcare space designs. 
How Healthcare Designs can be Future-Ready?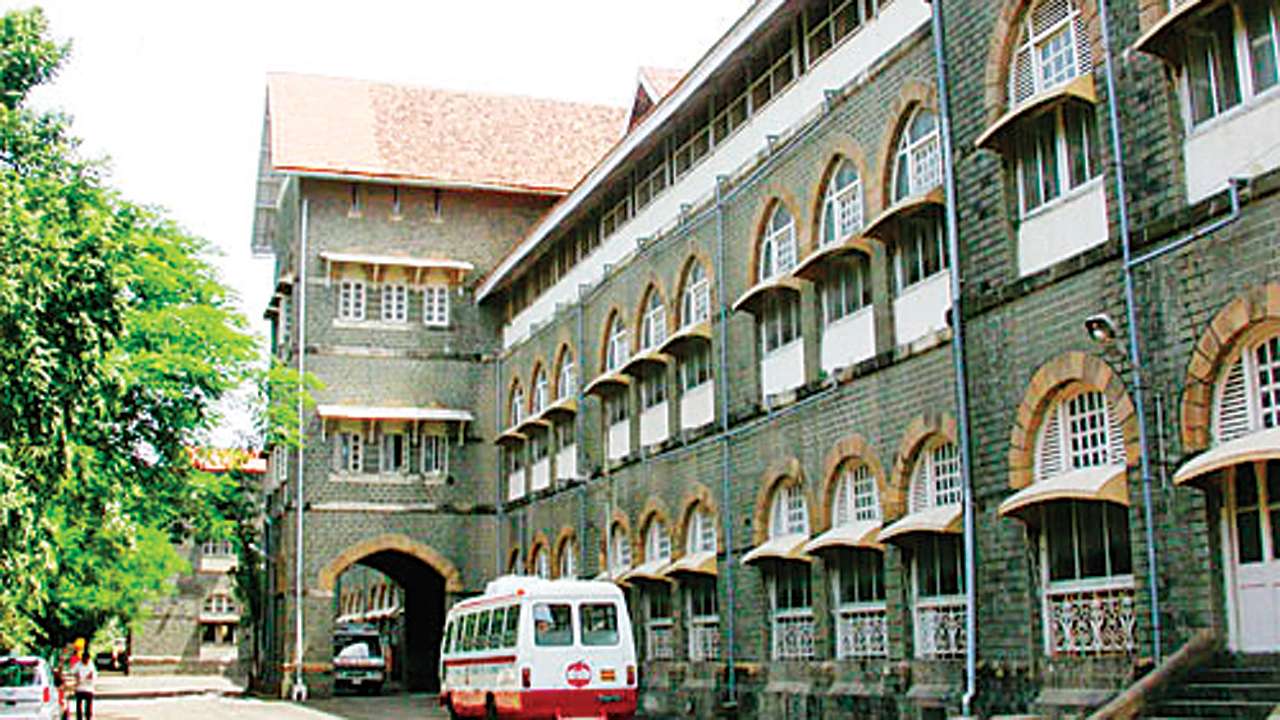 Most countries find themselves with hospitals constructed in the 20th century that were capable of meeting their time's needs. These hospitals are now in a dilapidated state and need maintenance and upgrading. While the old hospitals are outperforming their capabilities, it is to be realized that the modern world requires healthcare buildings that are more tech-advanced and contemporary. Introducing state-of-the-art infrastructure and facilities in hospitals is the need of the hour. And to achieve this, architecture and planning play an important role. Accommodating and evolving spaces with a holistic design approach will help in redefining modern hospital designs. Hence, the primary initiative to rethink healthcare spaces begins with proposing new buildings to reduce the stress on existing infrastructure.
Flexibility is another design element that can be introduced in healthcare designs. Up until now, a typical hospital is designed with a certain rigidity and in keeping up with protocols. While it is necessary to respect the hierarchy and protocols, architects can use their creativity to find ways around it without compromising on either the design or the functionality of the spaces. Designing with fluid forms and spaces by introducing break out spaces such as courtyards and atriums can help. Ditching the traditional long corridors by planning for interactive passageways can be an interesting design innovation. With the COVID-19 pandemic outbreak, space flexibility can further be embraced as a design solution for isolation needs. To break the chain of the infectious, easily transmissible COVID-19 virus, reusable temporary walls ideas such as the one by Starcs System, United States can help in achieving social distancing.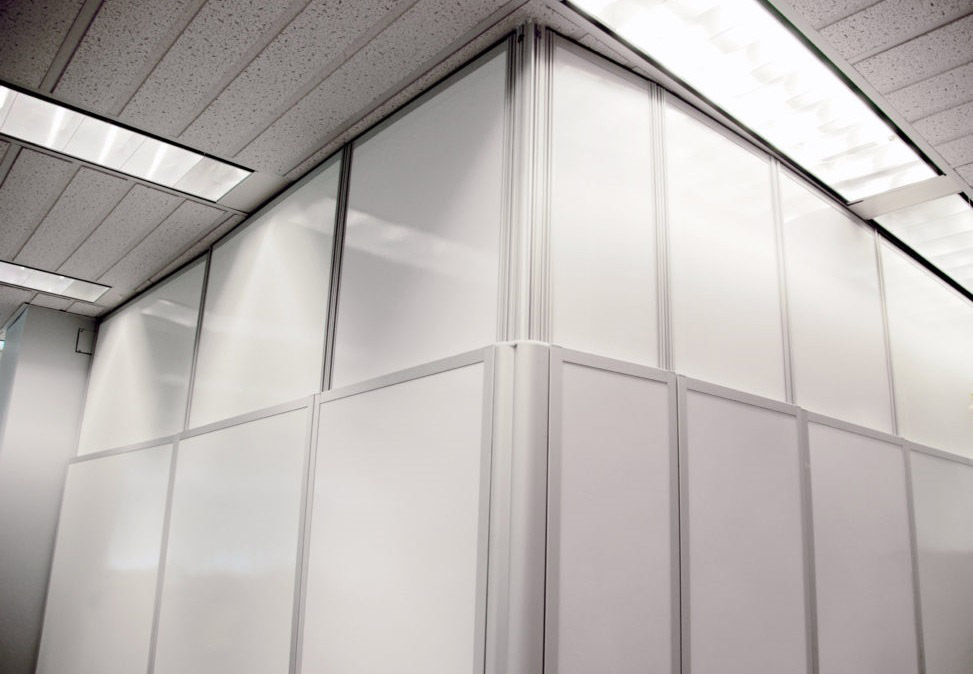 Introducing sustainability as a parameter during the design process is an excellent approach to rethinking healthcare architecture. Given that hospitals rank high in consuming the most amount of energy, it is wise to resort to renewable sources of energy. Relying on solar or wind energy to meet a part of the auxiliary energy needs can significantly help in reducing stress on the grid. Since hospitals are large-scale projects, the use of eco-friendly construction materials and waste disposal is necessary to be thought of. Selecting locally available and recyclable building materials for construction can help in reducing the carbon footprint of the project. Planning for on-site waste disposal should be considered at the conceptual stage. While there are treatment plants on the city outskirts that help in reducing medical waste, planning for one on-site can set an example of holistic hospital planning.
The global technological advancements have uplifted every sector of the economy and fortunately, the healthcare industry is also reaping its benefits. Apart from pathological innovations, technology has helped in easing the administering of hospital functioning. Having a smart hospital management system helps in systemizing healthcare facilities.  It streamlines the day-to-day hospital operations by providing accurate and centralized real-time data. The system works on three essential aspects – data, insights, and access to regulate the functioning of the users.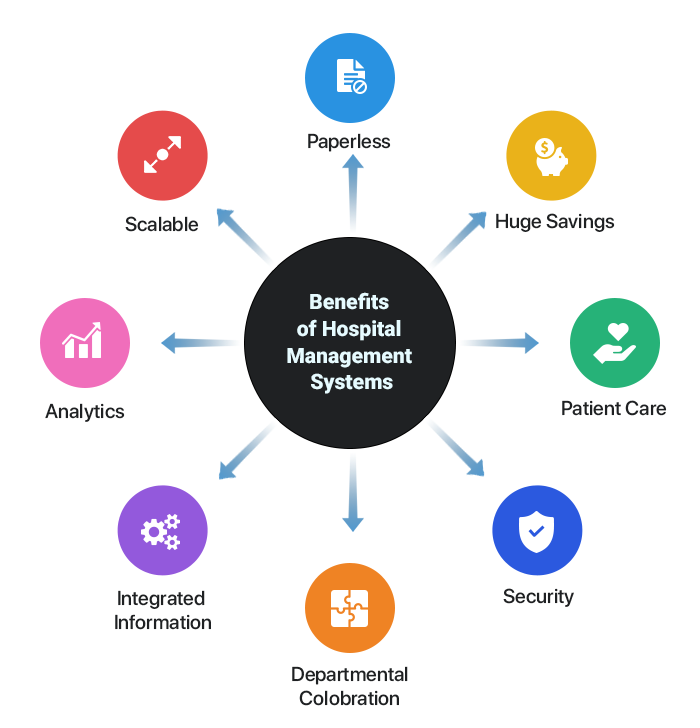 Planning for landscaping such as therapeutic gardens and parks can assist in rethinking healthcare designs. However, as land constraints in the urban areas pose a challenge in horizontally planning gardens, vertical landscaping can lend help. Planting medicinal plants or plants with healing properties will help in developing a patient-centric design. That is because along with the medical treatment, the patients need to interact with nature to help their speedy recovery. Landscaping can also assist in avoiding the "sick building syndrome." It is a phenomenon that occurs when a person feels stressed and uneasy because of conditionally being confined in a closed room. The green plants and vibrant flora can cheer people with prolonged diseases and improve the quality of living in the space.
Healthcare architecture in India is evolving for the better. With such creative ideas to experiment with, hospital designs are expected to be more future-ready. Along with these ideas, adapting to the site needs and designing for the expected hospital population is of prime importance. Customizing design solutions for every user can benefit in improving work efficiency and accessibility of healthcare facilities. 
Sources:
Disclaimer: The information contained herein have been compiled or arrived at, based upon information obtained in good faith from sources believed to be reliable. The opinions expressed within the content are solely the author's and can be subject to change. The image featured in this article is only for illustration purposes. If you wish the article to be removed or edited, please send an email to editor@biltrax.com