India is a melange of various religions, traditions, cultures, customs, practices, and ethnicities. Because of multiculturalism, the country celebrates hundreds of festivals throughout the year: The association of colours with moods and connotations is consistent across cultures from one particular individual to all living persons. Colour is a visual language understood by all. This is the primary reason architects have explored the potential of colour and the mood it engenders by integrating it into built spaces.
Ar. Robin Sisodiya, Founder and Principal Architect of ASRO Arcade master in creating engaging and distinct architectural facades that are sustainable in nature. He has an affinity towards the monochromatic colour scheme that includes mostly- grey, black and white. He firmly has been his core colour scheme, when incorporated strategically, it creates a minimal layout that feels modern and sleek in nature.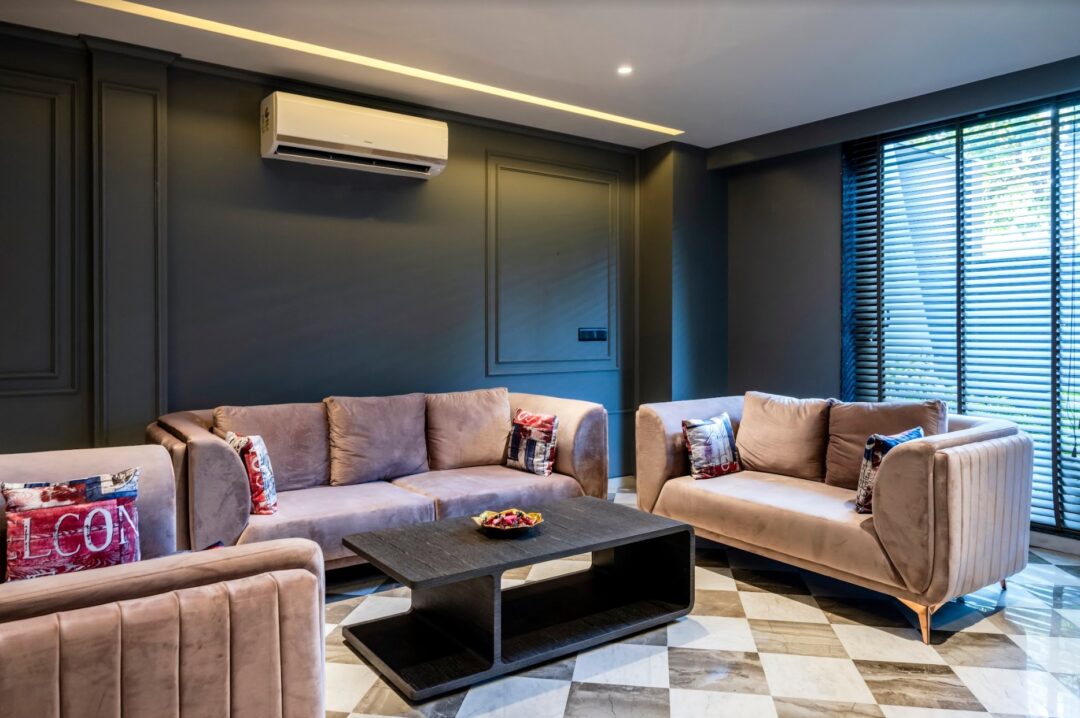 Ar. Gaurav Pathak, Founder of the esteemed design firm- Design21 Gurugram, believes in minimalist luxury even when it comes to colour. Being futuristic in his vision, Gaurav prefers muted undertones as they give an open canvas for the owners to decorate and personalize their spaces in the future. For him, colours, patterns, and textures all come in symmetry while designing any living space where colour dictates the overall ecosystem of the space, defining the accessories, furnishing, and furniture surrounding it. He recommends going full board to give the area an overall feeling of warmth and cosiness.
He specializes in designing bespoke villas, workspaces, and hospitality projects with evocative colour and material schemes for each space to lend an aura of sophistication and opulence. Different typologies of projects strive for different schemes; where a muted palette is preferable for a high-end residential setting, a workspace aspires to a cool scheme to foster creativity, and a bold colour scheme is best suited for hospitality projects.
Smriti Raheja Sawhney, the founder of DesignEx, has an eclectic technique for colours. According to her, while each space has different requirements, what ties them all together is the play of colour and texture. Combining vibrant colours with bohemian aesthetics, her designs find the apt expression in which she wants to convey her spaces. She responds intuitively to the use of strong colour and appreciates the insight people have upon walking into a colourful environment. Her idea of enveloping the surroundings with colour can elicit a multitude of emotions, from relaxation to passion.
The philosophy of Shaily Ganatra at 'The Auura Interior Design Studio' is that the designs should reflect simplicity and, at the same time, should intrigue the observer, which is well executed with a complementary colour scheme. This colour scheme works well because the colours tend to neutralize each other, making it so that one can use a bold colour without creating a space that feels ostentatious. Striking the right balance between the colours takes a little adroitness, but the results are worth it.
Colour is a powerful design tool that impacts the environment created in a space more so than any other factor.