A new state-of-the-art cancer facility with a 300-bed capacity is set to be built in Tirupati with a budget of INR 300-crore. The facility, which will be run by the Tirumala Tirupati Devasthanams (TTD), will provide comprehensive cancer care and is designed to meet modern-day requirements.
On World Cancer Day, Joint Executive Officer S. Bhargavi, along with Collectors K. Venkataramana Reddy and M. Hari Narayanan, Vice-Chancellors B. Vengamma and R. Sadasiva Murthy, flagged off a rally to raise awareness about the project. Ms. Vengamma highlighted the 'Pink Bus' initiative, which has provided diagnostic services to rural women in several districts, including Tirupati, Chittoor, Nellore, Kadapa, and Annamayya.
Collector K. Venkataramana Reddy also launched a palliative care wing at SVIMS, which is the first of three comprehensive cancer care units to be launched across the state by the government. He emphasized the importance of providing comfort to patients with terminal cancer and offered a bus to promote cancer awareness in the Rayalaseema region.
The rally was attended by MBBS, nursing, and physiotherapy students from the SVIMS campus and was led by BIO Special Officer M. Jayachandra Reddy and District Medical and Health Officer U. Sreehari.
---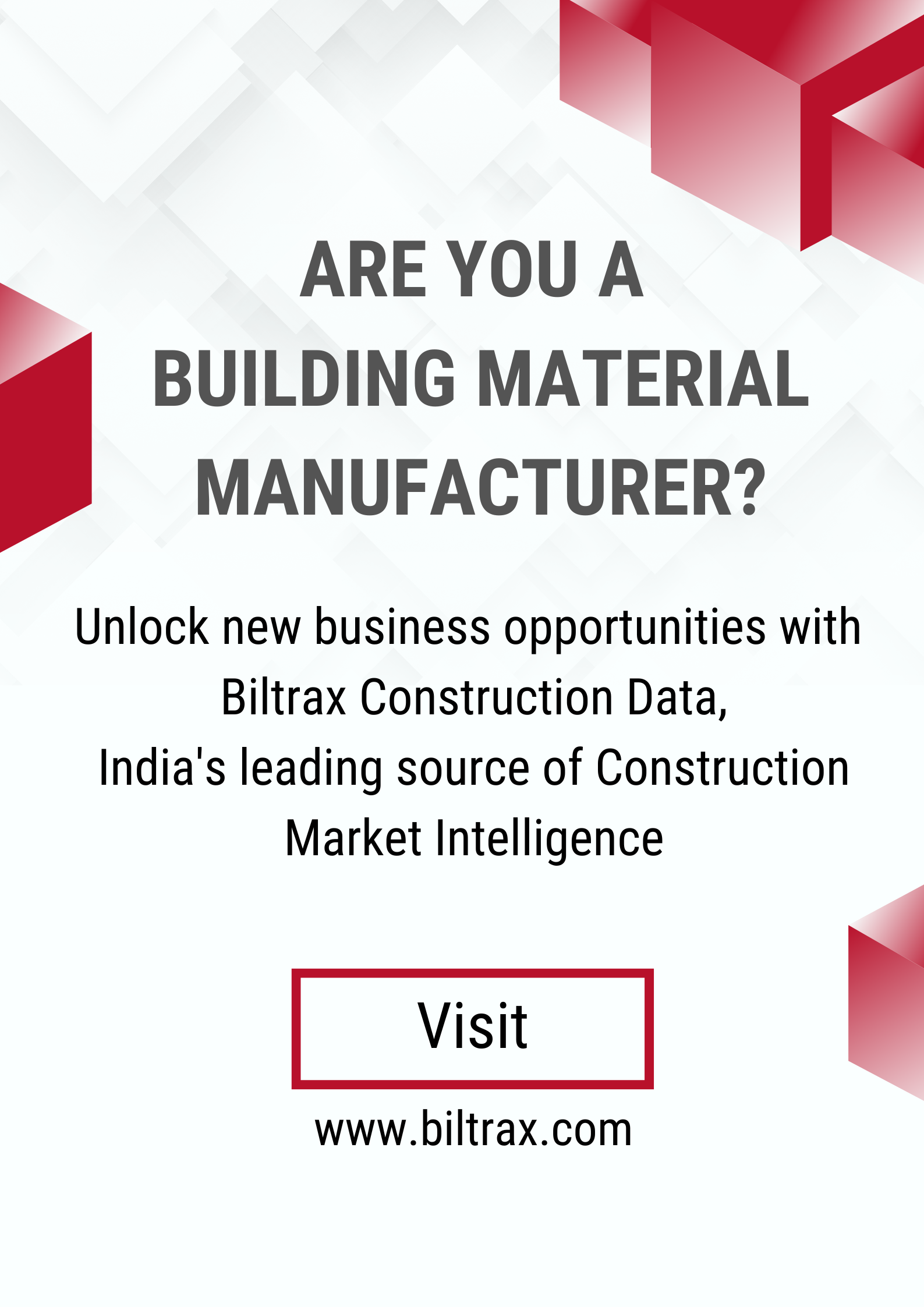 Biltrax Construction Data is tracking 23,000+ projects on their technology platform for their clients.
Get exclusive access to upcoming projects in India with actionable insights and gain a competitive advantage for your products in the Indian Construction Market.
Visit www.biltrax.com or email us at contact@biltrax.com to become a subscriber and generate leads.
Disclaimer: The information contained herein has been compiled or arrived at, based upon information obtained in good faith from sources believed to be reliable. All such information and opinions can be subject to change. The image featured in this article is for representation purposes only and does not in any way represent the project. If you wish the article to be removed or edited, please email editor@biltrax.com.
Also read : Unique Spire & Unique Hotel, Nellore, Andhra Pradesh (biltrax.com)