The proposed project involves the Development of Multistorey building of Information Technology & Information Technology Enabled Services (IT/ITES) at Pallikaranai in Chennai, Tamil Nadu.
K Raheja Commerzone, Pallikaranai
M/s. Sycamore Properties Pvt Ltd, a group company of K Raheja Corp, has planned to construct this MSB IT/ITES building project, in response to market demand and strategy. It will provide employment opportunities in Chennai. The proposed project will be built over 12.35 acres of privately owned land.
Nataraj and Venkat Architects (NVA) are appointed as the Design architects for the project. The total construction cost is estimated to be INR 1,230 crore and the construction area is 3,516,515 SqFt. The project is anticipated to be completed by 2024.
Jerusalem College of Engineering, National Institute of Ocean Technology, Kamakshi Memorial Hospital, Cognizant, and Jasmin Infotech Pvt.Ltd are some of the noteworthy features within 500 m surrounding the project site.
Project Details
Name of the Project
K Raheja Commerzone, Pallikaranai
Latest Status
Under-Construction
Blockwork is in progress for 2 blocks
Latitude, longitude
12.947934, 80.207622
Location
Chennai, Tamil Nadu
Description
MSB IT/ITES Building
Building 1: 2 Basements + Ground floor + 16 Upper Floors
Building 2: 3 Basements + Ground floor + 16 Upper Floors
Building 3: 3 Basements + Ground floor + 16 Upper Floors
Construction Cost (INR)
INR 1,230 Crore
Design Architect
Natraj and Venkat Architects (NVA)
Building use
Commercial
Category
IT Park
Owner – Developer (Government)
K Raheja Corp
Sector
Private
Construction start
2020
Project completion (Estimated timeline)
2024
About
From exquisite residences to adaptive workplaces, skillfully created hotels, and convention centers to outstanding retail destinations, the K Raheja Corp has made a significant impact on the evolution of modern-day living. K Raheja Corp delivers aspirational spaces with distinct characteristics and attributes, making each of its offerings unique.
---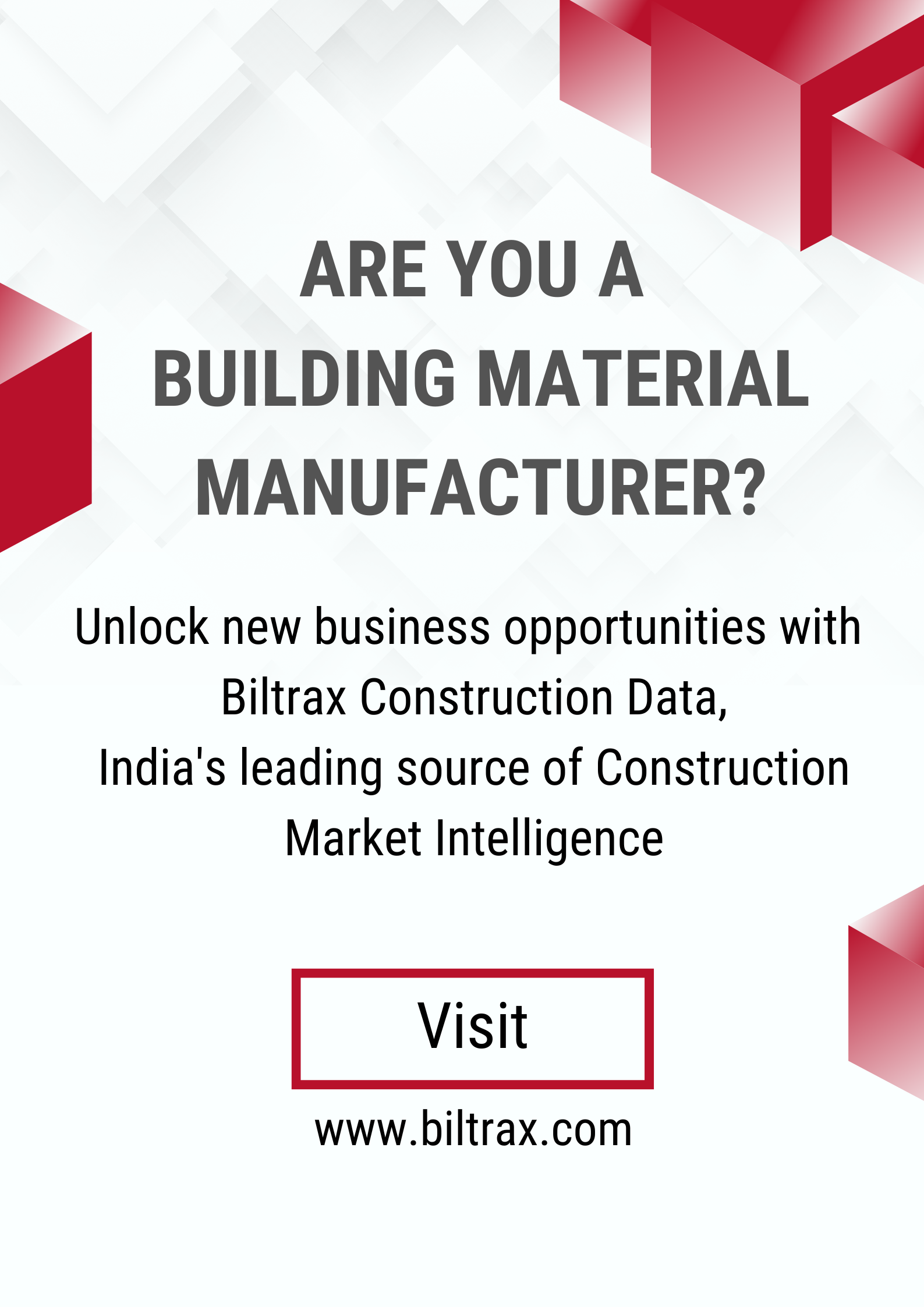 Biltrax Construction Data is India's leading construction market intelligence platform and is tracking 23000+ projects on their technology platform for their clients.
Get exclusive access to upcoming projects in India with actionable insights and gain a competitive advantage for your products in the Indian Construction Market.
Visit www.biltrax.com or email us at contact@biltrax.com to become a subscriber and generate leads.
Disclaimer: The information in this article is gathered using data from Biltrax Construction Data's proprietary platform. This article uses feature images that may not be representative of the project; they are merely for illustration purposes.