Rosette Infra, a city-based real estate company, has obtained necessary permissions from the state government and Vadodara Municipal Corporation (VMC) to construct 31-storey residential apartments, making it one of the tallest buildings in Gujarat.
This groundbreaking project will introduce Vadodara's first high-rise structure, surpassing the current tallest buildings in the city, which are two 22-storey residential apartments located in the Chhani area.
The luxurious buildings will feature two storeys dedicated to commercial shops, while the remaining floors will accommodate three-bedroom and four-bedroom residential flats. Additionally, a bridge connecting both towers on the 20th floor will house a gymnasium and clubhouse for the residents.
The construction of the first tower is expected to be completed within two years, while the second tower will take an additional two years. With a height of 115 meters, each tower will house 150 flats, along with a total of 41 shops.
---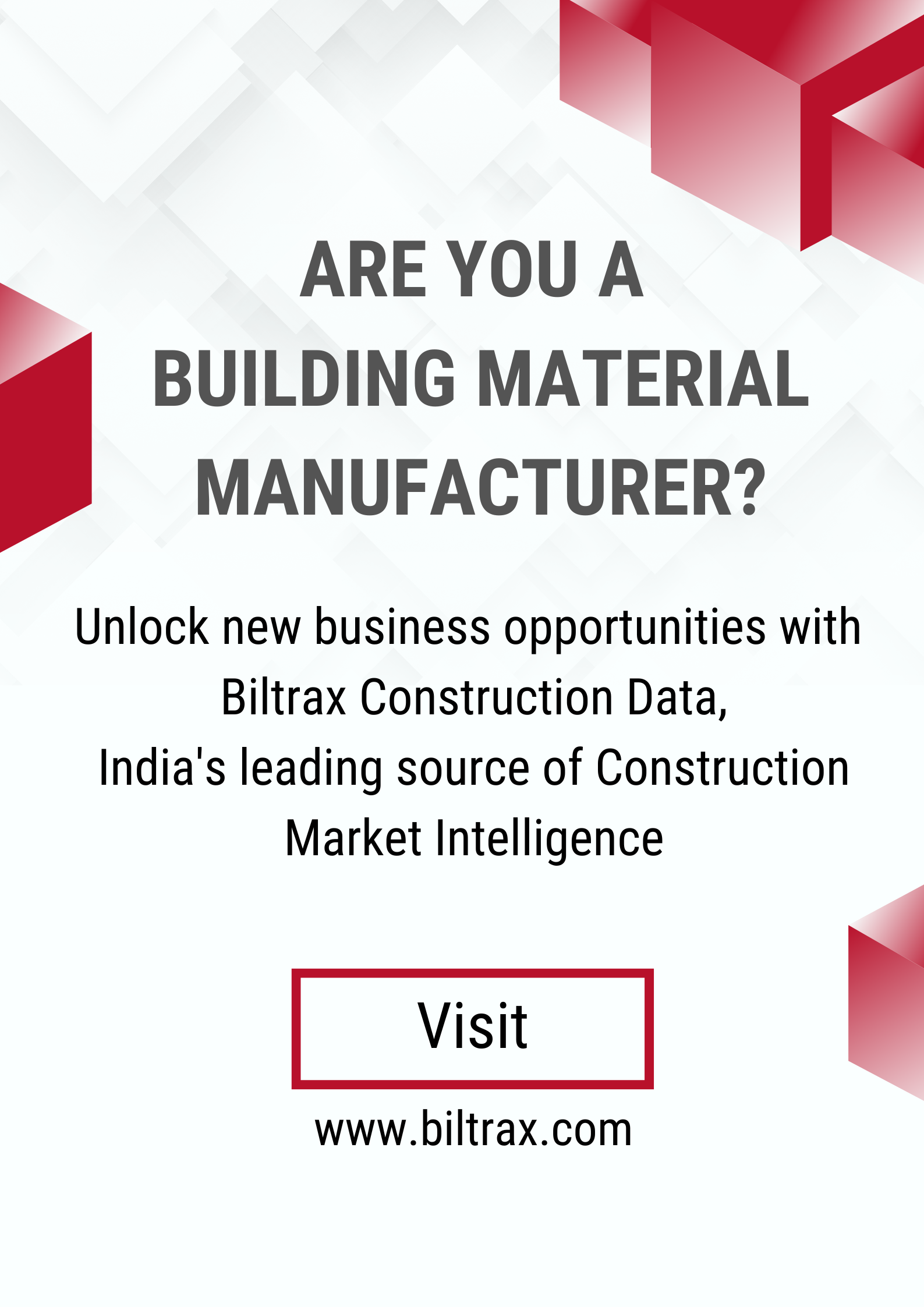 Biltrax Construction Data is tracking 24,000+ projects on their technology platform for their clients.
Get exclusive access to upcoming projects in India with actionable insights and gain a competitive advantage for your products in the Indian Construction Market.
Visit www.biltrax.com or email us at contact@biltrax.com to become a subscriber and generate leads.
Disclaimer: The information contained herein has been compiled or arrived at, based upon information obtained in good faith from sources believed to be reliable. All such information and opinions can be subject to change. The image featured in this article is for representation purposes only and does not in any way represent the project. If you wish the article to be removed or edited, please email editor@biltrax.com.