Up until recently, the Architecture, Engineering, and Construction industries have been predominantly male-dominated with very few women assuming leadership roles. With time, women architects and designers challenged the existing social norms and created a significant impact. We celebrate the progress that translated from baby steps towards gender parity to an India where many firms are headed and led by female architects.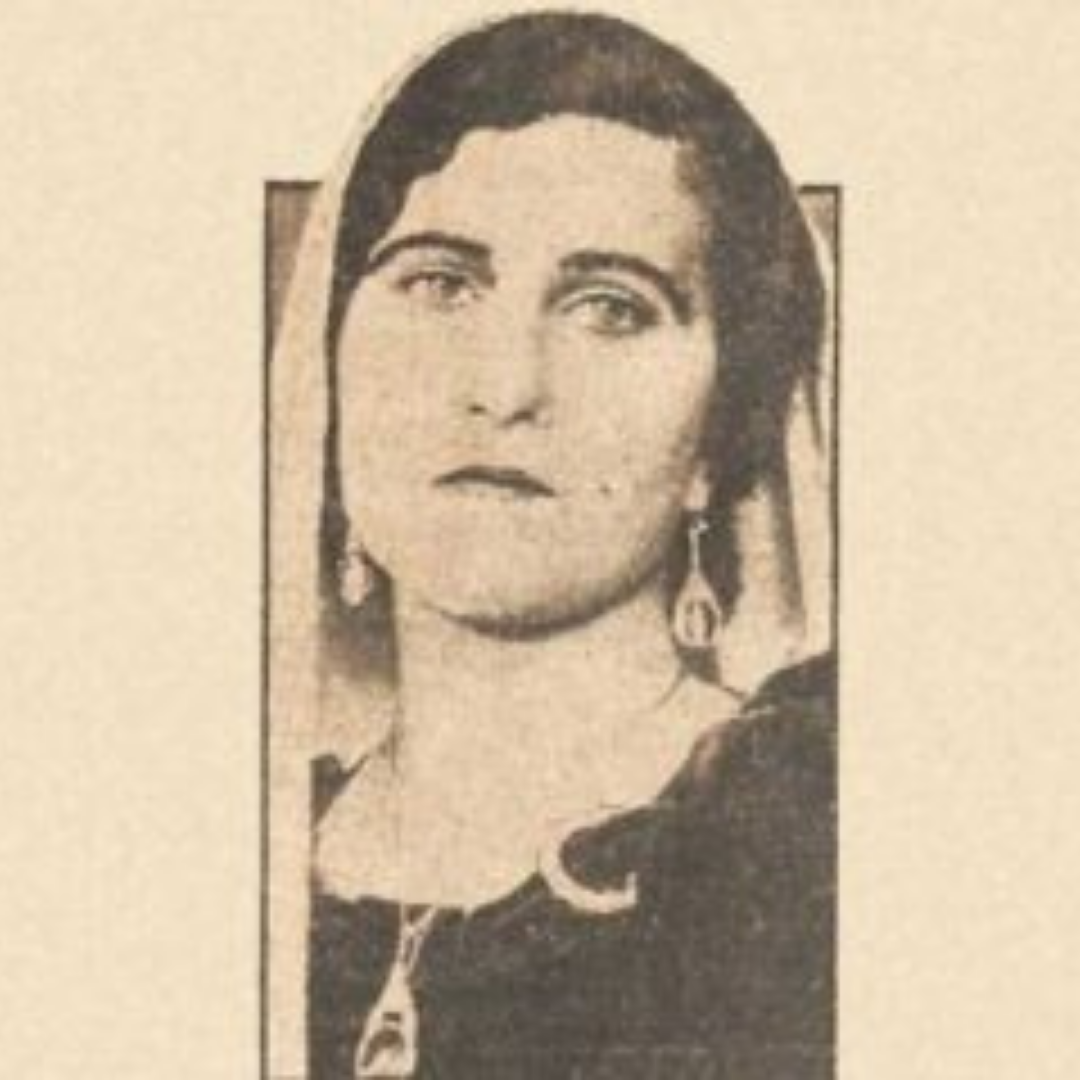 Perin Jamshedji Mistri
As the country's first qualified female architect, late Perin Jamshedji Mistri had a diploma in architecture from Mumbai's Sir Jamsetjee Jejeebhoy School of Art in 1936. She went on to take over her family business, designing everything from churches to factories in a career that spanned almost half a century. She was also the first woman member of the Indian Institute of Architects (IIA).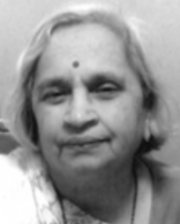 Shakuntala A Bhagat
Late Shakuntala A Bhagat is India's first female Civil Engineer, who has built 69 bridges across the country. She obtained her Bachelor's Degree in Civil Engineering from the University of Pennsylvania. She taught as an Assistant Professor of Civil Engineering and was the Head of the Heavy Structures Laboratory at the Indian Institute of Technology in Mumbai. In 1970 along with her husband she established a firm, Quadricon, that would specialise in the patented prefabricated modular design created by them. The firm built its first bridge at Spiti, Himachal Pradesh in 1972.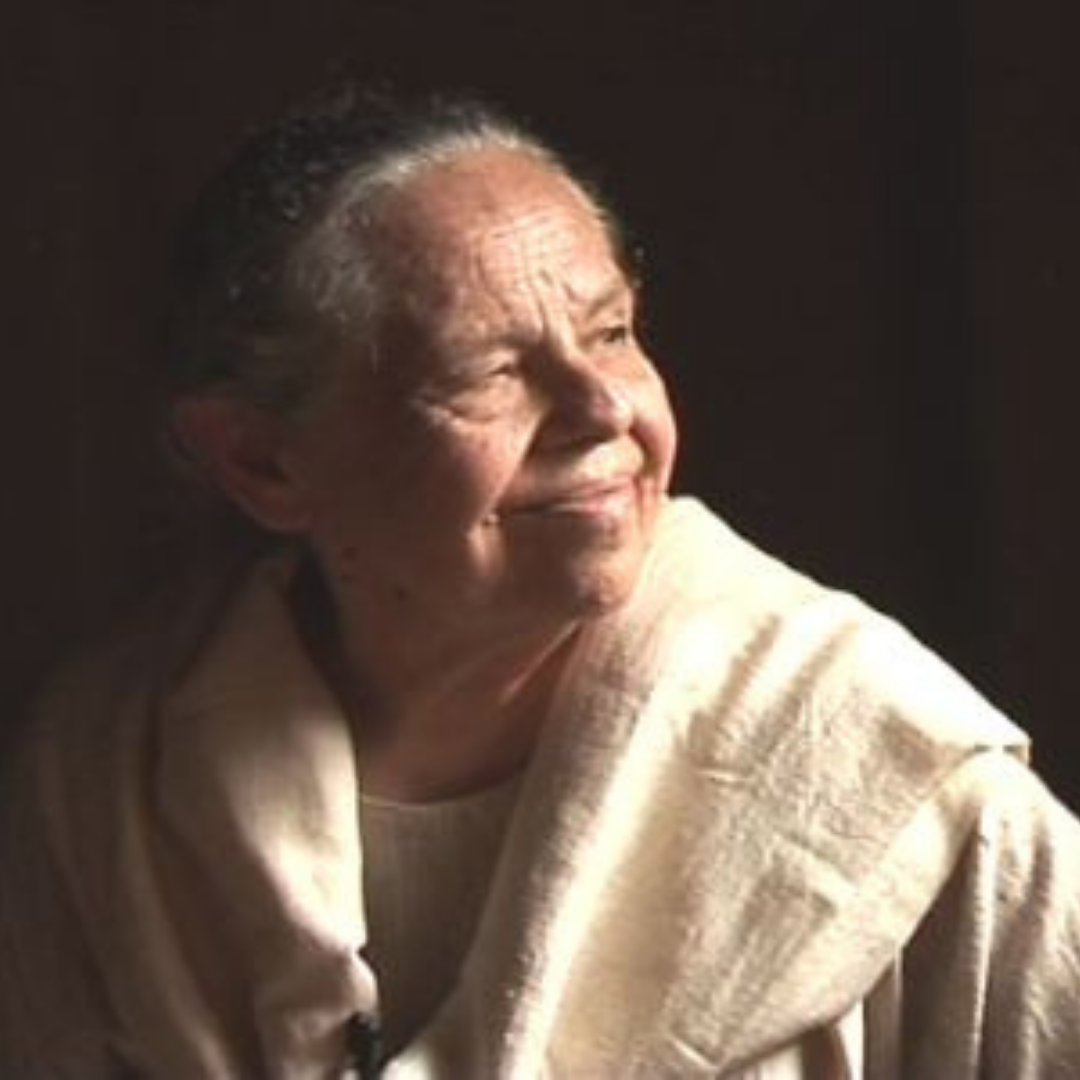 Didi Contractor
Late Delia Narayan "Didi" Contractor (née Kinzinger) was a self-taught architect and was inspired as a child by a talk given by Frank Lloyd Wright. She specialised in buildings that fit into, rather than contrasted with, the landscape, and were made of natural local materials: mainly mud, bamboo, and stone, with small amounts of Deodar wood. She also frequently advocated the use of staircases as a design element. Furthermore, she was the subject of two feature films, Earth Crusader (2016), and Didi Contractor: Marrying the Earth to the Building (2017). She was the 2017 winner of the Women Artists, Architects, and Designers (WADe) Asia Life Time Achievement Award. In 2019 the president of India gave her the Nari Shakti Puraskar, India's highest civilian award for recognising the achievements and contributions of women.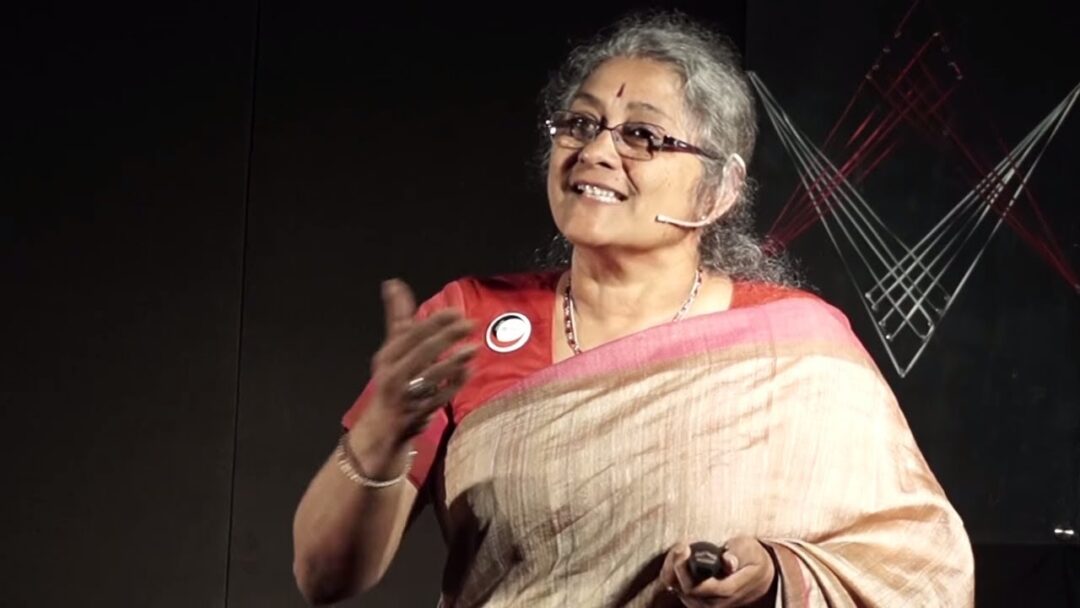 Sheila Sri Prakash
Ar. Sheila Sri Prakash graduated from the Anna University School of Architecture and Planning in 1973 and is the first Indian woman to have started and run her own architectural practice – Shilpa Architects. The studio under her guidance has completed 1200 architectural projects. She led the efforts to enhance the sustainability of the infrastructure and was awarded Sustainability Champion of the Year for 2019. The architect is considered one of the top 100 most influential architects in the world by Giornale dell'Architettura.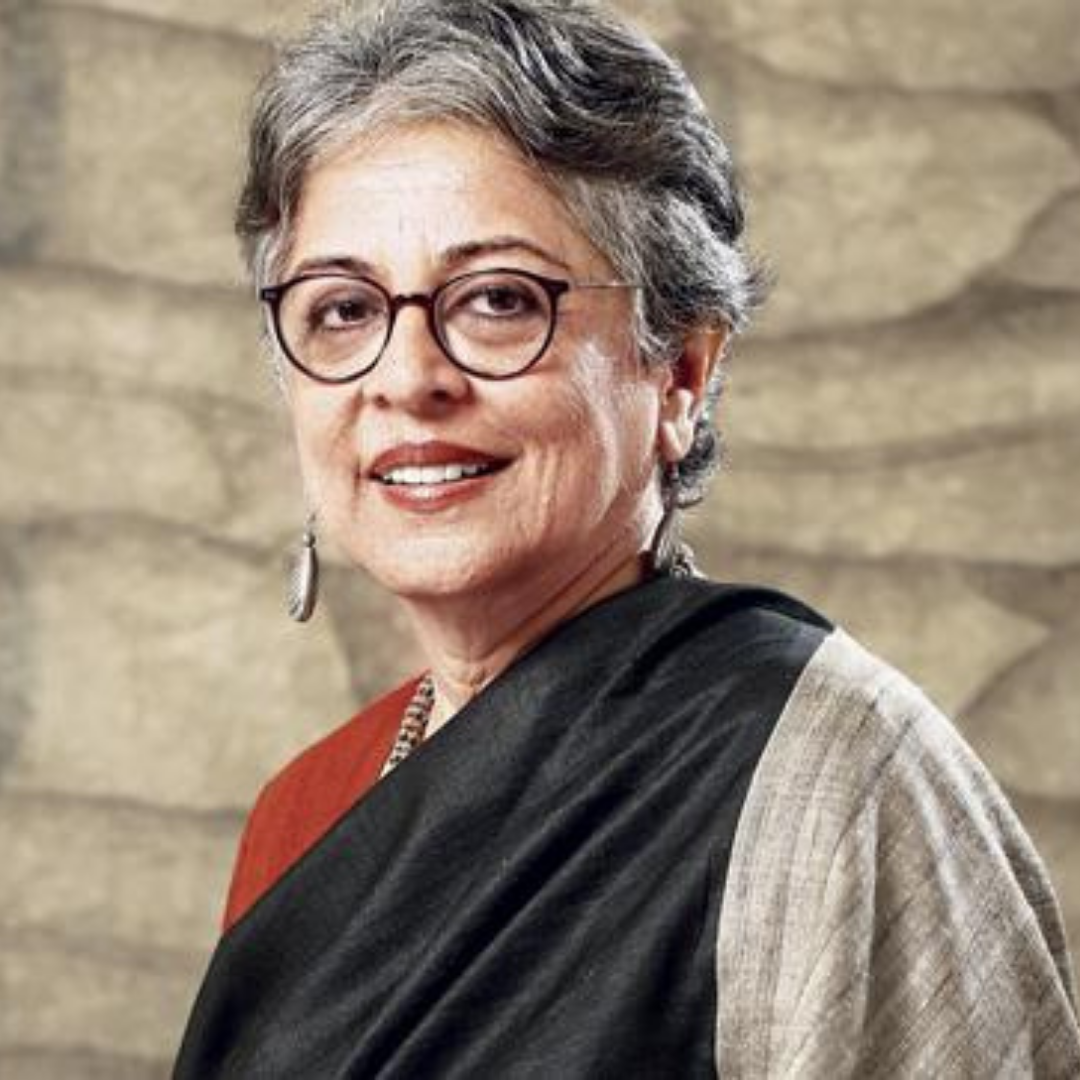 Brinda Somaya
After completing her Bachelor of Architecture from Sir J.J. School of Architecture in Mumbai, her Master of Arts from Smith College, Massachusetts, U.S.A., she proceeded to pursue a design course at Cornell University. She founded the firm Somaya and Kalappa Consultants with her sister in 1978 which marked the beginning of her career. Initially, she spent her time travelling through rural India and was inspired by vernacular architecture. The buildings designed by her showcase India's rich architectural styles and look traditional as well as sustainable.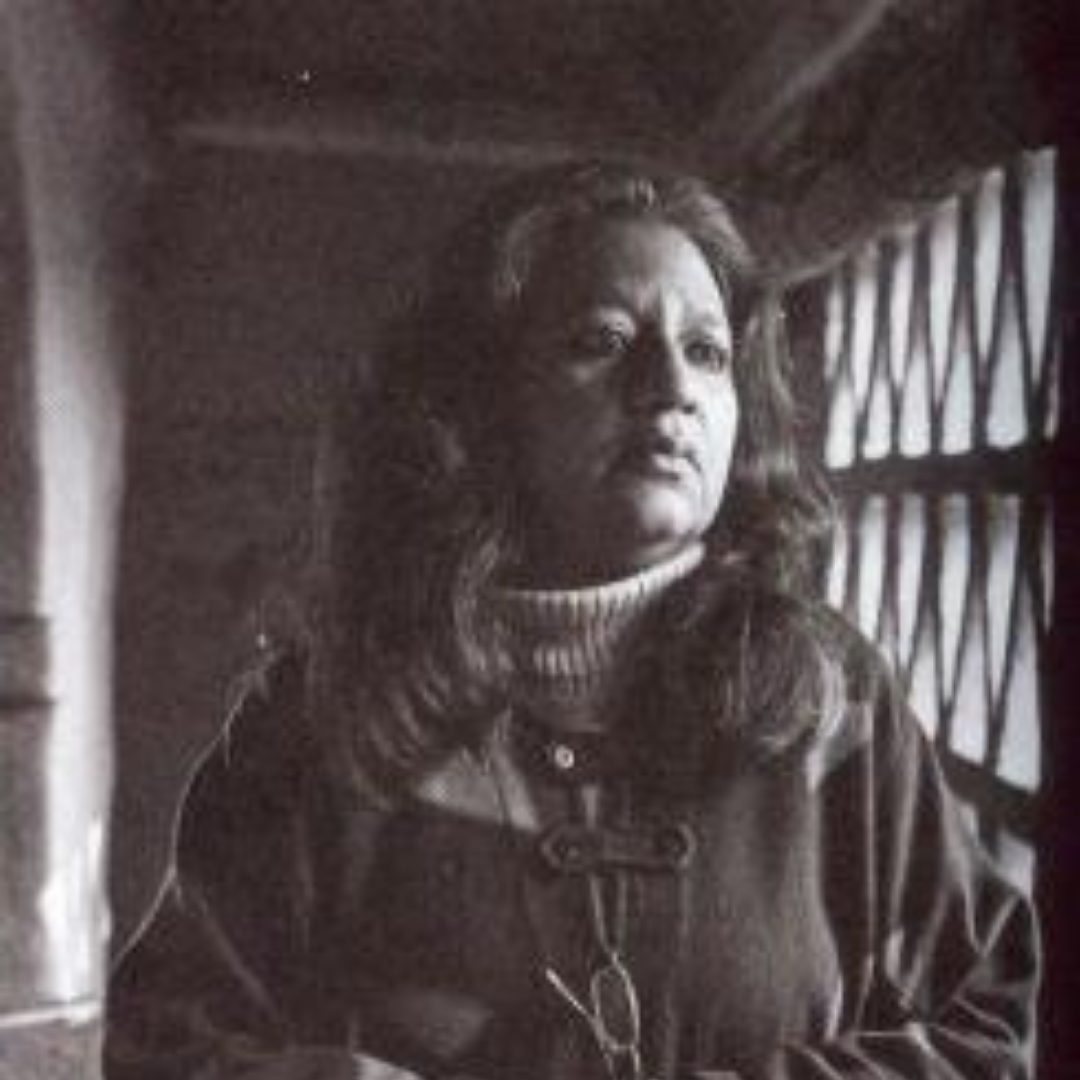 Revathi Kamath
Late Ar. Revathi Kamath obtained her Bachelor's degree in Architecture in 1977 and completed a Post-Graduate Programme in Urban and Regional Planning in 1981 both from the School of Planning and Architecture, Delhi. She established her practice in 1981 known as Kamath Design Studio – Architecture, Planning, and Environment and was known for being sensitive towards the environment. The Akshay Pratishthan School in Delhi, the Community Center at Maheshwar and Nalin Tomar House at Hauz Khas, Delhi were her projects that were nominated for the prestigious Aga Khan Award.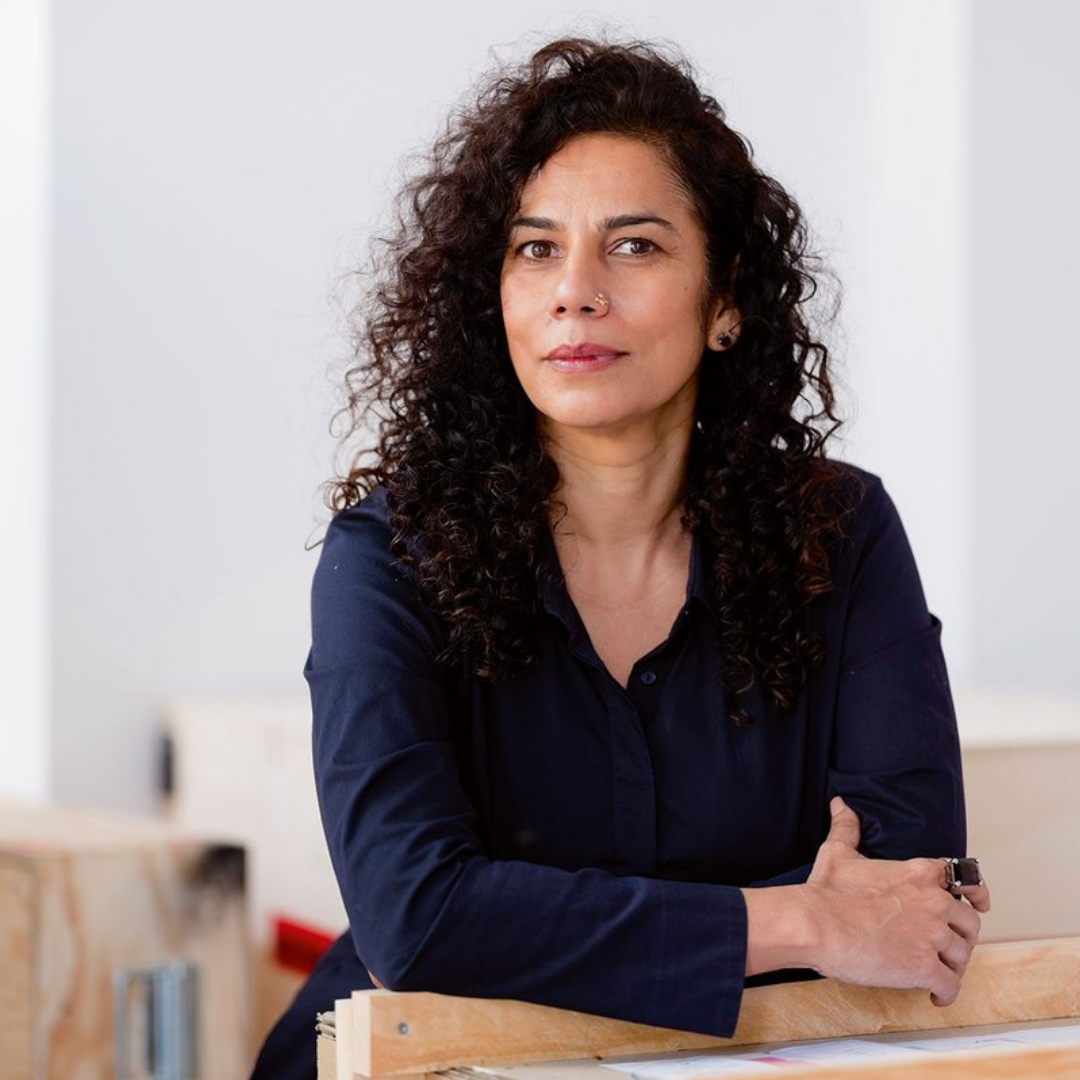 Anupama Kundoo
An internationally acclaimed and award-winning architect started her career at Auroville in 1990. Ar. Anupama Kundoo has designed and built many energy and water-efficient infrastructure adaptations. Her approach to building design is based on material research that minimises environmental effects. She was awarded the Vastu Shilpa Foundation Fellowship 1996 for her thesis on "Urban Eco-Community: Design and Analysis For Sustainability".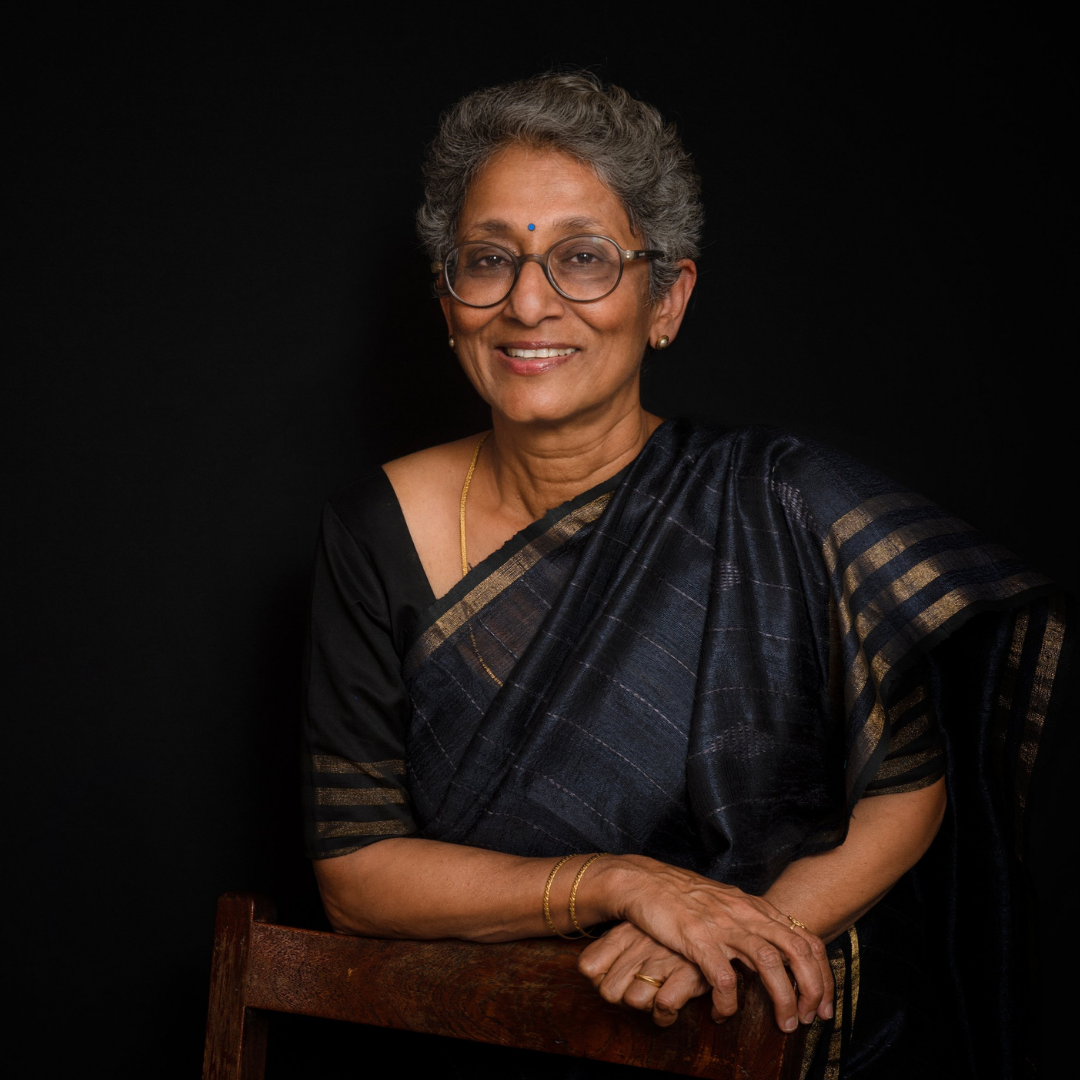 Chitra Vishwanath
Ar. Chitra Vishwanath obtained a Diploma in Civil Engineering from Nigeria and a Bachelor of Architecture degree from the CEPT University, Ahmedabad. She started her practice in 1990. As Co-Founder, Managing Director, and Principal Architect of Biome Environmental Solutions, she has designed and implemented hundreds of real estate development solutions – residences, institutions, and resorts – guided by ecological principles, integrating sound water, energy and land-use thinking into design. Her approach in evolving architectural designs lays emphasis on indigenous natural resources, in both an active and passive manner.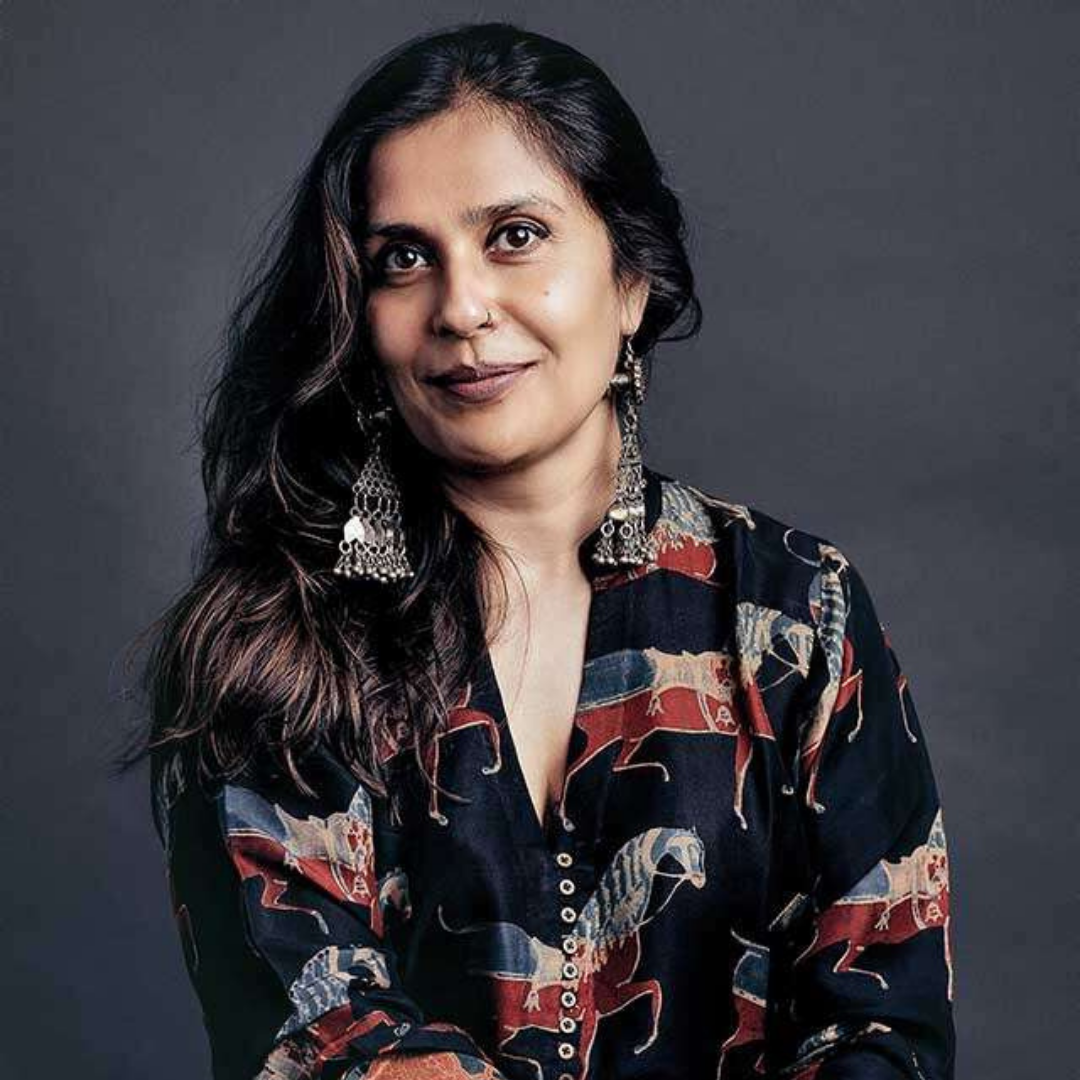 Abha Narain Lambah
Ar. Abha Narain Lambah completed her Bachelor's in Architecture and a Master's degree in Architectural Conservation from the School of Planning and Architecture, New Delhi. Her belief is to restore the history of India by caring for its monuments. She established Abha Narain Lambah Associates in 1998. The studio specialises in Architectural Conservation, Building Restoration & Retrofit, Museum Design, Historic Interiors, Preparation of Urban and Regional Level Conservation Management Plans, Conservation Assessment Studies, Urban signage and Street Furniture. She has won many awards including Sanskriti Award, Eisenhower Fellowship, the Attingham Trust and Charles Wallace fellowship.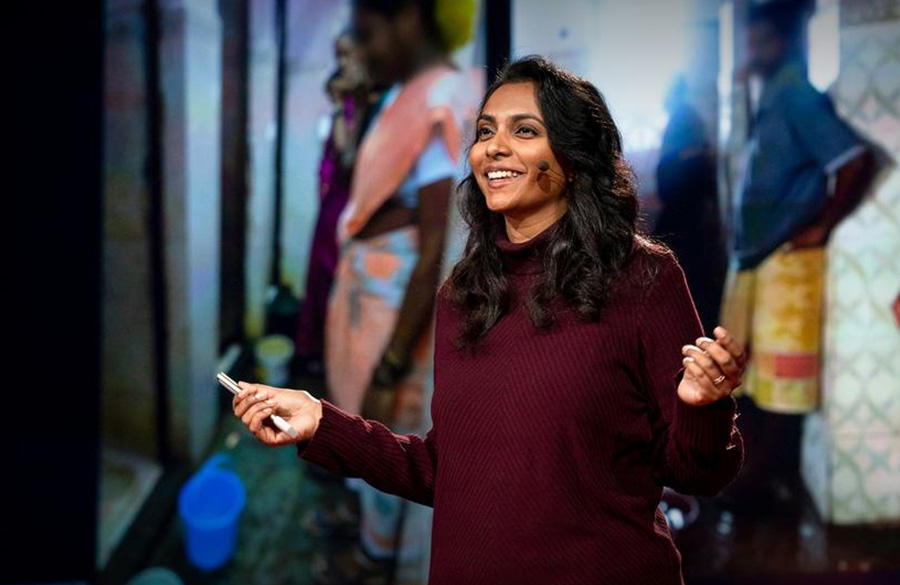 Smruti Jukur Johari
Smruti Jukur Johari is an Urban Planner who works with poor city dwellers to uncover their persistent problems and co-invents novel solutions. Her childhood dream was to improve the quality of life for the poor. She is a program leader at the Society for the Promotion of Area Resource Centre (SPARC), one of India's largest NGOs that focuses on developing housing and infrastructure for the urban poor.