The Government of India is now aiming to attract private investments of nearly INR 20,000 Crore for the second phase of the India International Convention and Exhibition Centre (IICC) project, which includes the construction of 3,500-room hotels and 4.50 Million-SqFt of office and retail developments, following the inauguration of the INR 5,400 Crore first phase of the project.
On September 17, 2023, Prime Minister Narendra Modi inaugurated Yashobhoomi Phase One, which features massive conference tourism infrastructure, paving the way for the INR 25,703 Crore project's second phase.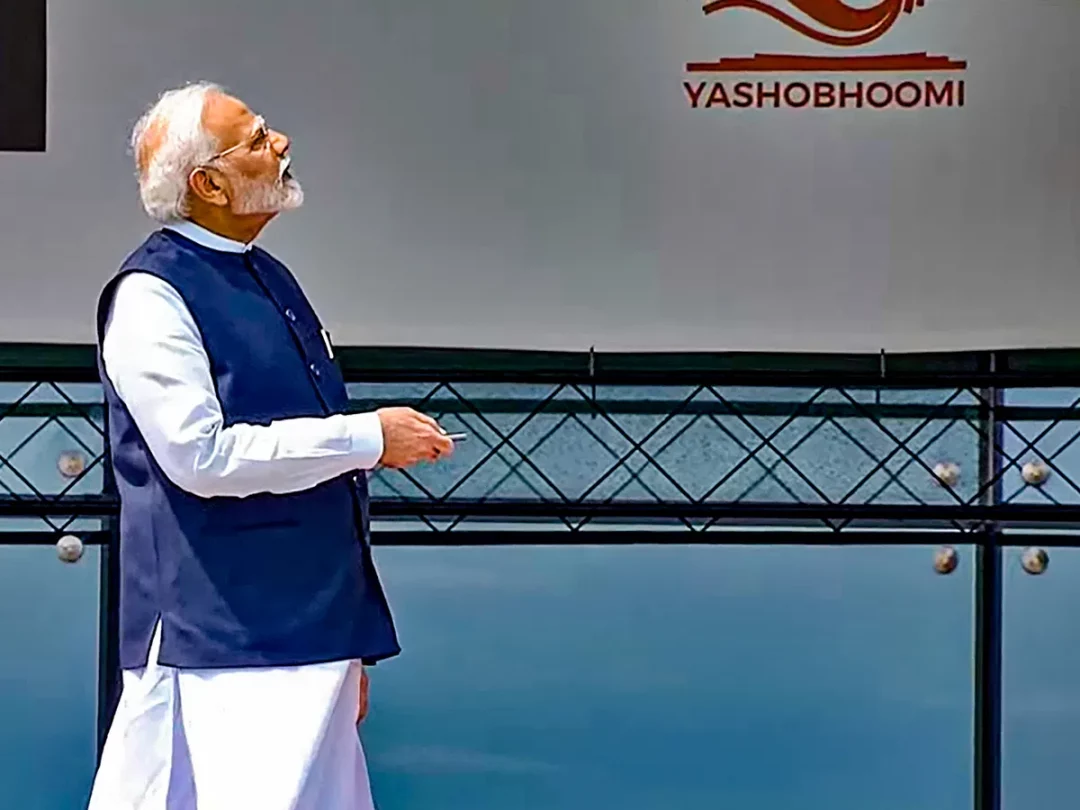 Also Read: World's upcoming largest museum – Yuge Yugeen Bharat National Museum, Delhi
The creation of world-class infrastructure in the first phase, fully financed by the government, makes the second phase an appealing prospect for private companies. The government will now actively seek global bids in stages to transform Yashobhoomi into a global conference tourism destination, with the potential to generate over half a million additional jobs.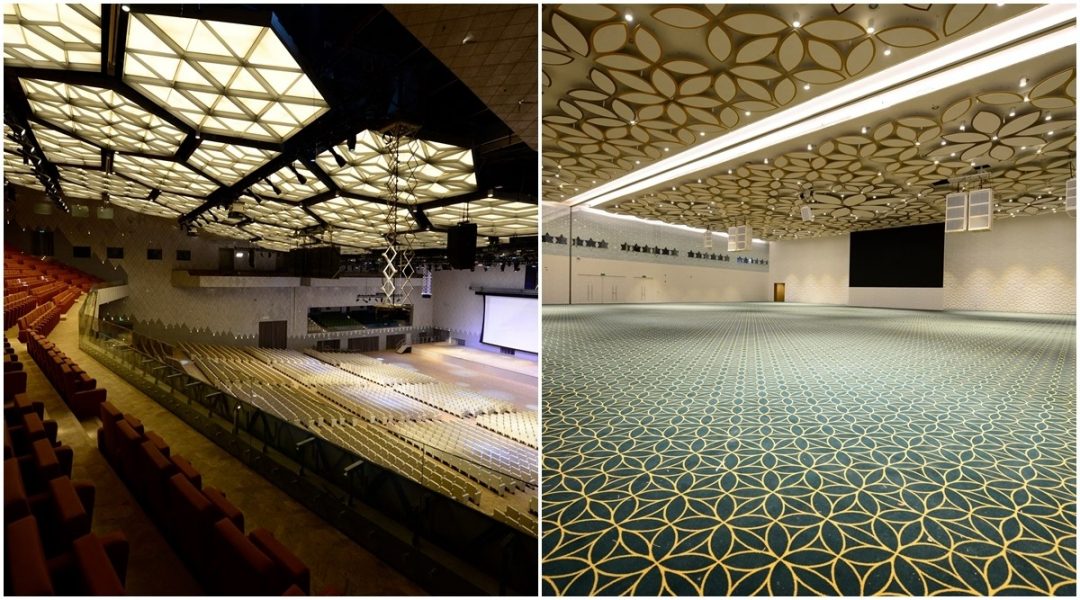 YASHOBHOOMI PHASE 1 –
Located in Sector 25, Dwarka, New Delhi, approximately 3 km from IGI Airport, this convention center boasts excellent connectivity to both the metro and road networks. It covers 221.70 acres in a well-developed area at the western end of Delhi, adjacent to Gurgaon.
Also read: International Exhibition & Convention Centre New Delhi
The structure incorporates different aspects inspired by traditional elements like jaalis and stepped wells, blending them with contemporary design principles. The external facade prioritizes sustainability and draws inspiration from temple ornamentation, while the ceiling patterns are influenced by the art of rangoli. This fusion of tradition and modernity, where technology meets craftsmanship, exudes a unique 'Indianness'.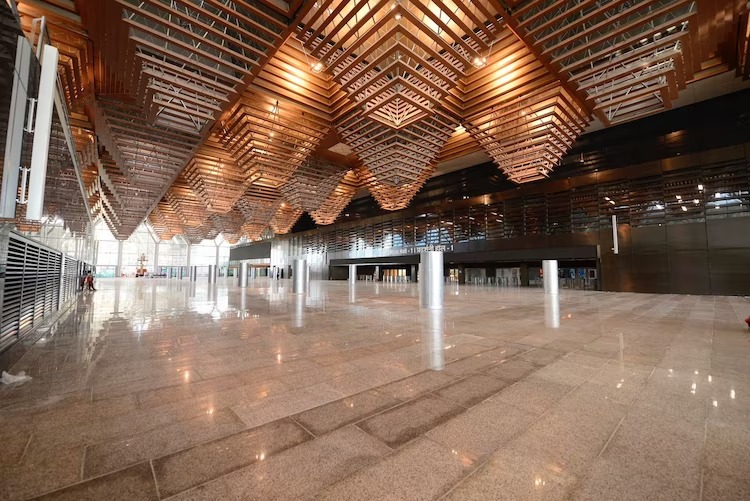 YASHOBHOOMI PHASE 2 –
The second phase will include the construction of eight hotels within the complex, comprising three five-star and four-star hotels, two three-star properties, and service apartments, totaling 3,500 rooms. In addition to the two exhibition halls built in the first phase, the second phase will introduce three more halls. Collectively, these five halls will offer a total built-up area of 3.23 Million-SqFt, connected by a grand foyer stretching one kilometer in length.
The government is contemplating the awarding of projects through bids using the public-private partnership (PPP) mode. An inter-ministerial committee will lead the project's structuring, development options, and implementation.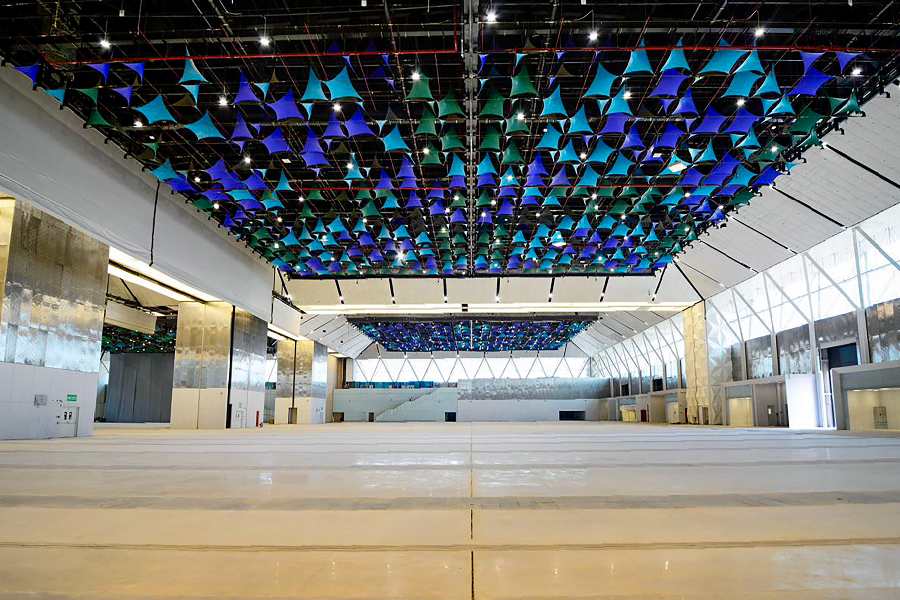 Sumita Dawra, the Managing Director and CEO of IICC stated that their vision is to establish a self-sustaining mega infrastructure project for exhibitions and conventions in India, exemplified by Yashobhoomi. They aim to see this project generate substantial investment, facilitate trade, connect buyers and sellers across key sectors, and create significant income and employment opportunities. With the successful completion and global showcase of Phase 1, the outlook for bidding on Phase 2 is highly promising.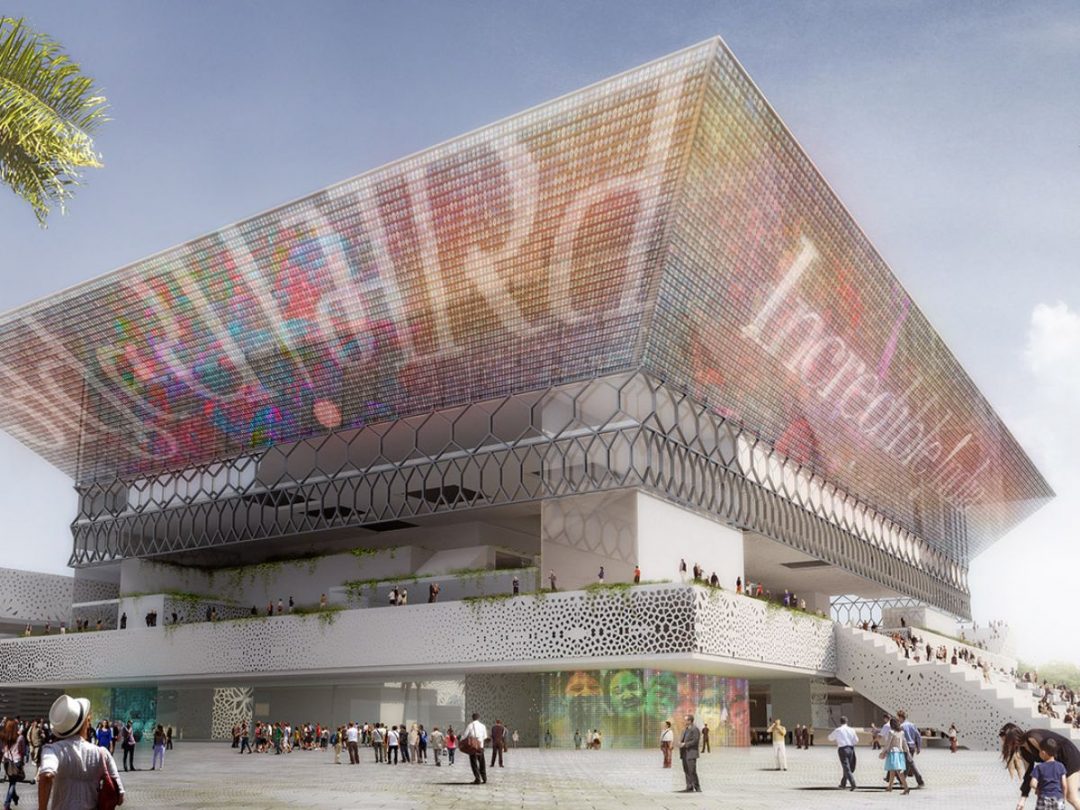 ---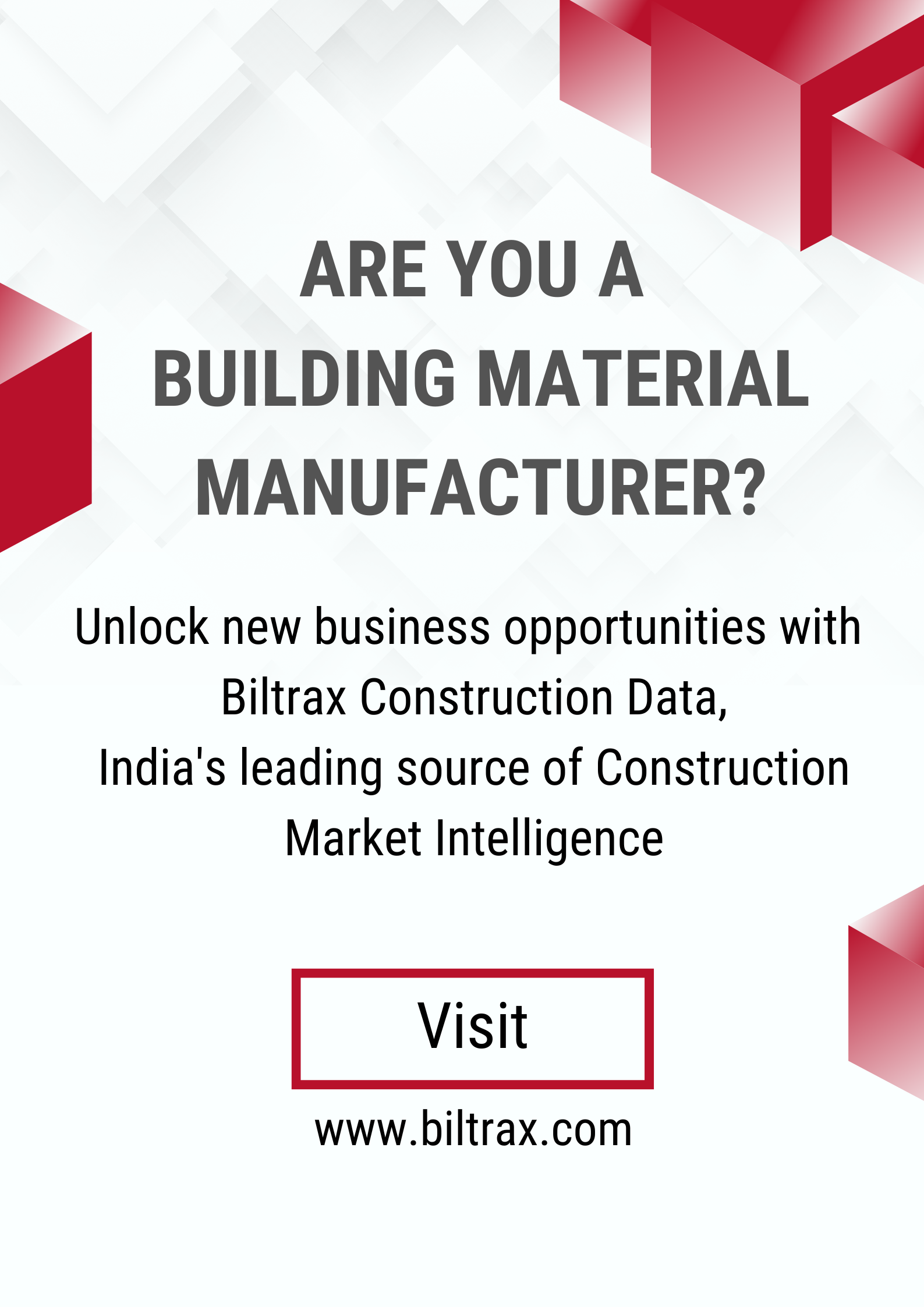 Biltrax Construction Data is tracking 26,000+ projects on their technology platform for their clients.
Get exclusive access to upcoming projects in India with actionable insights and gain a competitive advantage for your products in the Indian Construction Market.
Visit www.biltrax.com or email us at contact@biltrax.com to become a subscriber and generate leads.
Disclaimer: The information in this article is gathered using data from Biltrax Construction Data's proprietary platform. This article uses feature images that may not be representative of the project; they are merely for illustration purposes.