Monsoons are a time for cosy indoor sessions, where you sip a hot cup of chai or coffee and read a book while the rain pitter-patters on your windows. The smell of petrichor fills up the room and the cool monsoon breeze dances on your skin. The monsoons truly bring out a blend of emotions and feelings, interspersed with nostalgia and joy. Echoing these feelings, here are 15 key decor ideas to amp your monsoons this year.
With the monsoon comes the gloomy weather, where certain spots in the house become darker than the rest. We can light these dark corners up with stylish, modern floor lamps. These floor lamps bring warmth to these dull, dark, and dreary corners, creating the perfect cosy ambience.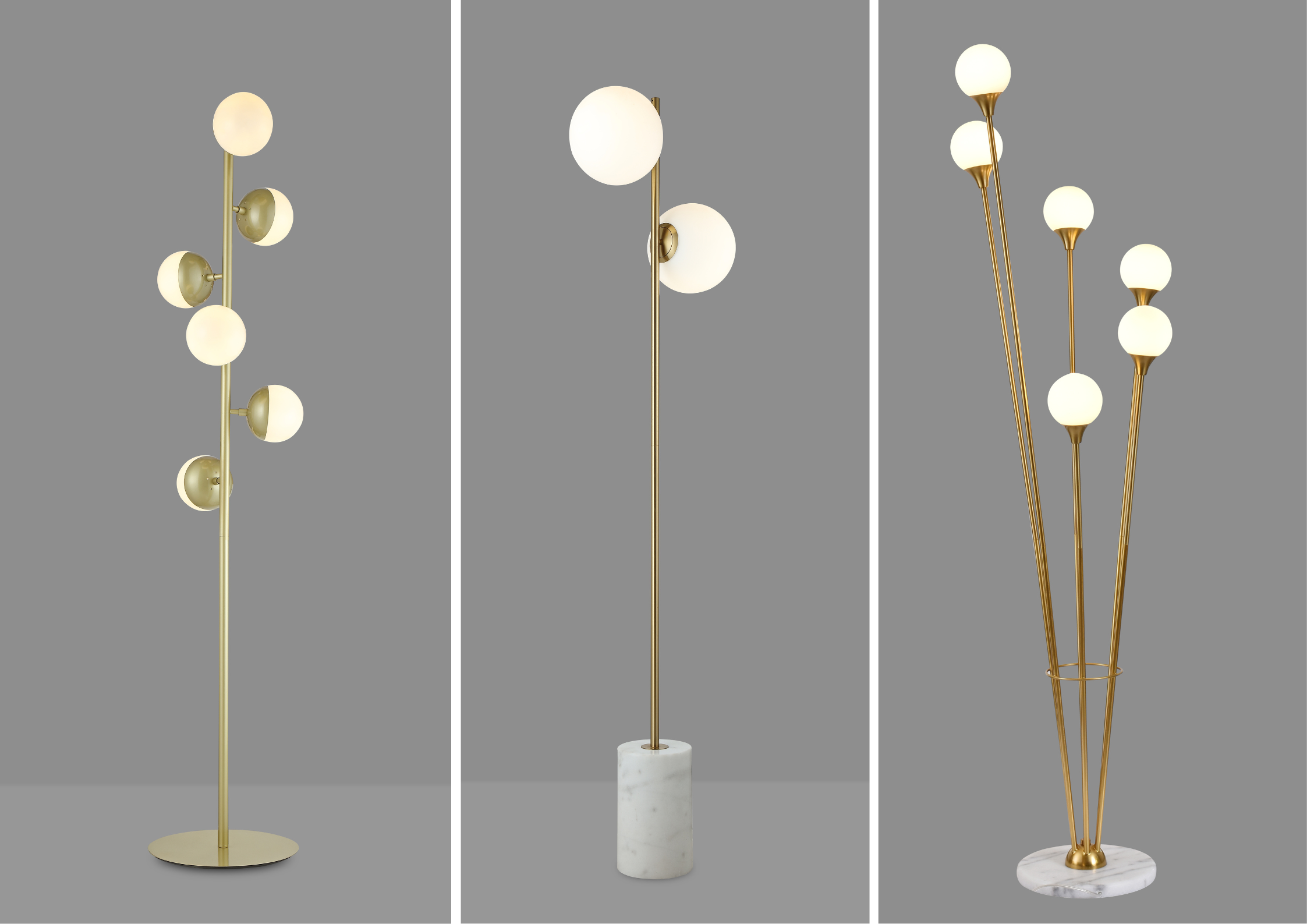 Movable Furniture
Renovate your outdoor living space/balcony by adding some movable furniture like a comfortable chair or swing with an accent table if you want to enjoy the pitter-patter of rain from the comfort of your own home. Since the weather remains gloomy, a balcony or a large window will offer a perfect niche to spend some quality time.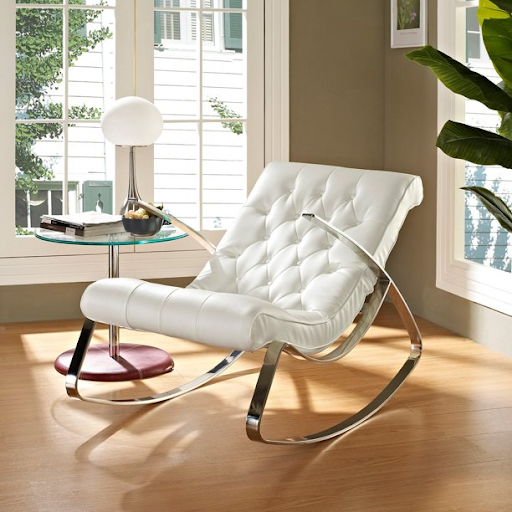 Adding Greenery Indoors
Nothing beats nature for beautifying your home. When you're inside, go for little, breathable plants, and when you're outside, go for some gorgeous statement plants. Plants and flowers can make a room seem brighter. They make the room feel more welcoming. Fill empty spaces with new vases or repurpose old wine bottles into planters and fill them with beautiful lilies, jasmines, roses, to give your home a fresh feel.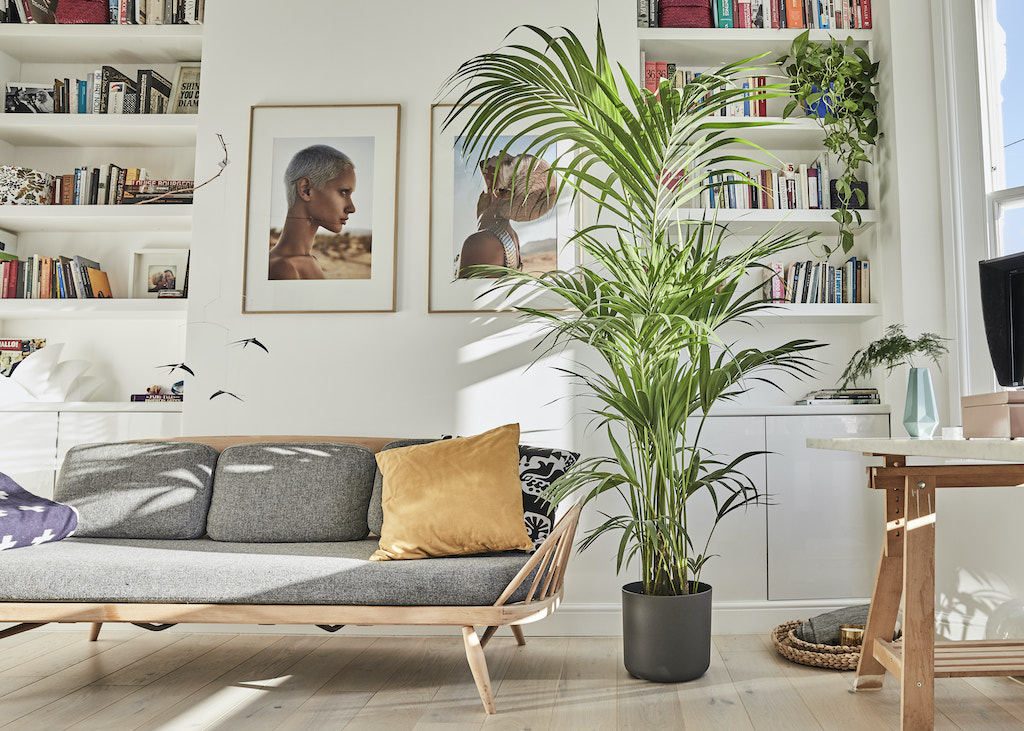 Switching to Bright Colours
When the rains arrive, the gloom may set in. Adding a splash of colour to your house's decor is the easiest and quickest approach to offset those rainy greys. Colourful curtains, multicoloured abstract rugs, pastel couches, and other seasonal accents are a terrific way to liven up your house. Colours like vibrant pink and lively orange are great for adding a splash of colour.
Umbrella Stands
Monsoons come to stay for several months. It is crucial that we prepare for their arrival by placing umbrella stands to hold those wet umbrellas which witness the intensity of rains, saving the inside of the house from splashing with water.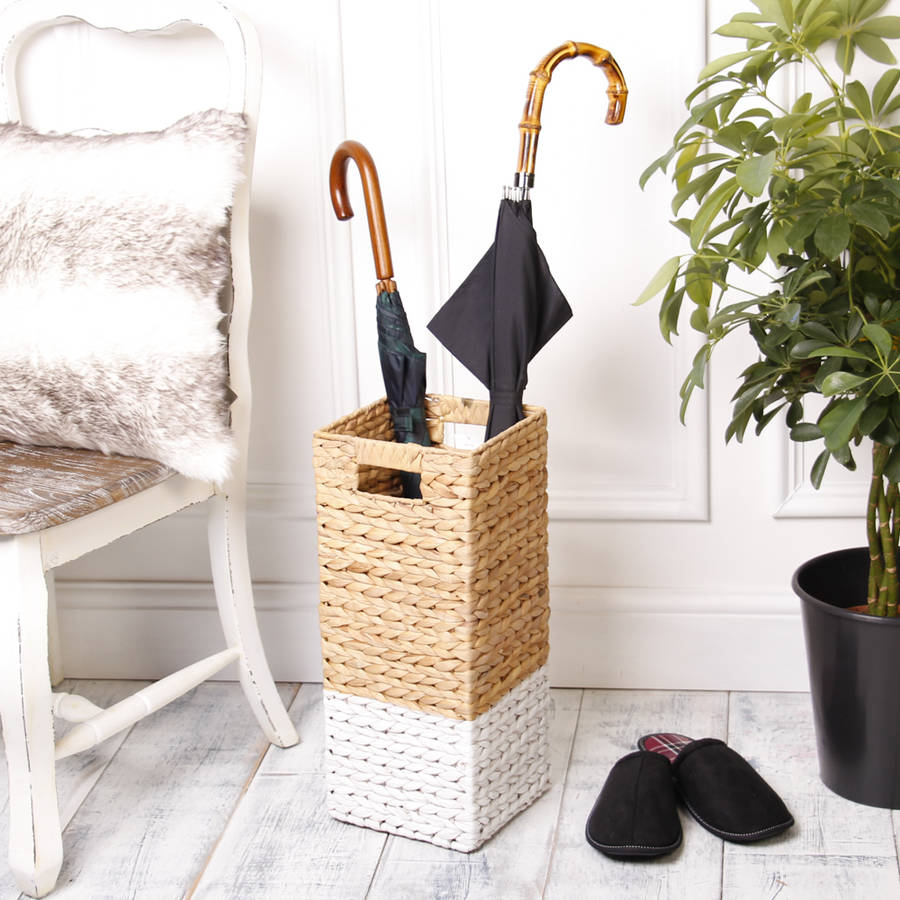 Raincoat Rack
Raincoat racks make an essential decor item during monsoons. We should leave the wet raincoats at the home's entrance.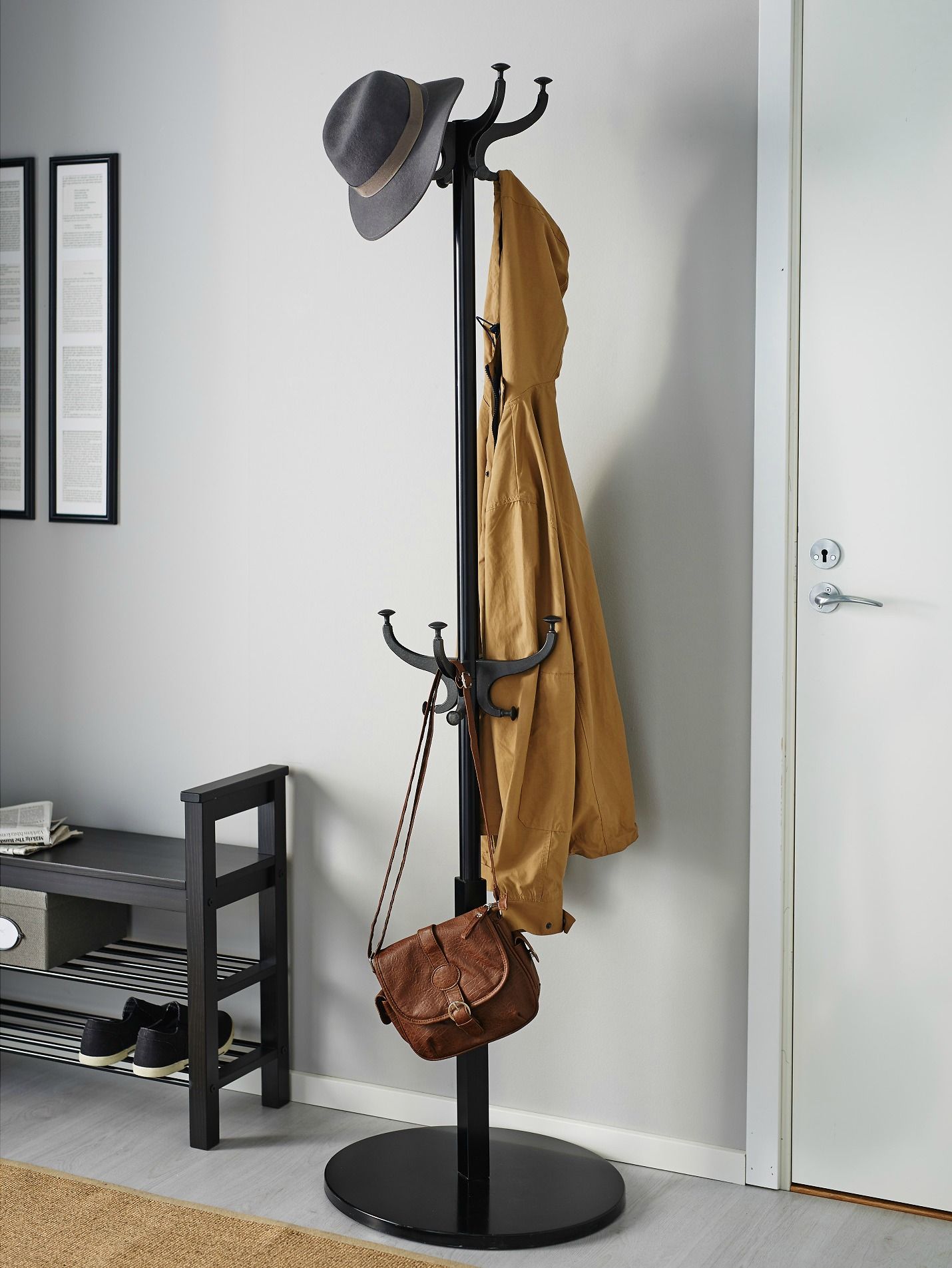 Wind Chimes
Wind chimes make a melodic sound, especially when the air is fresh during the monsoon season. We can hang wind chimes from a window or a balcony. The ones made of bamboo are suitable for use on a balcony that is exposed to the weather. The ones made of aluminium or similar metals are suitable for hanging near windows.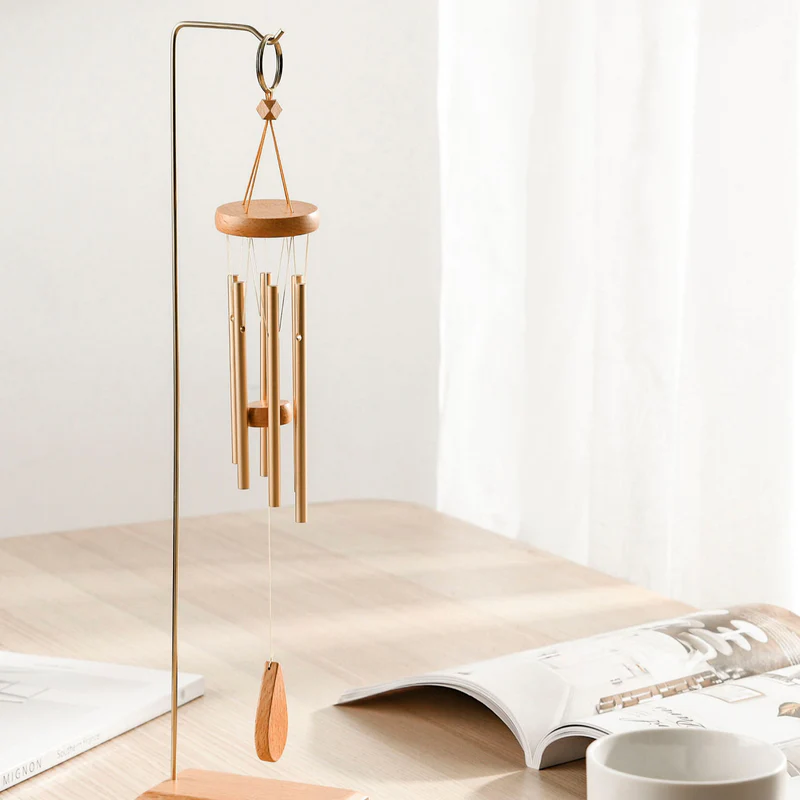 Sheer Curtains
Sheer curtains will give the space a pleasing appearance while allowing adequate light to penetrate. Sheer or lace textiles are thin enough to let sunlight through while being breathable. Heavy curtains, such as cotton, linen, or velvet, can trap musty odours and make the room appear darker. Sheer curtains give rooms an airy vibe.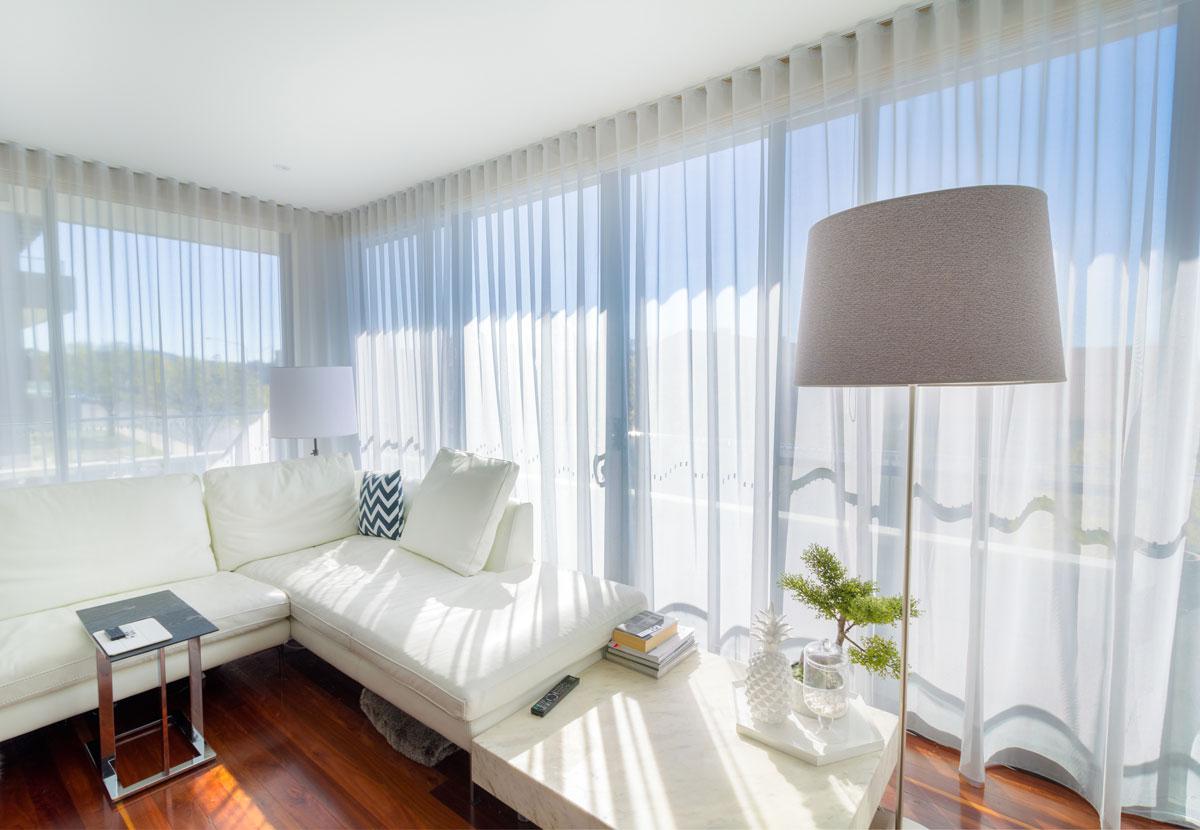 Candles/ Scents
Make sure you have some candles and gentle perfumes to help you get rid of the musty odour. Keep them on your coffee/centre tables or side tables, so you may use them to light up the space in the evenings. To avoid damp odours, use scented drawer liners or fragrant pouches in cabinets. You can also place camphor in your cupboards/wardrobes to absorb moisture and protect your garments.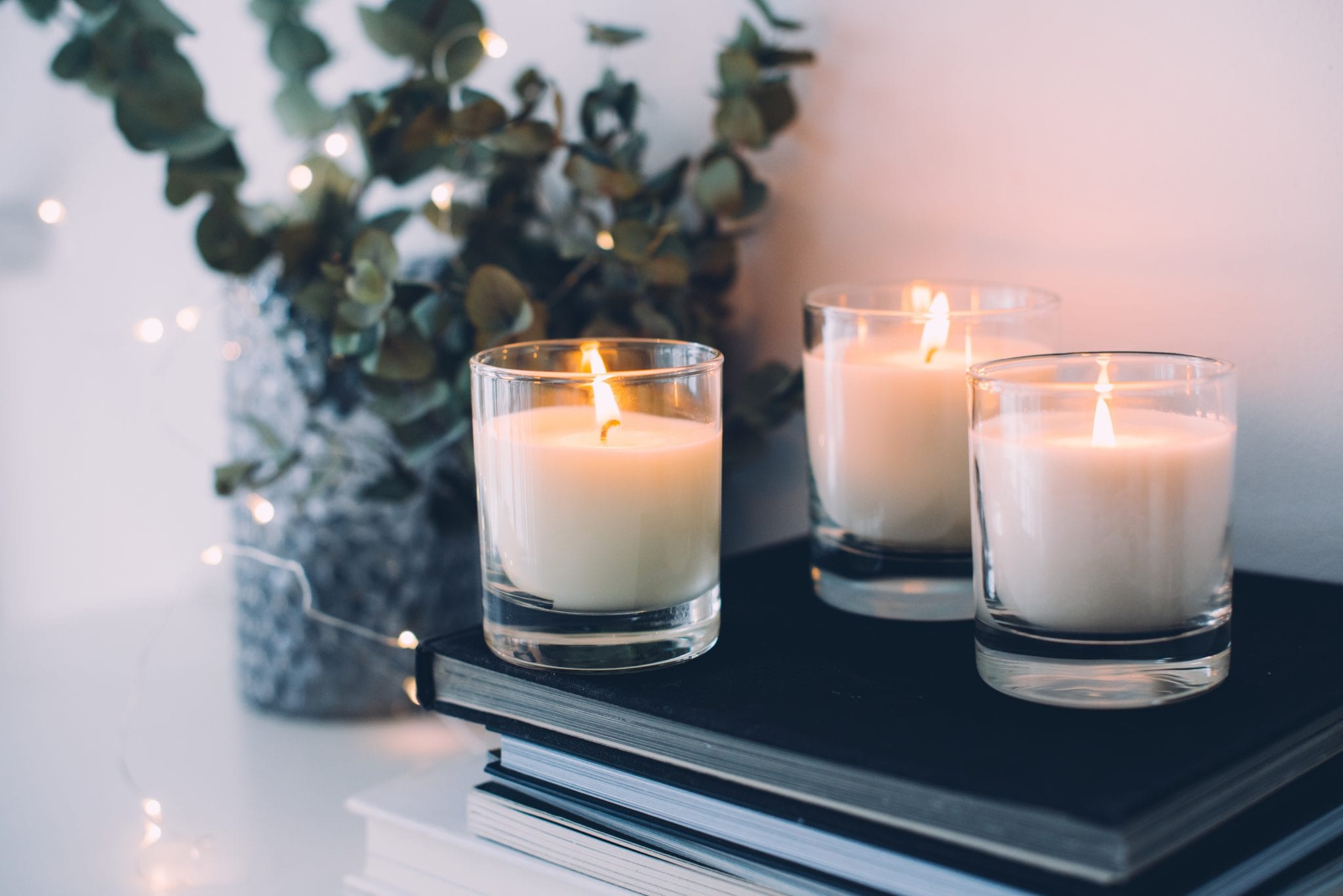 Dehumidifiers
Dehumidifiers are an excellent technique to keep a home's humidity level in check. They contribute to a healthy indoor atmosphere by keeping the air fresh.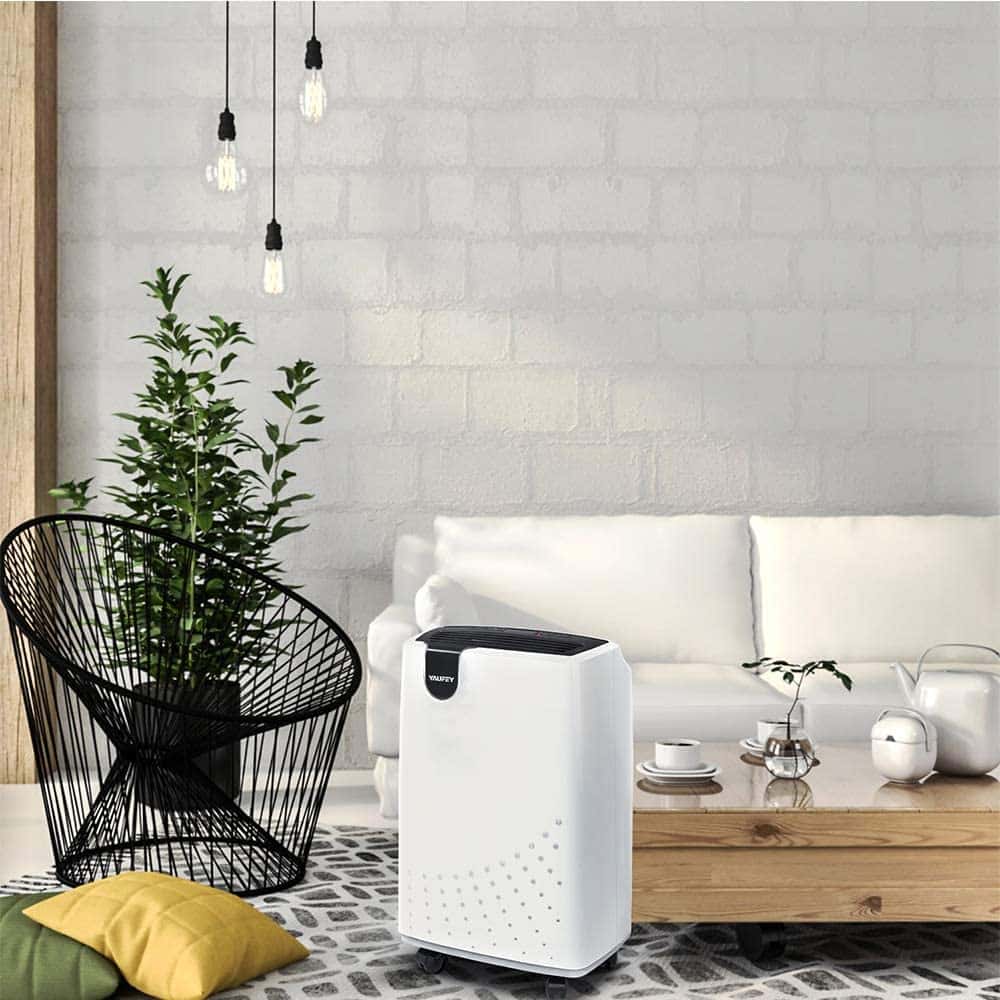 Cheerful Prints and Patterns
Adding patterns and prints to various surfaces, like walls, pillows, bedsheets, and curtains, will uplift the entire mood of the house. It can change the entire vibe of the home.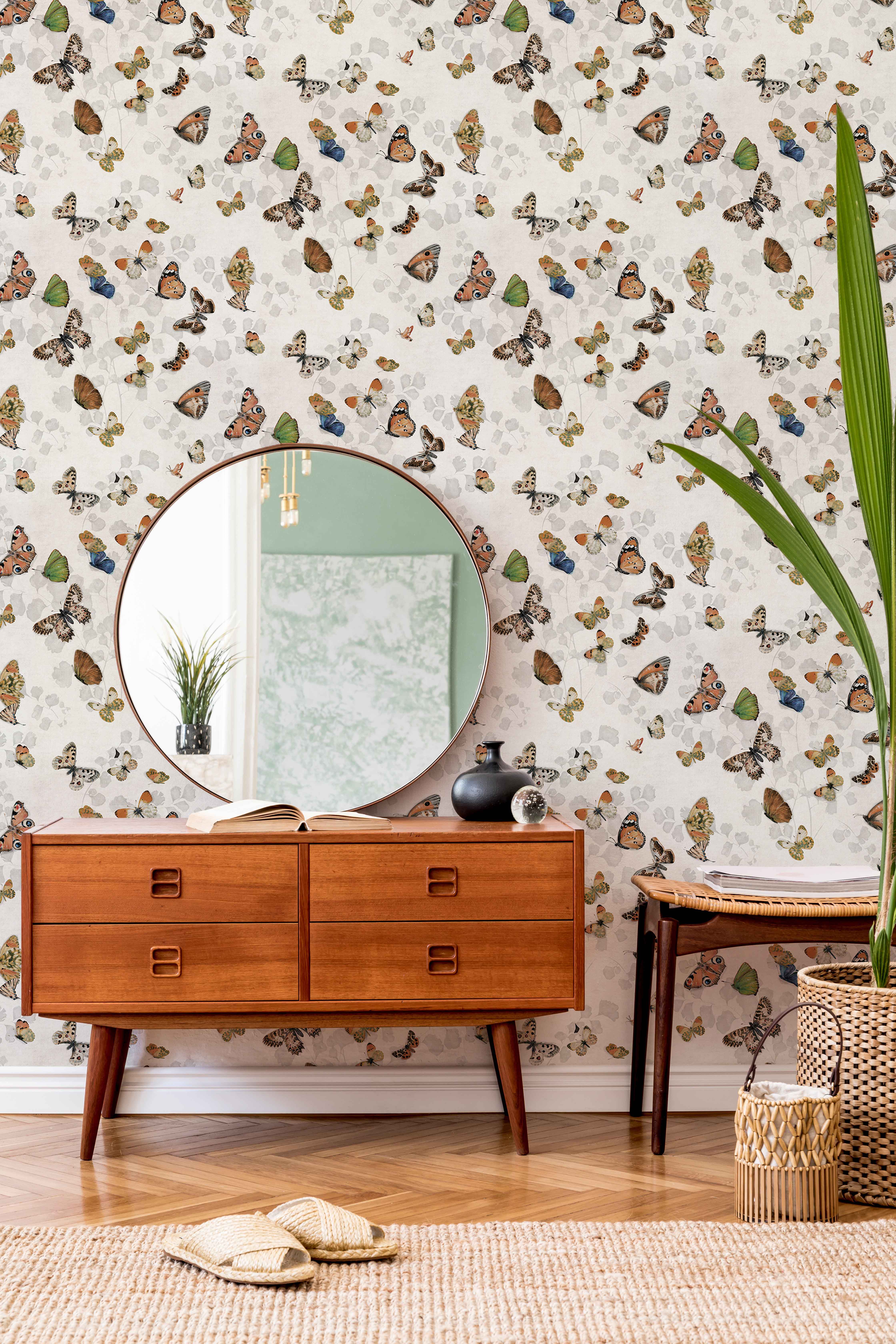 Coasters, cutlery, dinnerware, and serving ware
Coasters and cutlery add to the mood of the cold monsoons. People often have the urge to drink and eat something hot when it is raining. Having attractive dinnerware, cups, mugs and more adds the extra oomph to the decor and ambiance of a space.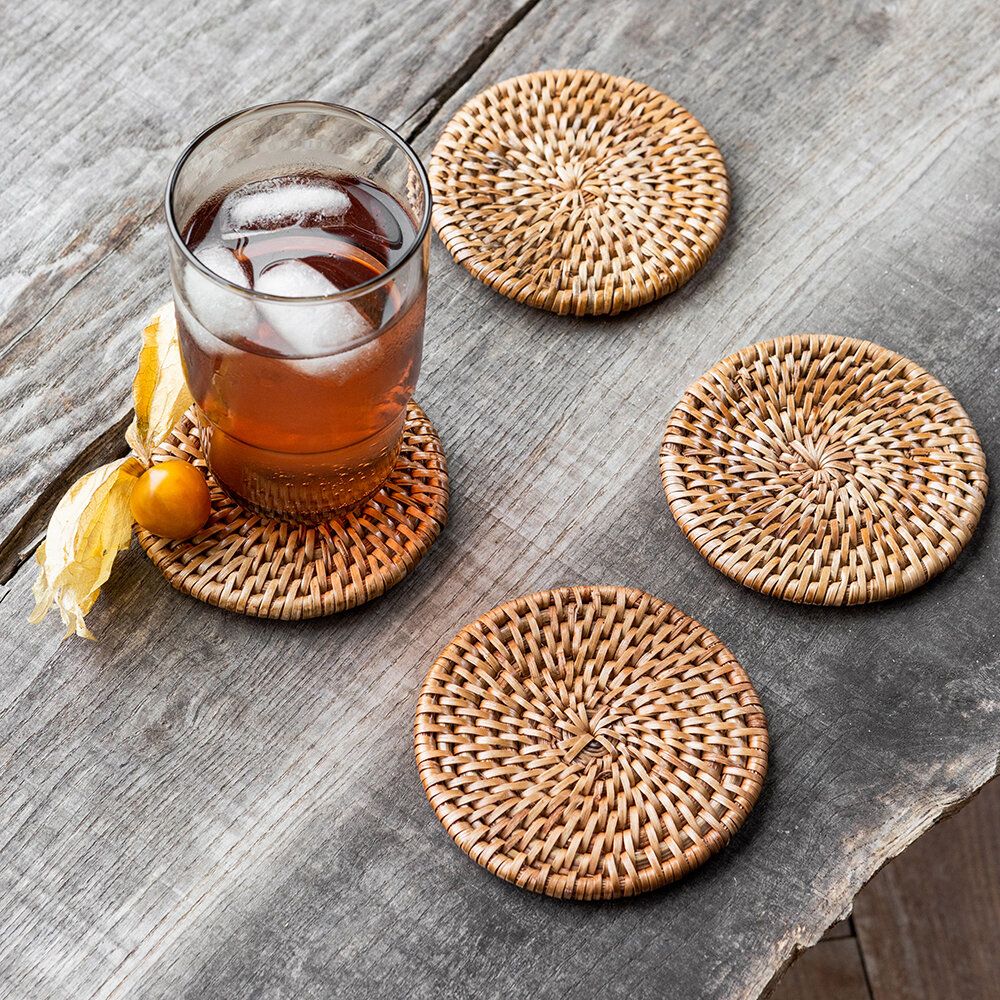 Balcony Swing
A balcony swing could act as a perfect rejuvenation spot for the house. Swings add an aesthetic value to the interior of a house and have a certain pleasantness about them. It is that one spot that everyone always wants to be in. Enjoying the rains from the privacy of your home in a swing makes the total experience simply magical.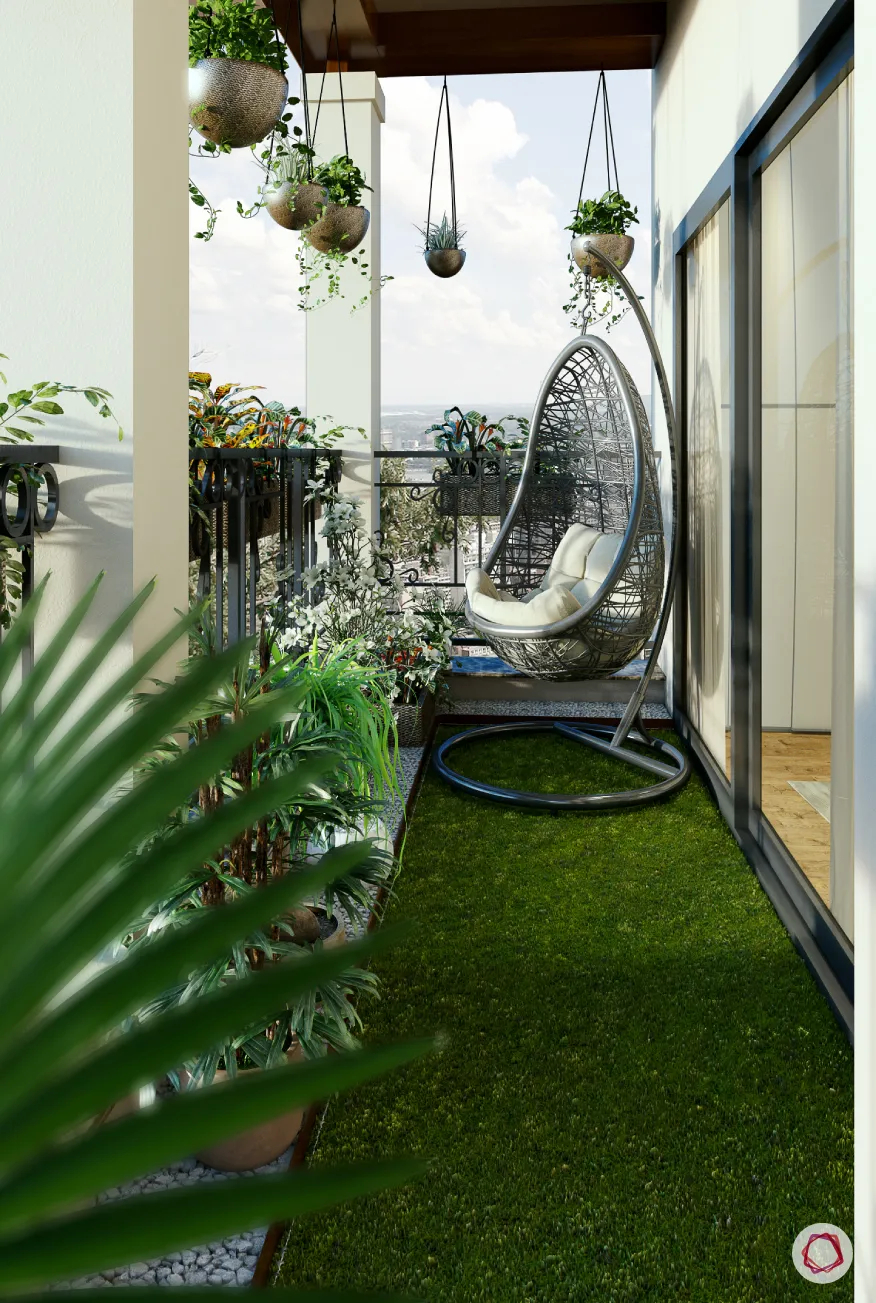 Fairy Lights
Fairy lights aren't just for parties and weddings any more. Warm fairy lights decorate your room and lighten it up during the dreary, rainy afternoons. We can put them up in various ways, and a little creativity always goes a long way with them.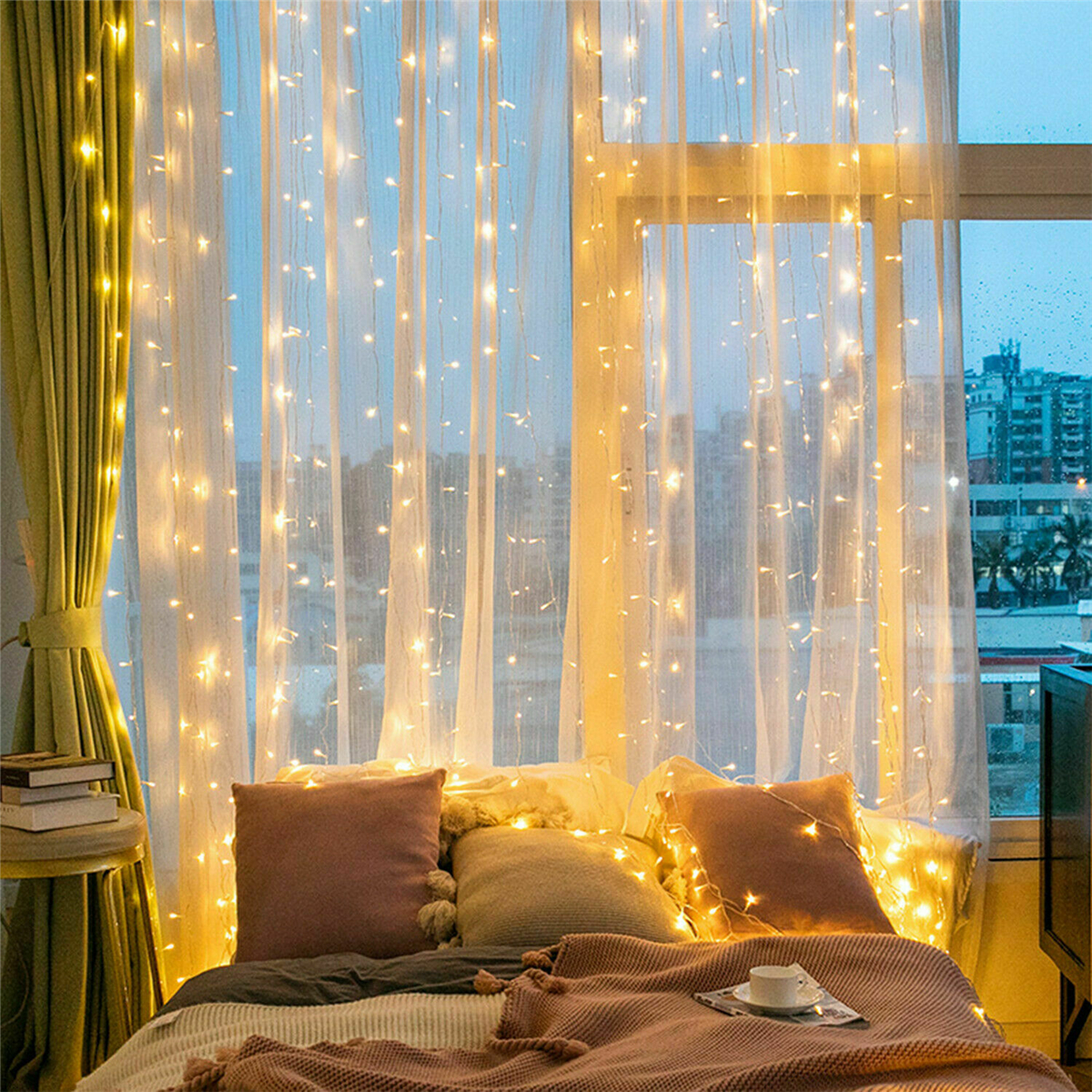 Mirrors
Adding mirrors reflects the light in a room and enlivening the space on gloomy days. Mirrors create an illusion of a bigger space and are ideal for smaller rooms.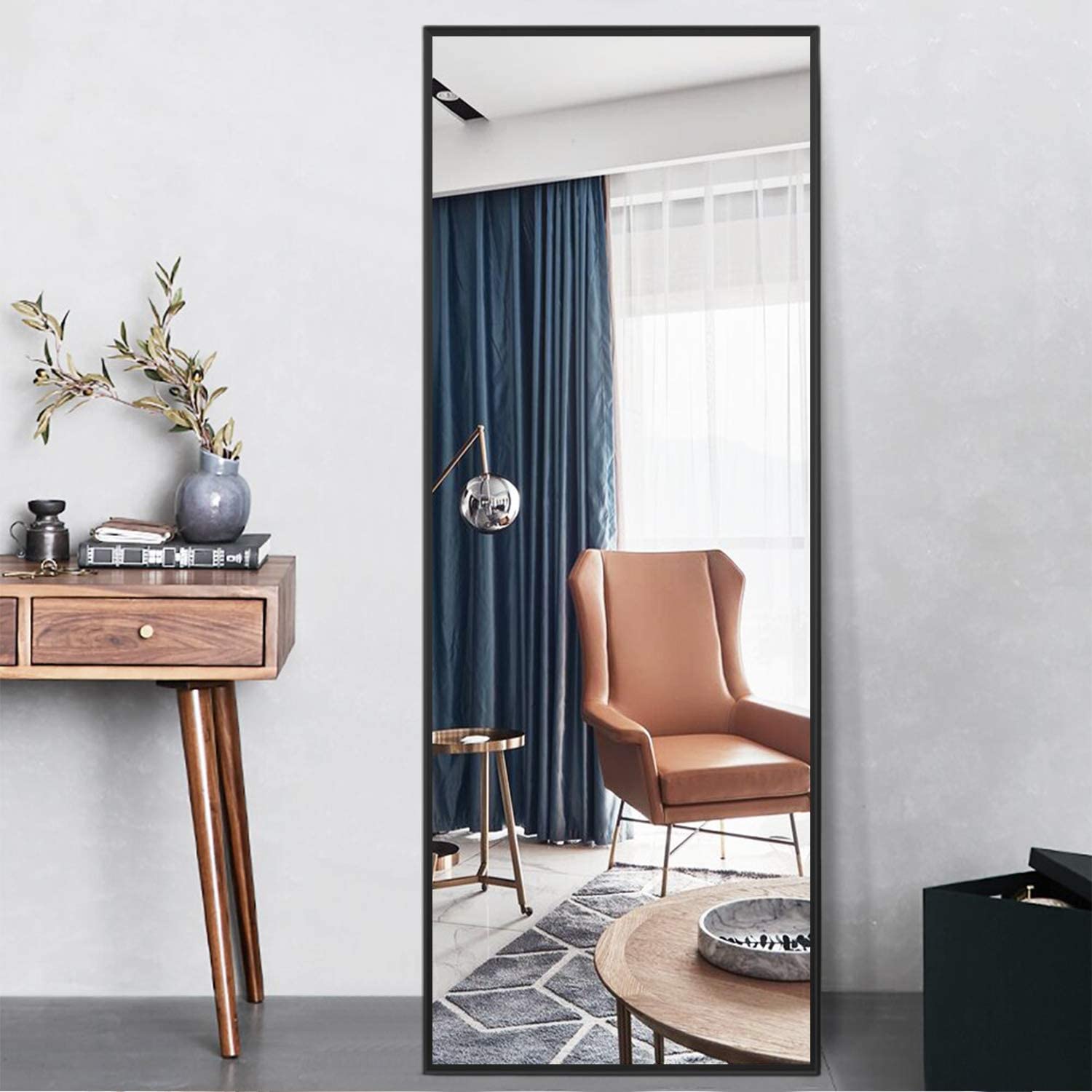 Sources: