The Brihanmumbai Municipal Corporation (BMC) unveiled a budget of INR 52,619.07 crore for the 2023-24 fiscal year, a 14.52% increase from the previous year's budget of INR 45,949.21 crore. They presented the budget to the state-appointed administrator, Iqbal Singh Chahal, marking the first time since 1985 that an administrator presented the civic body's budget following the end of the five-year term of its corporators on March 7, 2022.
Highlights of BMC Budget – 2023
Capital Project Expenditure Increase in 2022-23
The expenditure on capital projects has increased from INR 12535.47 crore in 2021-22 to INR 20858.87 crore in 2022-23 and will be met by BMC's own funds.
Advance to BEST Undertaking
The BMC has given INR 1382.28 crore as an advance to BEST Undertaking, subject to the State Government's decision.
Gateway of India Beautification Project
The beautification of Gateway of India will include the improvement of pedestrian-friendly footpaths and other works in the area.
Electric Vehicle Charging Stations in Public Parking
BMC is setting up charging systems in public parking lots with the cost borne by private organizations and revenue generated through a revenue-sharing principle.
Progress on Mumbai Coastal Road Project
The Mumbai Coastal Road Project (South) has completed 69% of its work and one tunnel is already completed with 90% of the second tunnel from Girgaon Chowpaty to Priyadarshini Park completed.
Goregaon-Mulund Link Road Project
The Goregaon-Mulund Link Road project will connect the eastern and western suburbs of Mumbai and is being implemented in four phases.
Overview of Road Projects
The BMC Budget 2023-24 has allocated INR 2,825 crore for the Roads and Traffic Department, which includes provisions for pedestrian facilities, beautification of the Gateway of India, electric vehicle charging stations at public parking lots, multi-level mechanical parking, and the Mumbai Parking Authority. 166 km of roads have been concretized including last year's spillover works, and prominent roads such as N. S. Patkar Road, Aarey Colony Road, and Andheri-Kurla Link Road have been completed. 
Pedestrian Facilities Improvement
BMC will map footpath facilities and construct new ones with a smooth walking surface and international design. The government has kept a provision of INR 200 crore for this work.
Multi-level Mechanical Parking
Contractors have been appointed for the construction of shuttle and robo-type parking under multi-level mechanized parking at two locations near Central Matunga Railway Station and Mumbadevi.
Rooftop Solar Project on BMC Premises
The budget 2023-24 has allocated INR 90 lakh for rooftop solar on BMC premises, with P-South Ward constructing a 25KW rooftop solar plant in Goregaon (West).
---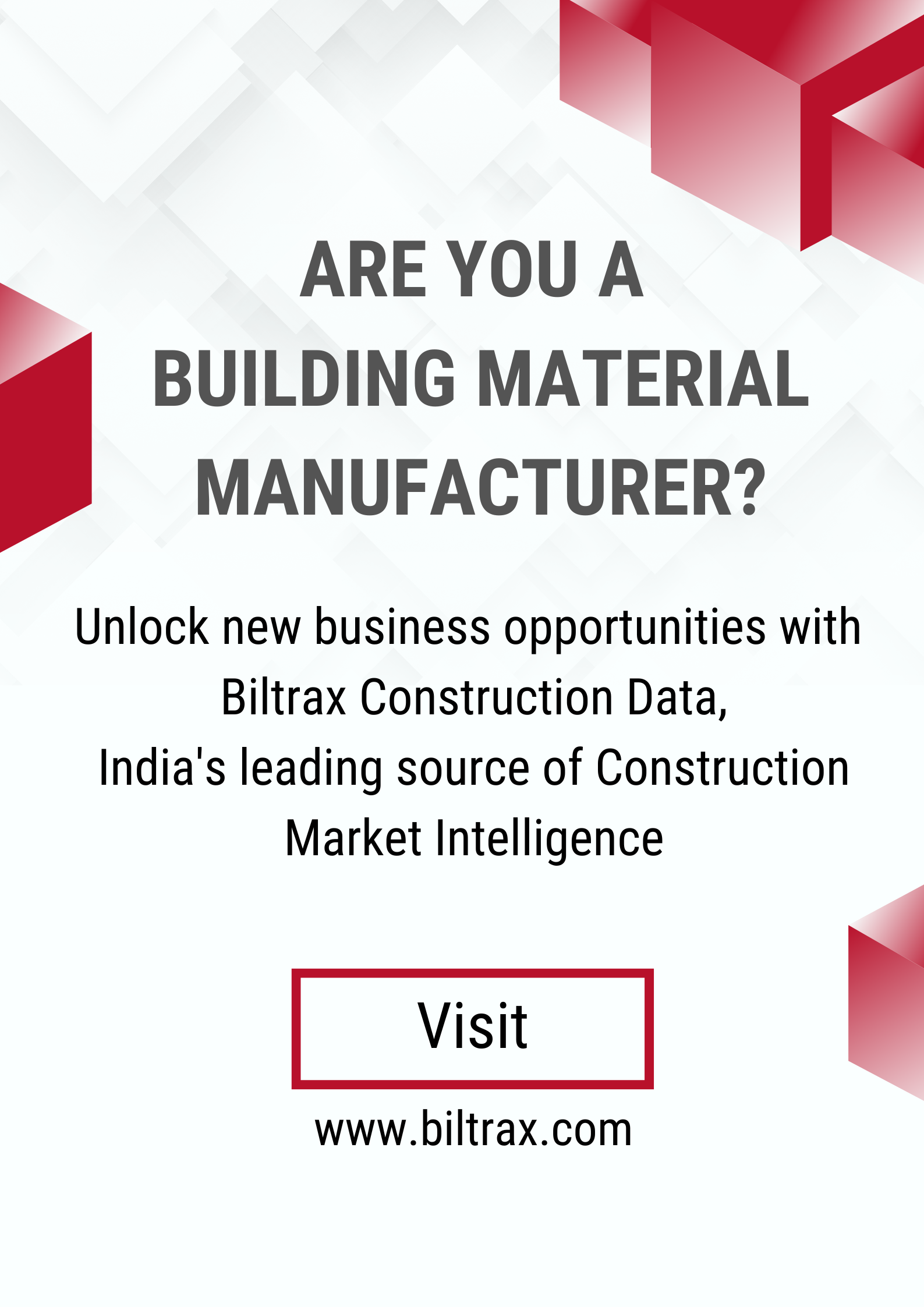 Biltrax Construction Data is tracking 23,000+ projects on their technology platform for their clients.
Get exclusive access to upcoming projects in India with actionable insights and gain a competitive advantage for your products in the Indian Construction Market.
Visit www.biltrax.com or email us at contact@biltrax.com to become a subscriber and generate leads.
Disclaimer: The information in this article is gathered using data from Biltrax Construction Data's proprietary platform. This article uses feature images that may not be representative of the project; they are merely for illustration purposes.
Source : Budget Speech
Also Read : An Overview of Kerala State Budget 2023 (biltrax.com)