The new multi-specialty hospital at the King Institute of Preventive Medicine, Guindy campus will be finished by June 2023, four months earlier than anticipated. The health minister, Ma. Subramanian claims that it will be ready in May or June 2023.
Multi-specialty hospital in Chennai:
In March 2022, Chief Minister MK Stalin laid the hospital's foundation stone. The hospital is being built on an area of 5,53,582 sq.ft., at a total cost of INR 230 crore.
The Health Minister reviewed the hospital's ongoing construction alongside the Health Secretary, P. Senthilkumar, the Director of Medical Education, R. Shanthi Malar, and officials from the Public Works Department (PWD).
According to Subramanian Minister, the project was originally scheduled to be finished by September 30, 2023, but because the PWD accelerated the building work, it would really be finished four to five months earlier than expected.
To make it simple for the public to access, three access points from Guindy's main road would be established. The PWD had created an estimate for INR 4.60 crore to start construction for the National Institute of Ageing on the same grounds.
Additionally, on December 22 the new facilities at the Institute of Mental Health will be inaugurated. This includes a half-way home constructed at a cost of INR 2.5 crore.
---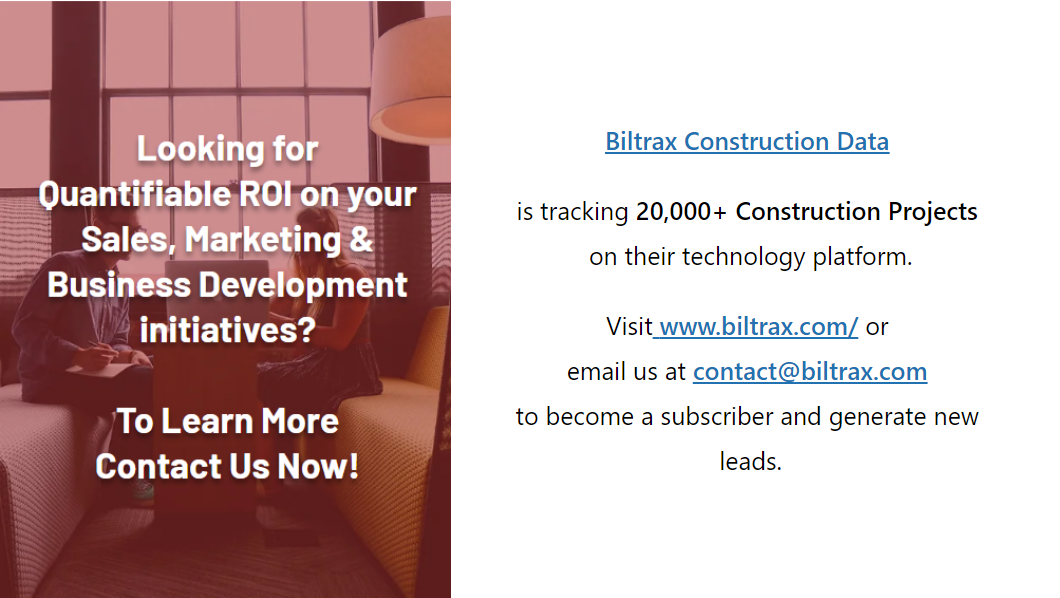 Disclaimer: The information contained herein has been compiled or arrived at, based upon information obtained in good faith from sources believed to be reliable. All such information and opinions can be subject to change. The image featured in this article is for representation purposes only and does not in any way represent the project. If you wish the article to be removed or edited, please email editor@biltrax.com.