CP Kukreja Architects Becomes India's First And Only To Be Invited To Exhibit At London's Premier Celebration of Architecture
CP Kukreja Architects' exhibition at London Festival of Architecture explores five decades of India's built environment. The ongoing London Festival of Architecture (LFA) is one of the world's foremost celebrations of architecture and city-making. It is held all around the city of London every year in June.
This year, CP Kukreja Architects (CPKA), a multi-disciplinary Indian architecture and design practice, was invited to exhibit at the festival. It is the first and only Indian firm to receive this honour, putting Indian architecture and design on the global map.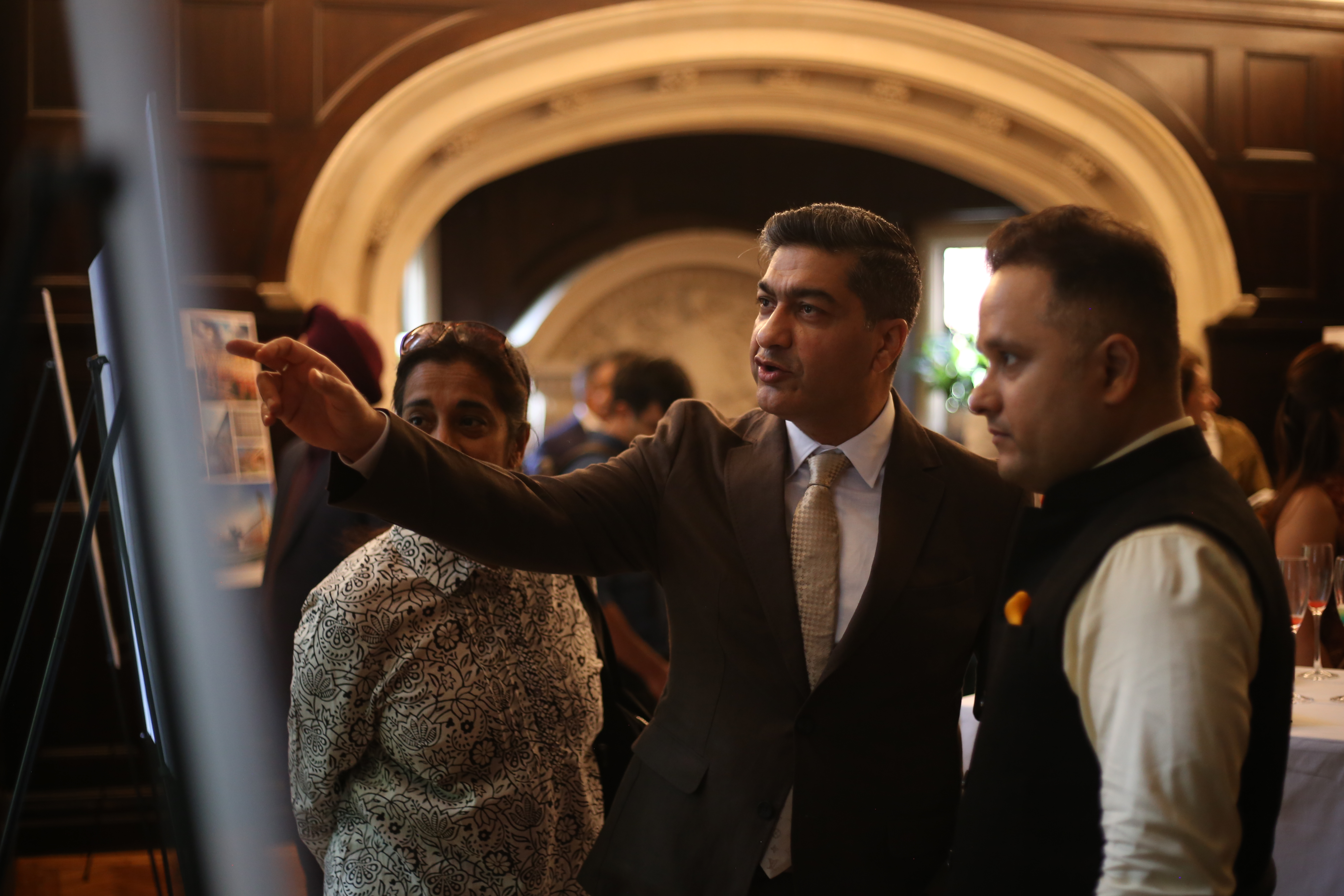 The exhibition, held at The Lalit, London, was titled, "Five Decades of India's Built Environment,". It showcased the transformation of India's architectural landscape through the lens of CPKA's fifty-year-old architecture practice.
"It brings me immense joy to see contemporary Indian architecture being received well globally. It is something that is very close to my heart," said Dikshu Kukreja, Managing Principal at CPKA and curator of the exhibition. "It is not just about creating buildings, but how our buildings influence society."
CP Kukreja Architects – Projects highlighted
The exhibition explored ten of CPKA's most significant projects, critical to the past, present and future of India, through concept notes, sketches, images and drawings – from the modernist buildings of the 70s and 80s to the experimental projects of the post-liberalisation era to cutting-edge and sustainable ongoing projects of the day. One of the focal areas of the exhibition, demonstrated through projects such as the Jawaharlal Nehru University (New Delhi, 1972) and the Gautam Buddha University (Greater Noida, 2013), was investigating how modern architecture derived from the principles of traditional building wisdom can create suitable and sustainable living environments.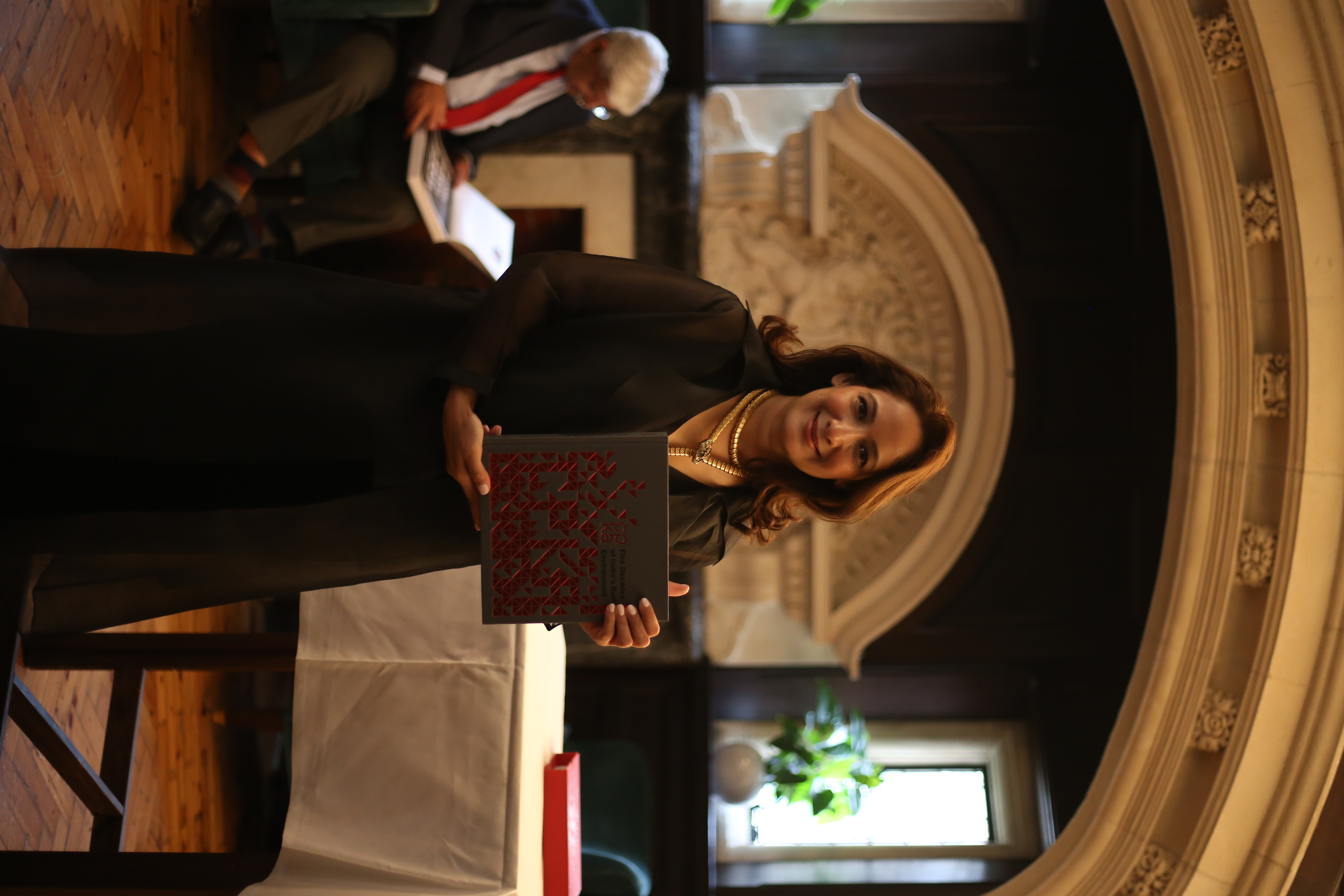 "When I looked at the projects done by CPKA, I noticed how we could all learn from the way they've used local materials and local traditions", said Amish Tripathi, renowned Author and Director of the Nehru Centre, London, the cultural wing of the High Commission of India in the UK, at the opening of the exhibition on June 24th.
"Traditional Indian architecture acknowledges the context and climate it is placed in. It is cost-effective, reduces energy consumption and has always been environmentally friendly," he added, reiterating the need for contextually-rooted architecture.
CP Kukreja Architects – A contribution to the Sustainable Built Environment
Rosa Rogina, Director of the London Festival of Architecture, also attended the opening. "It's fascinating to observe different cultures and what CPKA has done is a fine example of how environmental sustainability has been the core of the organisation right from the early 70s," she said.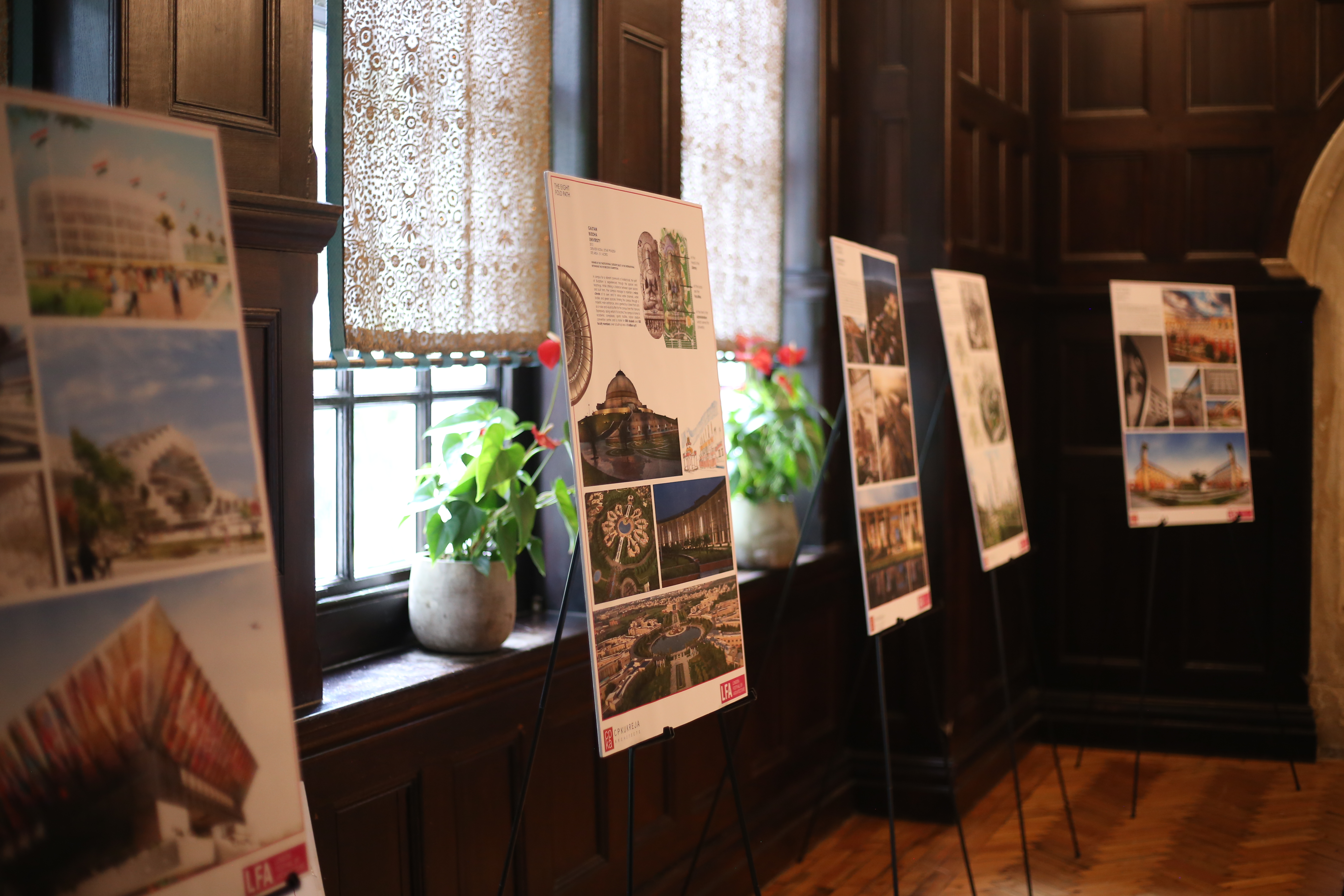 "Five Decades of India's Built Environment" takes a giant leap towards breaking the West's notion of Indian architecture being limited to forts and palaces. It brings forth perspectives and practices from a new, changing India to the world. By presenting upcoming projects (designed in association with IDOM, Spain) – the East Delhi Hub (New Delhi), which will be India's first transit-oriented development, and India International Convention Centre (New Delhi) that will host the G-20 summit in 2023 – the exhibition puts forward the scales and opportunities that are coming up in India in terms of urban development. "This provides a promising vision for the world to consider India as a favourable investment destination," adds Kukreja.
Biltrax Construction Data is tracking 20000+ projects on their technology platform for their Clients. Visit https:/www.biltrax.com/ or email us at contact@biltrax.com to become a subscriber and generate new leads.
Disclaimer: The information contained herein has been compiled or arrived at, based upon information obtained in good faith from sources believed to be reliable. All such information and opinions can be subject to change. The image featured in this article is for representation purposes only and does not in any way represent the project. To have the article removed or edited, please email editor@biltrax.com.