In 2020, the real estate and construction industries were badly damaged by the COVID-19 pandemic. However, the worst appears to be behind us, and the industry has already begun to get back to its feet/get back to where it was pre-pandemic while being conscious of the new regulations. 
Engineering and construction (E&C) firms are accustomed to cyclical downturns, but COVID-19 has struck with unprecedented speed and strength. Projects are being postponed or terminated. Supply networks are in jeopardy. Employee and subcontractor labour health is an issue, and social separation on construction sites poses practical obstacles. Companies that have had to furlough staff may be concerned about their future availability and expertise. Because many building and contracting firms lack significant cash reserves, the lockdowns may compel them to restructure debt, seek new sources of finance, or risk going bankrupt.
Greater Integration of Technology
In the construction industry, technology-driven companies are rapidly redefining procedures. Construction businesses were compelled to minimise their on-site people deployment. They thus relied on technology to handle practically all areas as a result of the pandemic. From order placement through project design, payment, material procurement, and real-time construction management, technology has taken care of all of the customer's requirements. 
Customers benefit from this superior technology integration since it saves them time and energy while offering a world-class building experience. Using cloud technology, all information connected to building phases is available on a smartphone app. It has also resulted in less material waste, resulting in greater savings for clients.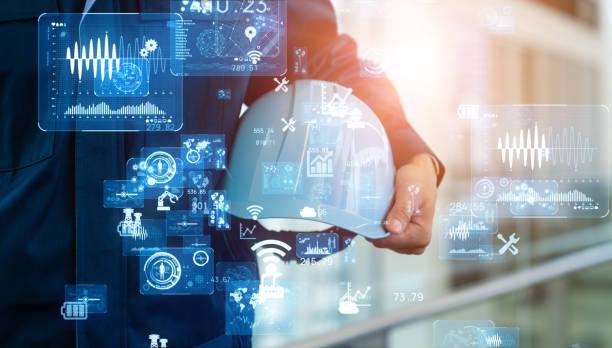 Modular Construction and Prefabrication
For a long time, contemporary building techniques have been used in large-scale infrastructure projects. However, these strategies have just made their way into the house construction industry. It has become feasible to minimise on-site worker needs and spread advantages to numerous stakeholders through such effective technology-based operations. This is especially true in the current environment when social distance restriction remains a critical concern.
Prioritize Employee Safety
The pandemic has embodied the concepts of health and safety. Technology-driven service providers are ushering in a revolution by putting construction employees inside the scope of social and personal safety measures in a traditionally unorganised sector like house construction. This provided them with advantages like social security, health insurance, and other incentives. That thus encouraged workers to stay in the industry. 
Apart from these long-term benefits, caring for employee well-being has become a need in these trying times. Modern construction companies do this by providing essential personal protective equipment, such as gloves, masks, face shields, work boots, hard helmets, and sanitisers, to their on-site personnel.
Price Volatility in Raw Materials is a Constraint
The price of raw materials and energy used in various types of construction is variable. This trend is expected to continue in the projection period. Manufacturers' and contractors' end-project costs and profit margins are affected by sudden price increases or decreases. Cement, aggregates, sand, steel, aluminium, wood, glass, flooring materials, wall materials, and cladding materials are the most common raw materials used in the building industry. The primary reason for price changes in these raw materials is volatility in the pricing of energy and crude oil utilised in manufacturing and delivering them. As a result of these variations, the costs of finished structures fluctuate.
A Shortage of Labour and Materials
The greatest obstacle faced by the pandemic, however, has been a shortage of labour and materials. Millions of construction workers lost their employment after the nationwide lockdown began in March, and many of them returned to their home states, leaving unfinished projects in the lurch. Even with the return of building operations, most locations are still experiencing a labour shortage.
As a result, not only is there a labour shortage, but building costs have skyrocketed due to a lack of skilled labour. There have also been certain roadblocks in the raw material sector. During the shutdown, building materials transit was hindered, and imports were scarce. As a result, the house construction industry was confronted with unprecedented shortages of supplies and equipment.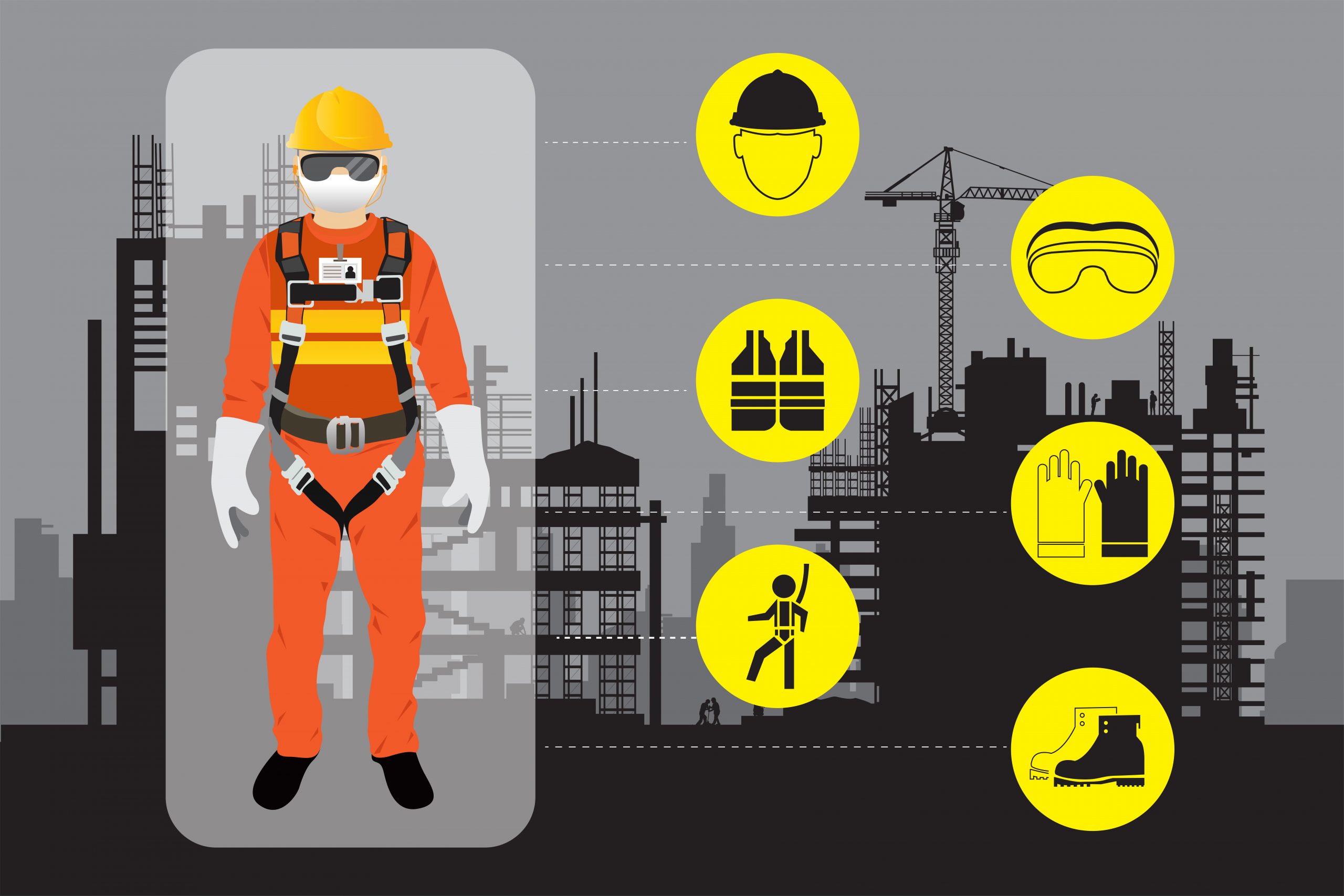 Residential is the Major Segment
The worldwide construction sector is predicted to reach $10.5 trillion (INR 819 crores) by 2023. It will have a CAGR of 4.2 per cent between 2018 and 2023. The emergence of COVID-19 has wreaked havoc on the home building industry. The supply chain is the most affected. COVID-19's evolution from a China-centric threat to a worldwide pandemic has shifted the disease's effect to global building supply networks and marketplaces. 
The COVID-19 Dilemma
Not only has the ongoing pandemic posed a variety of obstacles for the building sector, but it has also thrown the world economy into disarray. The size and severity of these issues will be primarily determined by the global crisis, the length of the recession, and the path to recovery. The building industry, particularly the new residential segment, was doing well and seeing increased activity in a variety of areas.
Many current projects that were deemed necessary by government officials were not halted. However new residential construction licenses were postponed due to the growing number of instances throughout the world.
The Current Challenges
Builders and contractors are having difficulty obtaining permits for both new and ongoing building projects under the prior circumstances. Construction businesses and labourers are both commencing work at the moment. New government standards and regulations, on the other hand, have caused uncertainty and confusion for both employers and employees. As families stay at home in areas with a high number of COVID-19 instances, homeowners are limiting contractor access or admission into their homes and preferring DIY repairs.
The Way Forward
Fortunately, the worst appears to be behind us. Even with the new rules in place, the sector has already begun to recapture its lost rhythm. The pandemic's changes are anticipated to continue in the coming years. This thus allows trustworthy, transparent, and technology-driven house building enterprises to gain traction by providing required services with a little touch. On the plus side, the sector may be able to diversify its personnel as a result of recent improvements in working practises. The pandemic has thrown the sector into the most rapid and comprehensive experiment in flexible working that has proven to be a success. The capacity of construction businesses to adapt to these changes swiftly may make the profession more accessible and appealing to a broader talent pool.
Companies that embrace the current challenges to develop and adopt new processes and capabilities to protect their employees, minimise future project disruptions, comply with government regulations and restrictions, and manage clients and suppliers will be best suited to weather the storm and may even emerge stronger. Thus, with the current volatility comes the possibility of long-term good transformation.
Sources:
Disclaimer: The information contained herein have been compiled or arrived at, based upon information obtained in good faith from sources believed to be reliable. The opinions expressed within the content are solely the author's and can be subject to change. The image featured in this article is only for illustration purposes. If you wish the article to be removed or edited, please send an email to editor@biltrax.com