On March 13, the Greater Noida Industrial Development Authority (GNIDA) conducted an e-auction for 34 industrial plots, which were sold for over INR 222 crore, a significant increase of 66% above their base price.
Additionally, four commercial plots were allotted for INR 132 crore separately. The reserve price for these industrial plots was set at INR 134 crore. There were 159 bidders for the 34 industrial plots. Allotment letters will be issued to successful participants soon.
According to the GNIDA, the development of industries in these plots is expected to create job opportunities for around 1,500 to 2,000 individuals.
---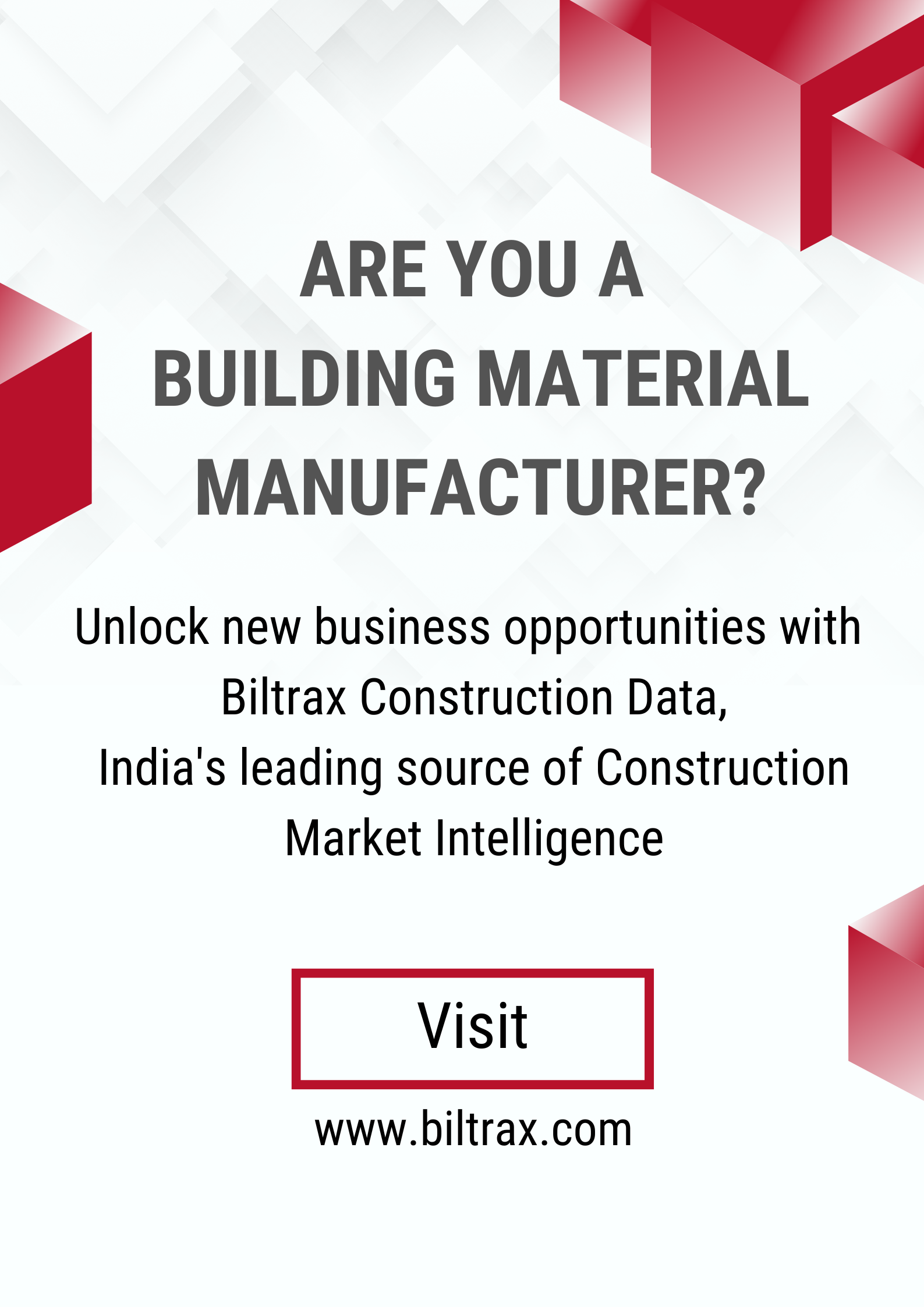 Biltrax Construction Data is tracking 23,000+ projects on their technology platform for their clients.
Get exclusive access to upcoming projects in India with actionable insights and gain a competitive advantage for your products in the Indian Construction Market.
Visit www.biltrax.com or email us at contact@biltrax.com to become a subscriber and generate leads.
Disclaimer: The information contained herein has been compiled or arrived at, based upon information obtained in good faith from sources believed to be reliable. All such information and opinions can be subject to change. The image featured in this article is for representation purposes only and does not in any way represent the project. If you wish the article to be removed or edited, please email editor@biltrax.com.
Also read : MES Thal Sena Bhawan, Delhi Cantonment