The proposed project envisages the construction of a new Army Headquarters 'Thal Sena Bhawan' at Delhi Cantonment. The project will be located on 39 acres of land and will consolidate the Army headquarters offices currently scattered across New Delhi.
Army headquarters, New Delhi
ITD Cementation, an engineering and construction firm, announced on 15 February 2023 that it has won a contract to construct the new headquarters building for the Indian Army in Delhi Cantonment. The contract, which is worth approximately INR 833 crore, will be executed on an Engineering, Procurement, and Construction (EPC) basis. The project is expected to be completed within 27 months.
The Thal Sena Bhawan, for which the foundation stone was laid by Defence Minister Rajnath Singh in February 2020, will be a six-story high-quality construction with a Dharma Chakra atop it. The new building will serve as the Department of Military Affairs' operating base, while the Army Chief will retain his office in South Block.
Project Details
Name of the Project
MES Thal Sena Bhawan, Delhi Cantonment
Latest Status
Pre-construction
Latitude, longitude
28.591054, 77.143679
Location
New Delhi
Description
The building will have 6,014 offices, a residential complex with basic amenities.

Building Block:

Multi-storey Office Complex
Facility Zone & Medical Facility Includes Food Court, Creche, CSD, Gym, Bank
UG Ops Room with EMP protection
Basement Engineering Services Zone includes AC Plant Room, VCV Room, MEP etc
Construction Cost (INR)
INR 832 Crore
Construction Area (in SqFt)
8,072,932 SqFt
General Turnkey Contractor
ITD Cementation India Limited
Building use
Commercial, Residential, Healthcare
Category
Defence
Owner – Developer
Military Engineer Services (MES)
Sector
Public
Construction start
2023
Project completion (Estimated timeline)
2026
About
ITD Cementation India is a leading construction company in India operating for over eight decades and has established its prowess across multiple lines of business: Maritime Structure, Highways, Bridges & Flyovers, TBM & NATM Tunnels, Foundation & Specialist Engineering, Airport, Industrial Structure & Building, Mass Rapid Transit Systems, Hydroelectric Power, Dams & Irrigation, Water & Waste Water.
---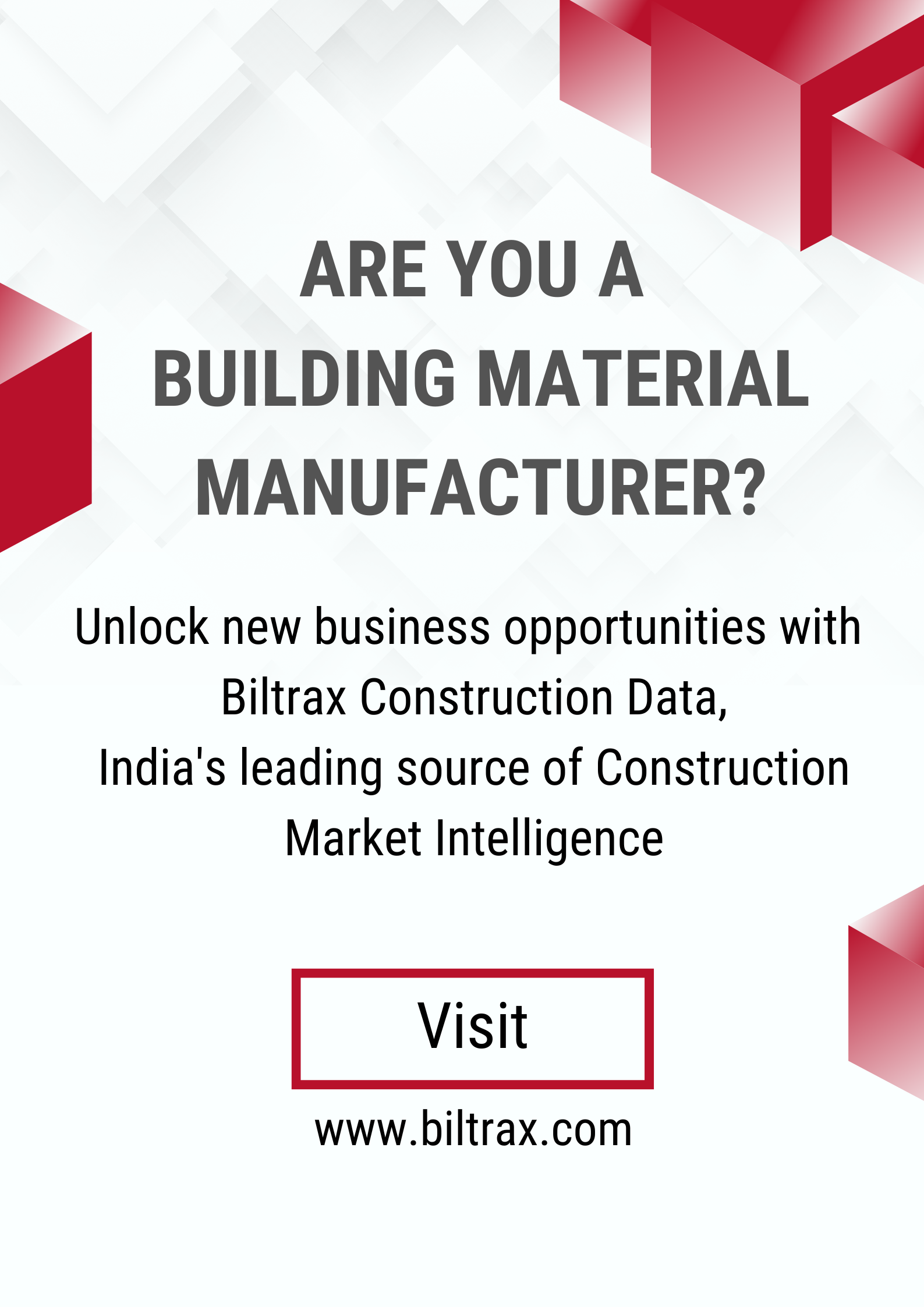 Biltrax Construction Data is India's leading construction market intelligence platform and is tracking 23000+ projects on their technology platform for their clients.
Get exclusive access to upcoming projects in India with actionable insights and gain a competitive advantage for your products in the Indian Construction Market.
Visit www.biltrax.com or email us at contact@biltrax.com to become a subscriber and generate leads.
Disclaimer: The information in this article is gathered using data from Biltrax Construction Data's proprietary platform. This article uses feature images that may not be representative of the project; they are merely for illustration purposes.