The Karnataka government has given the green light to 91 industrial investment proposals. These proposals amount to INR 7,660 Crore in investments and have the potential to generate 18,146 jobs. 
Among these, the State Level Single Window Clearance Committee (SLSWCC), under the leadership of MB Patil, the state's Minister for Large and Medium Industries and Infrastructure Development, has approved 26 projects with investments exceeding INR 50 Crore, totaling INR 5,750.73 Crore, and with the potential to create 13,742 jobs.
Also Read: NWR Redevelopment of Railway Station, Jaipur, Rajasthan
Notable investors comprise Tata Semiconductor Assembly and Test Private Limited, which is investing INR 200 Crore and providing employment to 155 individuals in Kolar; Maruti Suzuki India Ltd, with an investment of INR 137.6 Crore in Nelamangala, Bengaluru Rural District; and South West Mining Limited, investing INR 411 Crore and employing 65 people in Musinayakanahalli and Torangallu Village, Sandur taluk of Ballari district, along with other investors.
The major investment proposals approved by SLSWCC include:
Pratibha Patil Sugar Industries Pvt in Vijayapura district, with an investment of INR 489.50 Crore, is set to employ 275 people.
Gurudev Biorefineries & Allied Industries Private Limited in Vijayapura district, with an investment of INR 488.49 Crore, and create 255 jobs.
Devashree Ispat Private Limited in Koppal district will invest INR 470 Crore and create employment opportunities for 800 people.
Aequs Consumer Products Private Limited Unit 3 in Dharwad, with an investment of INR 456 Crore to employ 1,187 people.
Integrated Solar Power Private Limited in Kolar, will invest INR 441.8 Crore, with plans to hire 720 employees.
South West Mining Limited in Bellari district, with an investment of INR 411 Crore and create 65 jobs.
Shashi Alloys Private Limited in Chitradurga district, to invest INR 380 Crore and generate employment for 400 individuals.
SFS Group India Private Limited in Belagavi district, with an investment of INR 250 Crore, and to employ 844 people.
Mysore Petro Chemicals Limited at Raichur district, and to invest INR 240 Crore and provide job opportunities for 157 individuals. 
---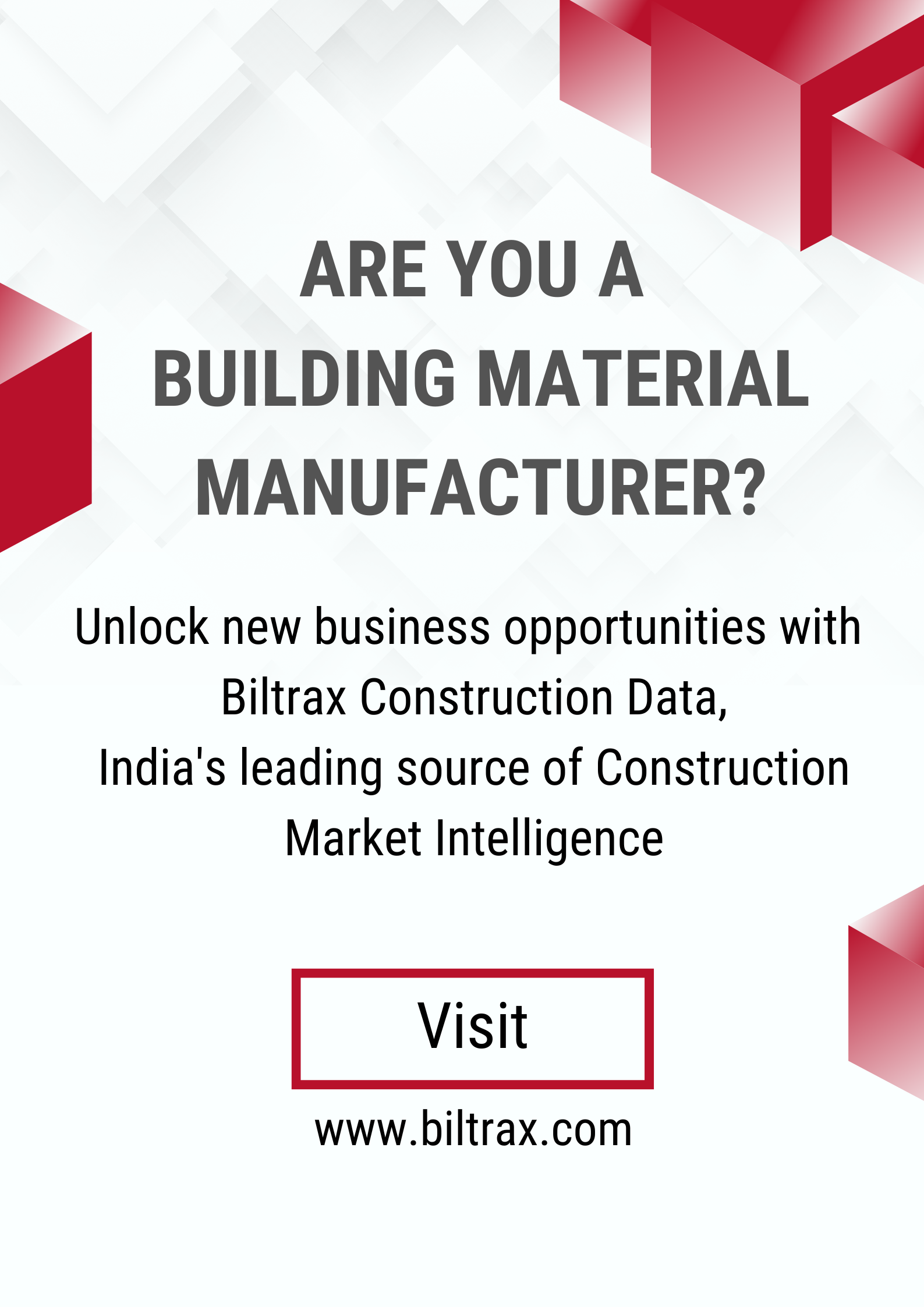 Biltrax Construction Data is tracking 26,000+ projects on their technology platform for their clients.
Get exclusive access to upcoming projects in India with actionable insights and gain a competitive advantage for your products in the Indian Construction Market.
Visit www.biltrax.com or email us at contact@biltrax.com to become a subscriber and generate leads.
Disclaimer: The information contained herein has been compiled or arrived at, based upon information obtained in good faith from sources believed to be reliable. All such information and opinions can be subject to change. The image featured in this article is for representation purposes only and does not in any way represent the project. If you wish the article to be removed or edited, please email editor@biltrax.com.