The construction of a 65-km ring road in Sangam city, with a budget of INR 7,048 crore, has gained momentum.
Pankaj Mishra, Project Director, NHAI, announced that the initial phase involves building a 29.8-km ring road in two years, from Sahson to Dandupur. As a result, over 5,000 farmers are currently in the process of relinquishing their land, with compensation being made available to them.
The ring road's 29.8-km stretch will start from Dandupur (Rewa Road) and end at Sahson toll plaza (NH19), spanning 194 hectares of land. The government has allocated approximately INR 500 crore for land acquisition compensation, with around INR 300 crore earmarked for private landowners.
The project also includes the construction of a 3.2-km, six-lane bridge over the Ganga, beginning at Arail (Naini) and ending at Adhawa (Jhunsi).
---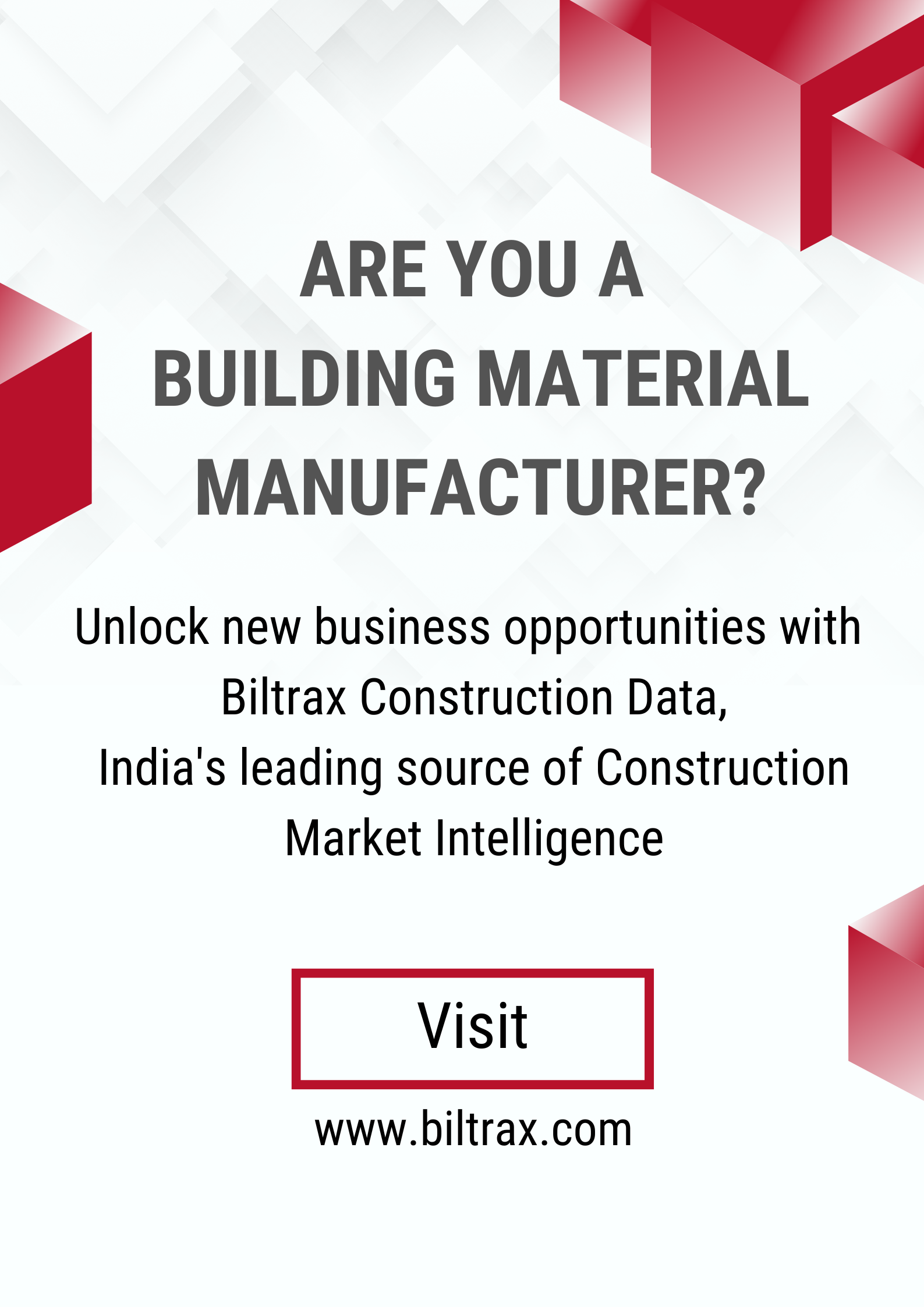 Biltrax Construction Data is tracking 23,000+ projects on their technology platform for their clients.
Get exclusive access to upcoming projects in India with actionable insights and gain a competitive advantage for your products in the Indian Construction Market.
Visit www.biltrax.com or email us at contact@biltrax.com to become a subscriber and generate leads.
Disclaimer: The information contained herein has been compiled or arrived at, based upon information obtained in good faith from sources believed to be reliable. All such information and opinions can be subject to change. The image featured in this article is for representation purposes only and does not in any way represent the project. If you wish the article to be removed or edited, please email editor@biltrax.com.
Also read : MES Thal Sena Bhawan, Delhi Cantonment