On Monday, the Minister of Finance for Telangana, T Harish Rao, presented the state budget for the 2023-2024 fiscal year, with a total allocation of INR 2,90,396 crore, which represents an increase of INR 34,000 crore compared to the previous year's allocation of INR 2.56 lakh crore. The budget includes INR 2,11,685 crore for revenue expenditure and INR 37,525 crore for capital expenditure.
Key Highlights – Telangana Budget 2023
INR 7,890 crore is allocated for the construction of double-bedroom houses for the poor, with 2,000 beneficiaries in each of the 119 constituencies in the state to receive homes.
INR 31,426 crore is proposed for the Panchayati Raj department, INR 26,885 crore for the irrigation sector, INR 26,831 crore for the agriculture and cooperation department, and INR 19,093 crore for the education sector (including INR 3,001 crore for the higher education department).
INR 12,727 crore is proposed for the power sector, INR 12,161 crore for the medical and health sector, INR 11,372 crore for the department of Municipal Administration and Urban Development, and INR 9,599 crore for the Home department.
INR 1,471 crore is allocated for the Forest department.
INR 500 crore is allocated for the modernization of hostels and the construction of new university buildings across the state.
INR 1,500 crore is allocated to Hyderabad Metro Rail, INR 500 crore for connectivity to the old city, and INR 500 crore for the proposed Airport Metro.
INR 22,260 crore is proposed for the Roads and Buildings Department.
INR 2,500 crore is proposed for the maintenance and repair of roads by the Roads and Buildings Department.
The State has taken up the construction of 1,875 KM of double lane roads at a cost of INR 2,727 crore, with 1,684 KM already completed.
Construction of 717 bridges at a cost of INR 3,134 crore is underway, with 350 bridges already completed.
The government has taken up the construction of integrated district office complexes in 29 districts at a cost of INR 1,581 crore, with 17 buildings already inaugurated and 11 office complexes in the final stages of construction.
A 125 feet statue of Dr. BR Ambedkar is being installed near the new Secretariat at a cost of INR 147 crore, with completion expected by the end of March.
---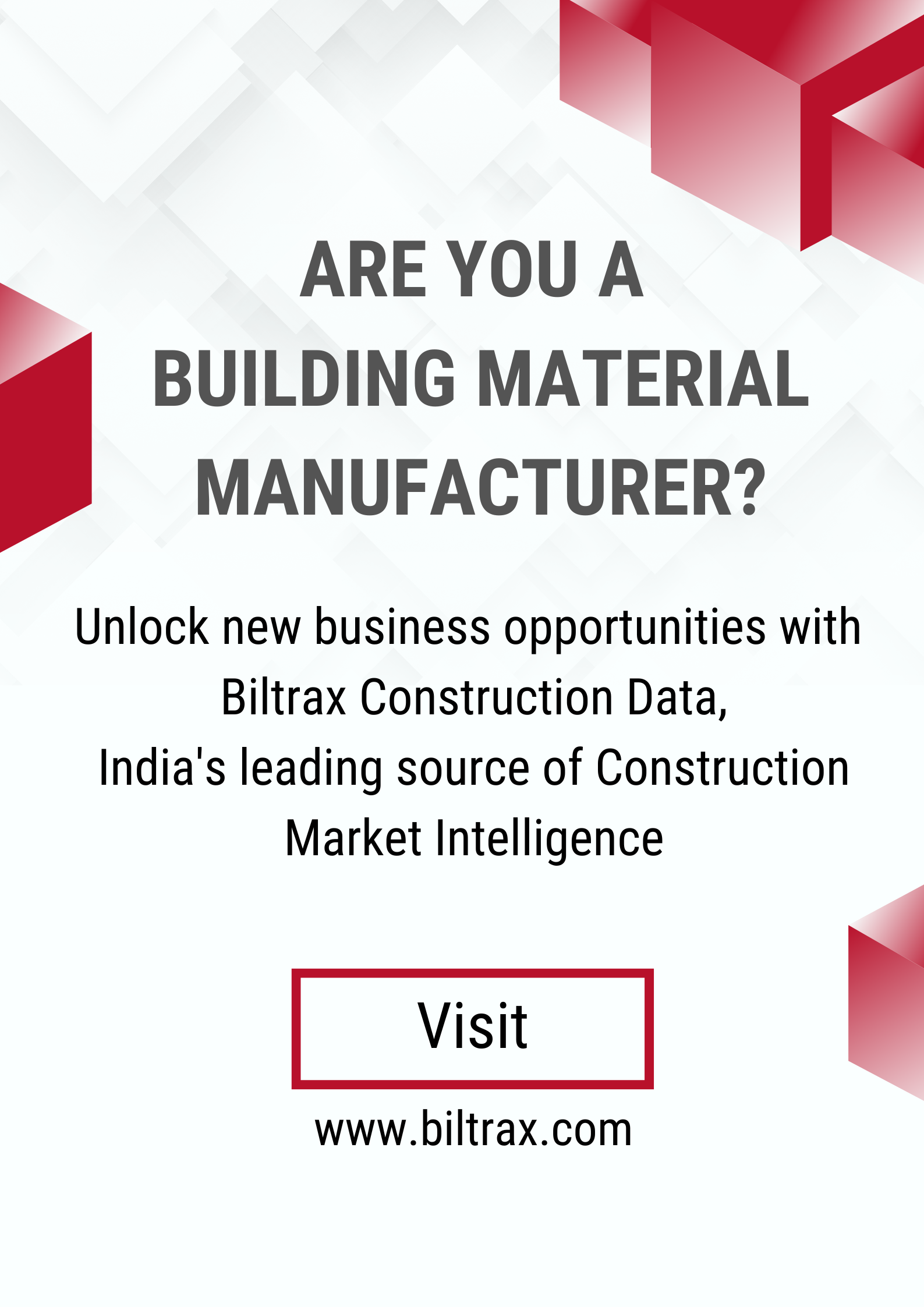 Biltrax Construction Data is tracking 23,000+ projects on their technology platform for their clients.
Get exclusive access to upcoming projects in India with actionable insights and gain a competitive advantage for your products in the Indian Construction Market.
Visit www.biltrax.com or email us at contact@biltrax.com to become a subscriber and generate leads.
Disclaimer: The information in this article is gathered using data from Biltrax Construction Data's proprietary platform. This article uses feature images that may not be representative of the project; they are merely for illustration purposes.
Source : Budget Speech
Also Read : An Overview of Kerala State Budget 2023 (biltrax.com)