Universal MEP Projects & Engineering Services Limited (UMPESL), a company specializing in electrical power distribution, has secured multiple project orders worth INR 1,770 crore for the fiscal year 2023. 
The projects, which include a solar power component, will be implemented across 26 districts in Uttar Pradesh, Madhya Pradesh, West Bengal, Odisha, and Karnataka, benefitting over 46 million citizens.
UMPESL's primary goal is to provide affordable power supply to households and consumers, while also promoting job opportunities and economic growth in these regions.
---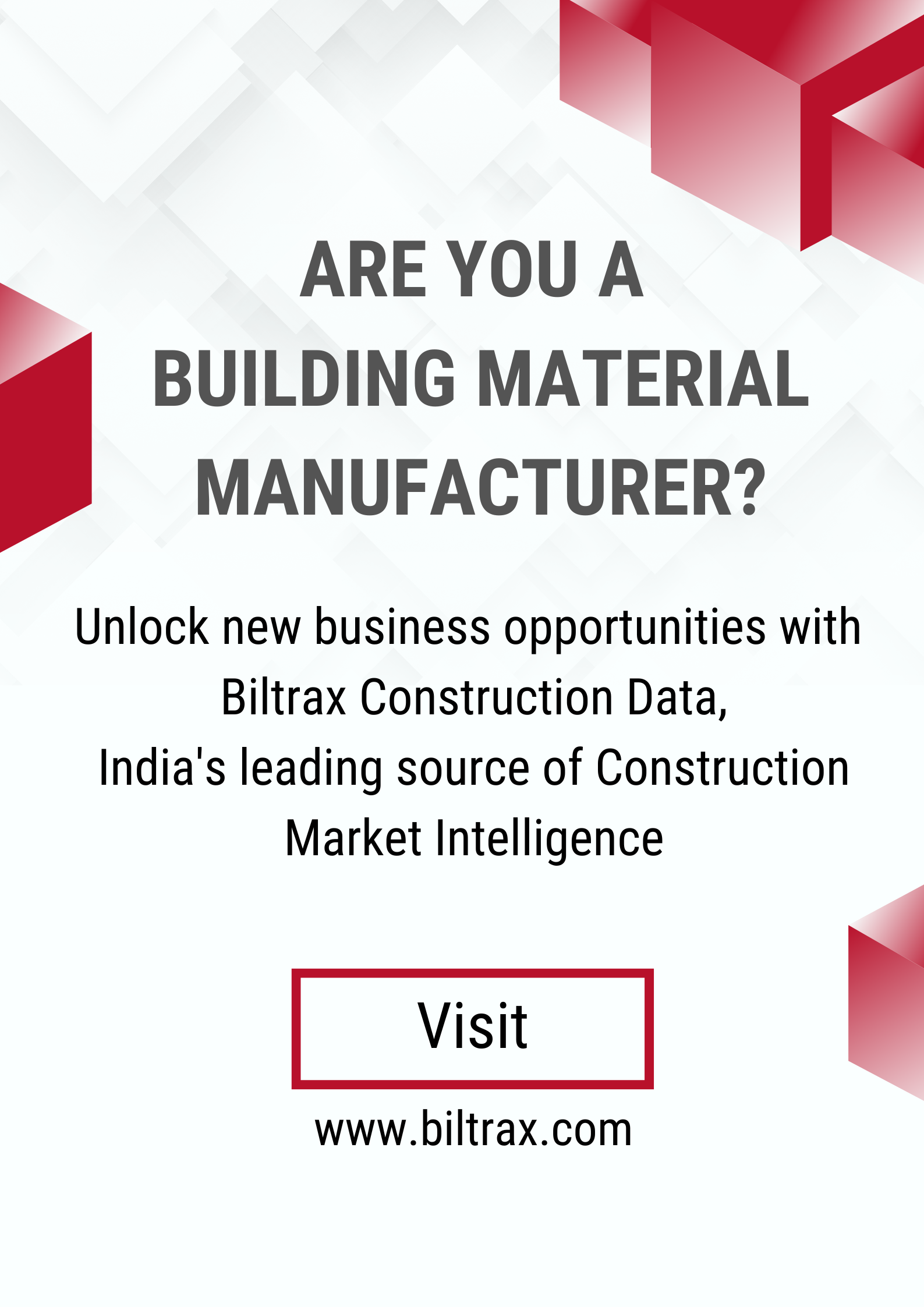 Biltrax Construction Data is tracking 23,000+ projects on their technology platform for their clients.
Get exclusive access to upcoming projects in India with actionable insights and gain a competitive advantage for your products in the Indian Construction Market.
Visit www.biltrax.com or email us at contact@biltrax.com to become a subscriber and generate leads.
Disclaimer: The information contained herein has been compiled or arrived at, based upon information obtained in good faith from sources believed to be reliable. All such information and opinions can be subject to change. The image featured in this article is for representation purposes only and does not in any way represent the project. If you wish the article to be removed or edited, please email editor@biltrax.com.
Also read : MES Thal Sena Bhawan, Delhi Cantonment