Wriver is a visionary luxury furniture brand redefining contemporary design in India. Founded by Sajal Lamba, Wriver overlaps cutting-edge technology with global aesthetics to create stunning collections. Their hallmark lies in making luxury furniture accessible to all. Embracing Indian heritage and craftsmanship, the brand weaves timeless stories into each bespoke piece, while data analysis keeps them abreast of emerging design trends and markets. With experience centers across India and ambitious global expansion plans, Wriver continues to enchant the world with innovation, artistry, and unmatched brand experience.
Sajal Lamba passionately shares Wriver's evolution in an interview with Biltrax Media.
1. Can you tell us about the journey of Wriver and how the brand has evolved since its inception? How does Wriver differentiate itself from other luxury furniture brands in terms of design, craftsmanship, and overall brand experience?
Wriver's contemporary furniture design blends state-of-the-art technology with a global aesthetic sensibility. Our brand's design philosophy focuses on creating timeless, high-quality pieces that stand the test of time. These principles form the backbone of every design decision, which has helped the brand stand out from its competitors for its unique approach to luxury furniture design. Rare craftsmanship and advanced technology result in a unique amalgamation of diverse materials, finishes, and textures.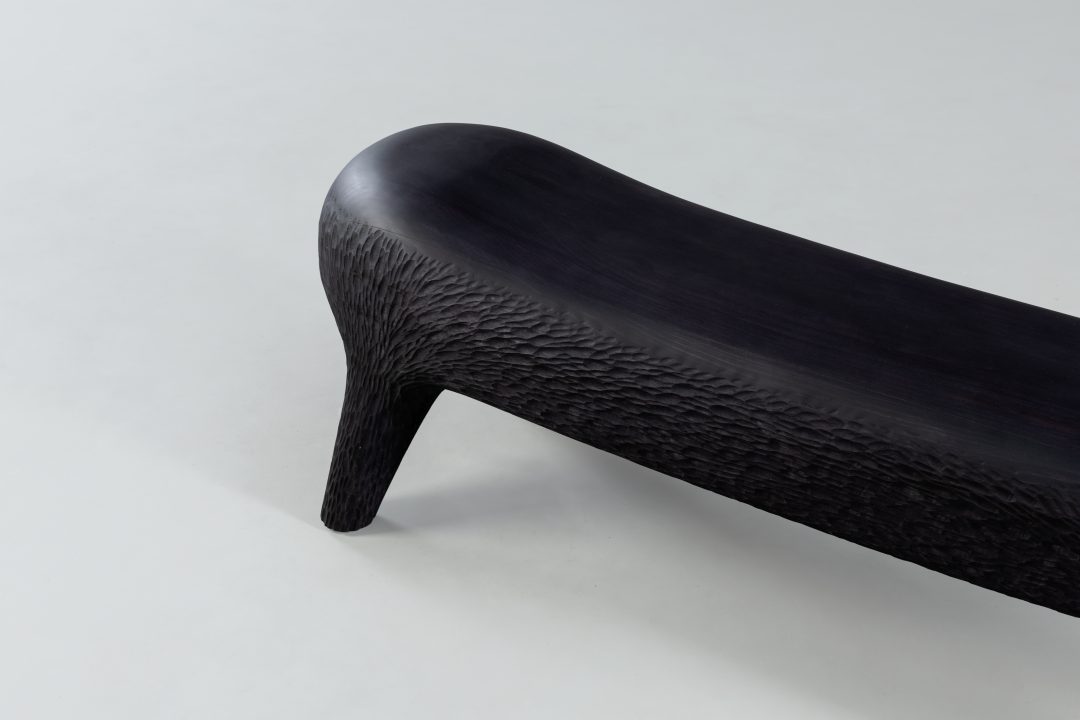 2. What inspired the founders to establish Wriver and focus on customised furniture in the luxury market?
Working in the industry, together with my co-founders Kapil, Sudhir and Jitender, I realised that creating original pieces was challenging – and Wriver was conceptualised as an answer to this void of customised furniture in the market, making luxury accessible. As founders we wanted to create a high-end furniture brand that was 'Made in India,' specialised in the mass-customisation of exclusive pieces with a shorter turnover time and offered a curated luxury collection that is accessible.
3. Could you elaborate on the concept of "mass customisations with a shorter turnover time"? How does Wriver achieve this balance of customization and efficiency?
The hallmark of Wriver's products is the unmatched craftsmanship and meticulous detailing as a part of our creative yet stringent quality process. Our in-house design vertical – Wriver Design Studio, is the creative conscience of the brand. Wriverstrives to carve a niche in the industry through perseverance, ingenuity, attention to detail, and multiple inspection stages that ensure the impeccable quality of the final product. As a result, handcrafted elegance is made approachable for the design-conscious. Varying requirements informed by the object's physical space and the customer's unique taste and desires allow Wriver to tell incredible stories through an intuitive luxury furniture design philosophy.
4. Wriver takes pride in being "Made in India." How does the brand incorporate Indian craftsmanship and heritage into its luxury furniture pieces?
A handful of Indian furniture designers today carry forward the legacy of craftsmanship, presenting a unique design expression through their creative process. Despite being different in aesthetics, they remain united in their vision to elevate the users' living standards and the broader intent to create a new identity for Indian furniture globally. With the market brimming with all kinds of designs, we focus on key elements that form the foundation of craftsmanship in a furniture piece, including design, ergonomics, materiality and furniture making.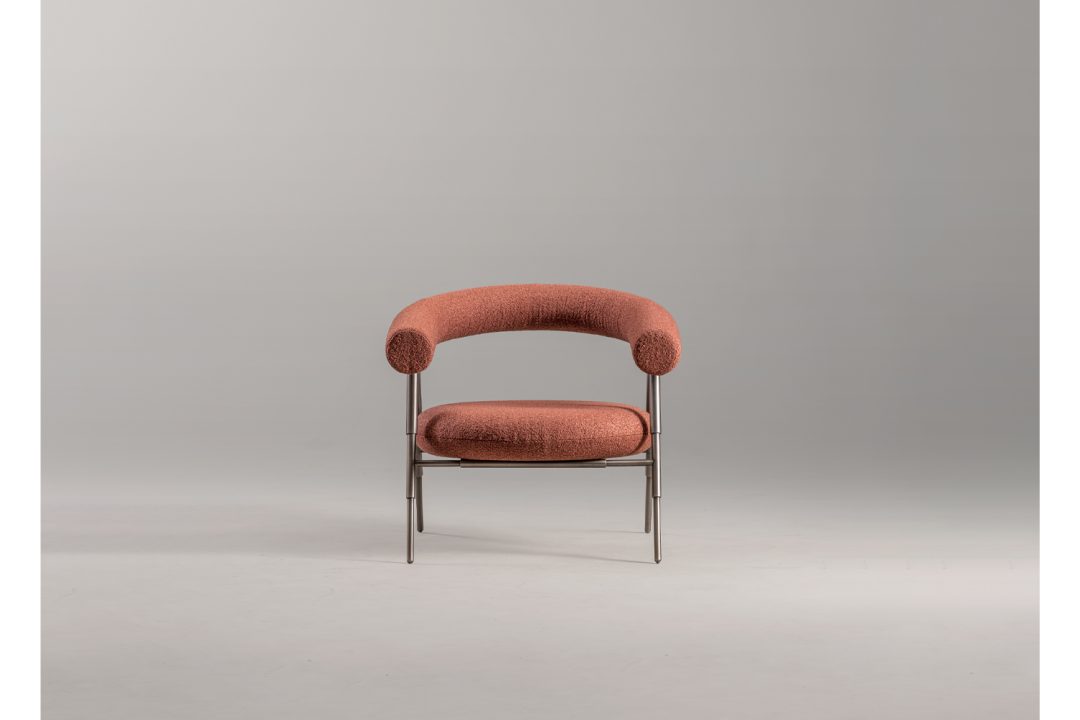 5. In what ways does data analysis help Wriver in identifying emerging design trends and customer demands in the luxury furniture market?
Data analysis is an efficient tool to help collate information and translate that into design that is a combination of unique aesthetics and functional needs of our clientele. Information from customer feedback, market research and social media provide insights that enable us to anticipate and respond to changing design trends and evolving customer demands. The key is to amalgamate this information with the stories of our patrons to produce a genuinely new design vocabulary at Wriver.
6. How does Wriver ensure customer satisfaction and provide a seamless buying experience, from design consultation to product delivery?
The culture around customer satisfaction we strive for at Wriver is centred around transparency. When we think of personalised design, we give our customers the option of in-house and online consultations with trained design professionals, some of the industry's finest talent, with impeccable skills. By understanding our customer's requirements, preferences and lifestyles, we provide tailored recommendations and design solutions. We also prioritise quality and thus ensure our customers receive durable and visually appealing pieces that exceed their expectations.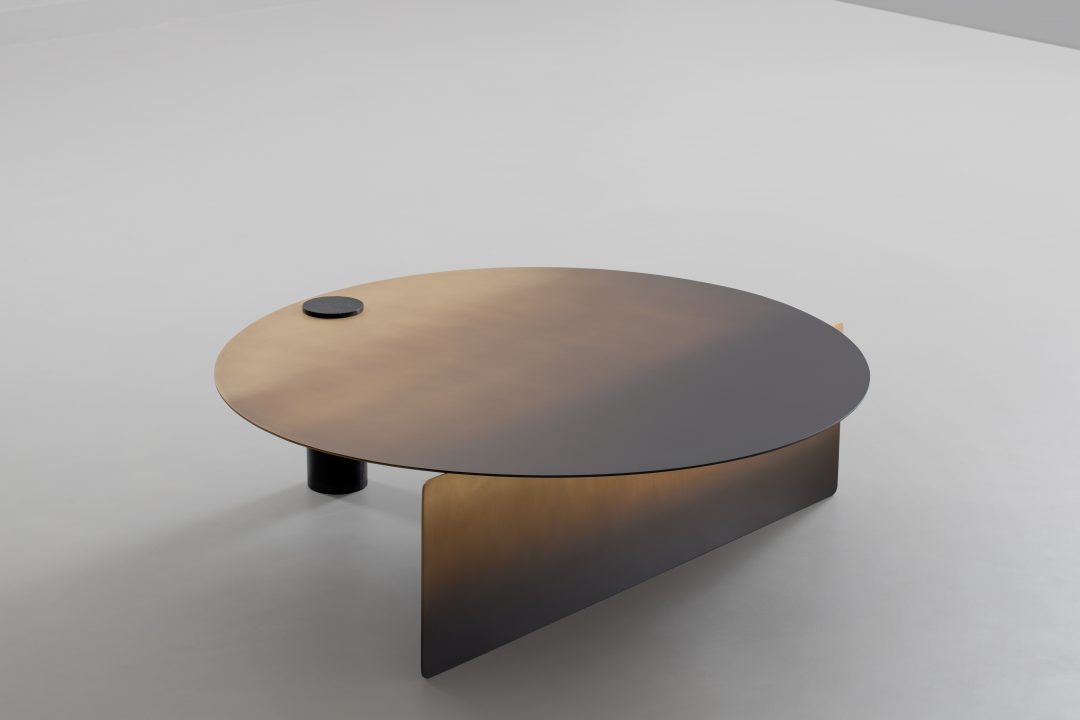 7. With experience centres in several cities in India, what are the brand's plans for expanding its presence globally? Are there any specific regions or markets that Wriver is targeting?
Wriver's brand philosophy prioritises collaboration with the brightest minds in the industry nationally and internationally. Wriver has carved a niche for itself in the market of luxury furniture in a short span of time. It has established a loyal community of not just ardent buyers, but also the most skilled design minds in the luxury furniture industry including Studio Sumeet Nagi, Morphlab and MuseLAB. Wriver is committed to continue building on its core philosophies of collaboration, craftsmanship and is set to expand pan India and the Middle East in the next 6 months.
---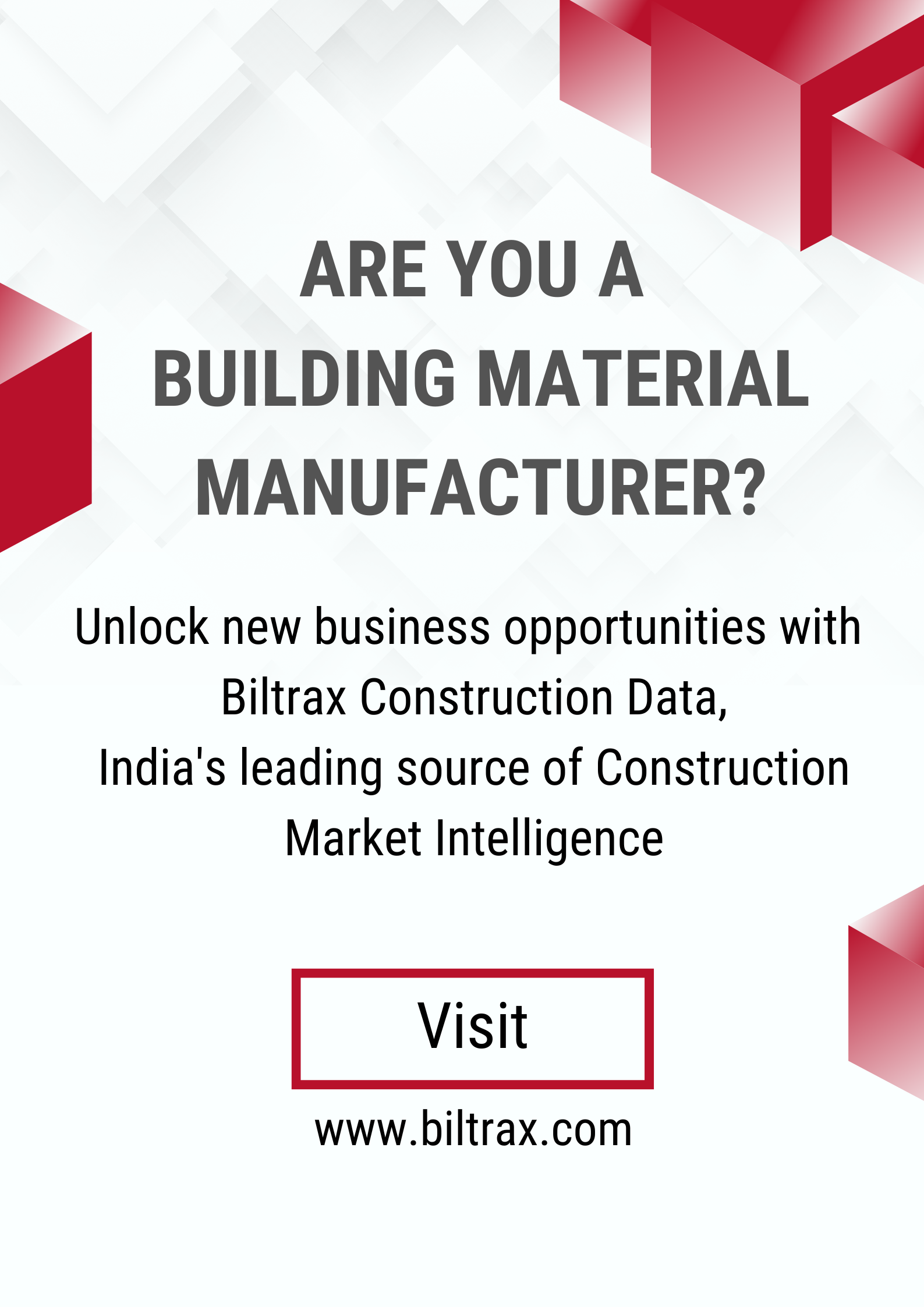 Biltrax Construction Data is tracking 25,000+ projects on their technology platform for their clients.
Get exclusive access to upcoming projects in India with actionable insights and gain a competitive advantage for your products in the Indian Construction Market.
Visit www.biltrax.com or email us at contact@biltrax.com to become a subscriber and generate leads.
Disclaimer: The information contained herein has been compiled or arrived at, based upon information obtained in good faith from sources believed to be reliable. All such information and opinions can be subject to change. The image featured in this article is for representation purposes only and does not in any way represent the project. If you wish the article to be removed or edited, please email editor@biltrax.com.