Narang Privado is an upcoming luxury residential project by Narang Realty, located in Thane, Maharashtra.
Overview of the Project:
Narang Realty is actively developing Narang Privado, a luxurious residential project situated at Mahatma Phule Nagar Road, Tulsi Dham, Samata Nagar, Thane West, Thane, Maharashtra – 400606. This project encompasses residential, commercial, and amenity blocks, providing a comprehensive living experience.
Spanning a land parcel of 7.70 Acres, Narang Privado will have a total built-up area of 844,493 SqFt. The estimated construction cost for the project is 464 INR-Crore. As of May 2023, construction work is currently in progress, with the plinth work underway. The project is expected to be completed by 2028.
Kapadia Consultants is the Design Architect and JW Consultants LLP is the Structural Engineering Consultant for this project. Pankaj Dharkar & Associates will be responsible for the MEP (Mechanical, Electrical, Plumbing) works of the project.
Project details:
Name of the Project
Narang Privado, Thane
Latitude, Longitude
19.207912, 72.958826
Latest Status
Under Construction
As of May 2023, the plinth work is underway.
Location
Thane, Maharashtra
Land Area (Acres)
7.70 Acres
Construction Area (in SqFt)
844,493 SqFt
Construction Cost (INR-Crore)
464 INR-Crore
Description
The project consists of

Residential Block
3 Towers: 2 Basements + Ground Floor + 1 Upper Podium + 35 Upper Floors
1 Tower: 2 Basements + Ground Floor + 1 Upper Podium + 8 Upper Floors
1 Tower: 2 Basements + Ground Floor + 1 Upper Podium + 7 Upper Floors

Retail Block
1 Tower: Basement + Ground Floor + 3 Upper Floors

Amenity Block
Clubhouse: Ground Floor + 2 Upper Floors
Building use
Residential, Retail
Sector
Private
Construction start
2022
Project completion (Estimated timeline)
2028
ABOUT
Since 1988, this family-owned business has built outstanding residential and commercial properties in Mumbai for over 30 years. With 10+ projects spanning over 5 Mn-SqFt, they have delighted over 2000 families. Additionally, they possess 0.5 Mn-SqFt of the prime front office and commercial assets, showcasing their commitment to excellence.
Founded by Mr. C.B. Kapadia in 1988, this organization initially offered professional quality services like API Monogram Certification Consultancy. Over time, it expanded its services to include Quality Management Systems Certification Consultancy, Inspection, and Expediting Services, and Documentation Consultancy.
JW Consultants LLP, one of India's leading Structural Consulting firms, has been serving architects, owners, contractors, and developers since its inception in 1975. Under the leadership of Prof. Y S Sane, the firm has designed numerous renowned landmarks across diverse geographies and built environments.
Pankaj Dharkar & Associates (PDA) is a distinguished MEP and Green Building Consulting Engineering Firm founded in 2006 by Mr. Pankaj Rajendra Dharkar. Their goal is to create innovative and sustainable designs for the built environment. With offices in Ahmedabad, Mumbai, Bangalore, Delhi, and Indore, Pankaj Dharkar and Associates successfully manage and execute various projects.
Also Read:
Noida International Airport Advancing with Phase 1 Development, Ground Floor RCC Structural Work Underway
Development of Central Vista Executive Enclave in New Delhi
Upcoming Residential Project: Fusion Rivulet, Saini, Greater Noida
---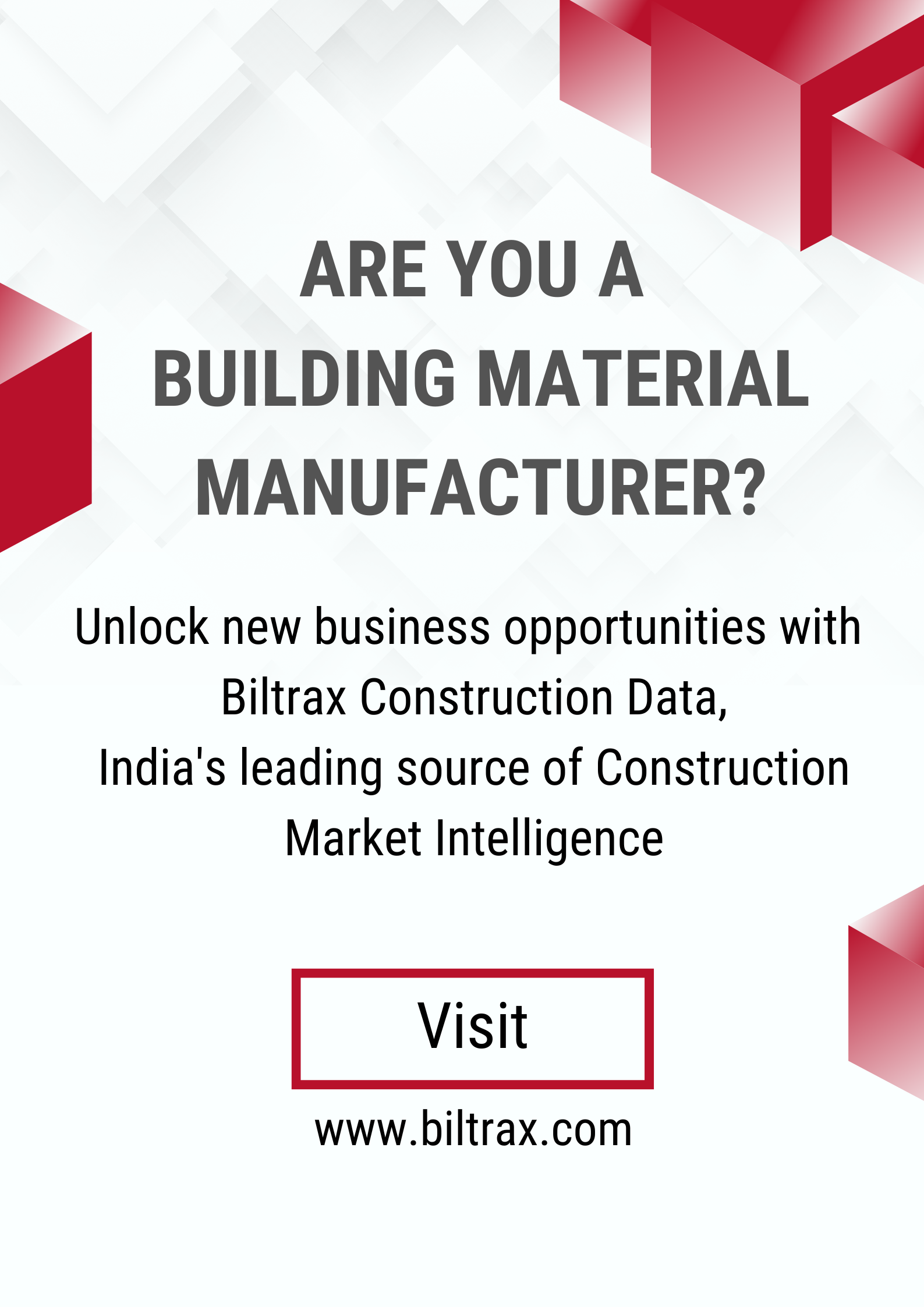 Biltrax Construction Data is India's leading construction market intelligence platform and is tracking 24000+ projects on their technology platform for their clients.
Get exclusive access to upcoming projects in India with actionable insights and gain a competitive advantage for your products in the Indian Construction Market.
Visit www.biltrax.com or email us at contact@biltrax.com to become a subscriber and generate leads.
Disclaimer: The information in this article is gathered using data from Biltrax Construction Data's proprietary platform. This article uses feature images that may not be representative of the project; they are merely for illustration purposes.