Fusion Rivulet, Saini is an upcoming luxury residential project by Fusion Buildtech Private Ltd, located in Greater Noida, Uttar Pradesh.
Overview of the Project:
Fusion Rivulet, Saini is an upcoming residential project by Grand Realtech Limited, an SPV of Fusion Buildtech Private Ltd. The development includes the construction of 10 Towers, a community centre comprising a maximum of B+S+24 Floors, and a commercial block.
The project site is located at Plot No. 4B, Sector 12, Greater Noida (West), Uttar Pradesh. The project covers a land parcel of 7.41 acres and will have a total built-up area of 1,827,596 SqFt. The estimated construction cost for this project is INR 694 crores.
Design Forum International will serve as the Design Architects, while Keen Associates Private Limited are the Structural Engineering Consultants for this project. Paradise Consultants will be responsible for the MEP (Mechanical, Electrical, Plumbing) works of the project.
Currently, in May 2023, the project is in the construction phase, with the rafting work in progress.
Project details:
Name of the Project
Fusion Rivulet, Saini
Latitude, Longitude
28.559944, 77.483861
Latest Status
Under Construction
As of May 2023, rafting work is in progress.
Location
Greater Noida, Uttar Pradesh
Land Area (in acres)
7.41 acres
Construction Area (in SqFt)
1,827,596 SqFt
Construction Cost (INR-Crore)
INR 694 crores
Description
10 Towers: Basement + Ground Floor + 24 Upper Floors.

Club House Block: Ground Floor + 2 Upper Floors.
Building use
Residential
Sector
Private
Construction start
2023
Project completion (Estimated timeline)
2029
ABOUT
Fusion Buildtech Private Ltd.
Fusion Buildtech is the flagship venture of Fusion which aims to provide quality housing solutions based on firm bedrock of quality, commitment, and timely delivery. It was incorporated on 16 June 2010.
Originally known as Tevatia Chauhan & Sharma Architects, the practice was later renamed Design Forum International (DFI) in 2003. The rebranding aimed to create an inclusive work environment where architectural talent could flourish and contribute collaboratively. With a dedicated team of over 100 professionals, DFI has experienced significant growth and upholds a strong architectural ethos based on values.
Paradise Consultants is a reputable consultancy firm specializing in MEP services for a wide range of projects, including residential, commercial, institutional, and industrial developments. With a team of qualified engineers and staff, they offer comprehensive engineering consultancy for various building and industrial projects.
Also Read:
Development of International Convention Centre at Goa on DBFOT basis
Nation Building is an Amalgamation of Architecture and Aspiration says Anand Sharma, DFI
The Sainik School by Design Forum International
Top Design Architects in the North Zone of India
---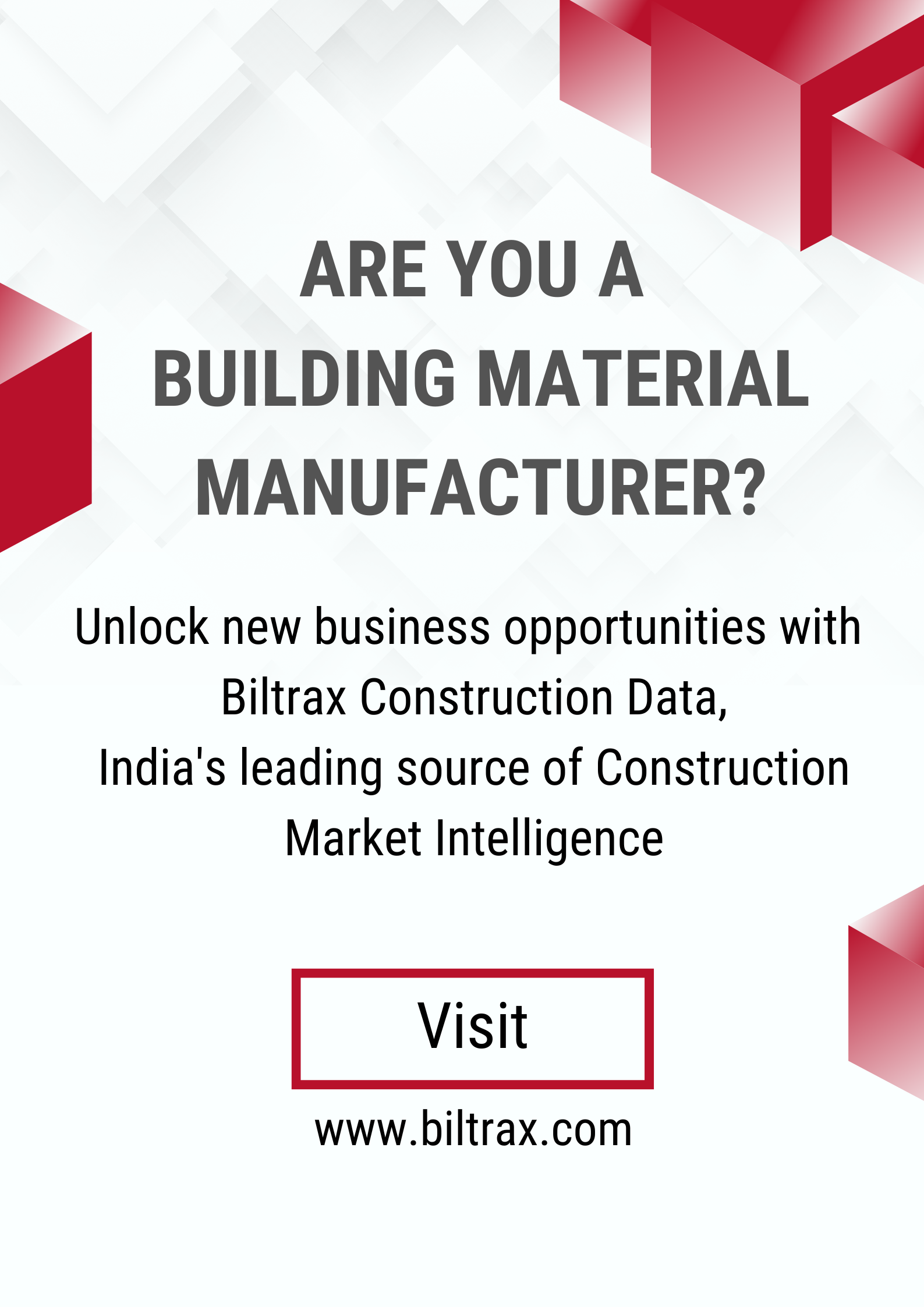 Biltrax Construction Data is India's leading construction market intelligence platform and is tracking 24000+ projects on their technology platform for their clients.
Get exclusive access to upcoming projects in India with actionable insights and gain a competitive advantage for your products in the Indian Construction Market.
Visit www.biltrax.com or email us at contact@biltrax.com to become a subscriber and generate leads.
Disclaimer: The information in this article is gathered using data from Biltrax Construction Data's proprietary platform. This article uses feature images that may not be representative of the project; they are merely for illustration purposes.