This project aims for the redevelopment and construction of the Darbhanga Railway Station in Darbhanga, Bihar.
Overview of the Project:
East Central Railway is upgrading Darbhanga Railway Station in Darbhanga, Bihar to seamlessly integrate the station complex with other infrastructure & facilities for an improved passenger experience. The current daily footfall of 29,563 passengers (pax) per day is expected to rise to 55,422 pax per day over the next 45 years. Hence there's a dire need for this upgrade.
The project includes the redevelopment of the station building and other supporting facilities including a multi-level car parking facility, a residential building, a departure air concourse, and other facilities on the railway land.
The land area covered by the project is 7.06 Acres, with a total built-up area of 667,557 SqFt. The estimated construction cost of the project is 314 INR crore. Arinem Consultancy Services Private Limited is serving as the DPR, Masterplanning consultant for this redevelopment project.
As of November 2023, the tender is floated for the selection of an EPC contractor.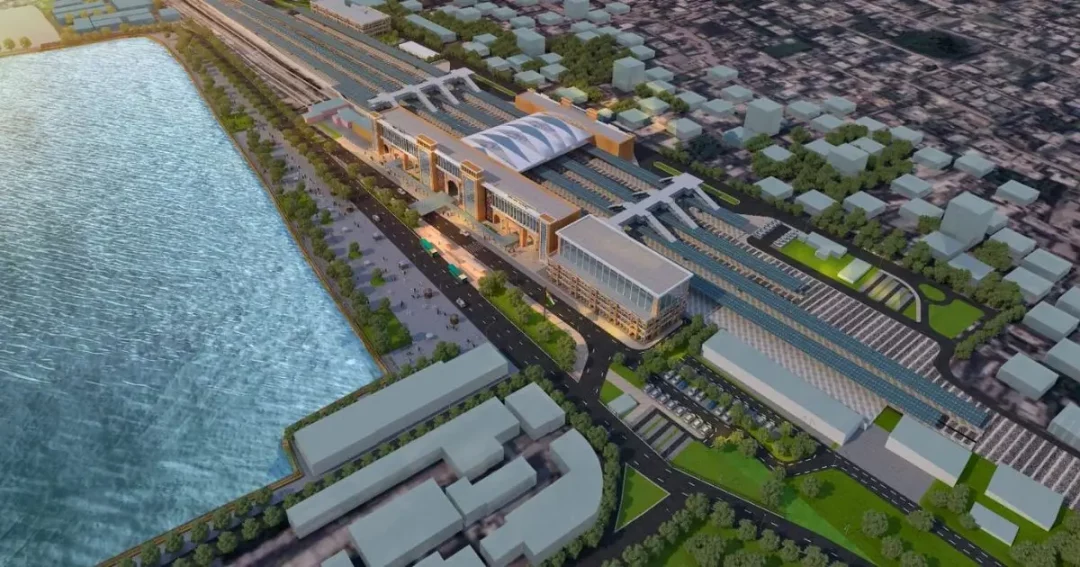 Project details:
Name of the Project
ECR Major Upgradation of Railway Station, Darbhanga
Latitude, Longitude
26.154727, 85.907467
Latest Status
Pre-Construction
As of November 2023, the tender is floated for the selection of an EPC contractor.
Location
Darbhanga, Bihar
Land Area (Acres)
7.06 Acres
Construction Area (in SqFt)
667,557 SqFt
Construction Cost (INR-Crore)
314 INR-Crore
Description
The project involves the construction of:

East Station Building – Ground + 2 Upper Floors
West Station Building – Ground + 5 Upper Floors
Residential Building – Ground + 4 Upper Floors
RPF Barracks – Ground + 1 Upper Floors
MLCP 1 – Ground + 3 Upper Floors
MLCP 2 – Ground + 3 Upper Floors
Substation building – Ground floor
Temporary Office
Air Concourse
Platform improvement
FOB (Foot over bridges)
Building use
Transport Infrastructure
Sector
Public
Construction start
2024
Project completion (Estimated timeline)
2025
Design Inspiration
Darbhanga, one of India's oldest cities, boasts a rich cultural heritage with musical, folk art, and literary traditions in Sanskrit, Maithili, and Urdu passed down through generations. Recognized as the "Cultural Capital of Bihar" and the "Heart of Mithilaanchal," Darbhanga's proposed station building draws inspiration from the city's forts and palaces. The architectural theme seamlessly blends traditional facets with modern elements and emphasizes the use of green and sustainable building materials.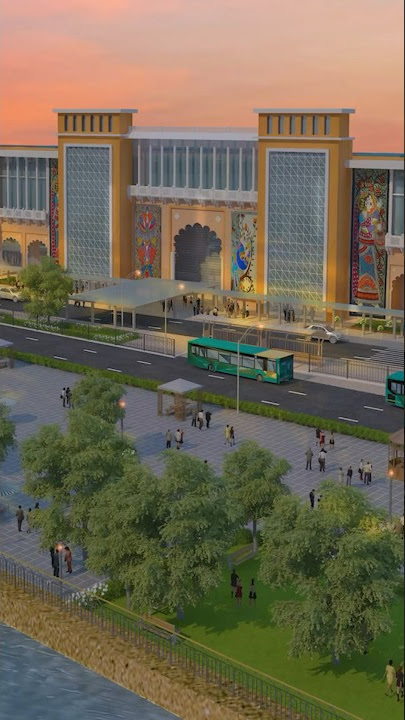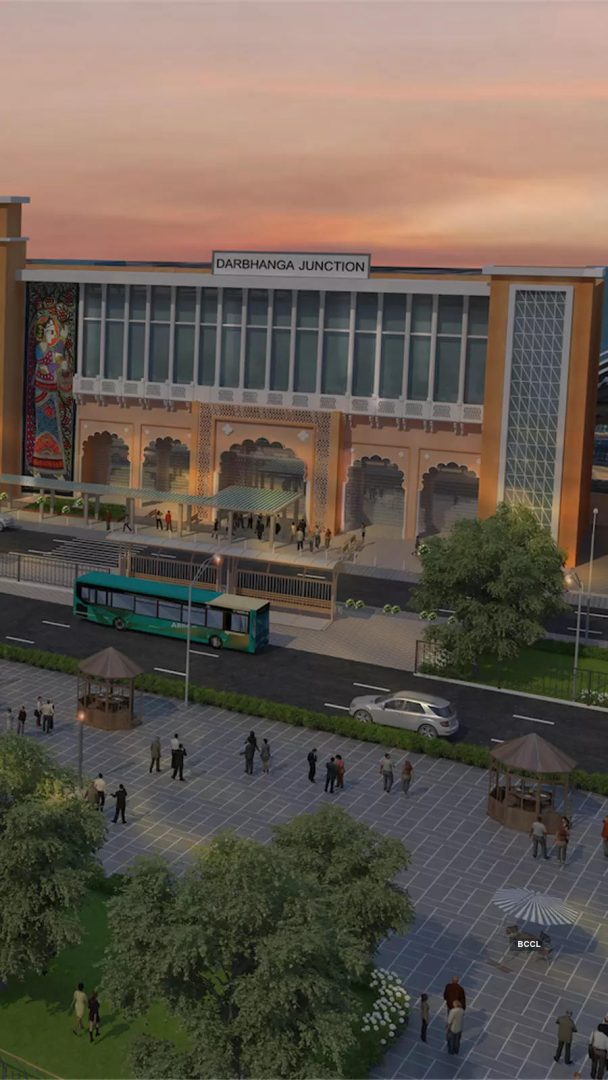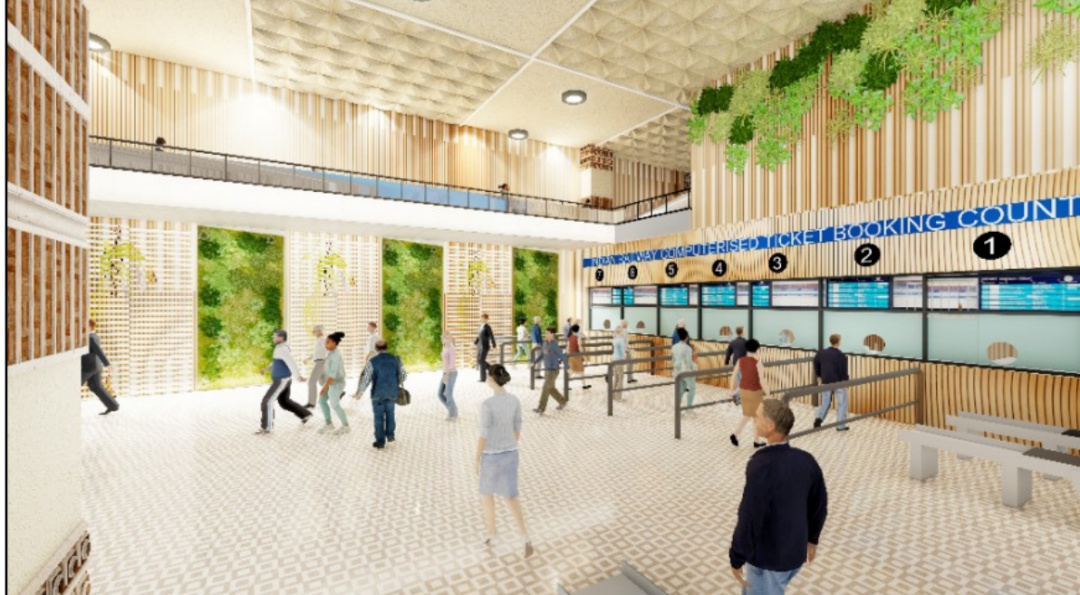 ABOUT
Arinem Consultancy Services Private Limited
ARINEM, a design studio, began its journey in 1995 under the leadership of experienced directors with the name "Architect's Plus." It offers consultancy services for architecture, interior design, infrastructure, engineering, and management. The studio has primarily focused on community development, emphasizing innovative structural and service planning for the best utilization of money.
Also Read:
'Godrej Ananda' an upcoming residential project by Godrej Properties in Bangalore
UPPWD Special Security Force Battalion, Piparsand, Lucknow
Major upgradation of Raipur Railway Station under SECR
---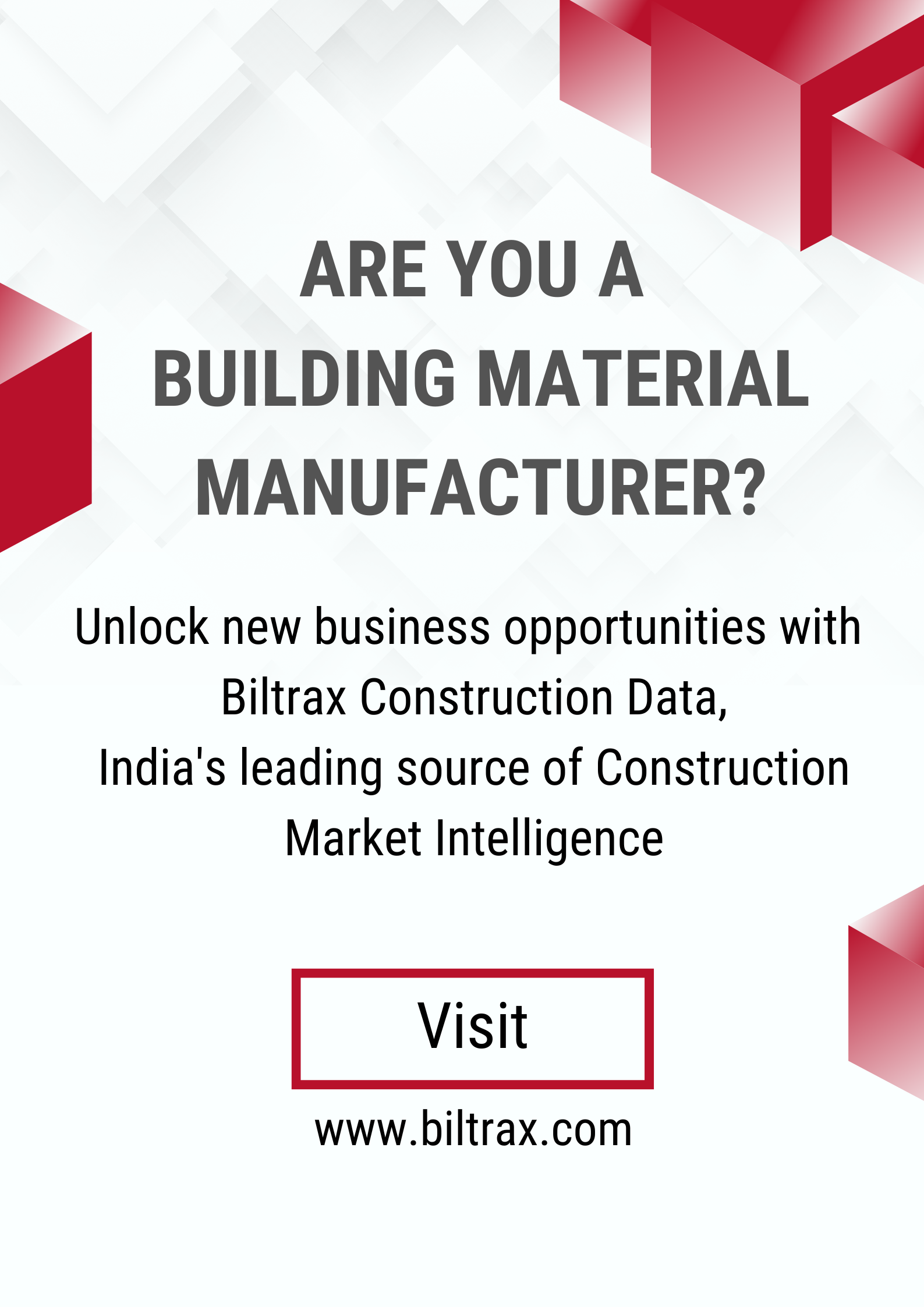 Biltrax Construction Data is tracking 27,000+ projects on their technology platform for their clients.
Get exclusive access to upcoming projects in India with actionable insights and gain a competitive advantage for your products in the Indian Construction Market.
Visit www.biltrax.com or email us at contact@biltrax.com to become a subscriber and generate leads.
Disclaimer: The information contained herein has been compiled or arrived at, based upon information obtained in good faith from sources believed to be reliable. All such information and opinions can be subject to change. The image featured in this article is for representation purposes only and does not in any way represent the project. If you wish the article to be removed or edited, please email editor@biltrax.com.