Meenakshi Infrastructure Pvt. Ltd. is developing an Ecopark-IT Campus in Rangareddy district, Telangana.
Overview of the Project:
Meenakshi Infrastructure Pvt. Ltd. is currently constructing an IT campus spanning 20.76 Acres in Telangana's Rangareddy district. The campus will have a built-up area of 11,316,267 SqFt, including 6 towers and 7 common basements. 
The estimated construction cost for this project is 1840 INR-Crore. The site, located in Nanakramguda village, Serilingampally Mandal, is well-connected by Khajaguda – Nanakramguda road that connects to the Outer ring road. The RCC work for the fourth floor of Tower 1 is currently in progress, while construction for the remaining 5 towers is yet to commence.
R Chakrapani & Sons is the Design Architect, and Aluvision Facade Solutions Private Limited is the Facade Design/Engineering Consultant for this project. The anticipated completion date for the project is 2025.
Project details:
Name of the Project
Meenakshi Ecopark, Khajaguda
Latitude, Longitude
17.416552, 78.358234
Latest Status
Under Construction
As of May 2023, 
Tower 1: 4th floor RCC work is in progress
Location
Hyderabad, Telangana
Land Area (Acres)
20.76 Acres
Construction Area (in SqFt)
11,316,267 SqFt
Construction Cost (INR-Crore)
1840 INR-Crore
Description
Total 6 IT Towers :
Tower 1: 7 Basements + Ground Floor + 19 Upper Floors
Tower 2: 7 Basements + Ground Floor + 22 Upper Floors 
Tower 3: 7 Basements + Ground Floor + 22 Upper Floors 
Tower 4: 7 Basements + Ground Floor + 24 Upper Floors 
Tower 2A: 7 Basements + Ground Floor + 1 Upper Floor
Tower 3A: 7 Basements + Ground Floor + 1 Upper Floor
Building use
Commercial
Sector
Private
Construction start
2022
Project completion (Estimated timeline)
2025
ABOUT
Meenakshi Infrastructure Pvt. Ltd.
Meenakshi Group, with 30 years in the industry, revolutionizes construction in India. They deliver quality, professionalism, and vast resources to build residential properties, highways, townships, power projects, and IT parks. Projects are completed on time, overcoming tough challenges.
Aluvision Facade Solutions Private Limited
Upendra Walinjkar founded Aluvision Facade Solutions Private Limited (AFS) in 2013. Under his leadership, the company has experienced consistent growth and currently employs around 40 professionals specializing in facade engineering and consulting.
Also Read:
Narang Privado – An Upcoming Luxurious Residential Project in Thane
Noida International Airport Advancing with Phase 1 Development, Ground Floor RCC Structural Work Underway
Development of Central Vista Executive Enclave in New Delhi
---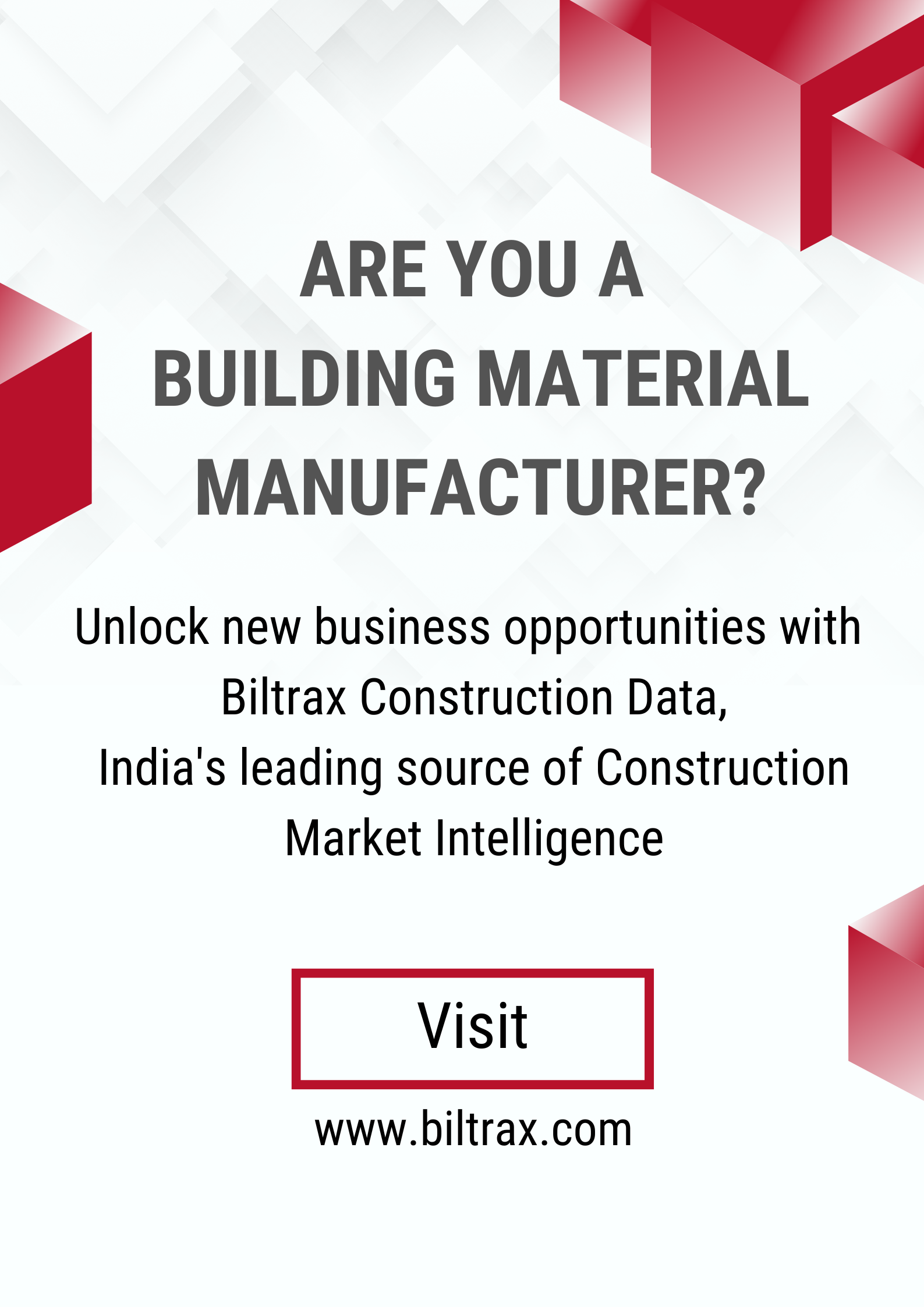 Biltrax Construction Data is India's leading construction market intelligence platform and is tracking 24000+ projects on their technology platform for their clients.
Get exclusive access to upcoming projects in India with actionable insights and gain a competitive advantage for your products in the Indian Construction Market.
Visit www.biltrax.com or email us at contact@biltrax.com to become a subscriber and generate leads.
Disclaimer: The information in this article is gathered using data from Biltrax Construction Data's proprietary platform. This article uses feature images that may not be representative of the project; they are merely for illustration purposes.