Haryana State Industrial and Infrastructure Development Corporation Limited (HSIIDC) is actively developing a world-class city called 'Global City' in Gurugram. This project is anticipated to be a landmark development, steering the economic progress of the NCR region in a novel direction.
Encompassing a land area of 1,080 Acres in sectors 36B, 37A, and 37B along the suburbs of Dwarka Expressway, the project boasts a development potential of approximately 12 Million SqFt. It is strategically positioned as a "City within a City."
The project will be endowed with commercial towers, office towers, residential towers, retail spaces, hospitals, schools, a center for innovation and start-ups, an incubation zone, hospitality, and cultural zones, an exhibition and convention center, green and open spaces, and water bodies, among other things.
Also Read: Yashobhoomi Phase 2: INR 20,000 Crore Private Investment Targeted
Tender of INR 940 Crore for building the road, electricity, water supply, and other infrastructure awarded –
HSIIDC has initiated the first phase of its construction after allocating an INR 940 Crore tender for building roads and other infrastructural facilities for phase one of the project, which will be developed over 570 acres. Alongside awarding the tender for infrastructure works, the corporation has announced the auction of four plots of land in Global City for mixed land use, scheduled to take place in December of this year.
Largest parcel: 86 acres, 65% commercial, 35% residential.
Second parcel: 23 acres, same usage restrictions.
The third parcel: 58 acres, is designated for dual purposes – 50% commercial, and 50% residential.
Fourth site: 4.84 acres, institution school use.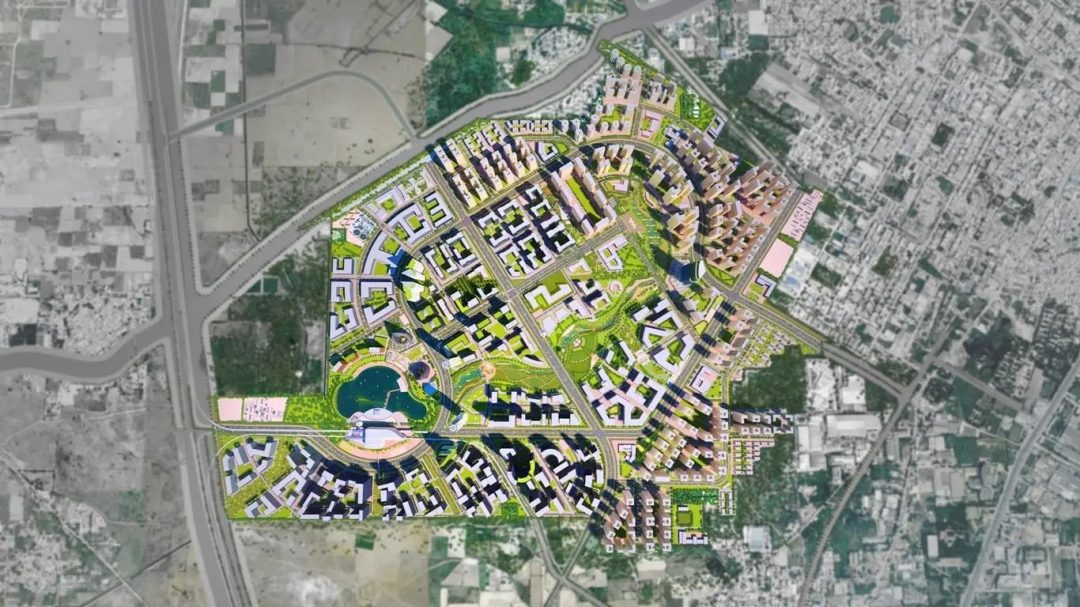 Also Read: BX-1: The only source you will ever need to discover and win building projects in India
Global City project to also ramp up investments in Dwarka Expressway & other property hubs in Gurugram –
As Dwarka Expressway, currently in its final stages of construction, attracts increased investment, the state-led Global City Gurugram will also contribute significantly to the investment surge in the sub-city. This is driven by factors such as multi-nodal connectivity, job opportunities, and anticipated investment influx in the coming years.
The Global City Gurugram is also poised to be a key development for the Delhi-Mumbai Industrial Corridor with an investment potential of close to $15 Billion.

---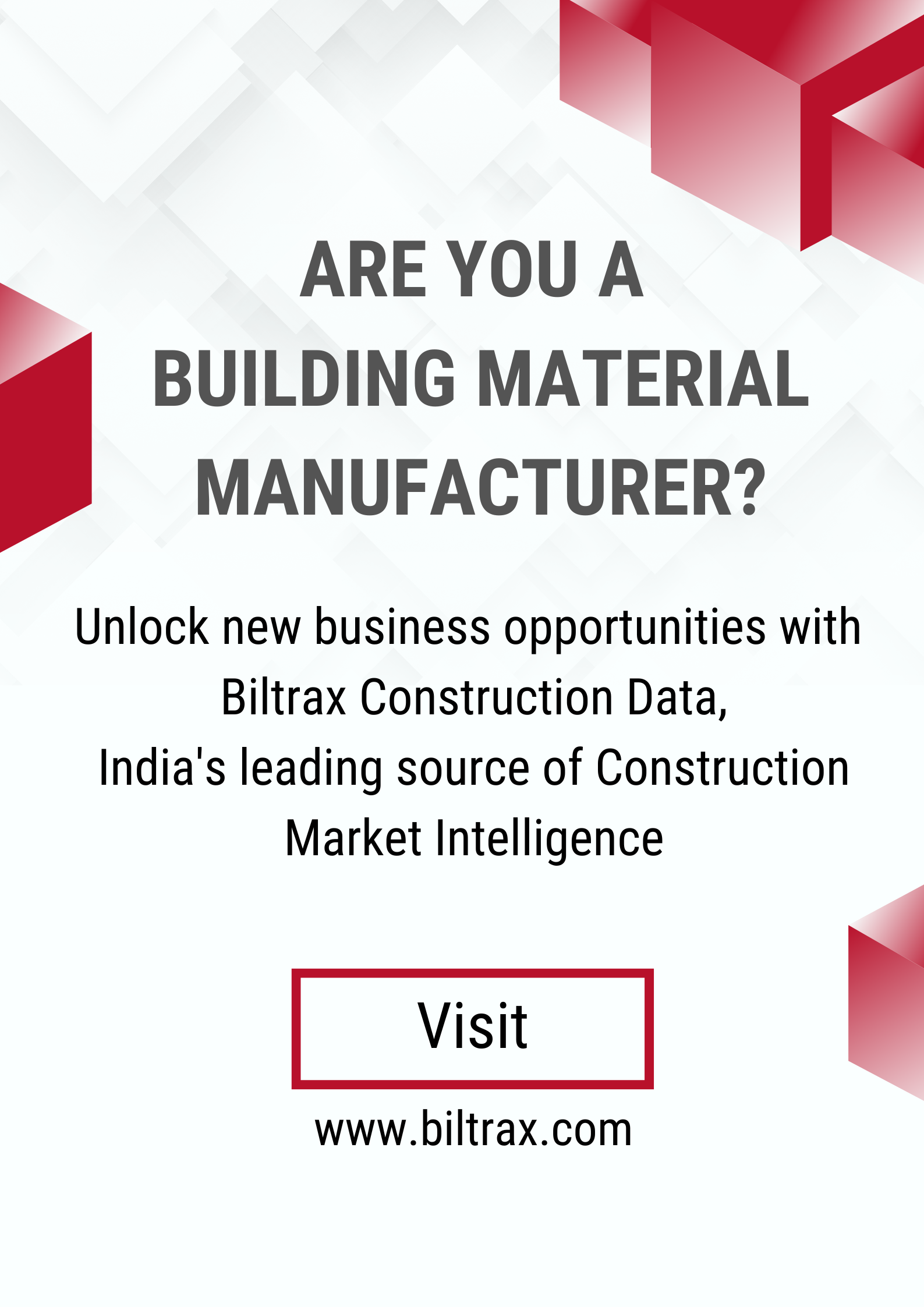 Biltrax Construction Data is tracking 27,000+ projects on their technology platform for their clients.
Get exclusive access to upcoming projects in India with actionable insights and gain a competitive advantage for your products in the Indian Construction Market.
Visit www.biltrax.com or email us at contact@biltrax.com to become a subscriber and generate leads.
Disclaimer: The information in this article is gathered using data from Biltrax Construction Data's proprietary platform. This article uses feature images that may not be representative of the project; they are merely for illustration purposes.