Big data is influencing practically every business, including the construction industry. The construction sector is using big data to enhance everything from safety to productivity to simplifying corporate operations.
Every day, the construction industry generates massive volumes of data. As the business grows, massive data stores of everything from designs and construction models to communications and cost estimates continue to fill up. Unfortunately, without the correct tools, these repositories are typically unorganised and difficult to access. That is why the technology developed to harness big data in the construction industry is so critical.
Any huge or complicated piece of data that requires advanced analytics techniques to analyse and manage it is referred to as "big data." This data can originate from a variety of organised and unstructured sources, including cameras, sensors, mobile devices, and log files, among others.
In the years 2021 and 2022, the value of big data is predicted to rise by $30 billion, making it one of the most valuable and lucrative commodities on the planet. Every sector may benefit from big data analytics, and most are attempting to implement the most up-to-date big data processing and storage solutions in order to stay competitive.
Planning and Budgeting
Big data may now help project teams in the early phases of the building process, thanks to developments in analytics technology. CoConstruct and other analytics tools aggregate data from previous and current construction projects to assist teams in accounting for anticipated delays for anticipated delays and help
plan out the total project timetable. Big data technologies also enable for more precise material, labour, and machinery cost estimations, lowering the danger of going over budget later in the building process.
Design
Architects  Project Management Consultants and other essential core team members generate digital models and foresee, and other team members may generate digital models and foresee possible difficulties using data-driven tools like building information modelling (BIM) and artificial intelligence (AI) during the design stage. Designers can employ data software to keep stakeholders informed about design changes in real-time, and environmental and historical data is frequently incorporated into these systems to assist make forecasts.
Construction
On and off the job site, construction teams are beginning to use project management software to gather, organise, and analyse data. This technology analyses incoming data and notifies teams of any issues or scheduling changes immediately, making it simpler to communicate and coordinate with other crew members.
Fieldwire and Archdesk, for example, have just joined the market with data-driven project management software tailored to the construction industry's specific requirements. They let crew members input data and convey any modifications or safety concerns during the construction process.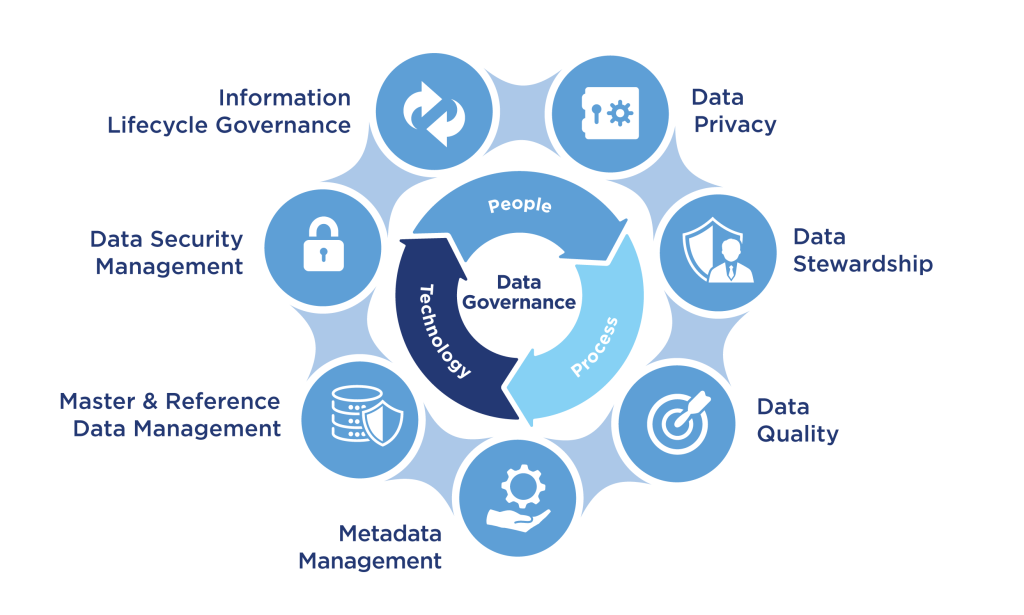 Renting and Equipment Management
The equipment that construction companies utilise is another area where big data is being used. Teams utilise a wide variety of tools and vehicles, and there's rarely a simple answer for which alternatives are best. There are three various skid steer sizes, for example, and the optimum one depends on the application and available area.
Construction teams can utilise big data to examine the equipment they or other organisations use on comparable projects. This data, together with information on each project's completion time and delays, can help identify the optimum equipment for the job. It could even reveal whether it's better to buy rather than rent particular equipment. Many businesses calculate operational costs before buying or renting equipment, but traditional approaches are often wrong. Estimates based on yearly data might overstate costs by 40%, and this happens a lot. These errors may be avoided using big data insights, which are far more complete.
Bettering Your Business Decisions
Construction businesses may utilise big data to make better business decisions. The appropriate data tools and people can help business initiatives gain new and improved insights. It also implies that construction firms will be able to make more data-driven judgments. The development of project management software has also been aided by big data. Project Management Consultants and supervising contractors and supervisors can make faster choices and guarantee that everyone is on the same page using real-time project management software.
Keep everyone in the loop.
Managers, contractors, as well as other members of the team, can stay connected at all times, no matter where they are across the globe, due to the Internet and big data. Real-time updates are possible for projects. Virtual conference rooms enable everyone to catch up at any moment, regardless of where they are. People can also work from home and keep up with the project. Due to the real-time nature of these applications, problems may be corrected as soon as they are recognised.
Big Data is the Key to Increasing the ROI
The construction business is seeing tremendous changes as a result of big data. It's crucial for increasing production, reducing risk, and optimising return on investment.
Conclusion
Each of these features may be enabled or improved via big data analytics. Big data's multiplicity of inputs enables higher degrees of confidence in status reports and projections. Before a threshold is surpassed and an alert is created, the analytics can offer more useful indications of danger levels. They also provide information that traditional systems are unable to provide.
Sources:
Disclaimer: The information contained herein have been compiled or arrived at, based upon information obtained in good faith from sources believed to be reliable. The opinions expressed within the content are solely the author's and can be subject to change. The image featured in this article is only for illustration purposes. If you wish the article to be removed or edited, please send an email to editor@biltrax.com